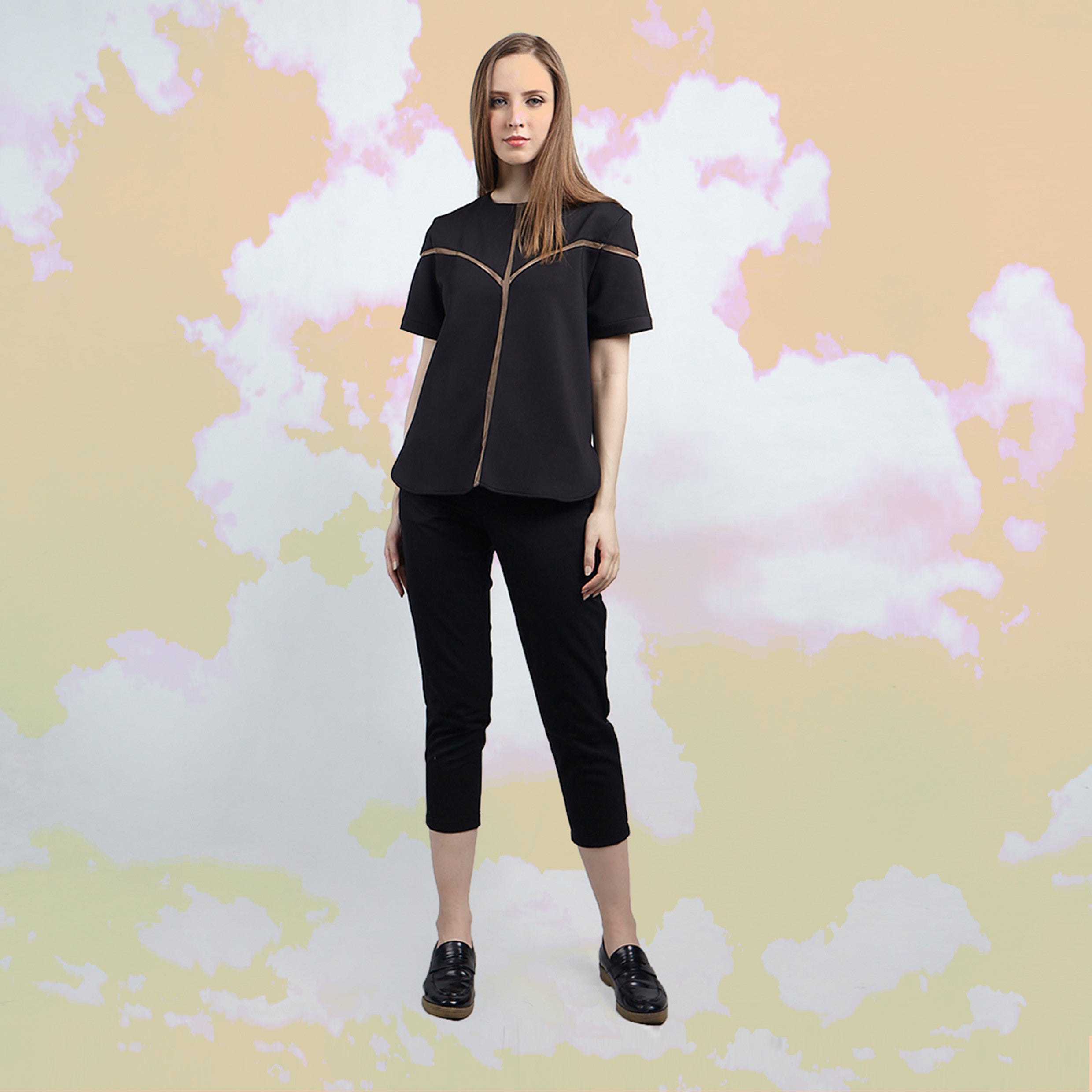 Basic silhouette, relaxed fit, a clash between masculine and femininity, and fabric combination are the keys for Josephine Anni. They design a range of clothes that embodies youthful spirit, with a sense of individual style that makes the collection effortlessly chic. As the Oscar Wilde saying, Always be a little unexpected. But For Josephine Anni, the unexpected may be the simplicity that they speak. When less is more, you'll see more.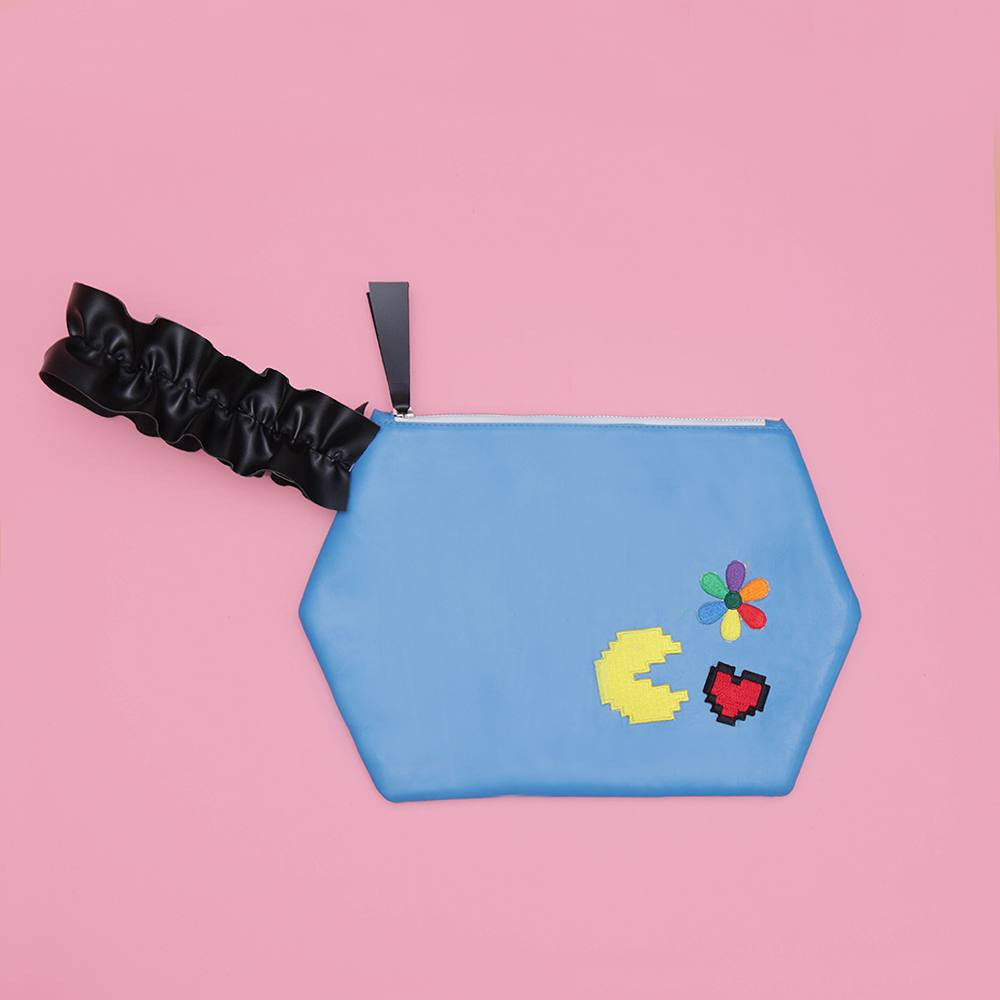 Patches are a quirky addition to any outfit which enable you to express your personality via your clothing. But it's also important not to go over the top with this trend – keep the rest of your ...
Read more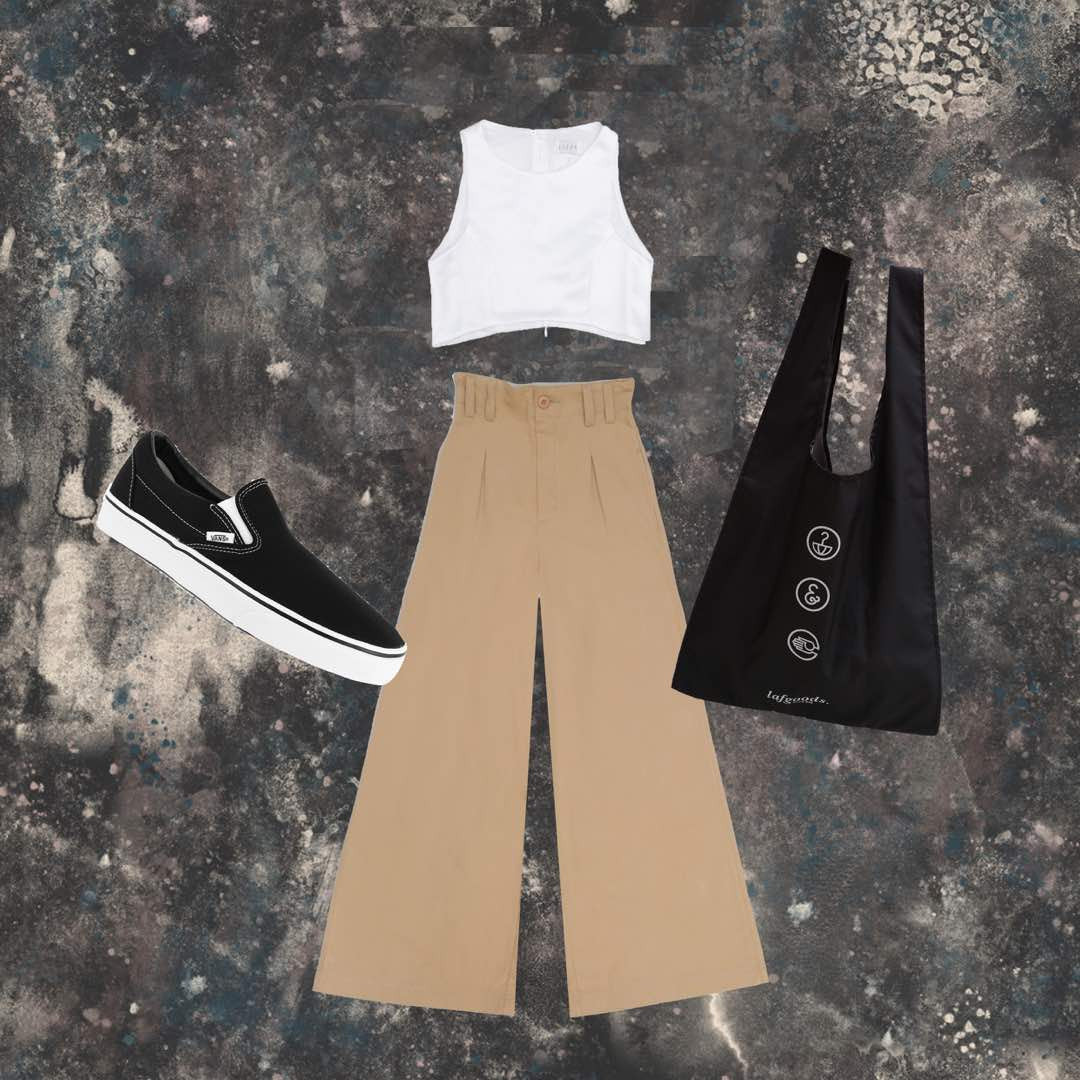 vans
Still learning how to look effortlessly chic? Freshening up sneaks and a white tank is as easy as stacking your closet with luxe spring staples. See how basics like a perfectly scrunched white tank...
Read more