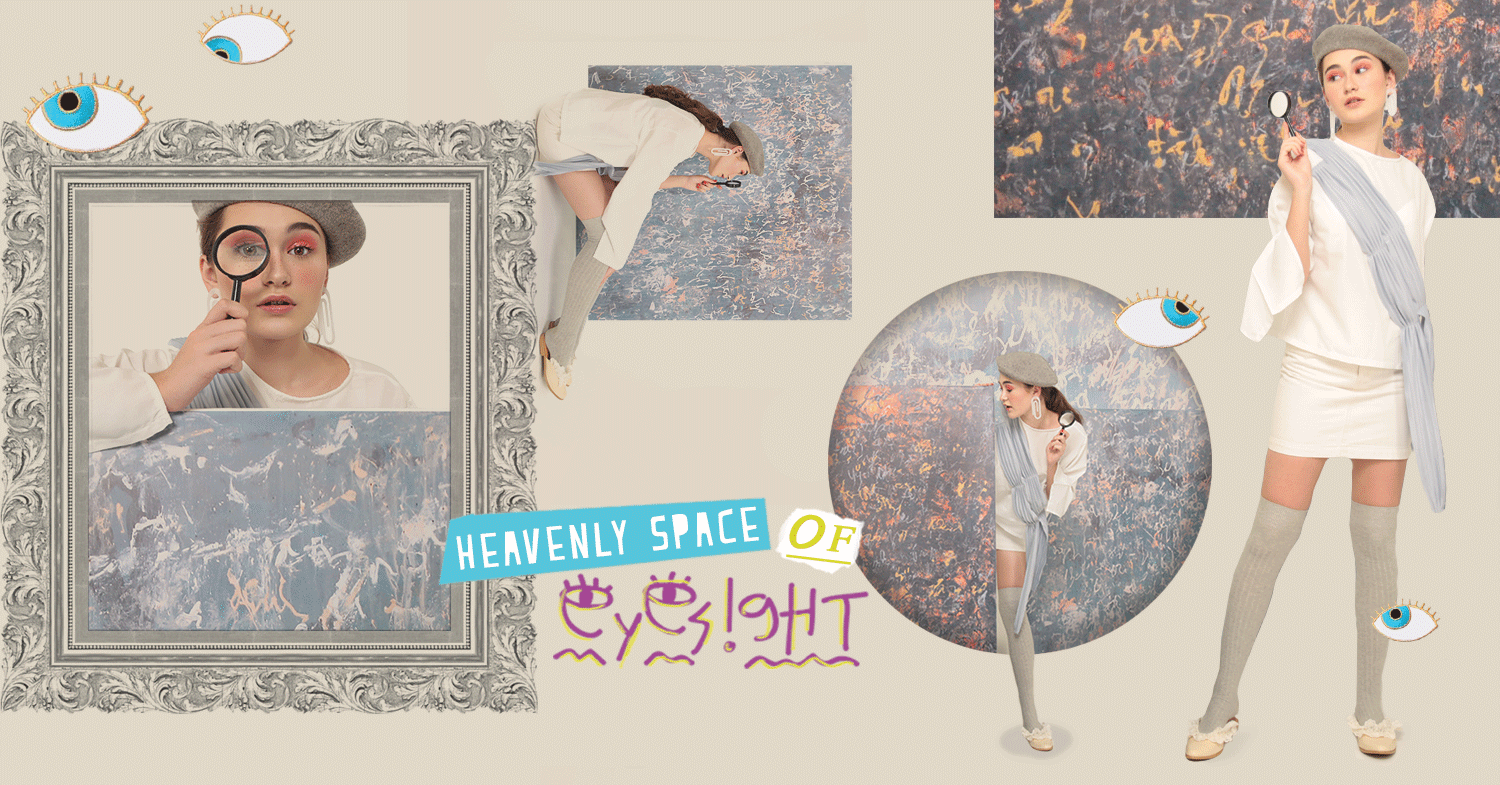 Heavenly Space Of Eyesight
A 20th anniversary of Selasar Sunaryo Art Space. In their celebration they are going to collaborate with collective artist . Bale Project is a division that specializes in strategy planning and endeavor will start in Indonesia and to bring Indonesian artist to be recognized both locally and internationally.
This representation of our feelings can also be described through things we are wearing. https://www.hglhouse.com/collections/heavenly-space-of-eyesight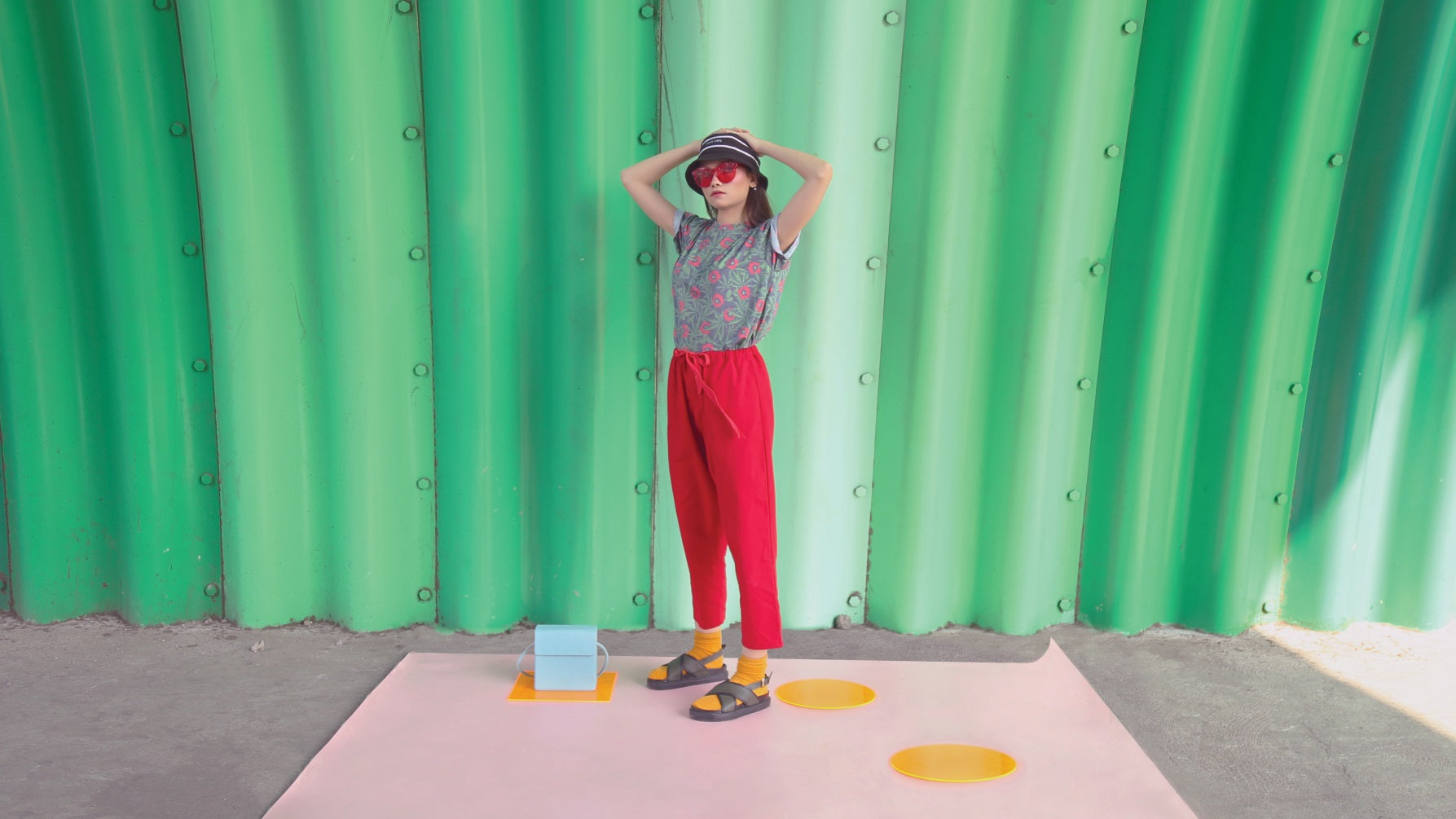 campaign
To honor this city, #HGLexkplorebandung to see the beauty of Bandung closely. Many colors and many shape of landmarks that we adore as we are there.
Read more