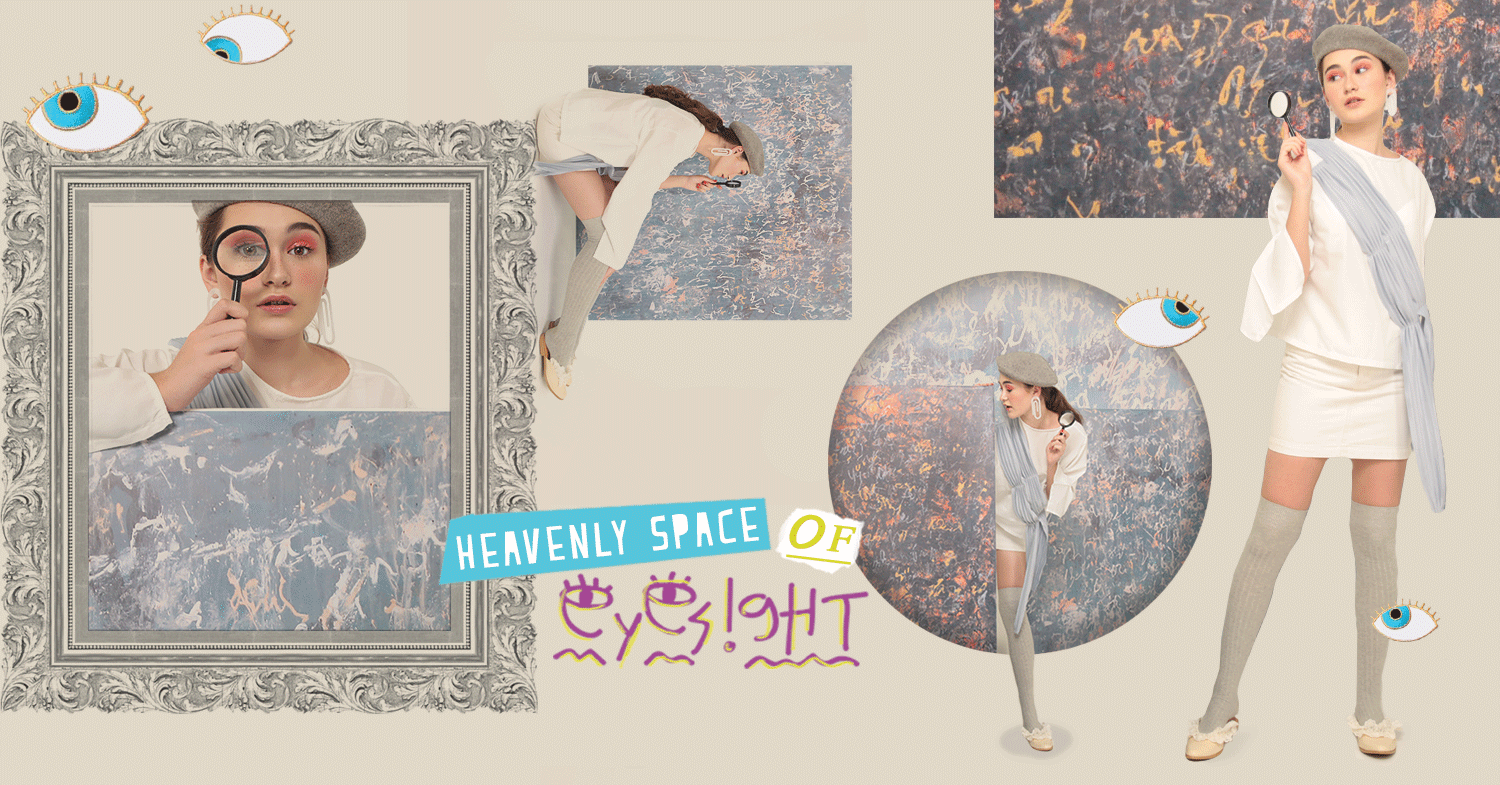 A 20th anniversary of Selasar Sunaryo Art Space. In their celebration they are going to collaborate with collective artist . Bale Project is a division that specializes in strategy planning and en...
Read more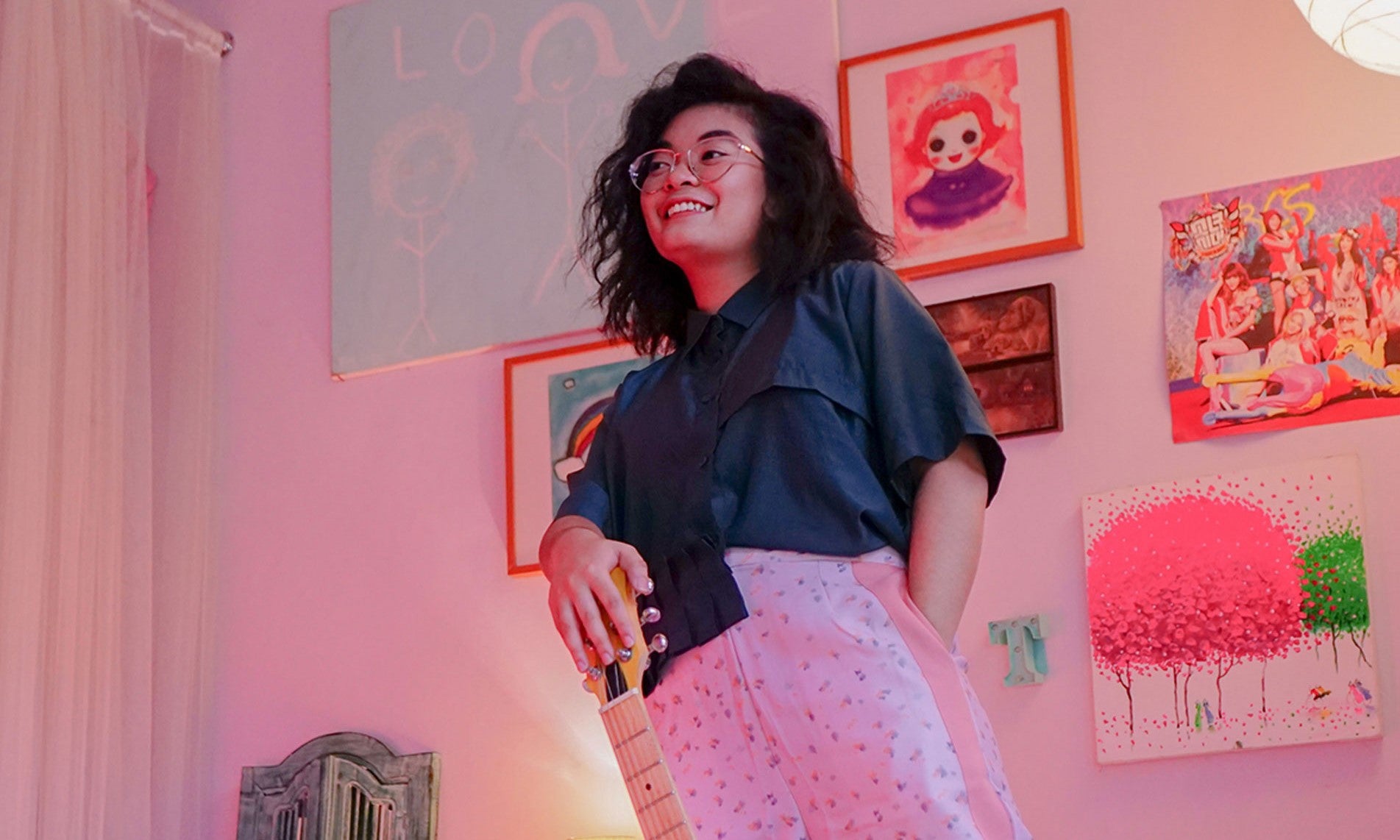 SOUND OF LOLITAS WITH DHIRA BONGS
Indoneisan Mususian born in 1993, she is Dhira Bongs. At the moments Dhira Bongs has an intention to spread her wings further to another international collaboration wich would allow her to showcase...
Read more