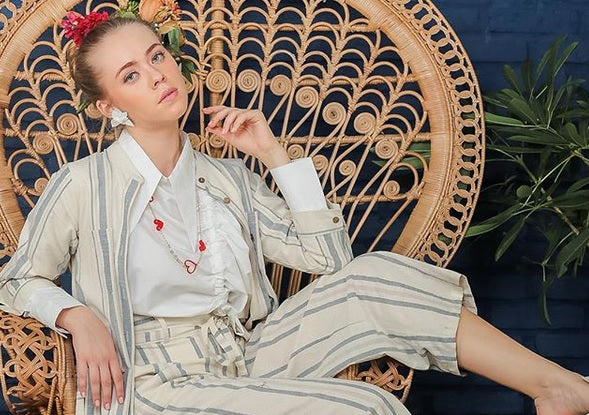 Raya Collection : Infinite Uncanny
Infinite Uncanny will try to be your reflection in other to find your inner needs through piece of clothes, because we believe every piece of fashion item is the clue to shape your own authentic self.
Read more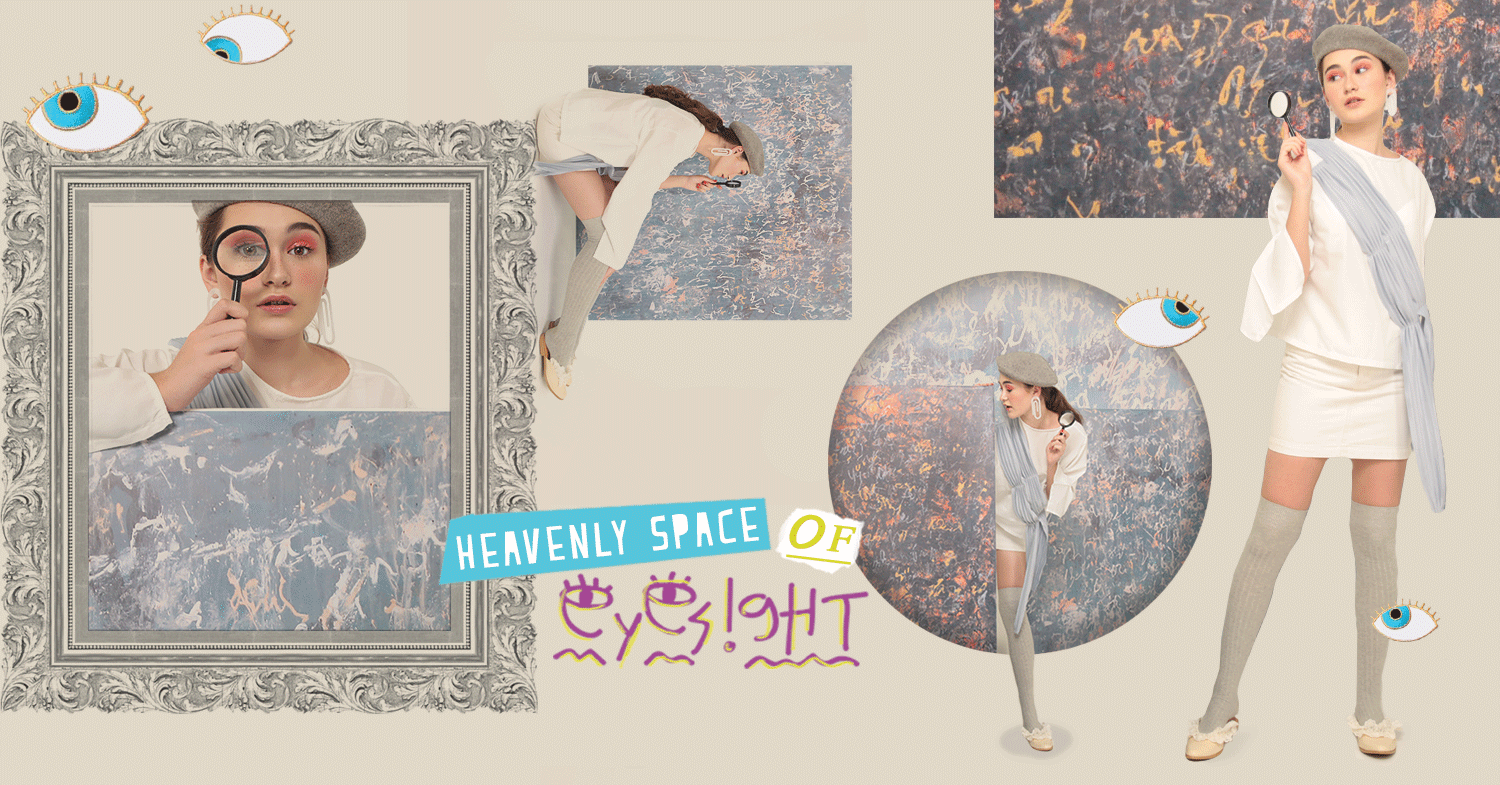 A 20th anniversary of Selasar Sunaryo Art Space. In their celebration they are going to collaborate with collective artist . Bale Project is a division that specializes in strategy planning and en...
Read more