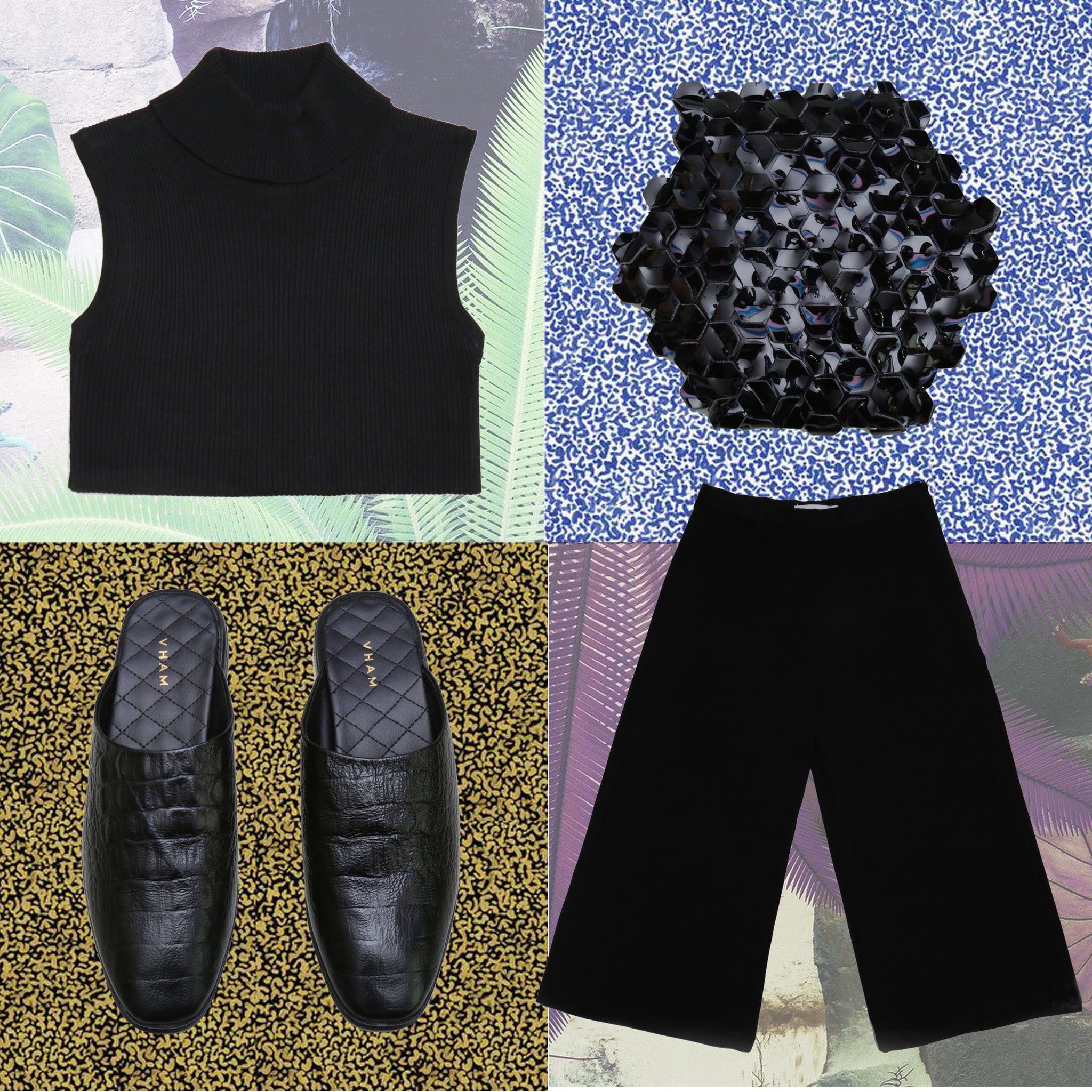 When it comes to parties, fancy dinners or any kind of event, the easiest outfit idea is to go with black. (There's a reason why the little black dress is a staple in every woman's wardrobe.) Don't believe us? From the traditional dress to skirts and pants, here's our quick quide to light partying in black
Knitty Brenda by @knitwear.co, 169k
Yori Cullote by @cottonink, 319k,
Hex Black by @b_y_o_, 1.699k,
Noir Loafer by @vham_official, 320k
# todaysoutfit #HGLhouse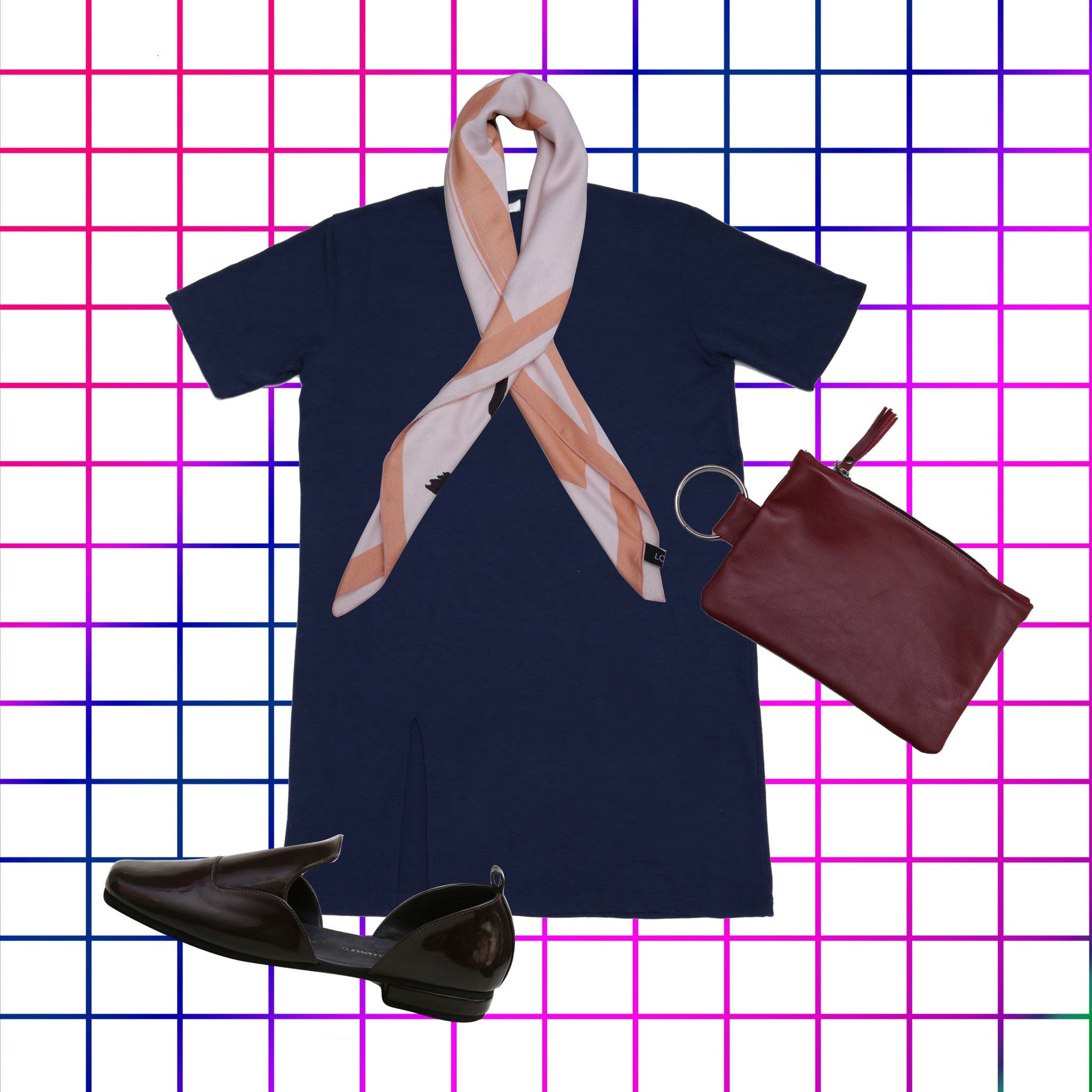 Don't let the countless options tie your brain in a knot. Now that you have your perfect accessory for your simple dress, you're well on your way to a breezy weather. Don't forget to wear slip on h...
Read more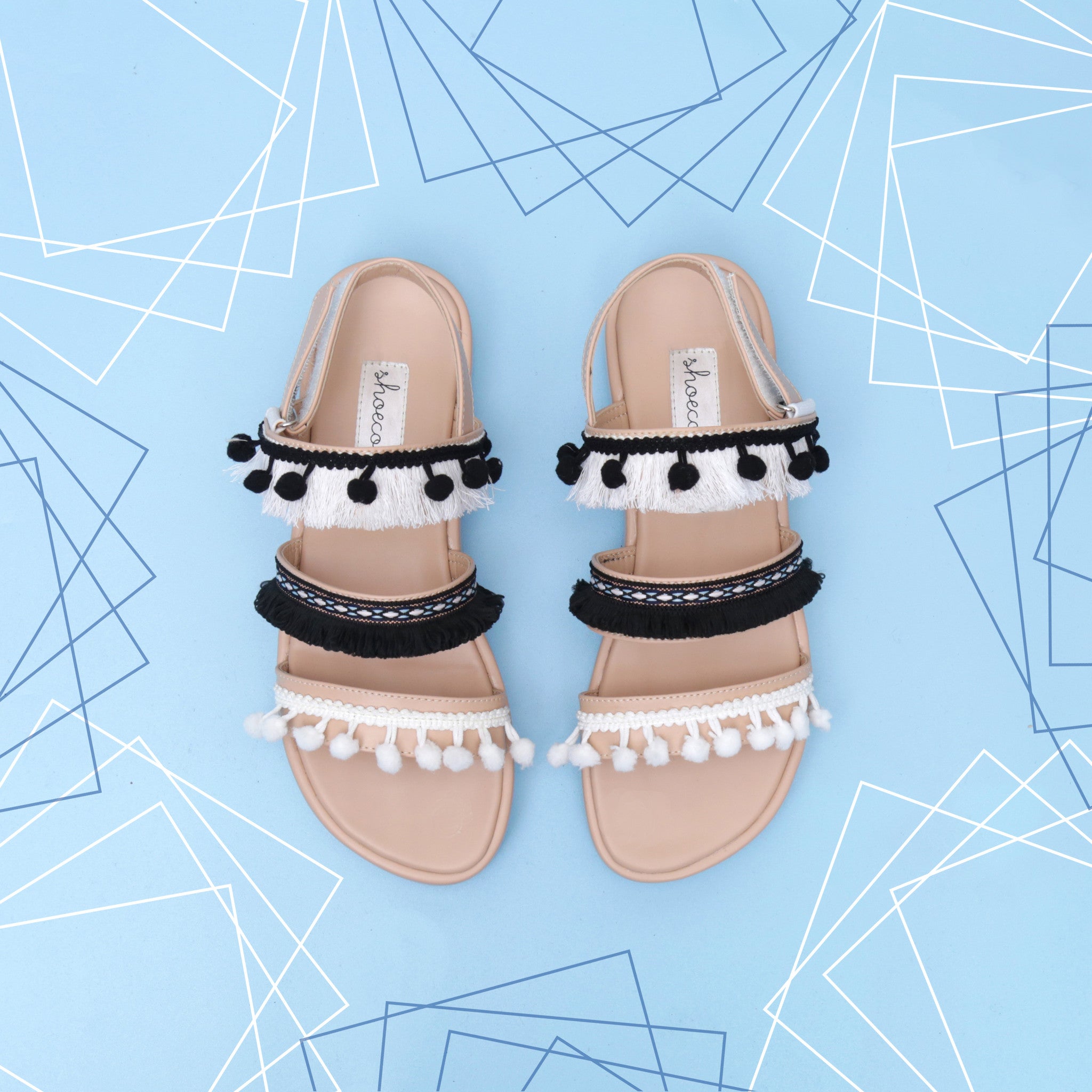 You know what shoepidity is? it is the act of wearing uncomfortable shoes just because they look good. Are you ready for the pain? Uh-hoh. Your shoes are not meant to damage your feet. Indeed, shoe...
Read more