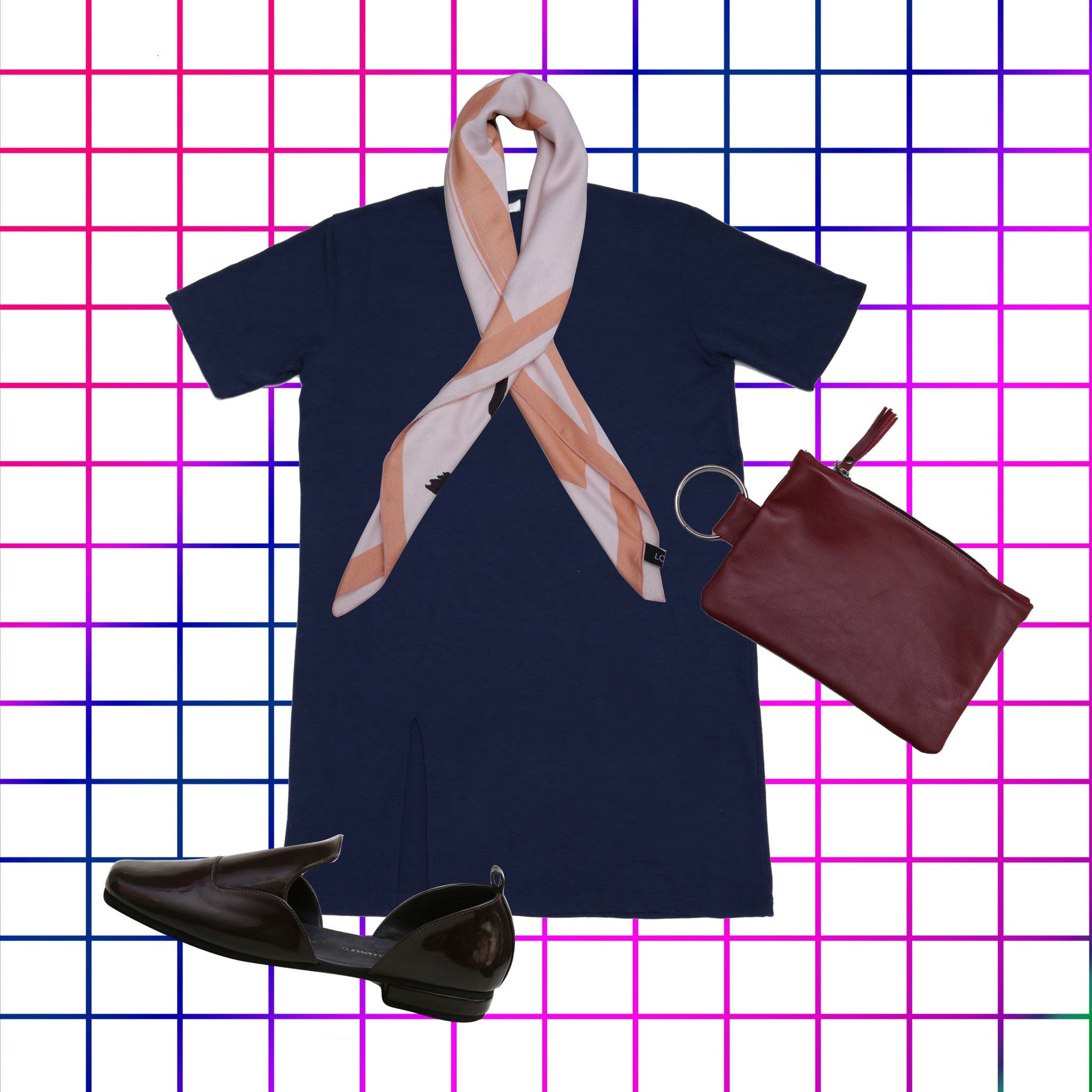 Don't let the countless options tie your brain in a knot. Now that you have your perfect accessory for your simple dress, you're well on your way to a breezy weather. Don't forget to wear slip on heels and clutch that match perfectly. Sometime the best way is the simplest way.
Sila navy dress by @nfrtlabel, 320k
Windy scaft by @lovastuffs, 269k
Ring Clutch Rococo, by @vrecko__ss, 650k
Milan Heels in Black by @mgs_id, 295k
#todaysoutfit #HGLhouse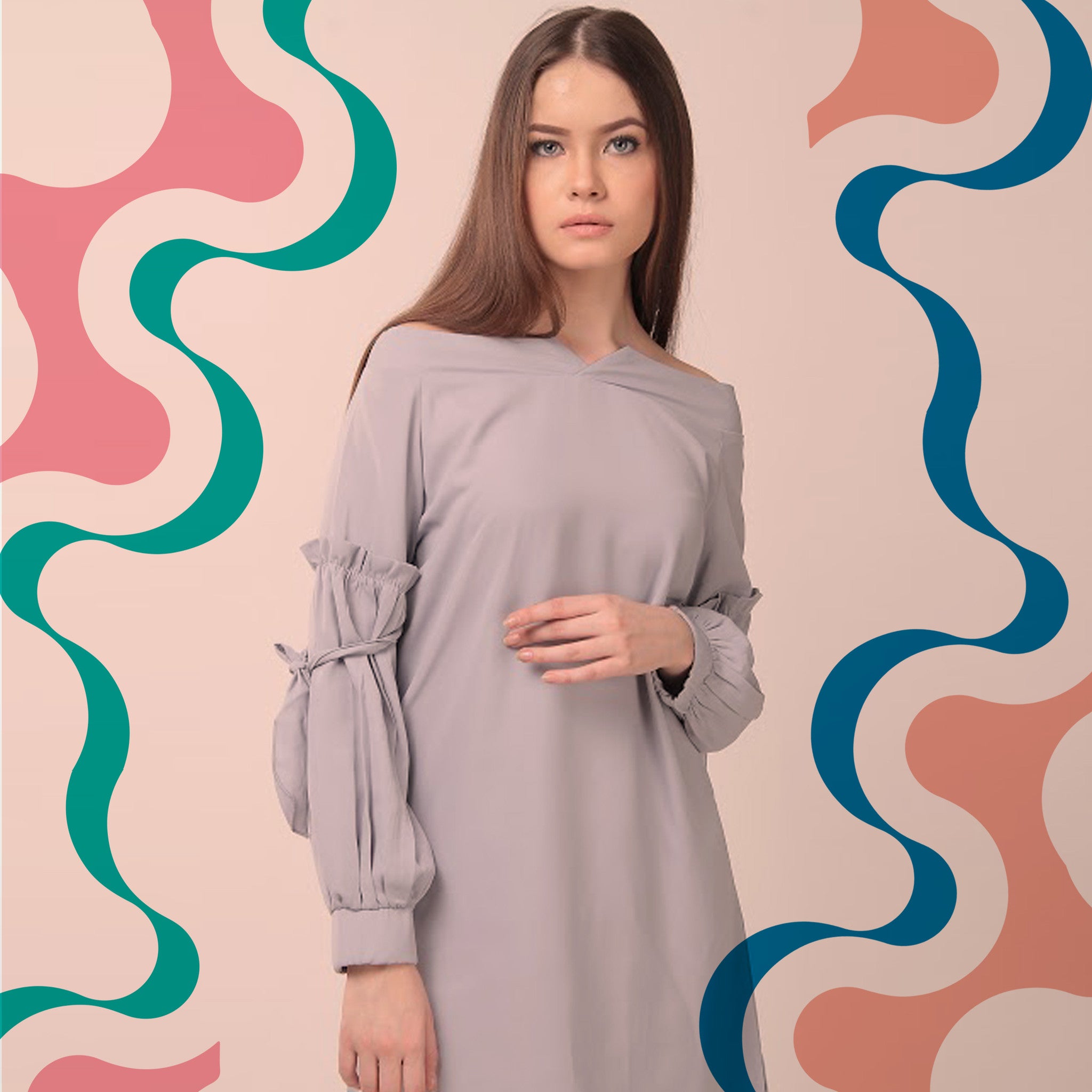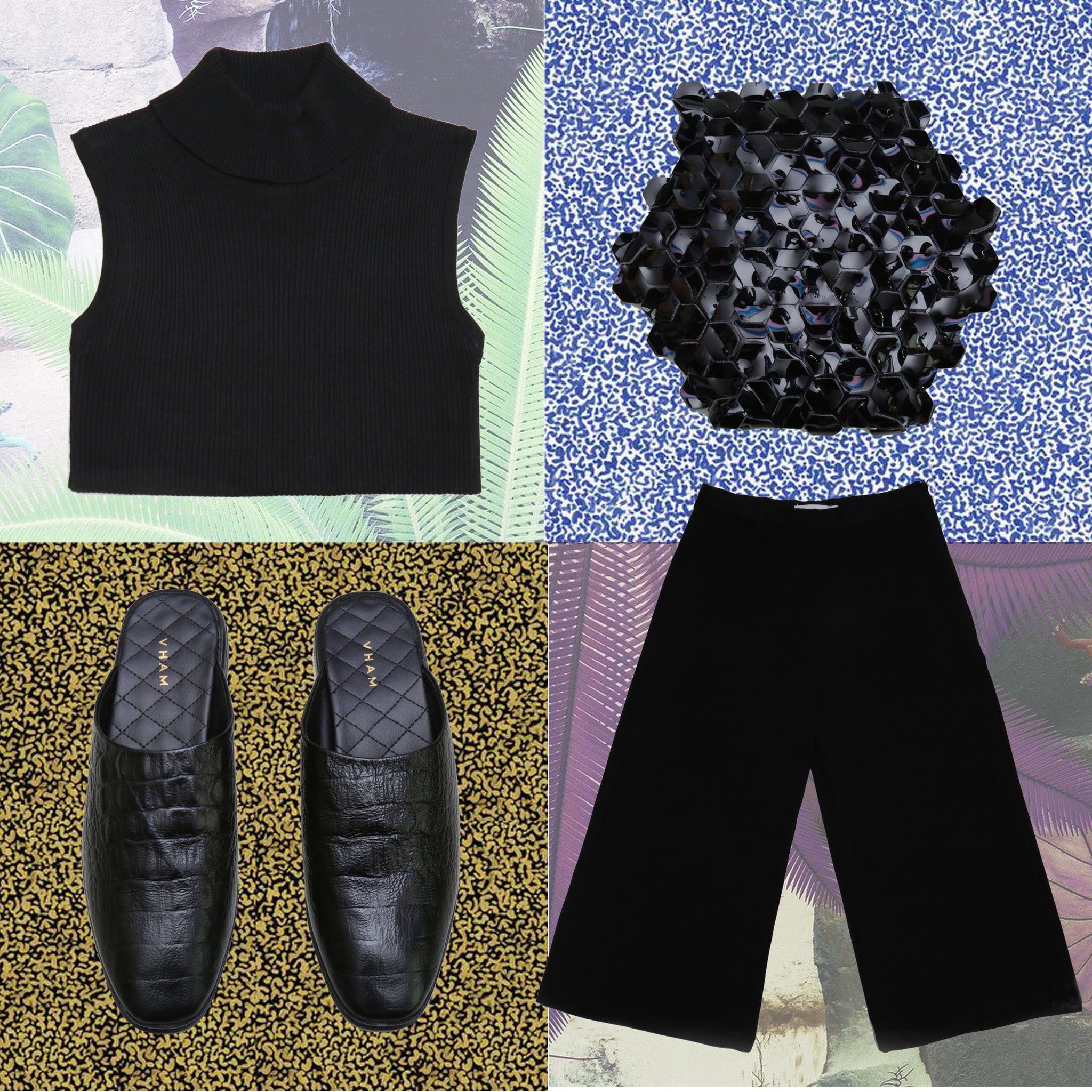 When it comes to parties, fancy dinners or any kind of event, the easiest outfit idea is to go with black. (There's a reason why the little black dress is a staple in every woman's wardrobe.) Don't...
Read more