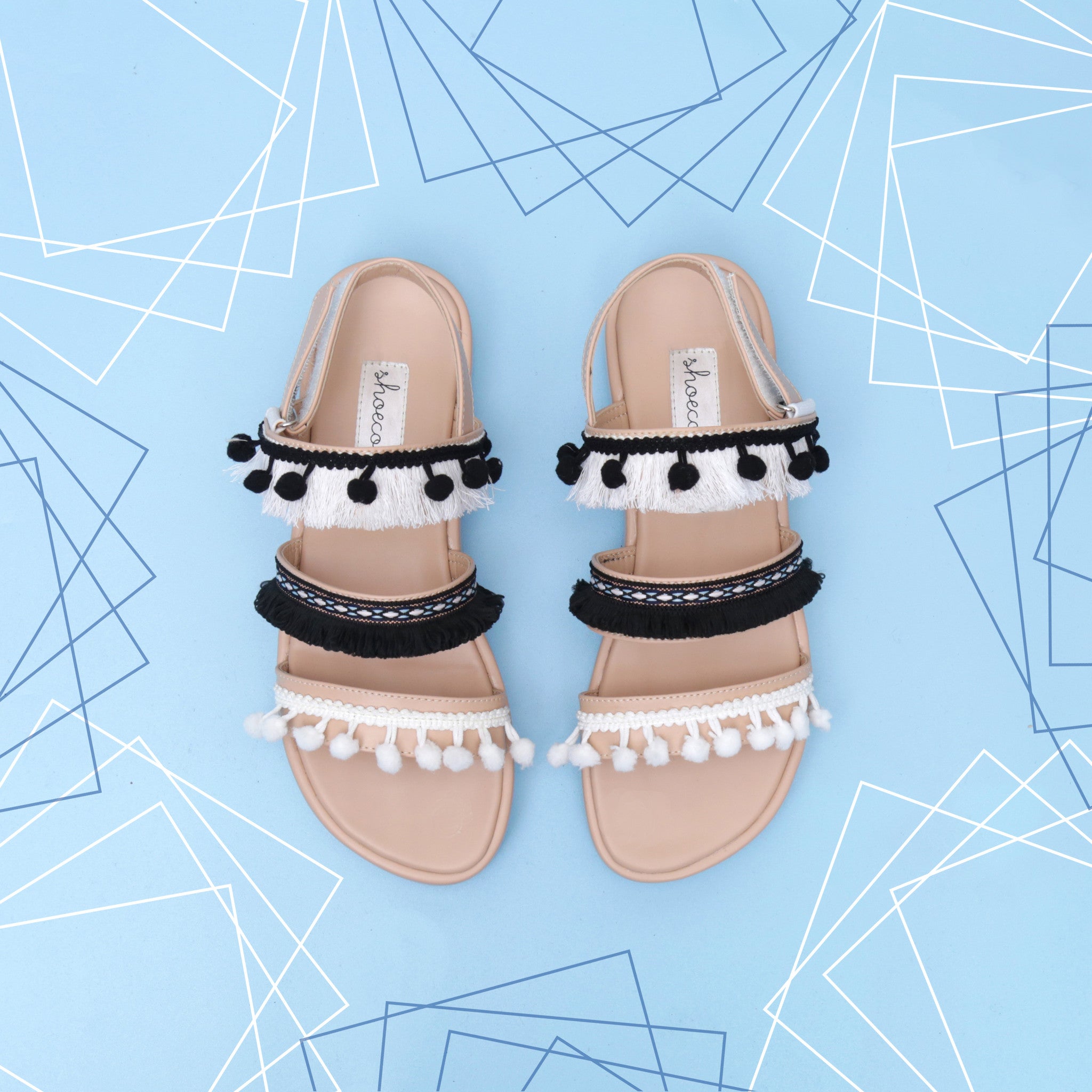 You know what shoepidity is? it is the act of wearing uncomfortable shoes just because they look good. Are you ready for the pain? Uh-hoh. Your shoes are not meant to damage your feet. Indeed, shoes were invented to protect your feet and keep it healthy. Introducing Shoecorner, a brandchild from Gevin Sepria Harly and Putri Kenangasari who share their passion and making chic, vintage and daily shoes for a women, made by a real craftmanship in Bandung, Indonesia. Keep your pain heels for a moment, wear your comfy shoes, you're ready to go!
Kudo Light Brown By @shoecornerid, 309k
#dailyspotlight #HGLhouse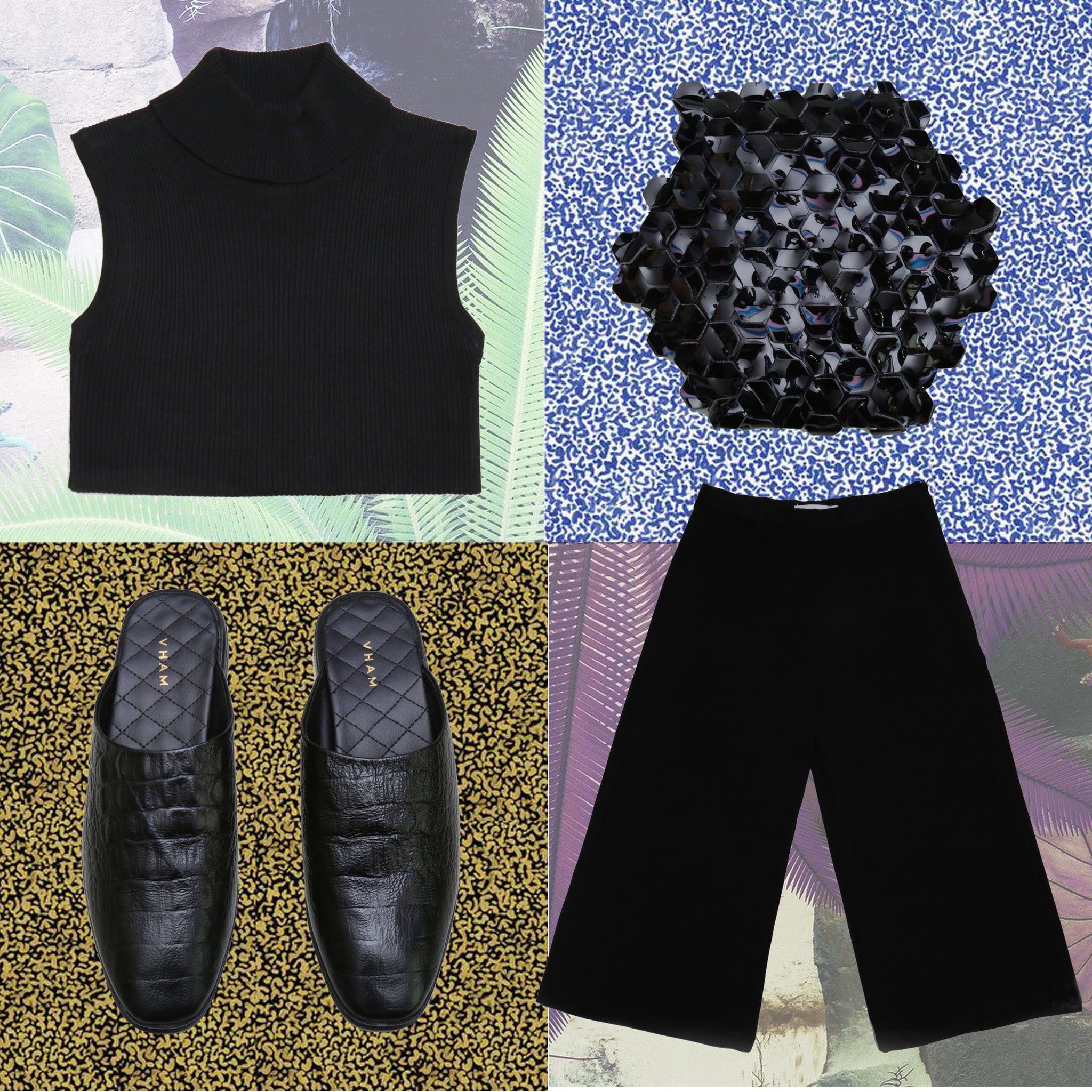 When it comes to parties, fancy dinners or any kind of event, the easiest outfit idea is to go with black. (There's a reason why the little black dress is a staple in every woman's wardrobe.) Don't...
Read more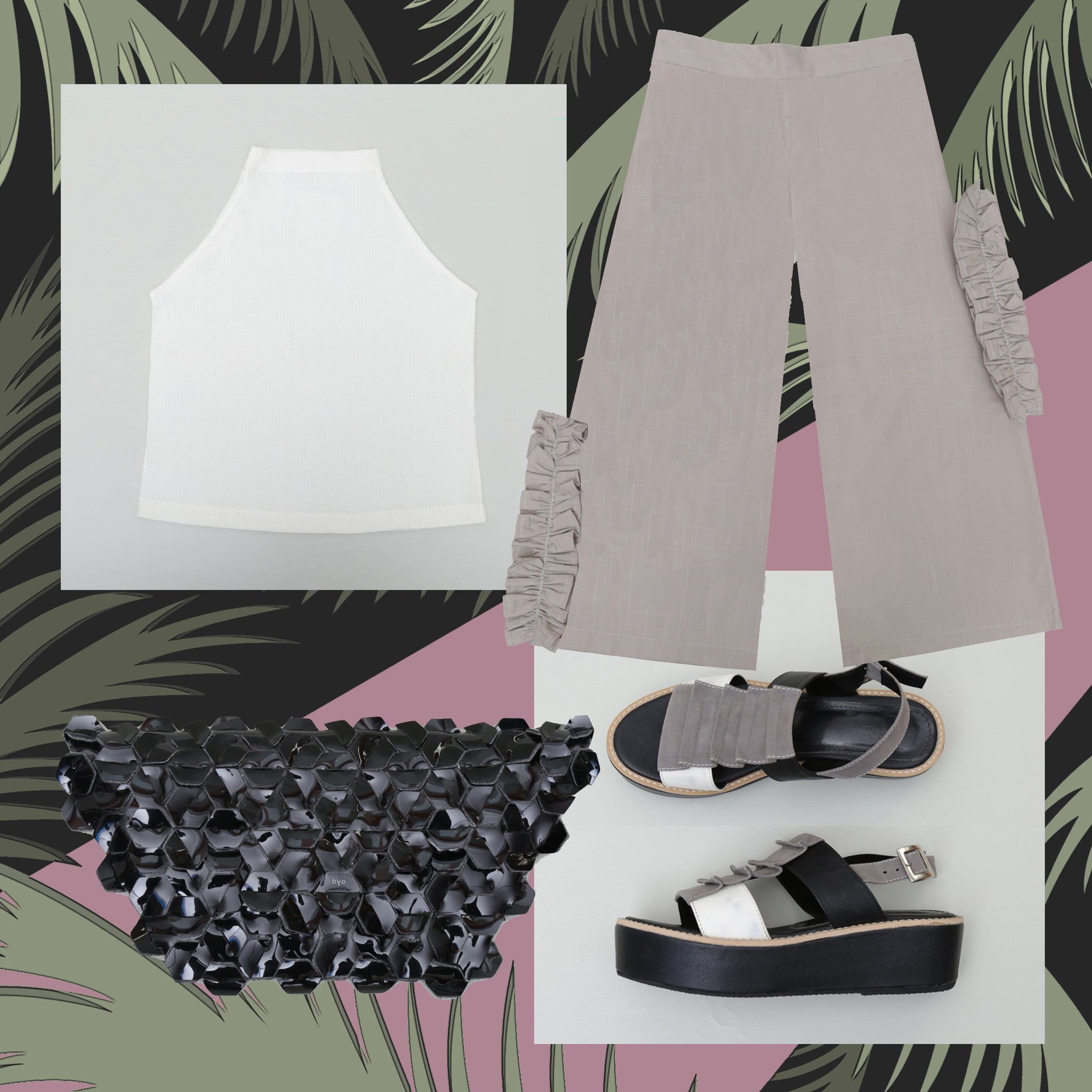 Wake up early, don't forget your coffee. Have you dress well today? Work with your high spirit, dance all day and all the way home. Be ambitious, no matter how dirty your feet and how messy your ha...
Read more