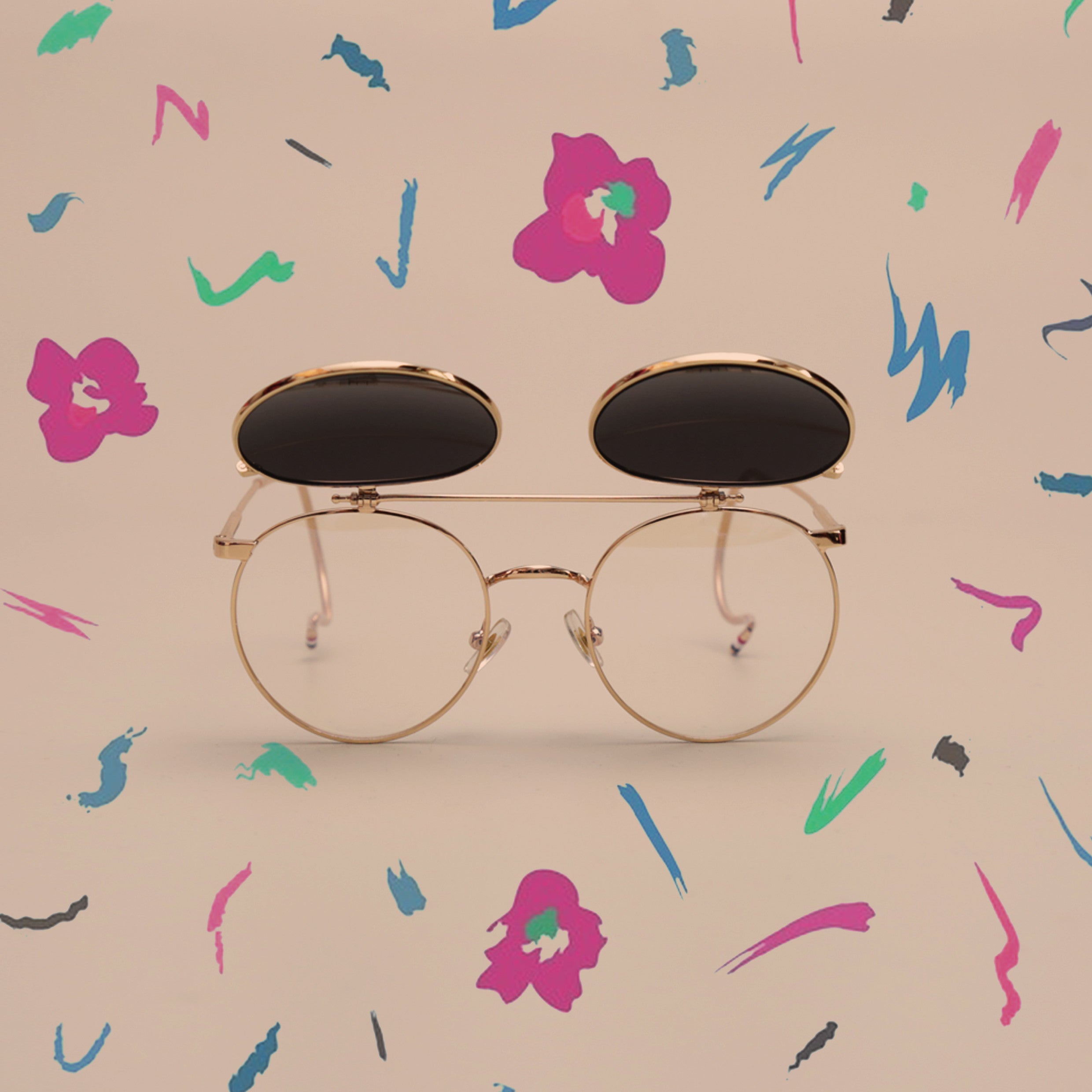 These VOKSA flip-up sunglasses are so versatile and adaptable
After the rain, sunshine requires the right eyewear and we love to have a flashback to the '90 where it was the time for the ever-eclectic signature flip-up sunglasses!
While the functionality of them is clearly articulated, the sheer coolness of it was even more emphatic, and it quickly grew into a popular accessory of the '90s. Are you ready to wear it now?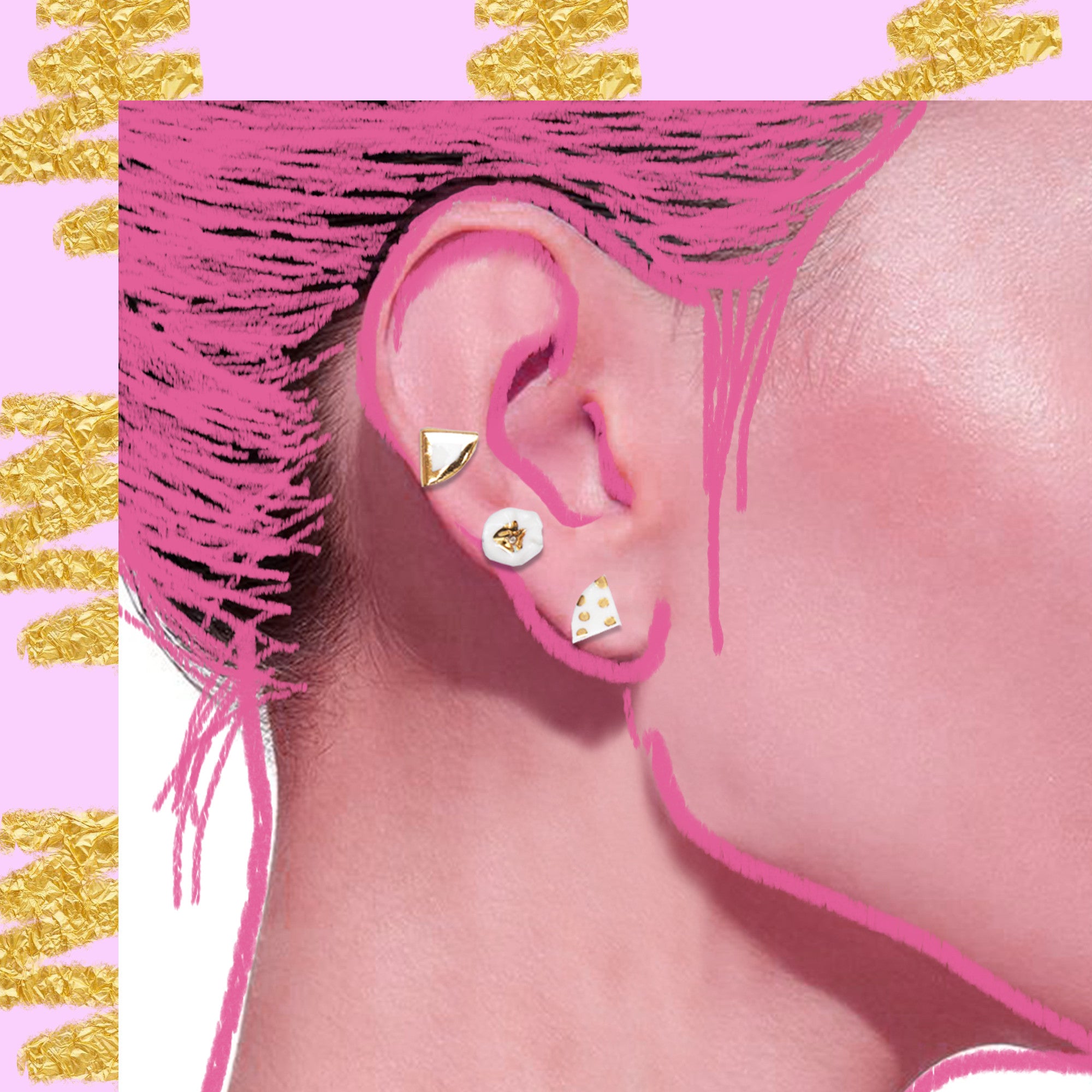 Raise your hands if you needs earrings that adheres to a minimal, dainty aesthetic — yet with an offbeat approach! KAR could be your favourite answer. The brand caters to the demands of current-day...
Read more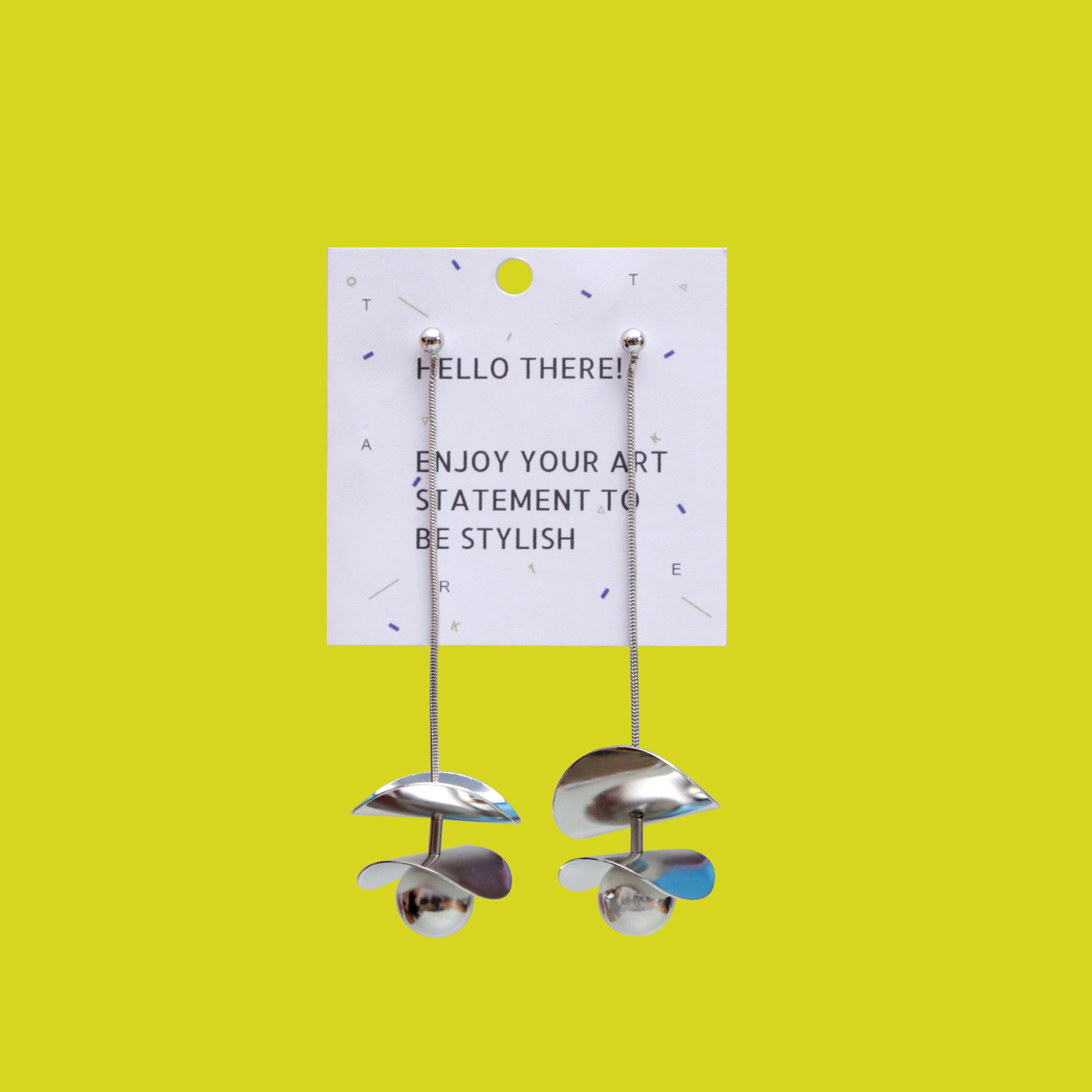 When was the last time you piercing your ear? You see, you don't always need a pair or ear being pierced to look stylish. But wearing an art statement on your ears can be done in a such a different...
Read more