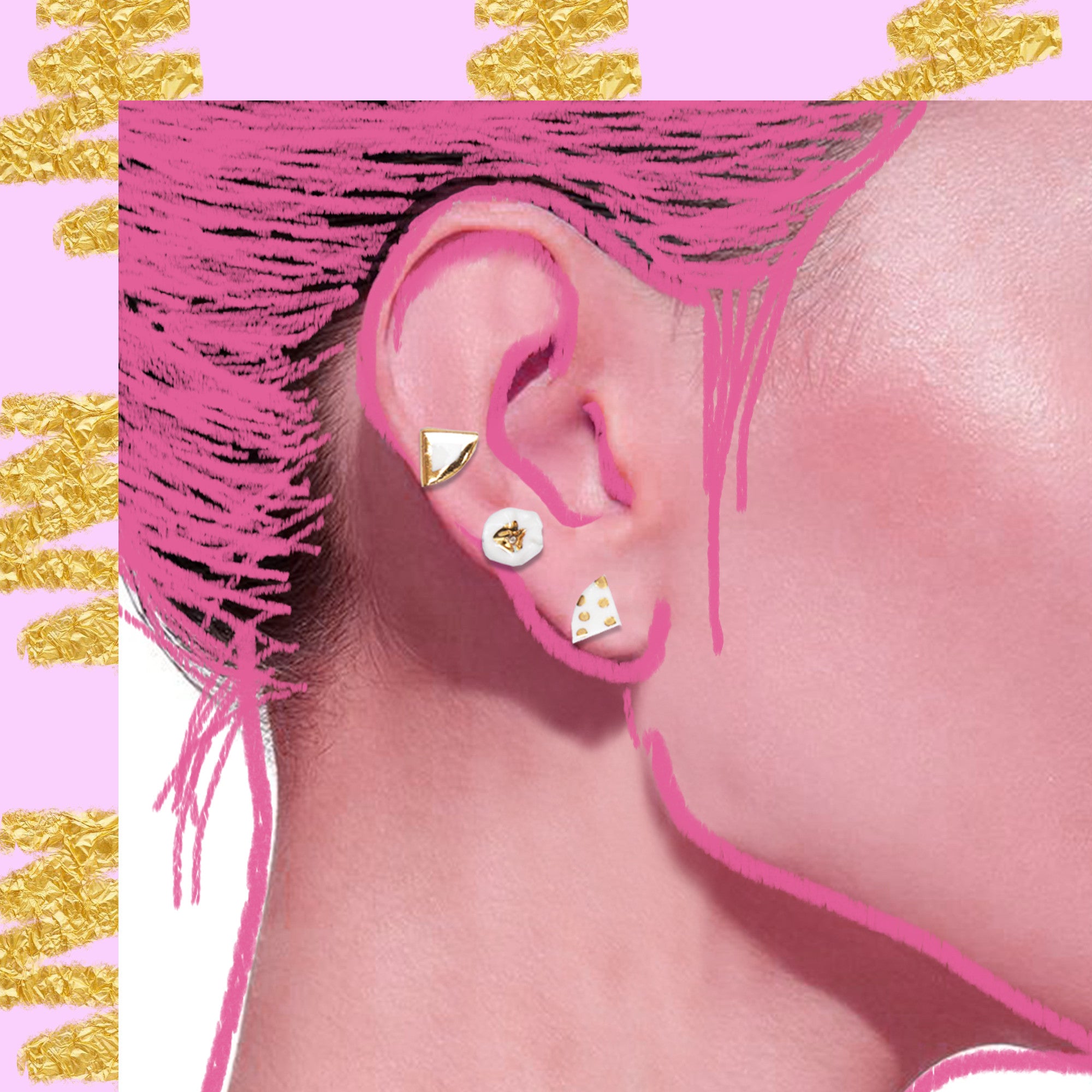 Raise your hands if you needs earrings that adheres to a minimal, dainty aesthetic — yet with an offbeat approach! KAR could be your favourite answer. The brand caters to the demands of current-day earring and piercing aficionados, with their handful of single and mismatched earrings giving off the impression of effortless style.
When it comes to KAR, it is the kind that doesn't go unnoticed. Their pieces are at once affordable, simple, and yet wholly distinct.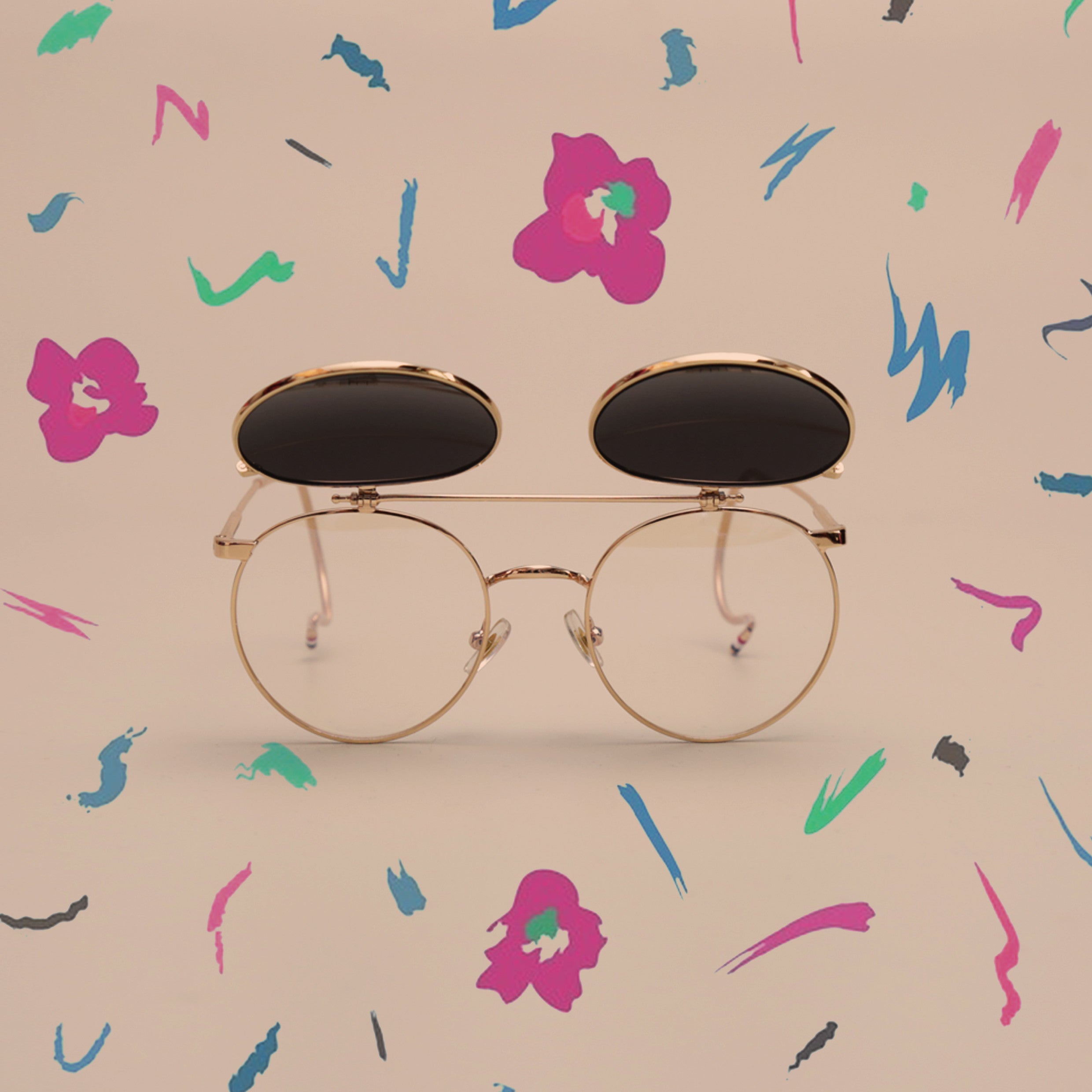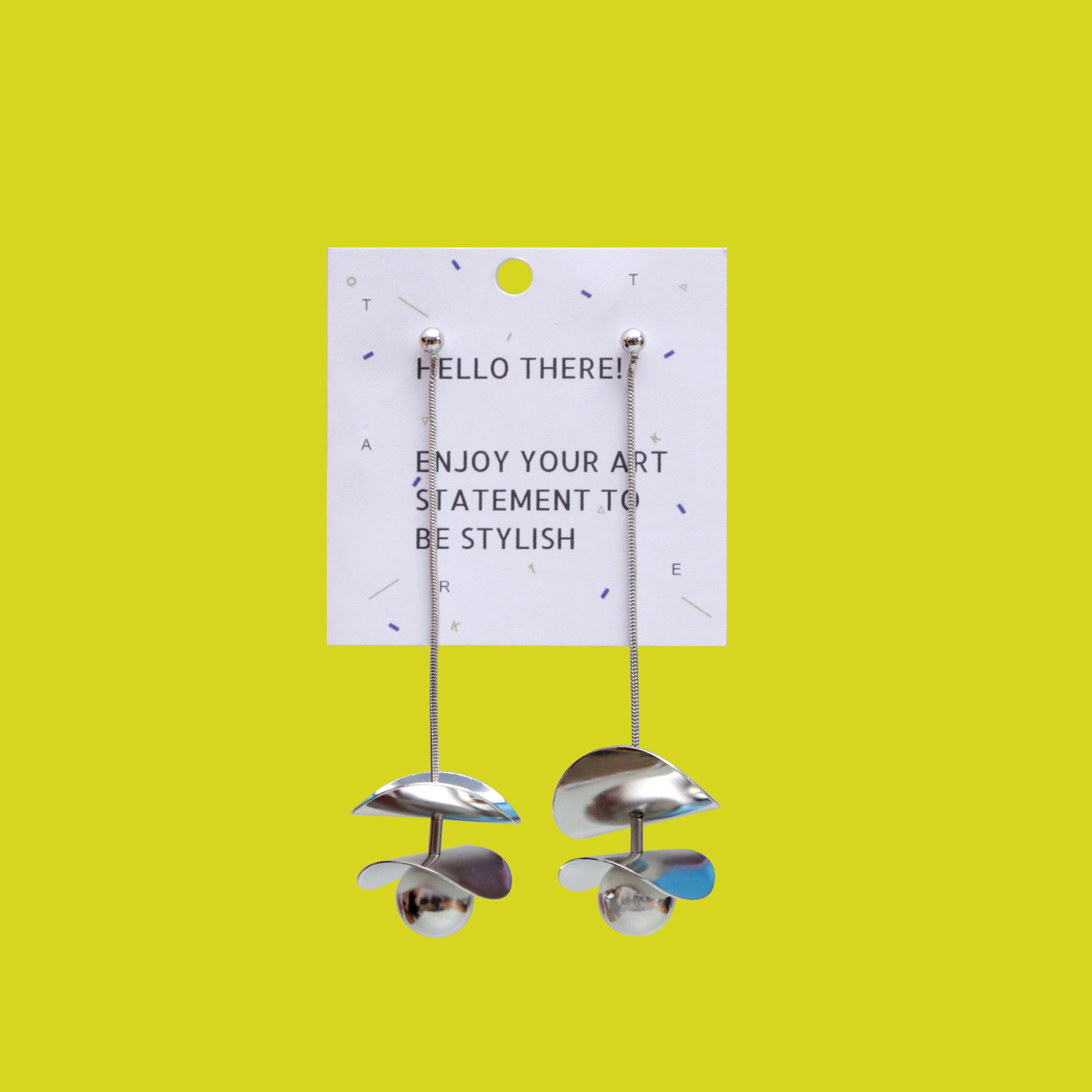 When was the last time you piercing your ear? You see, you don't always need a pair or ear being pierced to look stylish. But wearing an art statement on your ears can be done in a such a different...
Read more