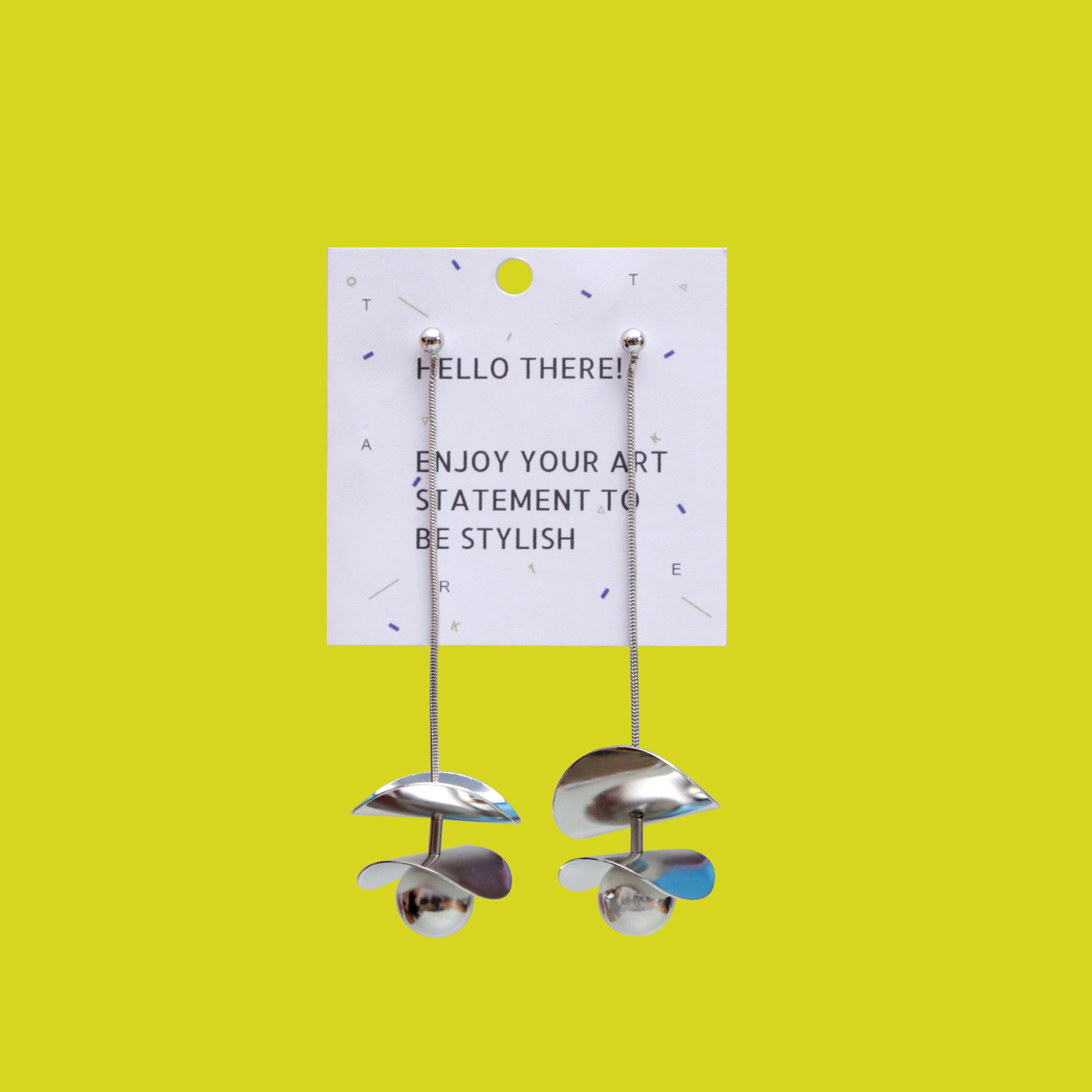 Pretty earring from Artte
When was the last time you piercing your ear? You see, you don't always need a pair or ear being pierced to look stylish. But wearing an art statement on your ears can be done in a such a different ways, like these pretty earring from Artte.
Here's a nice treatment tips for you who's having an ear lobe: -Never sleep with earrings. – Don't wear heavy earrings routinely. Save this for an important event where you will only wear them a few hours. – Don't forget your sunscreen! – Apply your retinol cream to the lower part of the ear when you apply it to your face. Never be ear-itated again, ladies!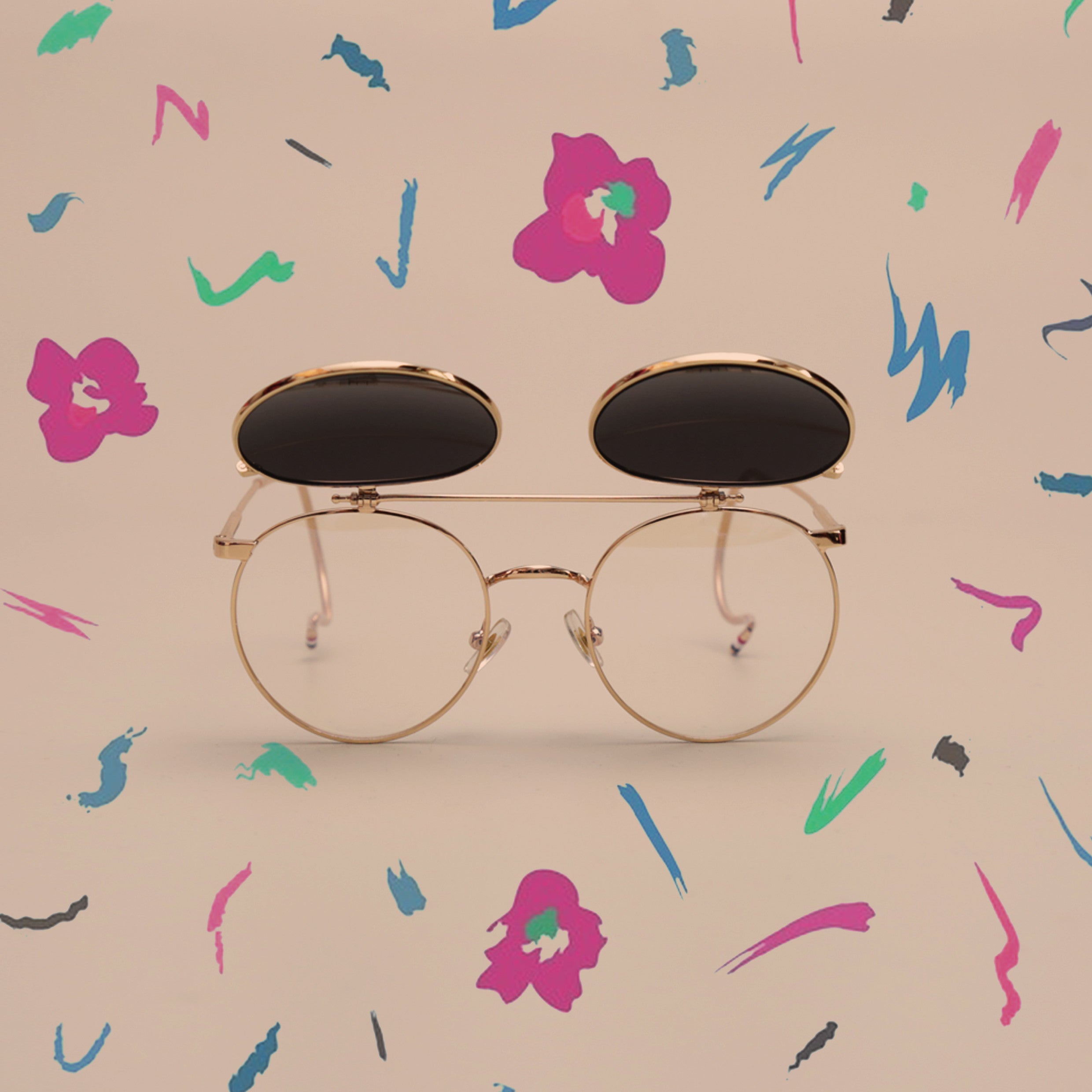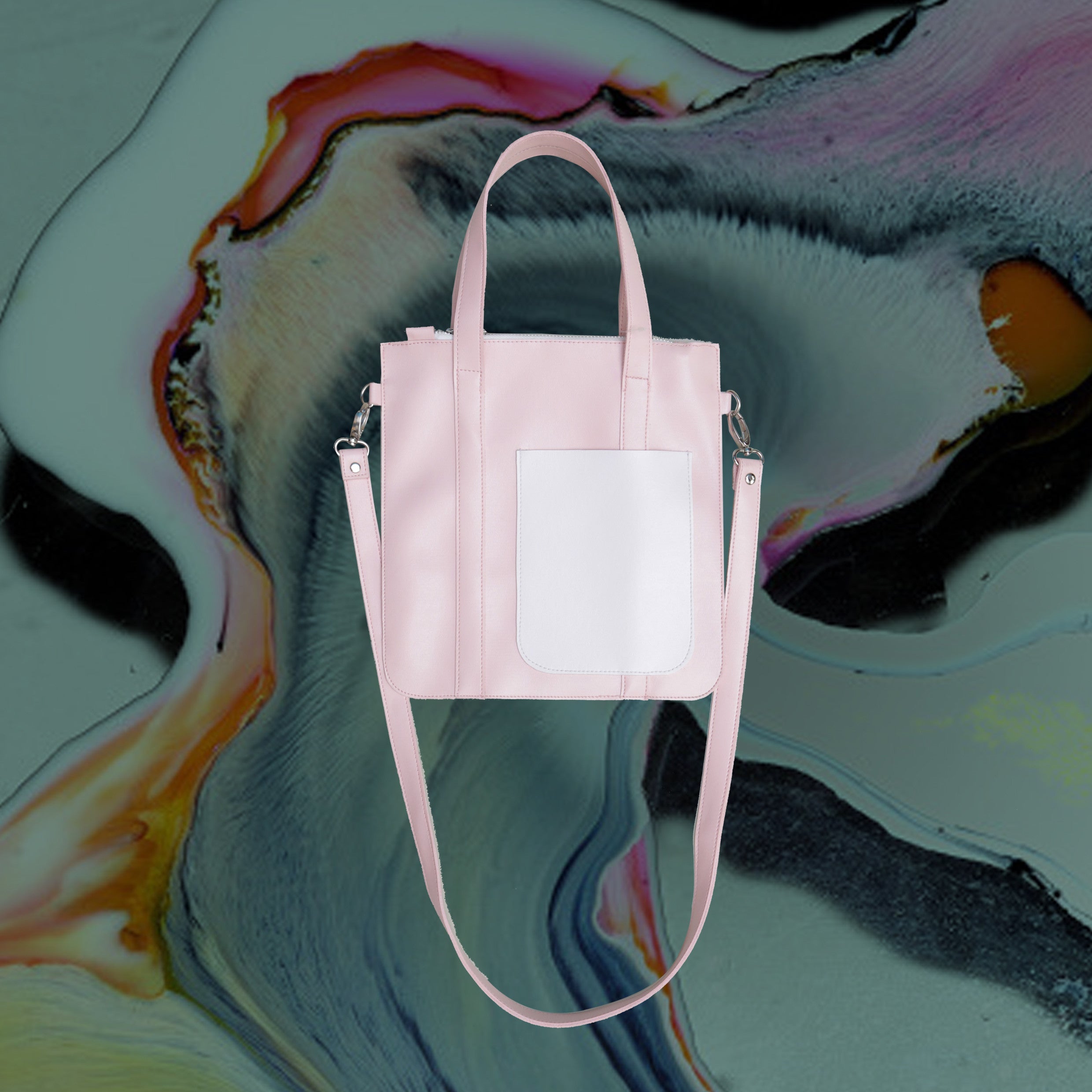 In our busy daily life,finding a practical but attractive bag sometimes could be a big challenge. Think about our daily priorities, a proportion said that exercise is a daily necessity, something t...
Read more