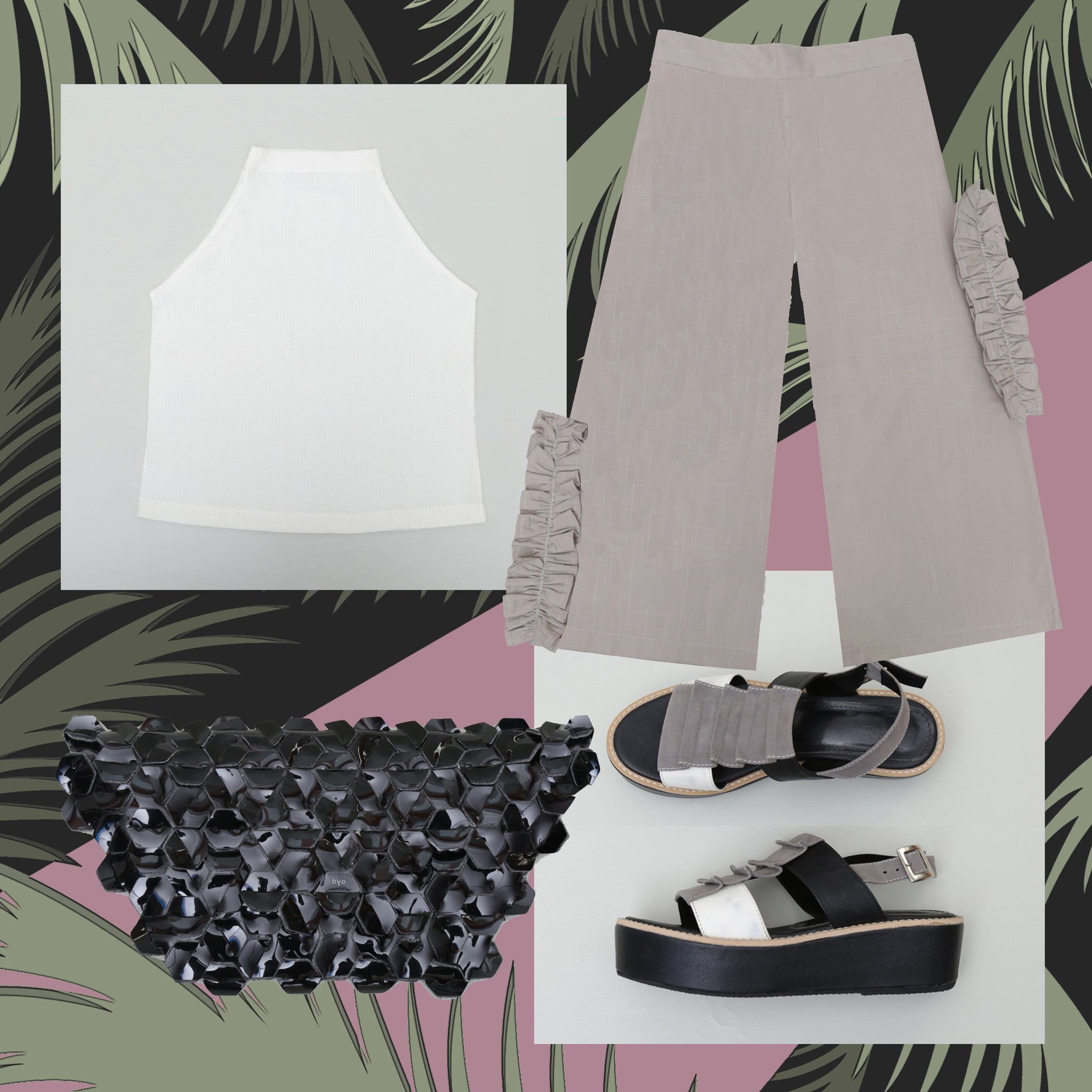 Wake up early, don't forget your coffee. Have you dress well today? Work with your high spirit, dance all day and all the way home. Be ambitious, no matter how dirty your feet and how messy your hair, one thing for sure: your outfit must sparkling!
White Mock Turtle Top by @teesandscissors, 249k,
Anta Pants by @mesz_id, 275k,
Machina Cluth in Black by @b_y_o_, 1.999k,
Lavana Sandal by @glintzshoes, 295k
#dailyspotlight #HGLhouse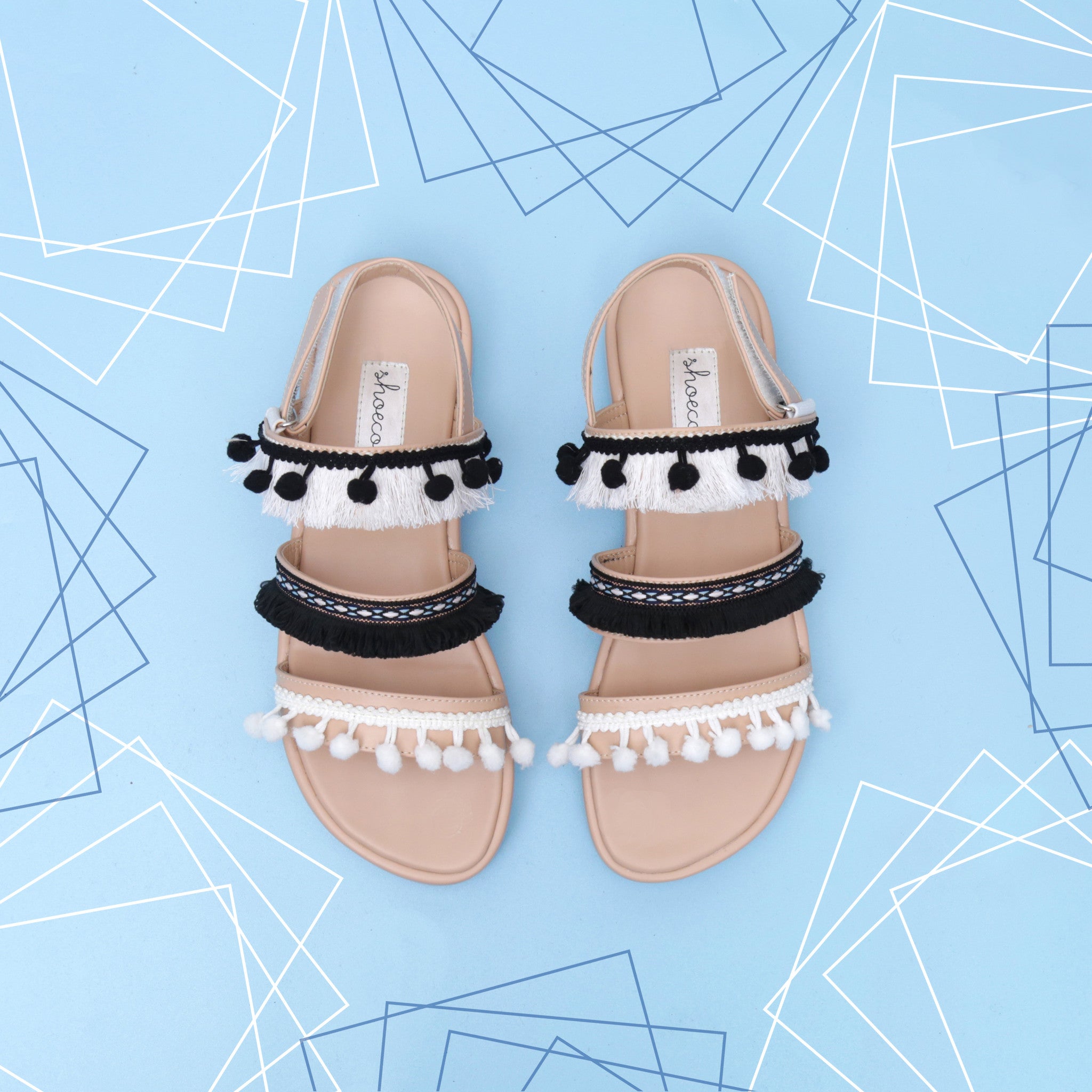 You know what shoepidity is? it is the act of wearing uncomfortable shoes just because they look good. Are you ready for the pain? Uh-hoh. Your shoes are not meant to damage your feet. Indeed, shoe...
Read more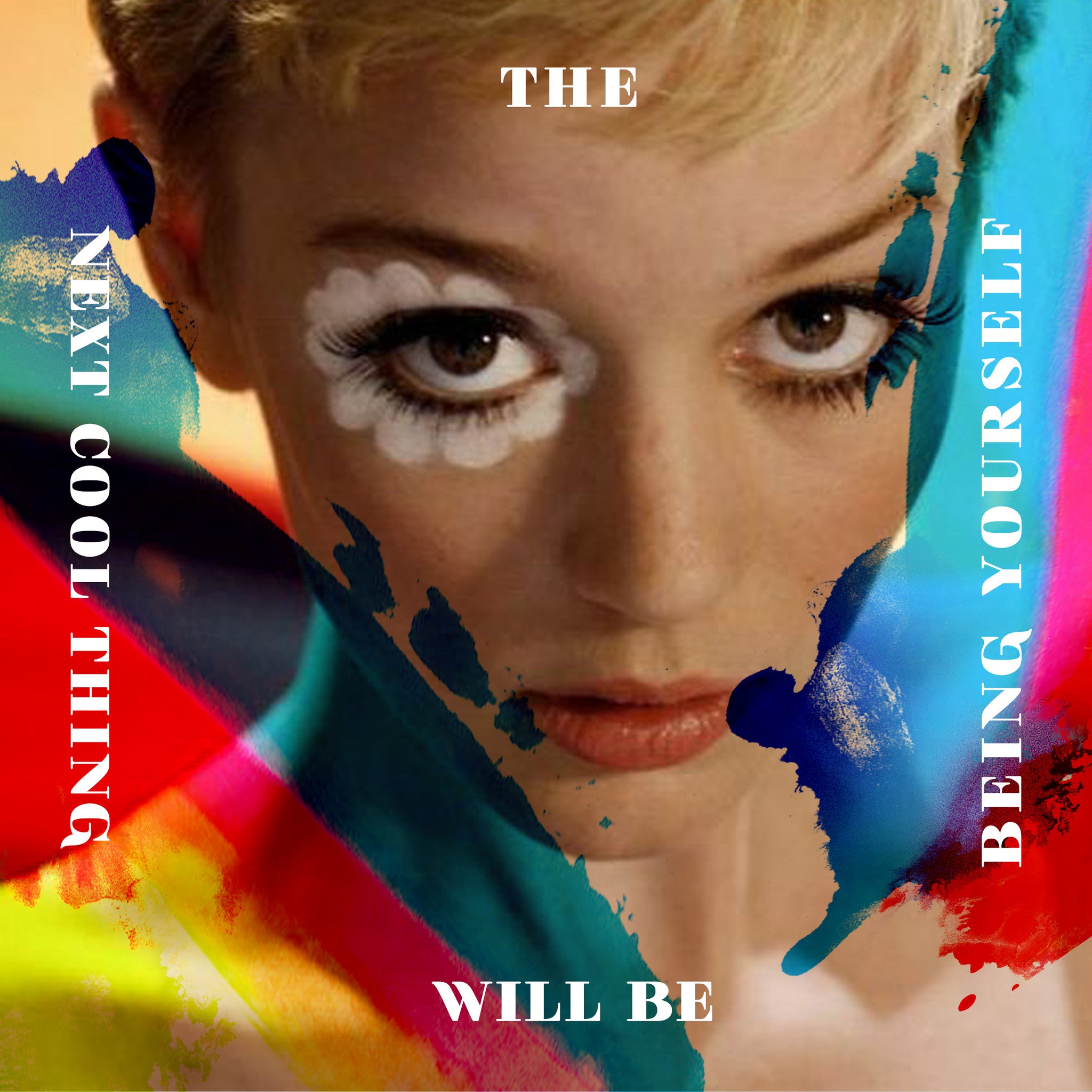 It's Mia Farrow birthday! We don't see much of Mia Farrow these days, though she was grew up as a Hollywood royalty. She is now commonly known as activist than a Hollywood glitz. From her mind-blow...
Read more