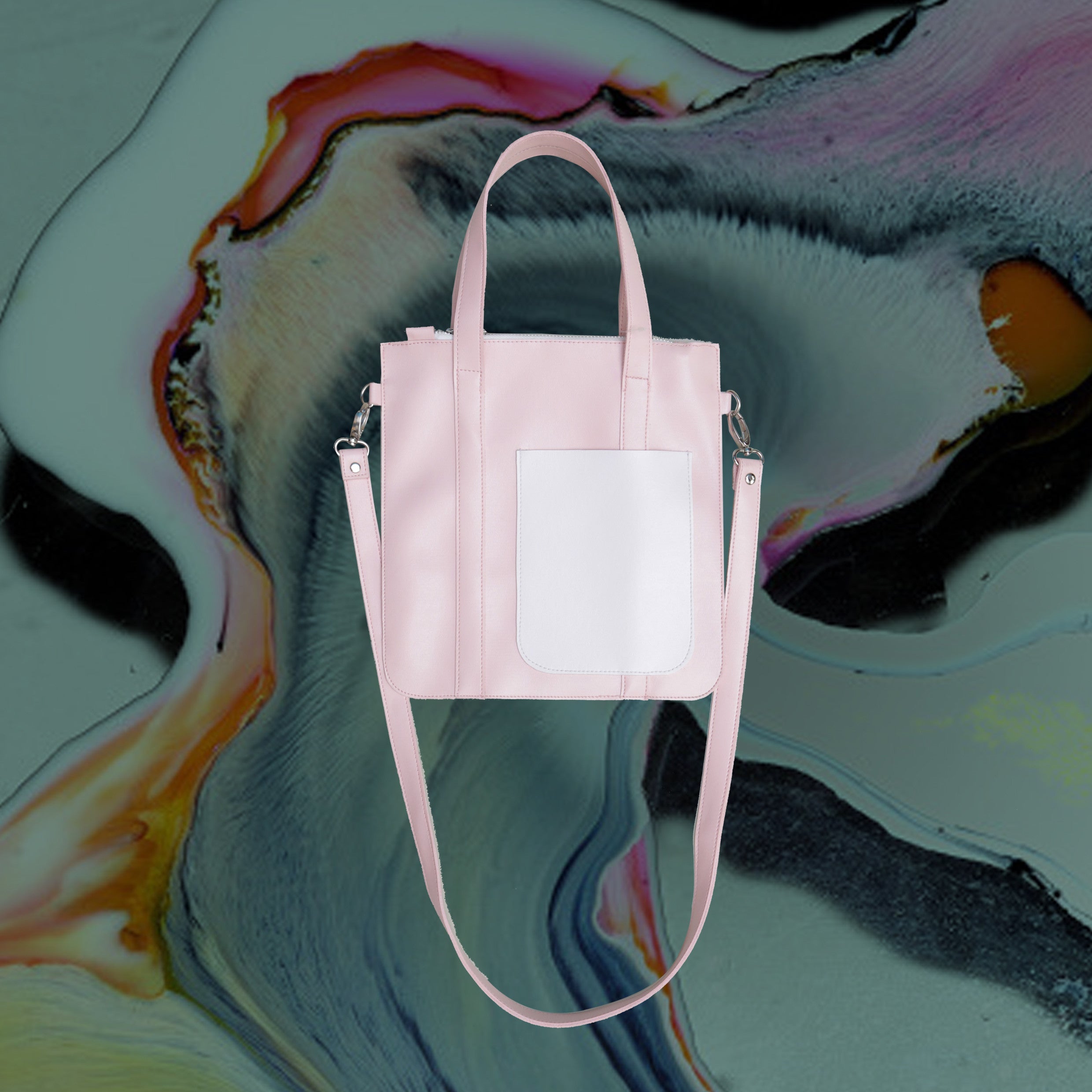 In our busy daily life,finding a practical but attractive bag sometimes could be a big challenge. Think about our daily priorities, a proportion said that exercise is a daily necessity, something that our absolutely would not forgo. Carrying many bags could be a big no no, but we don't have too much time to change our bag to our next event.
Stop carrying two bags to work: OPSY handbags are both beautiful and functional. Multifunctional bag that can be a sling bag or a hand bag because this bag have removable strap. Oh please say yes!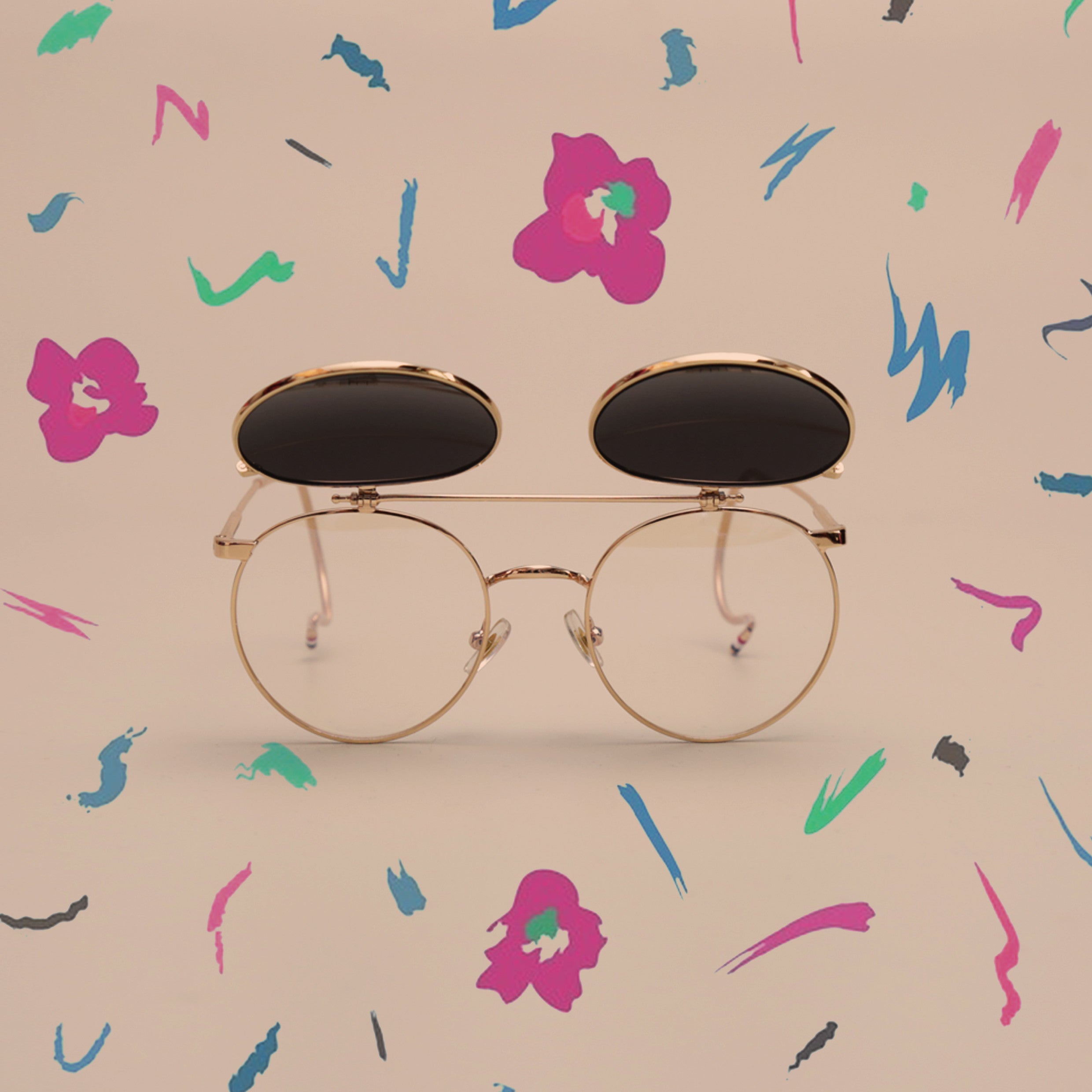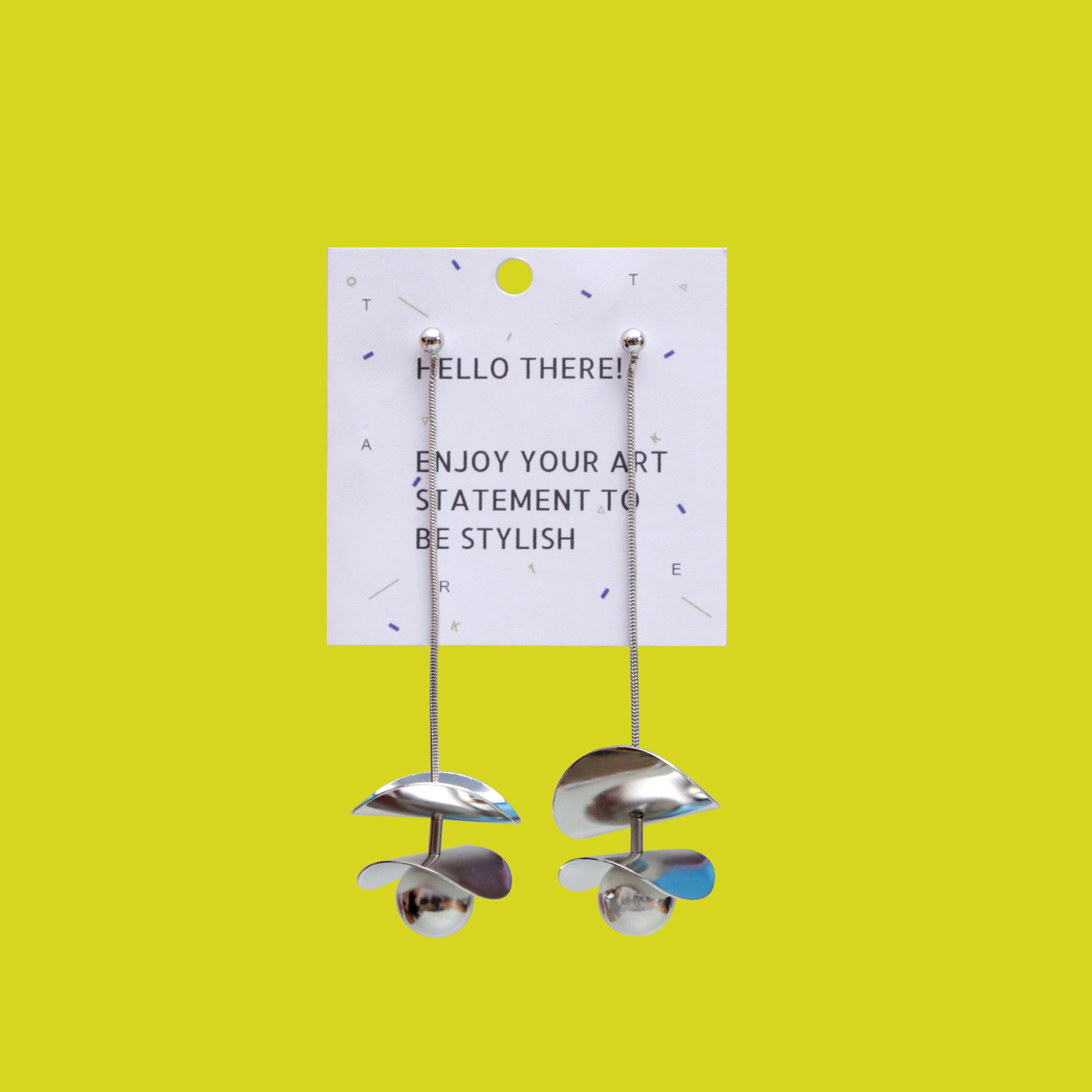 When was the last time you piercing your ear? You see, you don't always need a pair or ear being pierced to look stylish. But wearing an art statement on your ears can be done in a such a different...
Read more