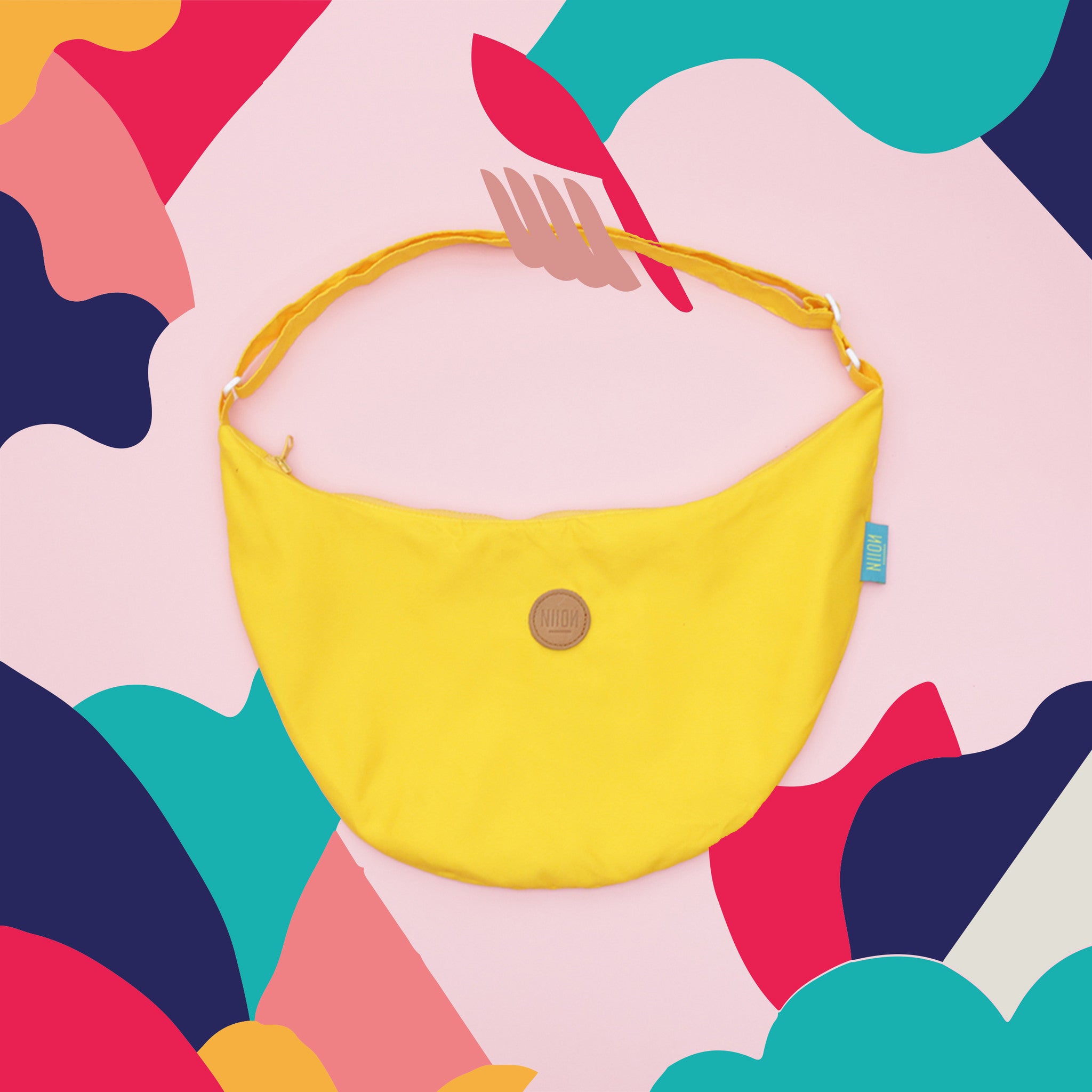 Niion bring functionality and act as a style item as well. They value the product with less material combination, less accessories used, reusability, durability, made of natural and recyclable material. In shorts, they'd like to do everything to step closer to a complete user product experience. NIION is pretty much alike with the modern art. Life is a race, so we think they choose to go brakeless.
Lunar Urban Yellow by @niion_id, 149k
#dailyspotlight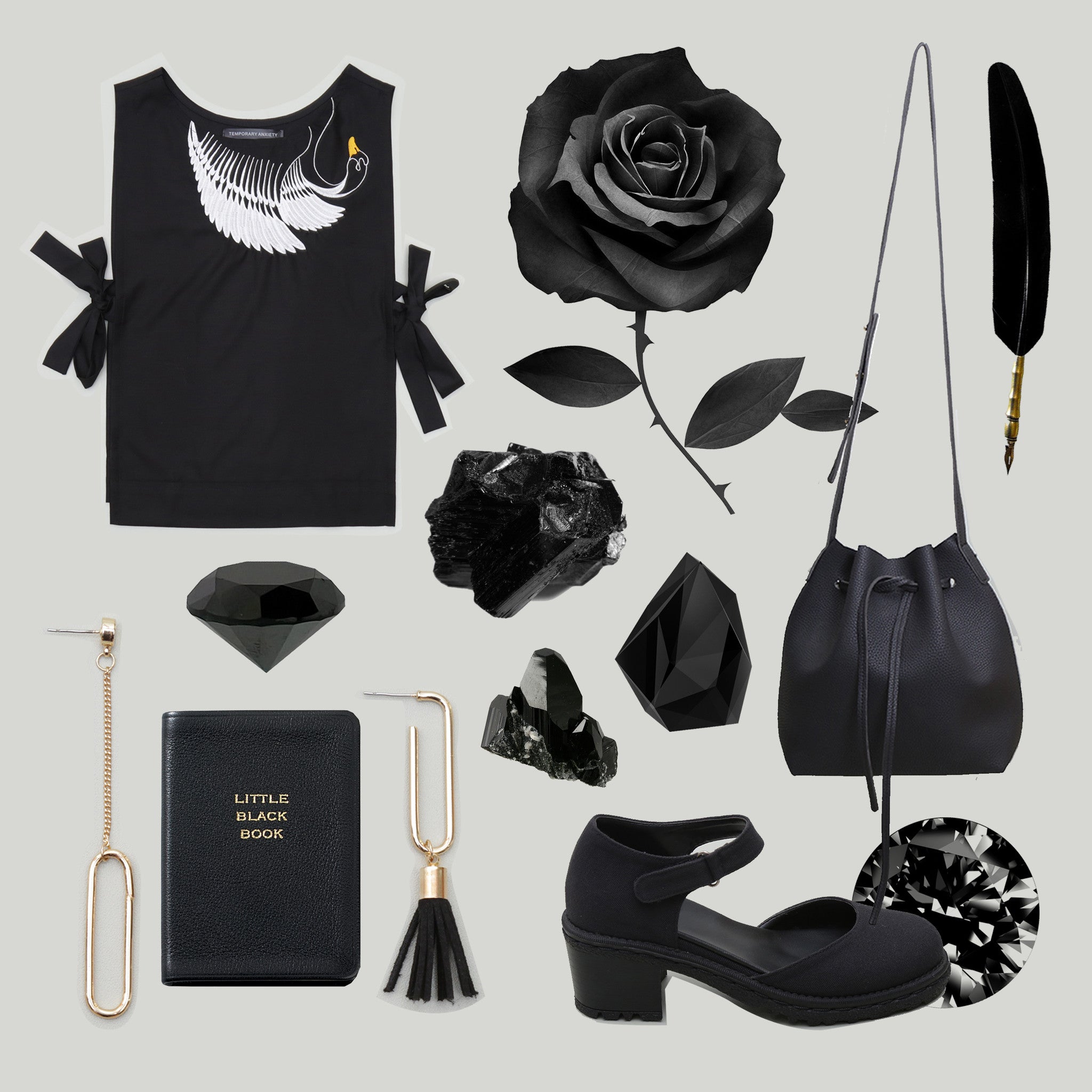 It may be the one type of outfit you'll never see Anna Wintour wearing, but we're convinced that all-black and gold can make even the skeptics downright giddy. So why not? Plus, it looks super chic...
Read more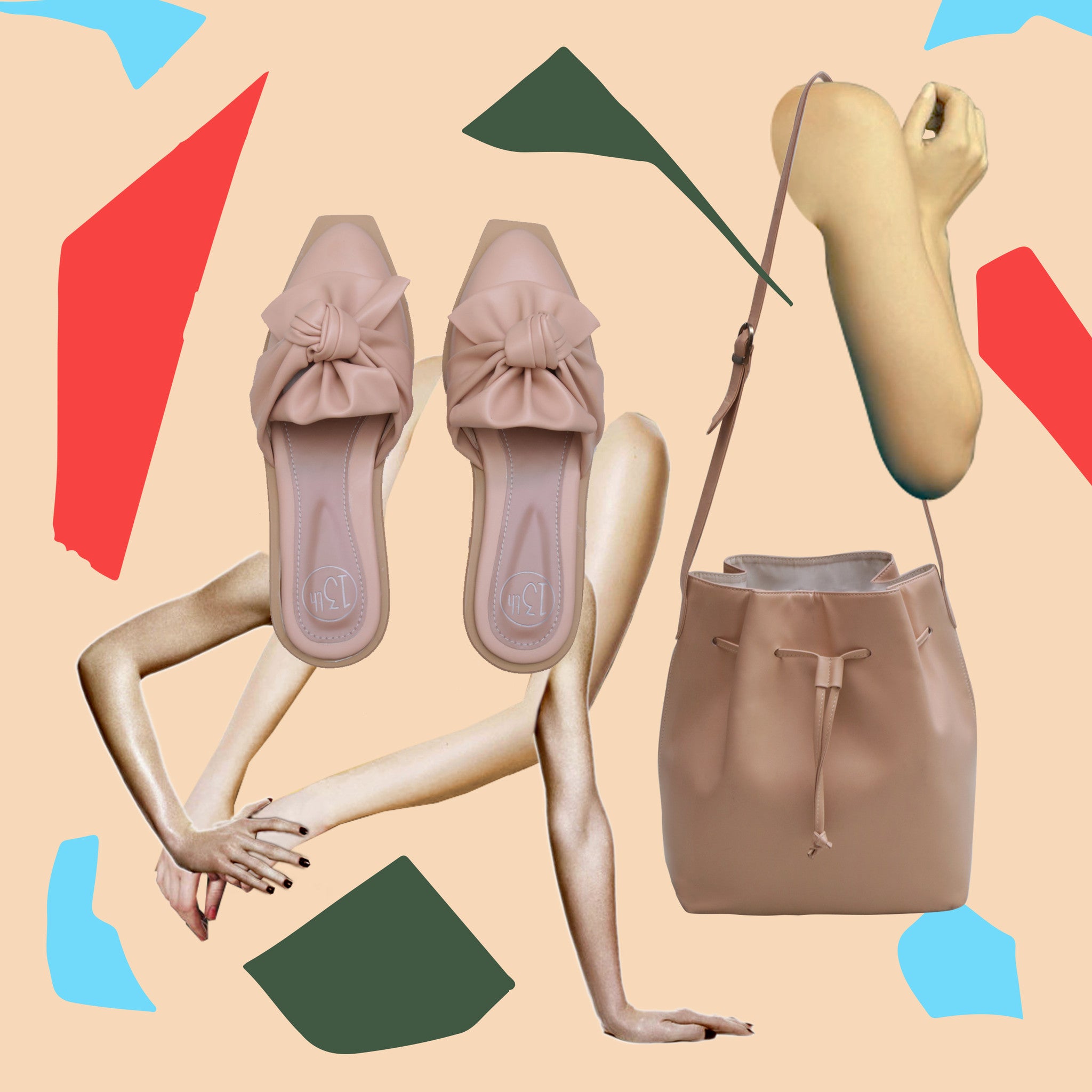 A dictionary will tell you that neutral has no positive characters or features. We wish to challenge that! Used together or for contrast, neutrals are essential to your wardrobe. Beige is a color t...
Read more