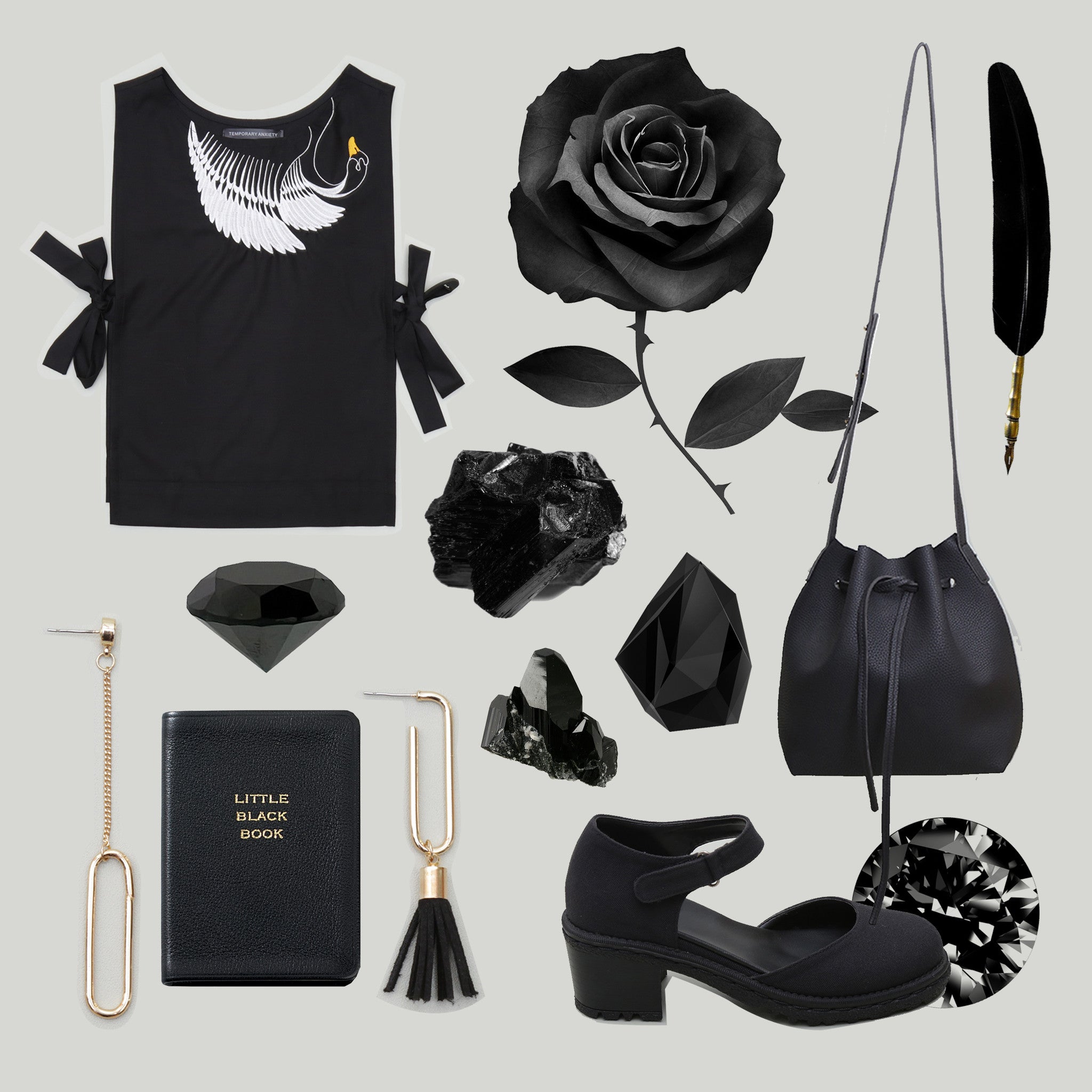 It may be the one type of outfit you'll never see Anna Wintour wearing, but we're convinced that all-black and gold can make even the skeptics downright giddy. So why not? Plus, it looks super chic and super easy to put together.
Oval Long Tasel Earring by @arttegoods, 75k
Haku black by @temporeryanxiety, 275k
Seora all black by @mksshoes, 369k
Drawstring Bag Black by @vrecko__ss, 340k
#todaysoutfit #HGLhouse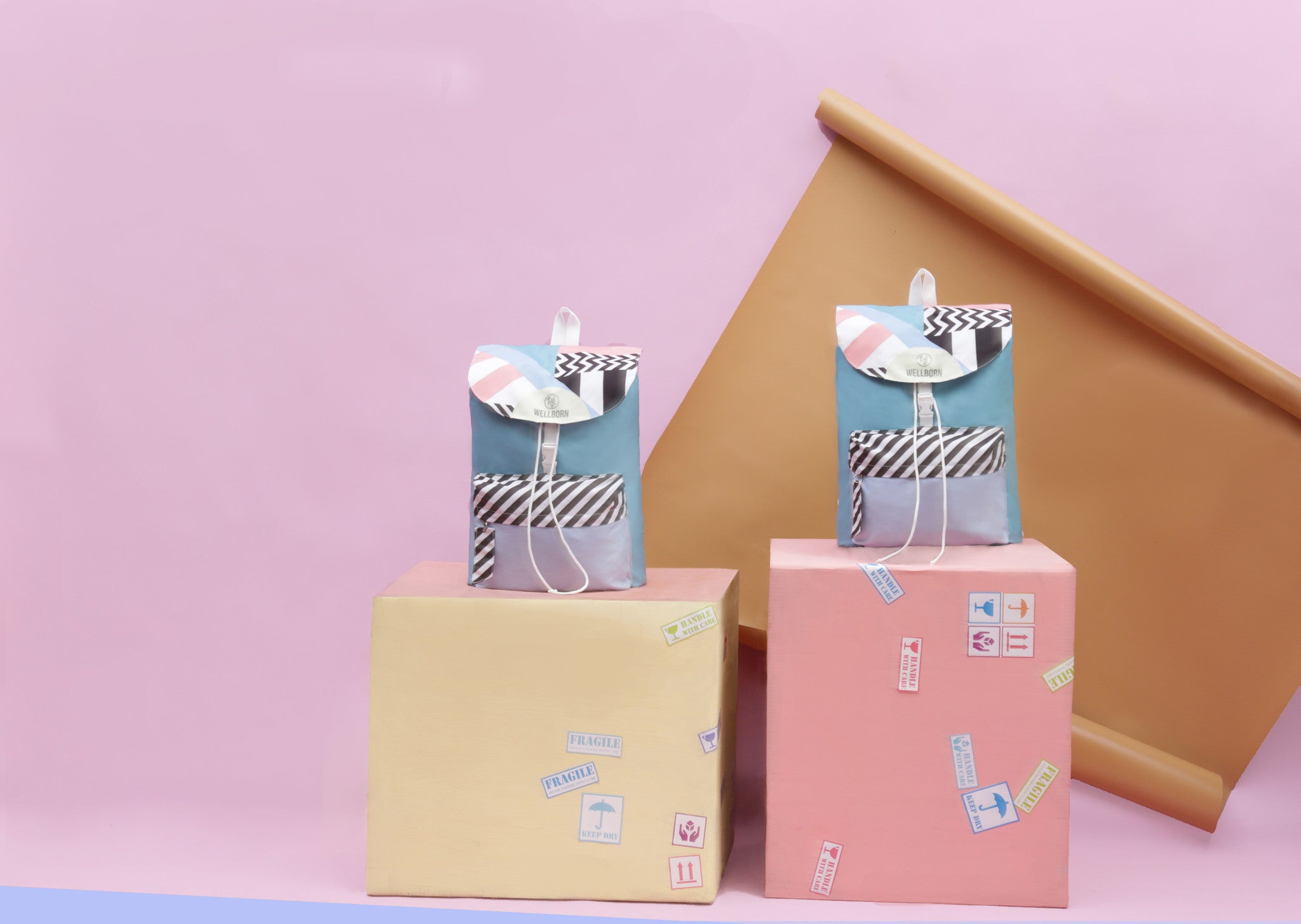 Did we mention our collaboration with Wellborn? Wellborn is brand with much philosophy, modern and sophisticated, so it's very exciting to have this collaboration backpack with them! The practical ...
Read more