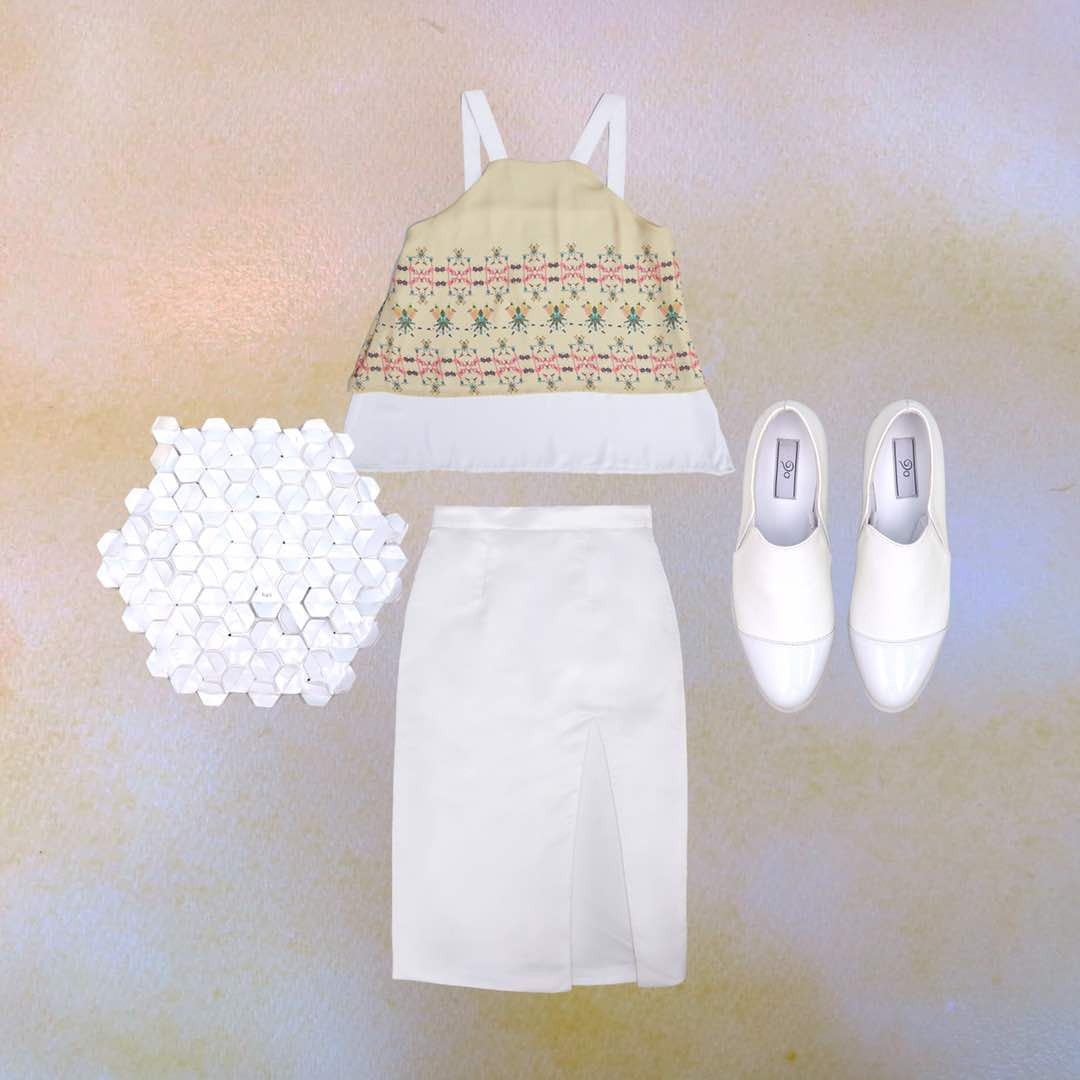 Here's a spot for high-waist skirt!
You've probably heard the saying "everything old is new again." The same can be said about design and design trends. While the medium might change, many of the old styles can come back into fashion.
If you're a Friends' fan, then you must have had a soft spot for high-waist skirt! You can team the up with the tank to make it casual or tuck in your favourite top for a night out. We choose the white color for a nice touch for you. Yes, it's an attention-grabbing kinda thing!