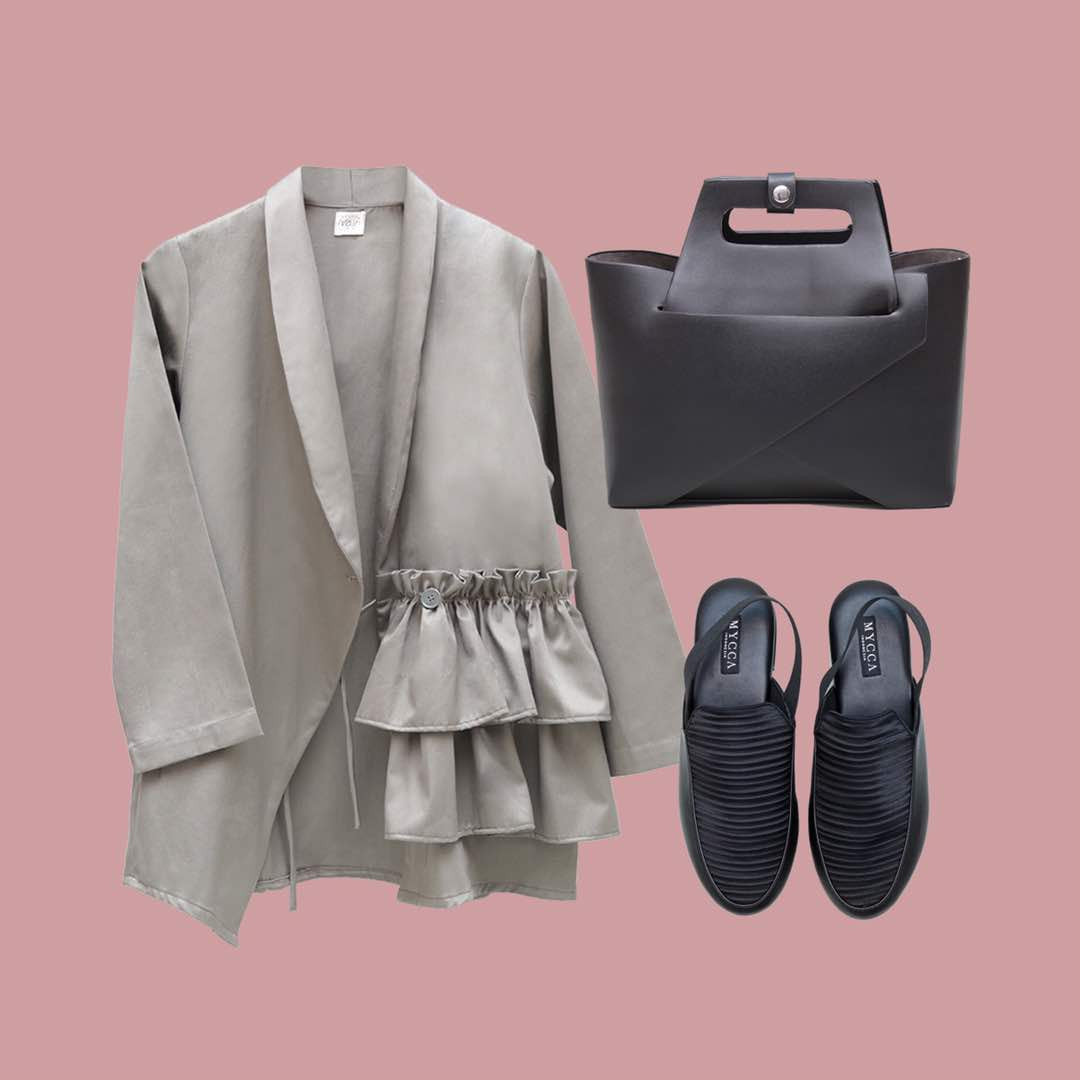 Creating looks that feel both smart and sophisticated.
For today, keep away your tshirt and ripped jeans. It is the day of grown up way to take on.
Wearing less form fitted clothing, like a slouchy blazer and neat accessories will makes you feel like you stepping up into another maturish level of your daily life.
Fashion is meant to be fun, but sometimes the best way to put your seasoned style skills to use is by creating looks that feel both smart and sophisticated.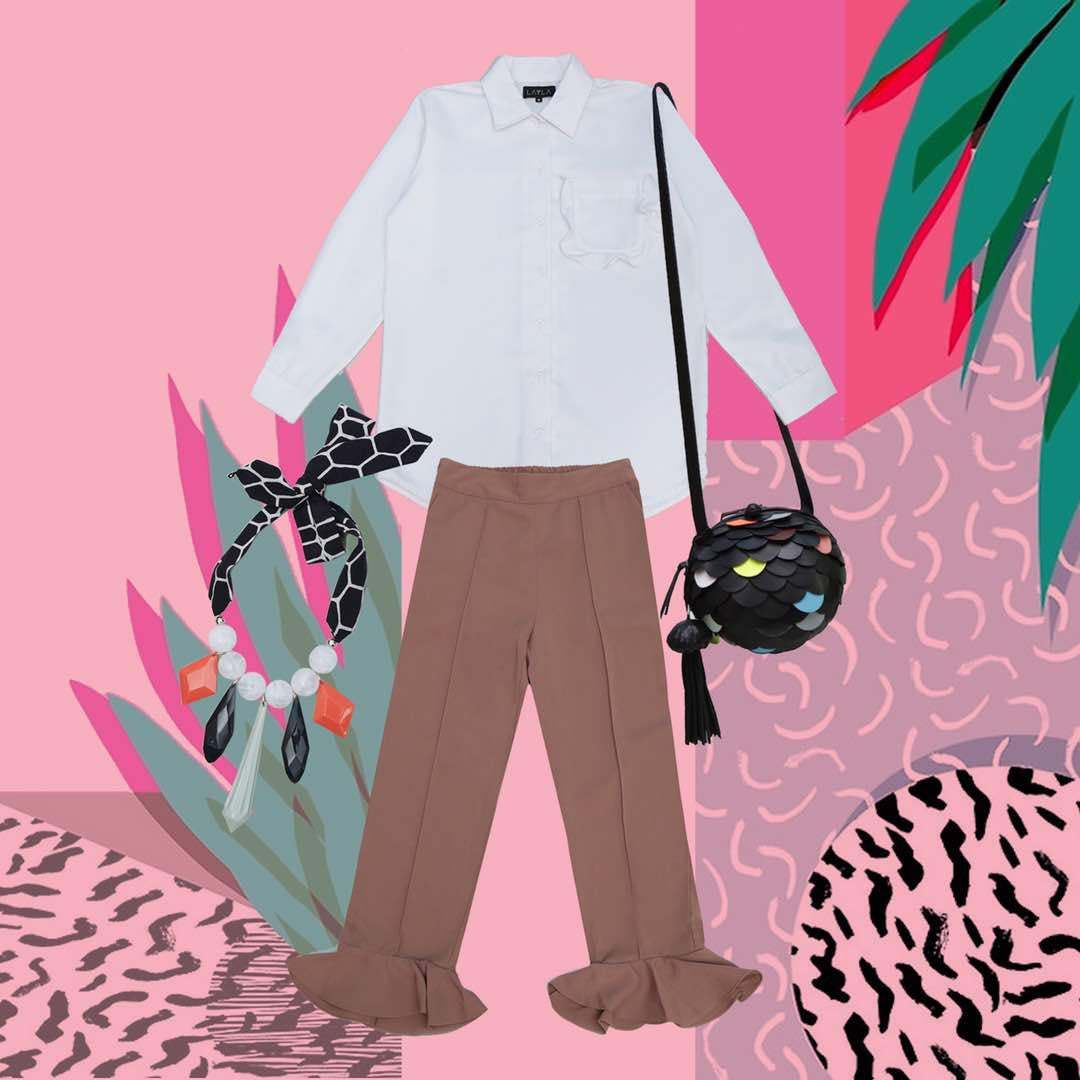 outfit
While you want to stay clean, crisp and conservative, today's ensemble illustrates that you can introduce a little more color and effortless style into your look for client meetings. By amping th...
Read more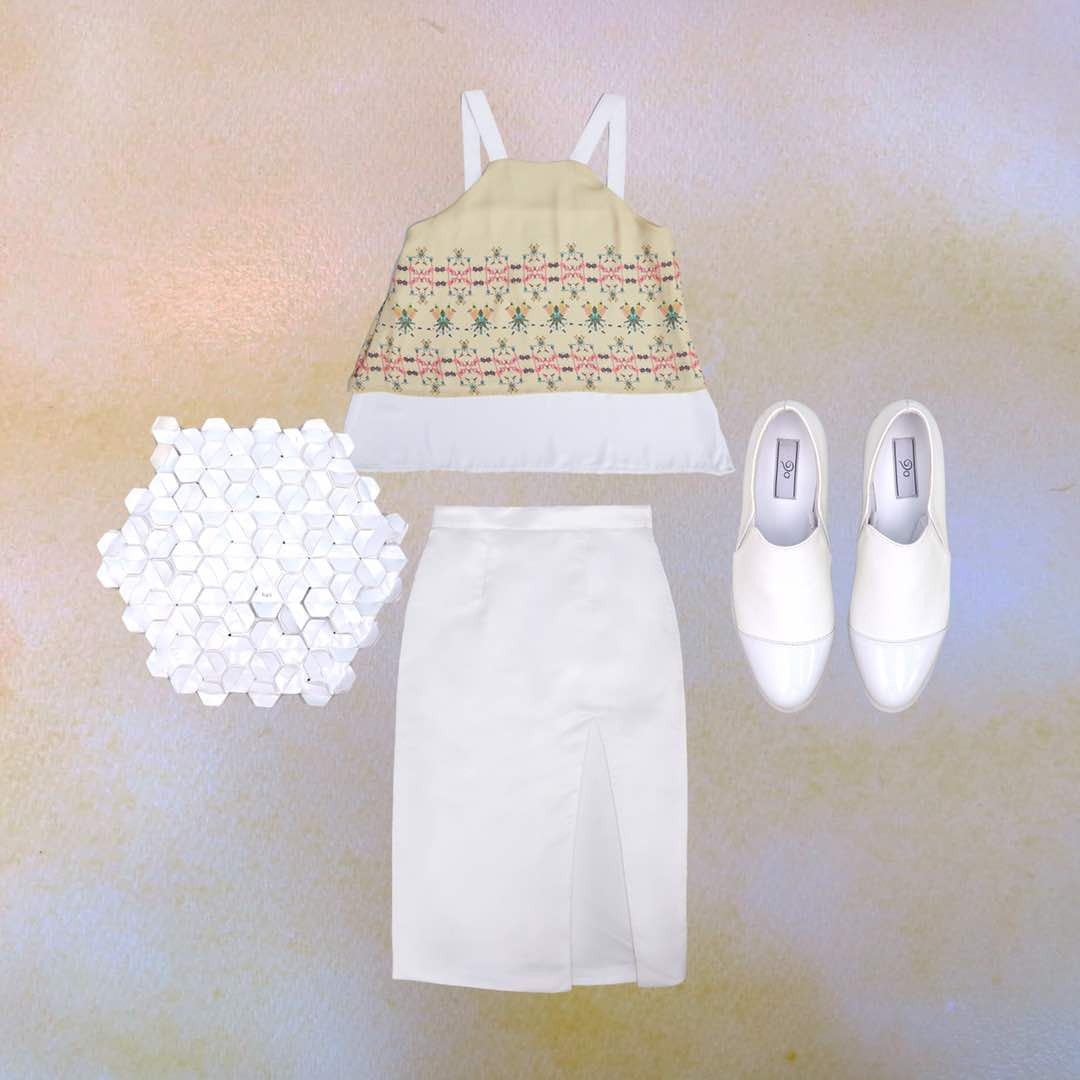 outfit
Here's a spot for high-waist skirt!
You've probably heard the saying "everything old is new again." The same can be said about design and design trends. While the medium might change, many of the old styles can come back into fashion...
Read more