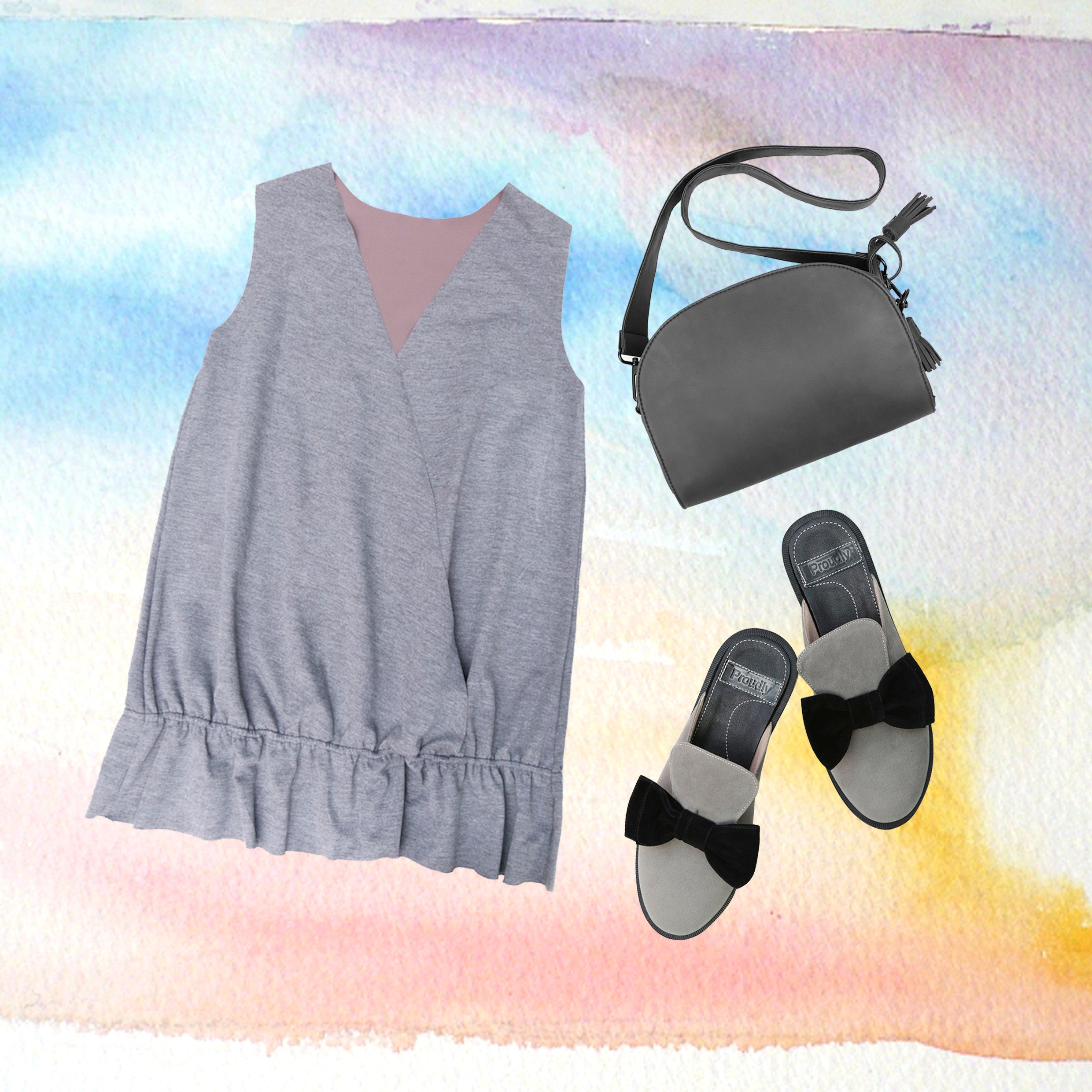 Dress for your date would be a booster for your mood
Dating, like shopping, talking to our friends, and pretty much everything else, is something we mostly do online nowadays — but there's still something to be said for actually going out to try to meet someone new, especially if you have your best friend by your side. And girls often don't know how to dress up for a certain occasion or for simply going out for a coffee with friends.
Maybe today is a perfect day to meet your bestfriend. Forget your work for a while, and chit chat for having fun. The right dress for your date would be a booster for your mood.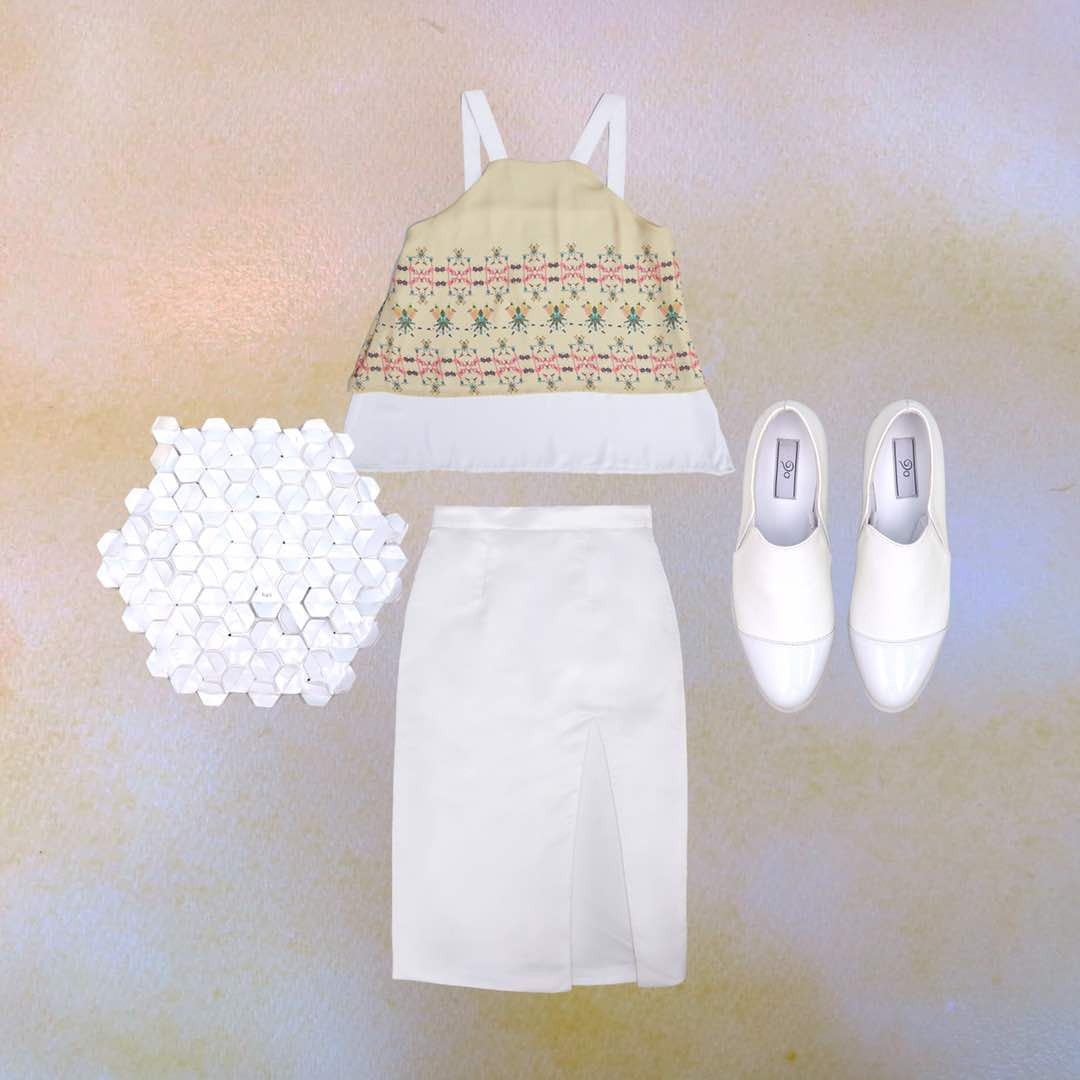 outfit
Here's a spot for high-waist skirt!
You've probably heard the saying "everything old is new again." The same can be said about design and design trends. While the medium might change, many of the old styles can come back into fashion...
Read more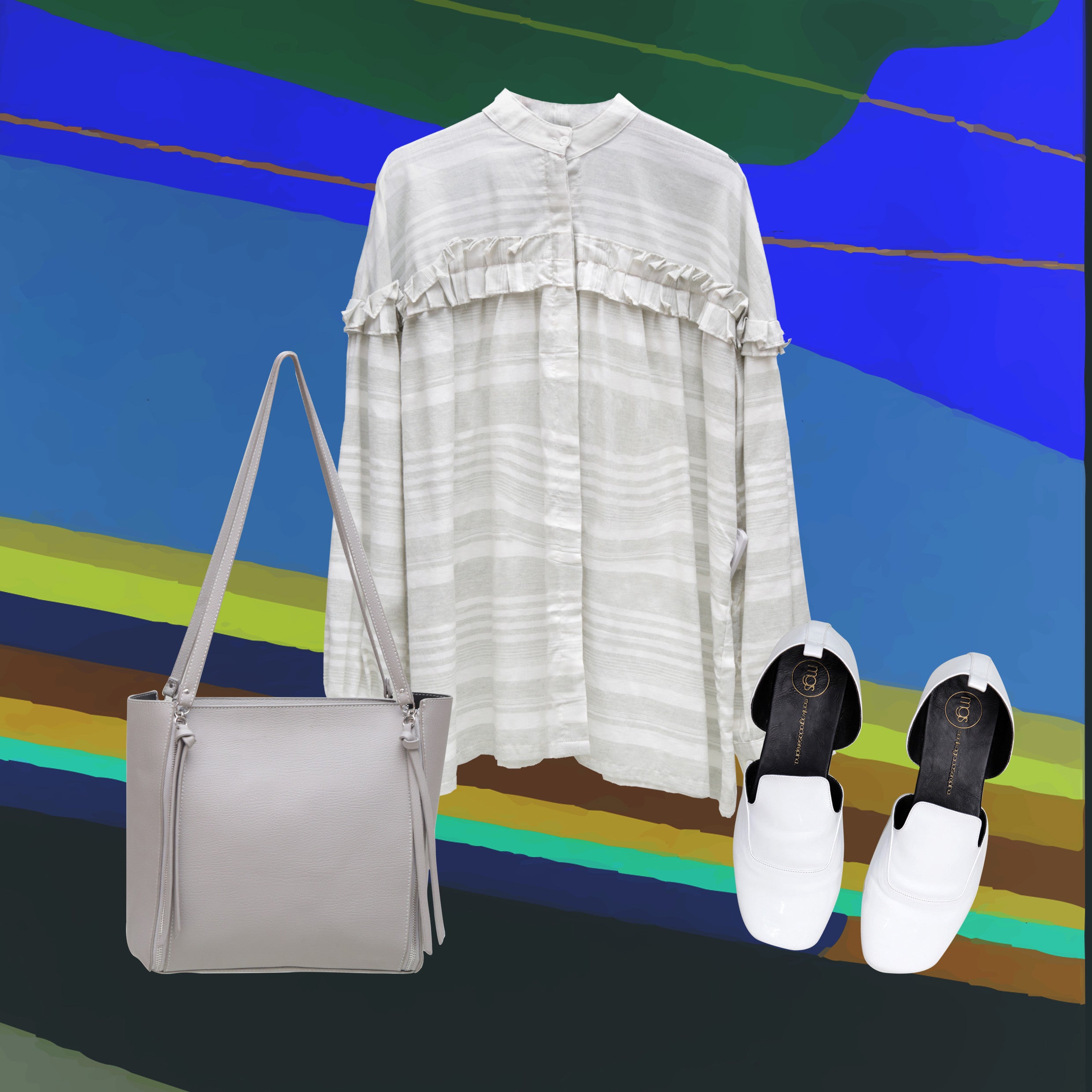 dresscode
The business-casual dress code is one of the most difficult to define, and that might have something to do with the fact that it's a complete oxymoron — seriously, how can one be "business" and "ca...
Read more