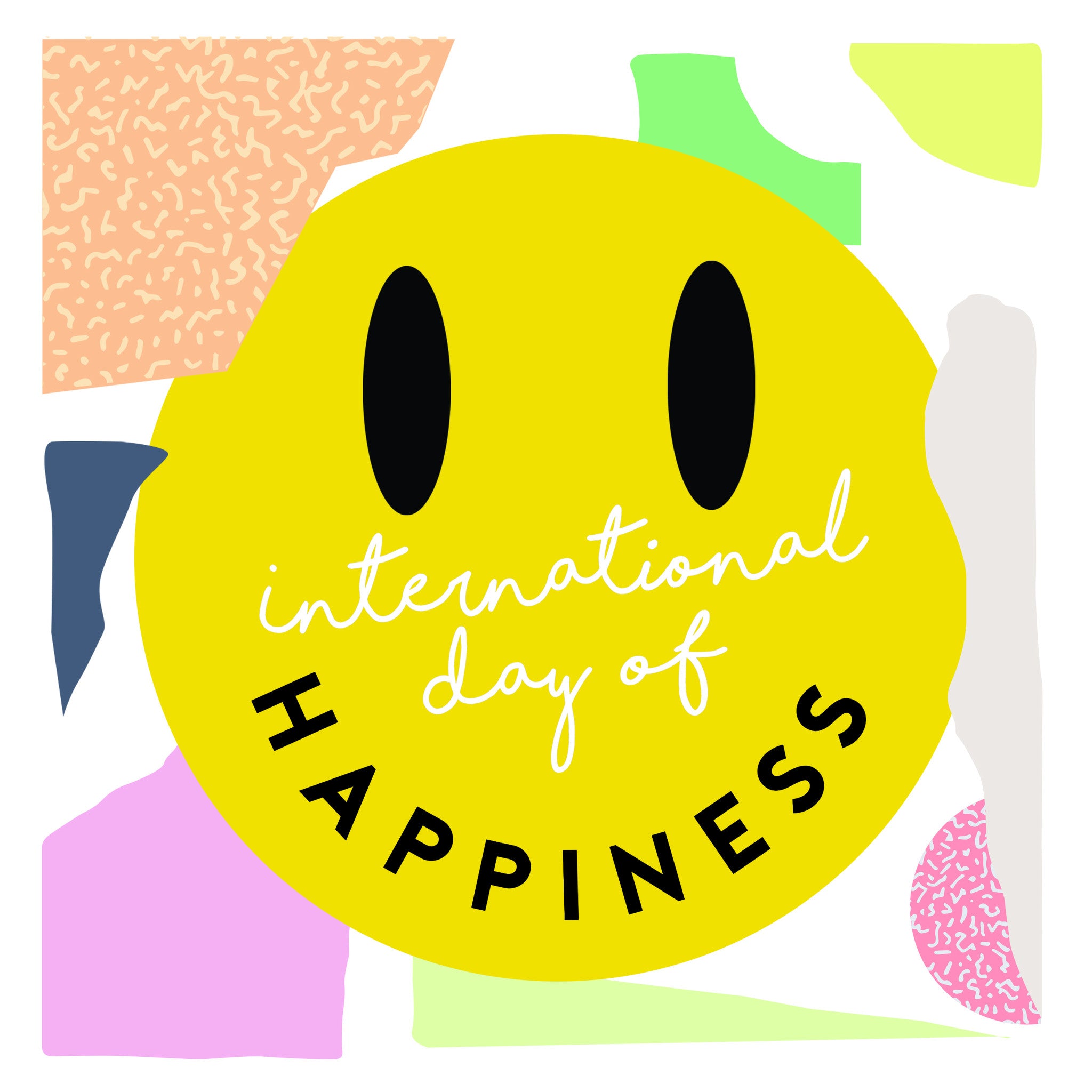 Happy International day of Happiness!
Be happy! It won't cost you a dime.
Careful, darling, escaping Pharrell's infectious song "Happy" will be close to impossible today. International Day of Happiness was launched for the first time by the United Nations in 2013 in an effort to promote subjective well-being and recognise the importance of happiness as a universal goal for humans around the world. It's a great reminder to focus on happiness especially when much of society pays a lot of attention to the negative, from news events to what is wrong in their personal lives.
The good news is that it that you don't need to go searching for the secret happiness sauce — you already have everything you need to ignite happiness within yourself and influence those around you. Exercise your happiness; this is your day! You know what makes you happy!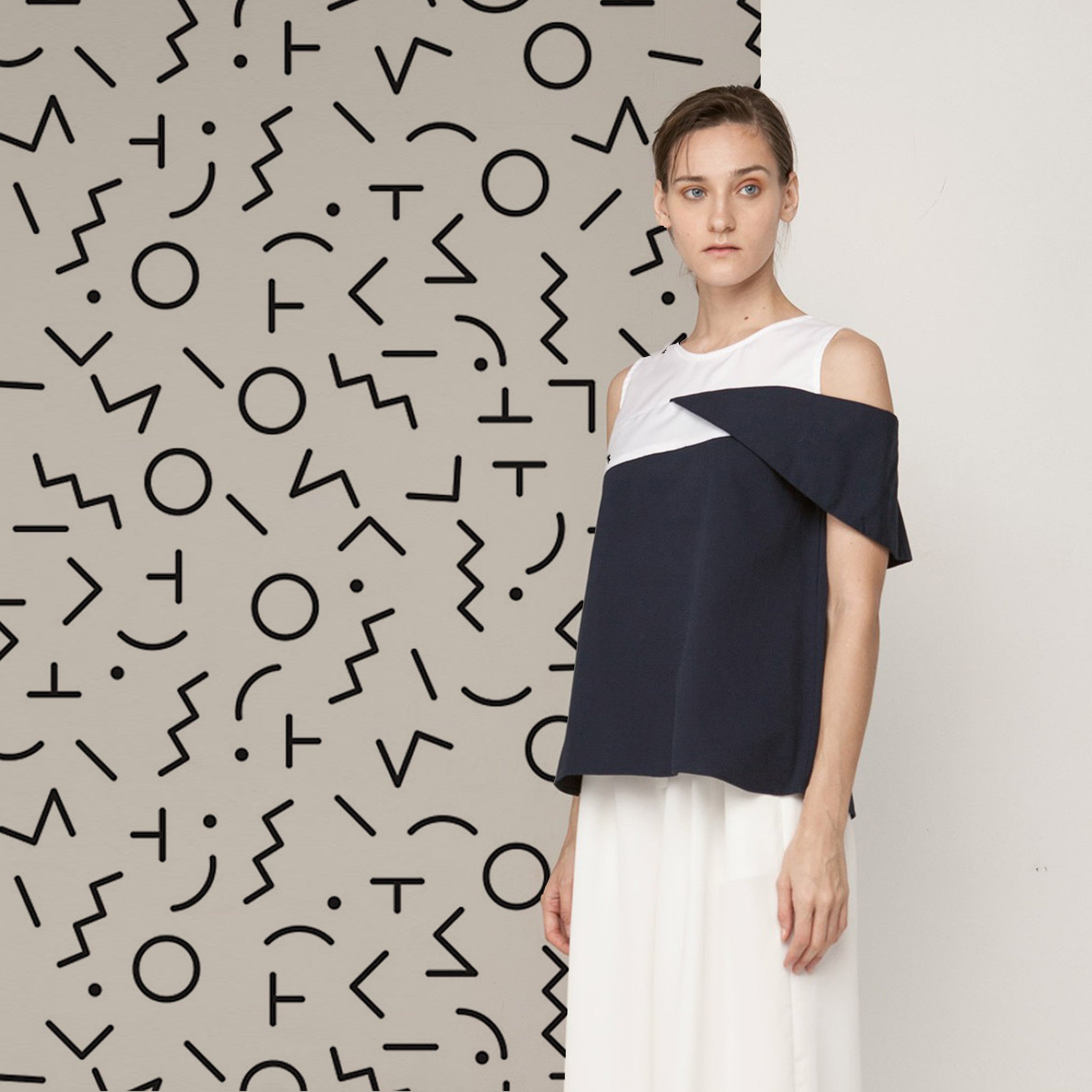 There are tons of ways to look more stylish at your work. Clearly qualities like a dogged work ethic and professionalism will get you far, but what you wear also makes a major impact on your succes...
Read more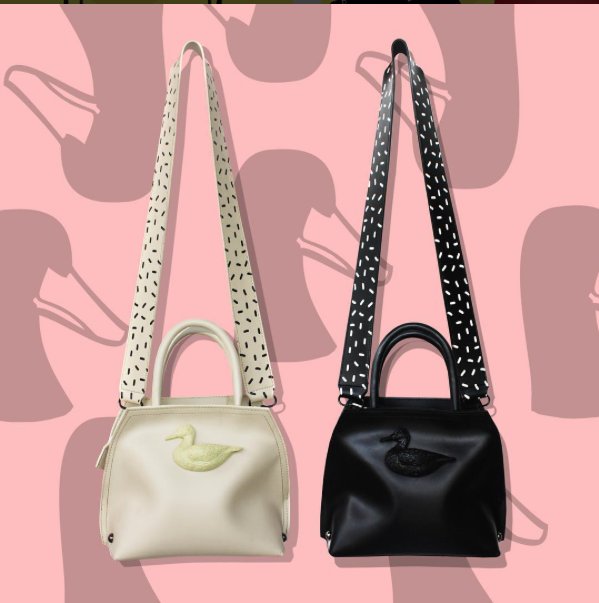 We all love a good handbag. They're the perfect accessory to the perfect outfit, and no matter how bloated you feel, they never lose their fit! Have you heard the faux leather that is genuinely s...
Read more