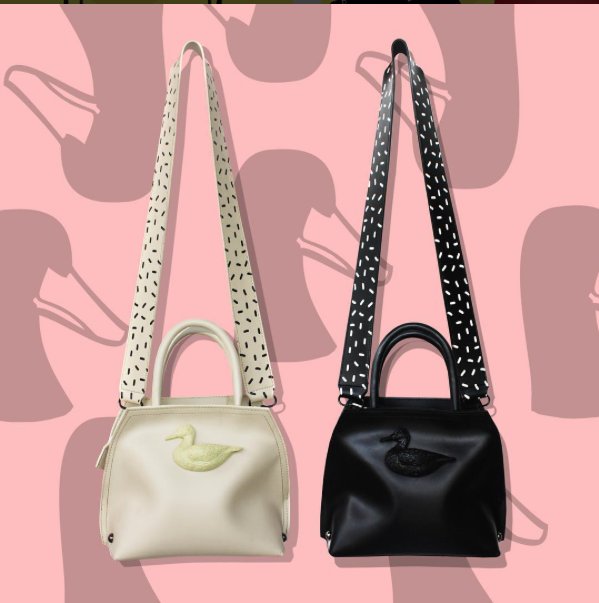 We all love a good handbag. They're the perfect accessory to the perfect outfit, and no matter how bloated you feel, they never lose their fit!
Have you heard the faux leather that is genuinely stylish? Mannequin plastic is a brand who raised imaginative themes in their regular collection. We guess that is the hitch to give us alternative bags that could be long lasting. Coming from one of our favourite couple Attina and Evan as their founders, Mannequin plastic Sounds a bit like leather, without the mayhem.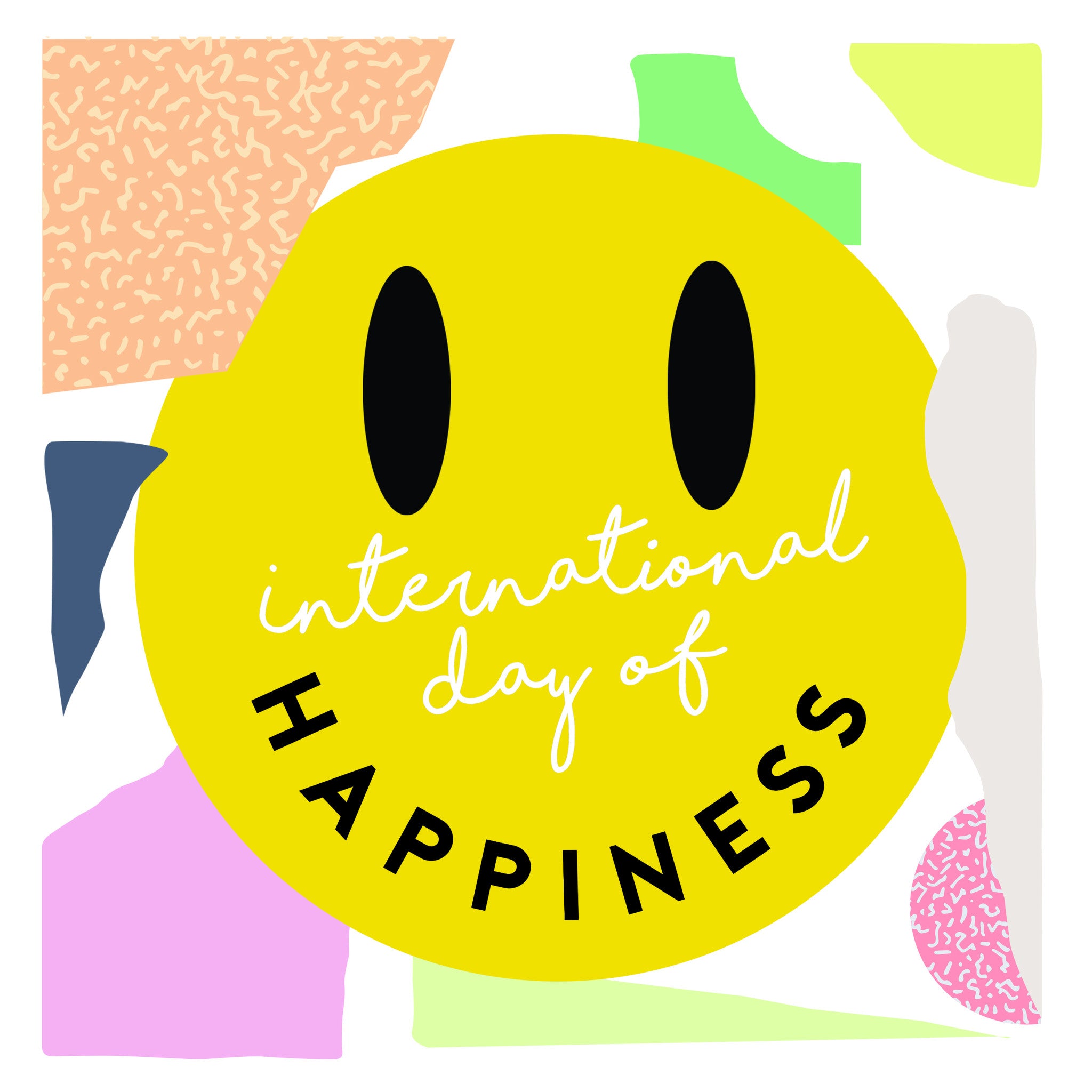 Happy International day of Happiness!
Be happy! It won't cost you a dime. Careful, darling, escaping Pharrell's infectious song "Happy" will be close to impossible today. International Day of Happiness was launched for the first time...
Read more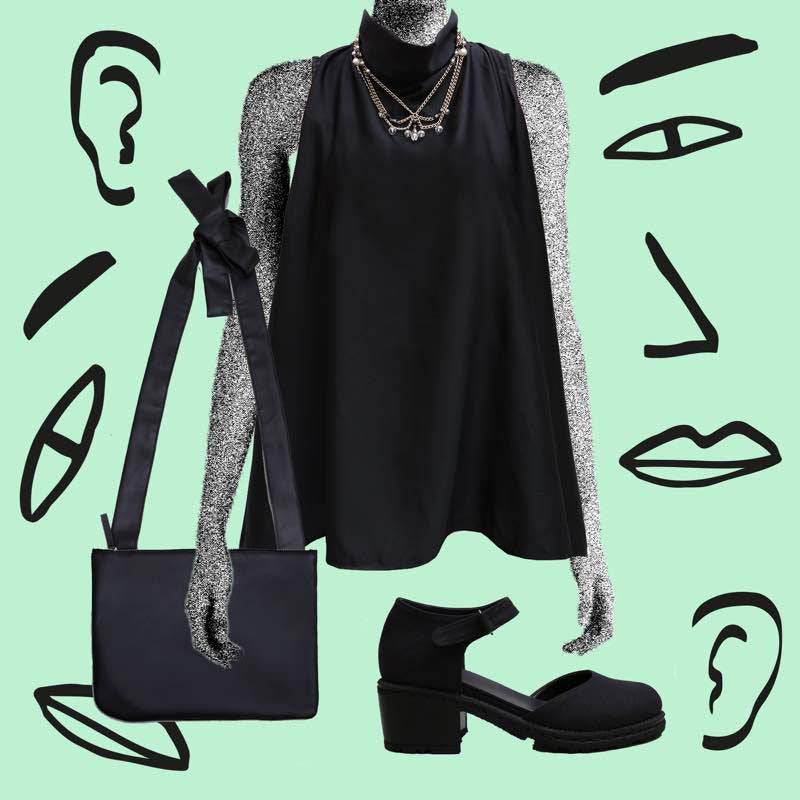 Black-on-black may just be the new black. It appears a few of our favorite style setters are embracing their darker side with all-black outfits that prove just how chic a more subversive black-on-b...
Read more