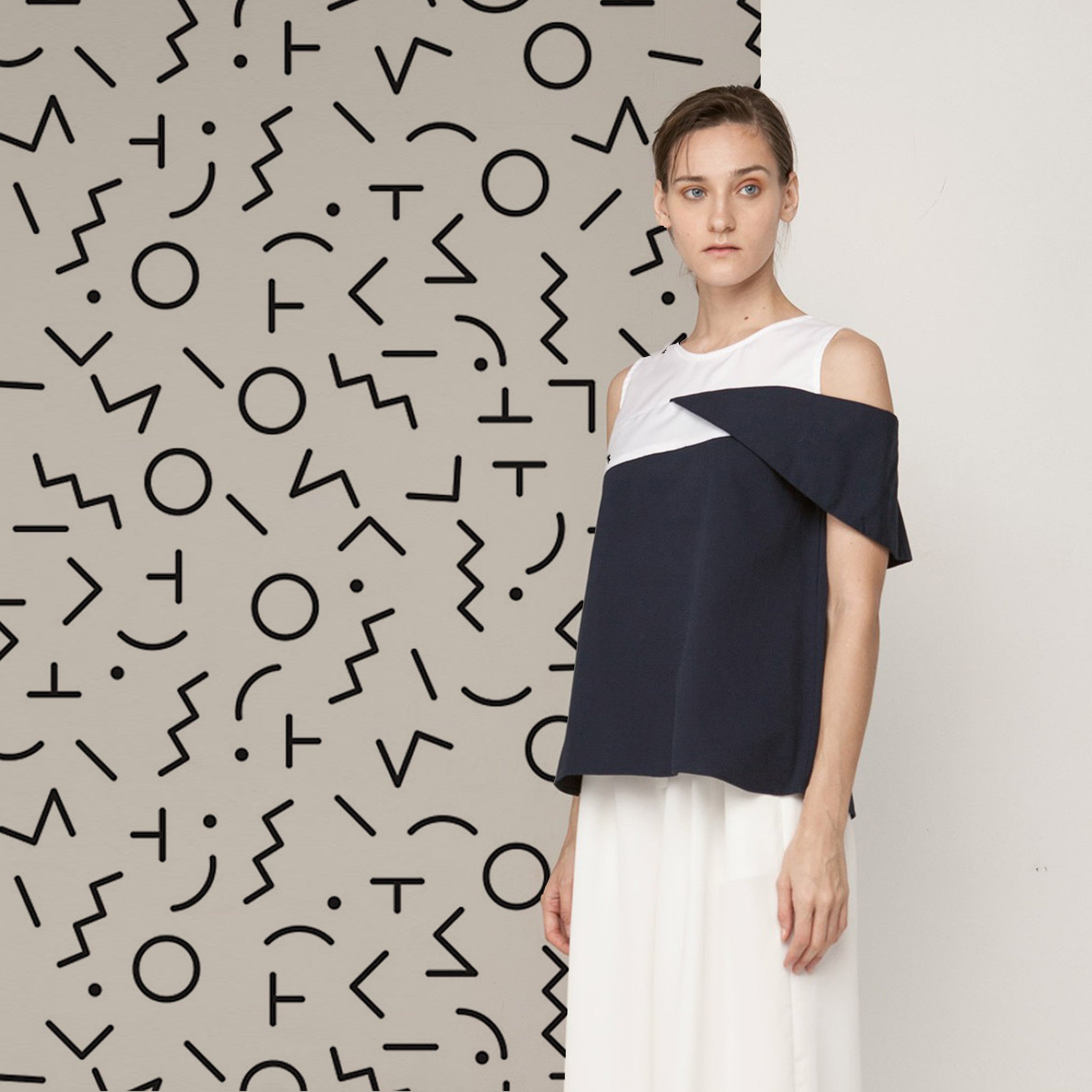 There are tons of ways to look more stylish at your work. Clearly qualities like a dogged work ethic and professionalism will get you far, but what you wear also makes a major impact on your success. We thought we'd round up White Collar to take your work ensembles to the next level.
The name of White Collar Concept come from the meaning of White Collar itself; those who work in an office or other professional environment. They would like to capture the image to be clean, neat, proper yet fun. And with that concept, they create White Collar Concept.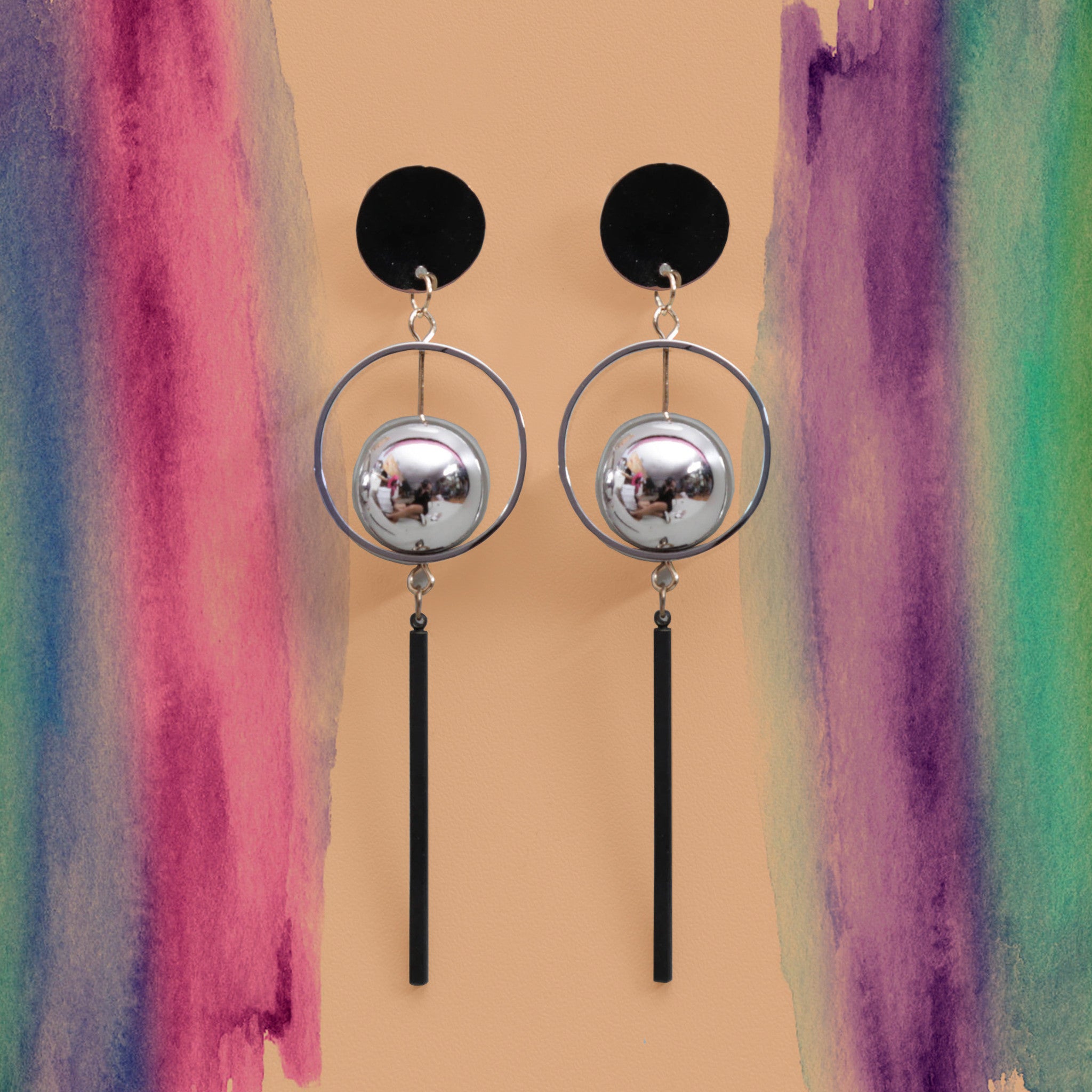 Just becaue your ear piercings (should you have them) are permanent, doesn't mean earring trends are too. In fact, we reached out Artte Goods. Take a look at their collection and wear it with the b...
Read more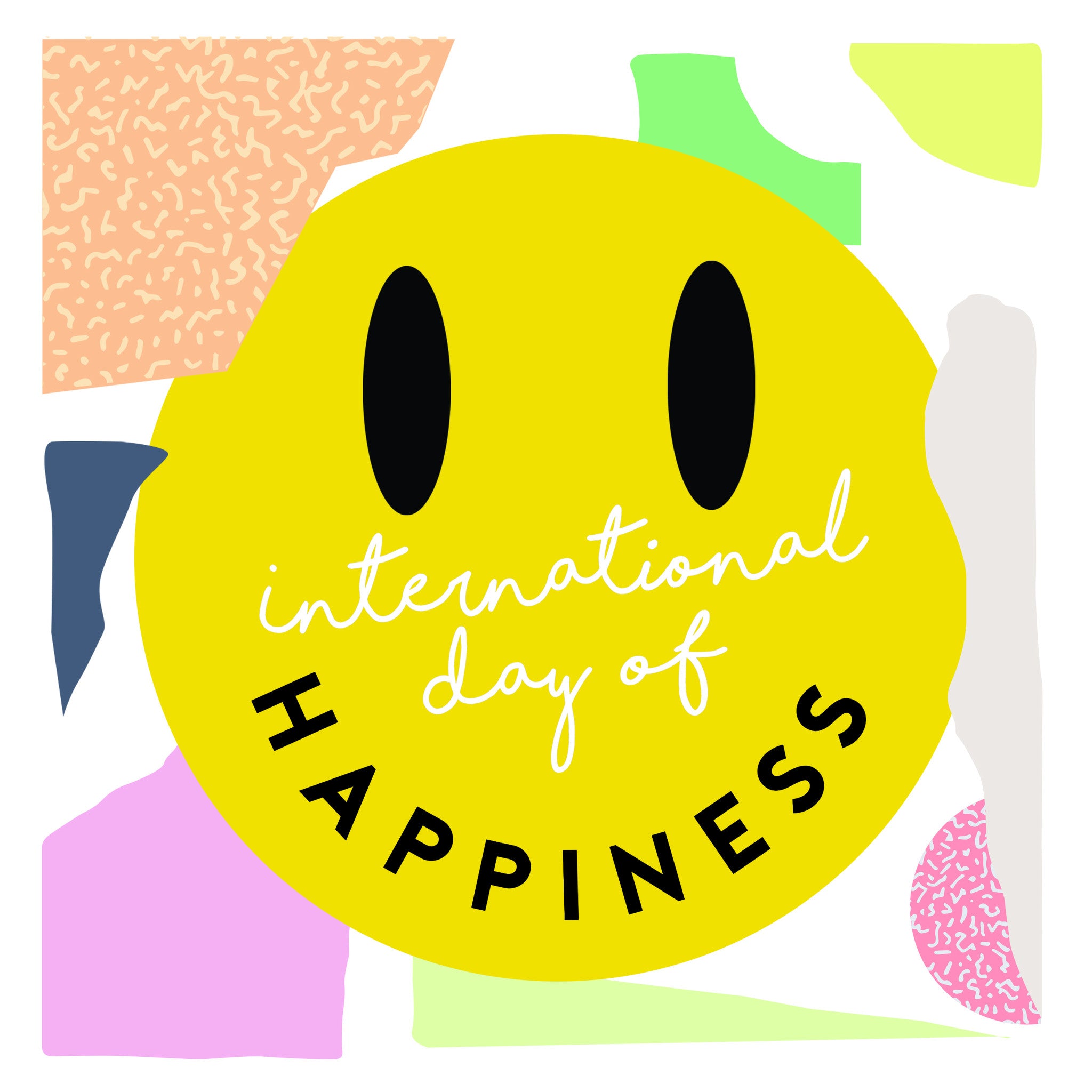 Happy International day of Happiness!
Be happy! It won't cost you a dime. Careful, darling, escaping Pharrell's infectious song "Happy" will be close to impossible today. International Day of Happiness was launched for the first time...
Read more