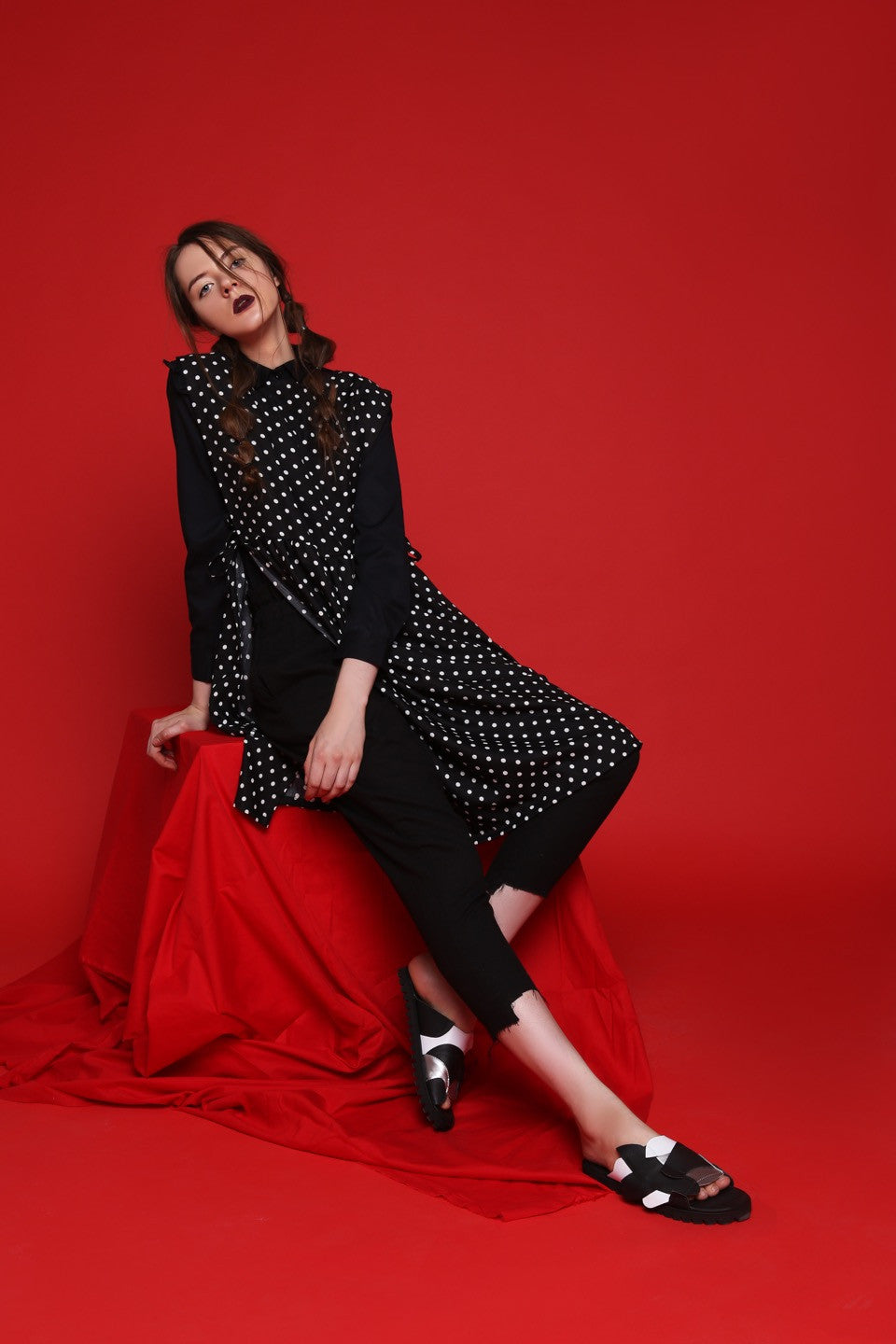 Sometimes crazy ideas came, just like when we were listening some music from your favourite bands and watch a movie. The idea of Satchel came from the paradox of mannish clothing. It is the fact that it looks more feminine and appealing on girls. With a blend kind of masculine and feminine style, Satchel giving you the examples how girls updated their styles by incoporating menswear essential into their wardrobes.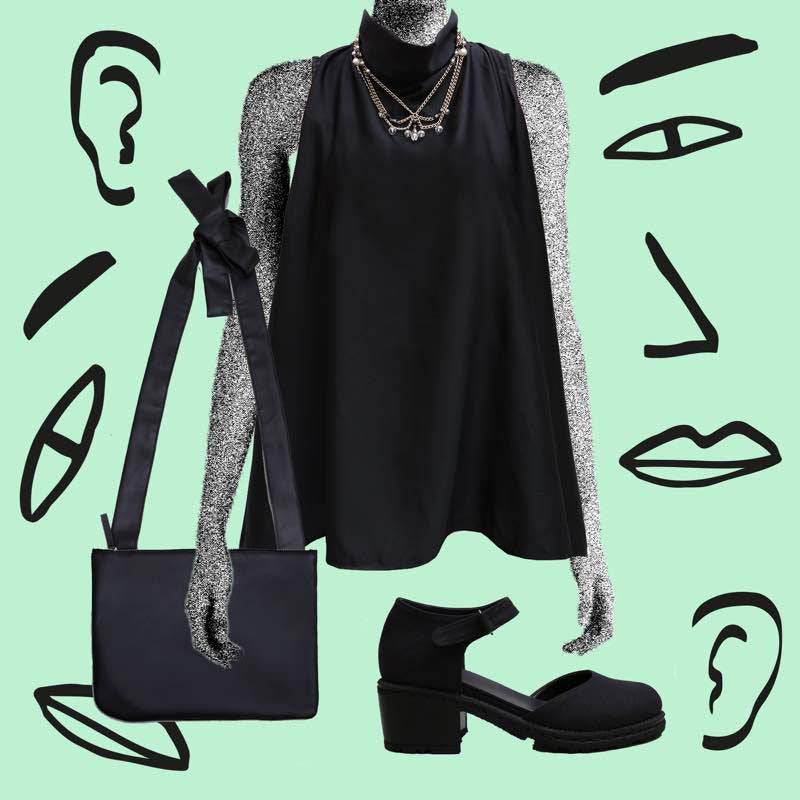 Black-on-black may just be the new black. It appears a few of our favorite style setters are embracing their darker side with all-black outfits that prove just how chic a more subversive black-on-b...
Read more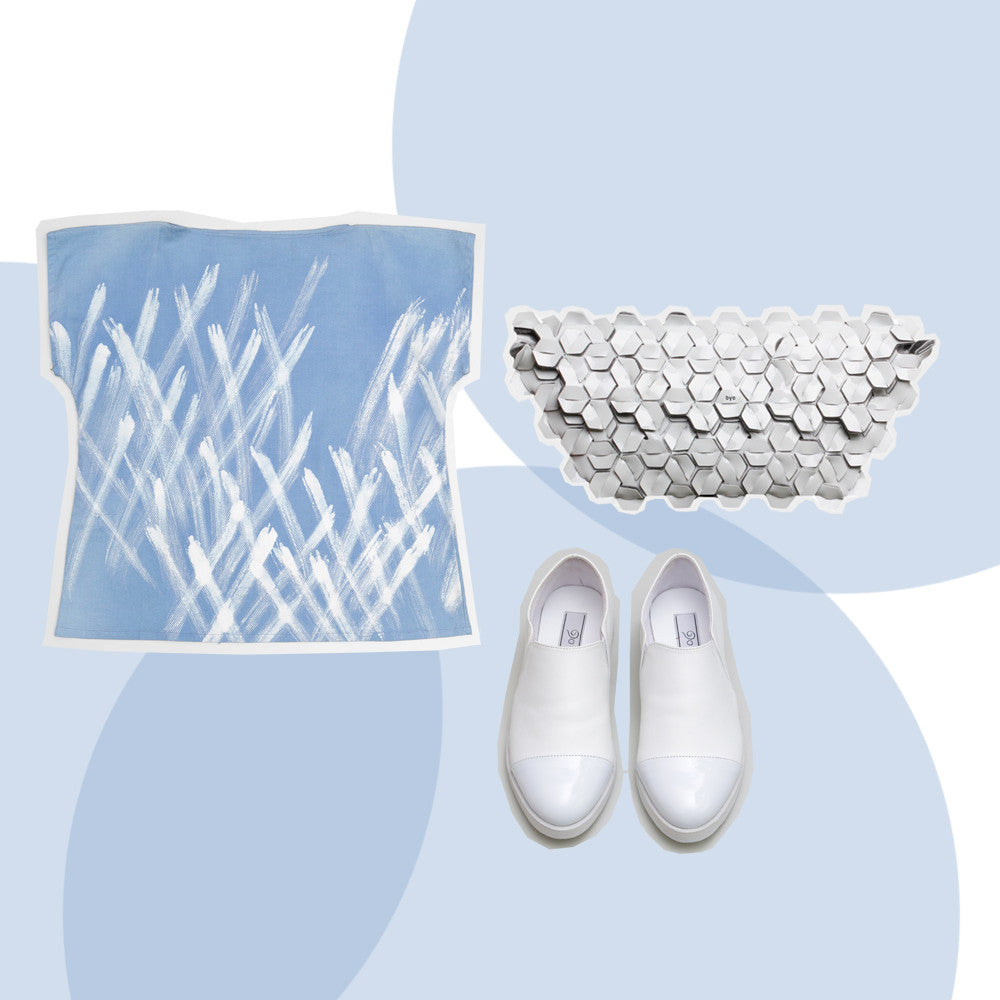 You've probably got a drawer of white essential. And we know what we're thinking, that they legitimately go with everything. They are digestible basic that, with the right pair, you can look cooler...
Read more