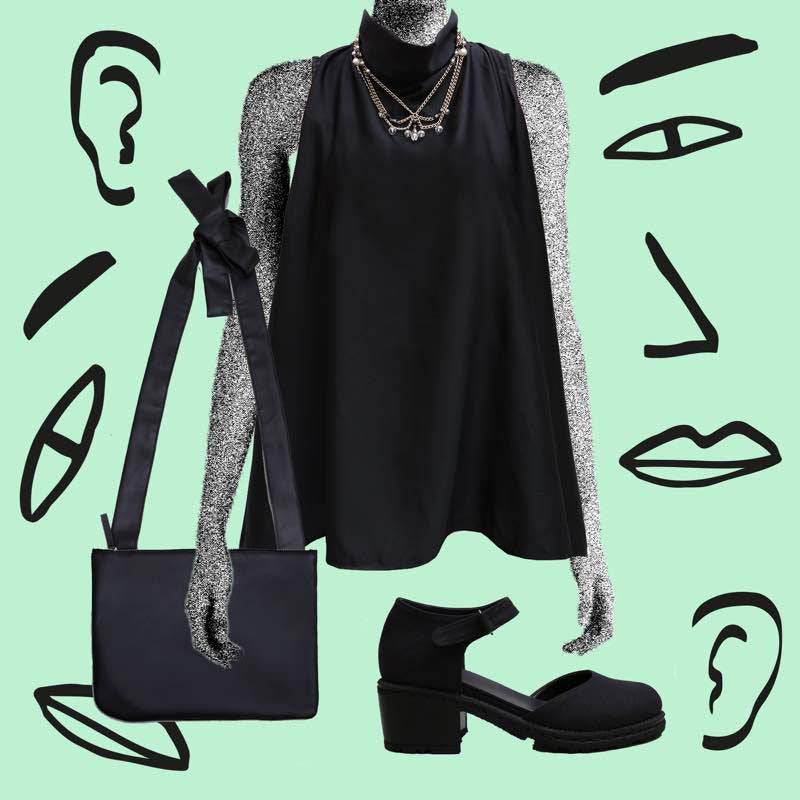 Black-on-black may just be the new black. It appears a few of our favorite style setters are embracing their darker side with all-black outfits that prove just how chic a more subversive black-on-black palette can be. So do you believe in the shade of black? Yes we do! Requiring a degree of creativity to make a monochromatic look fresh and punchy, we happen to take great amount of pride in our ability to style layers of noir.
And still, we like colours. that's what lipstick, lip gloss, blush, eye shadow, nail polish are for — adding some color to style and ensemble in a secondary way.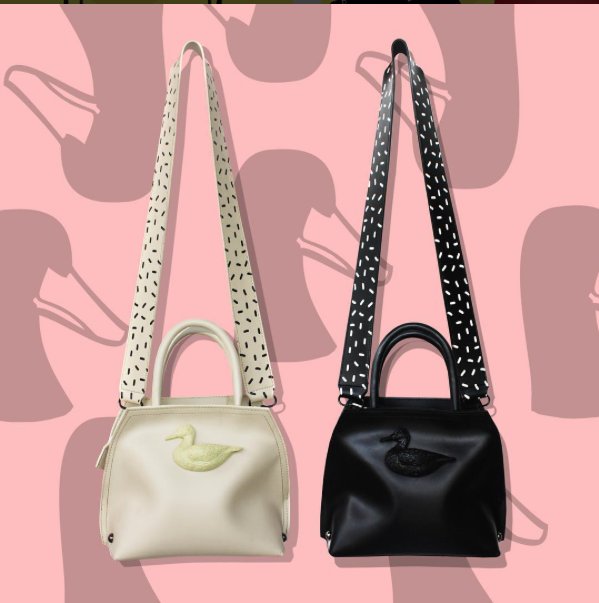 We all love a good handbag. They're the perfect accessory to the perfect outfit, and no matter how bloated you feel, they never lose their fit! Have you heard the faux leather that is genuinely s...
Read more