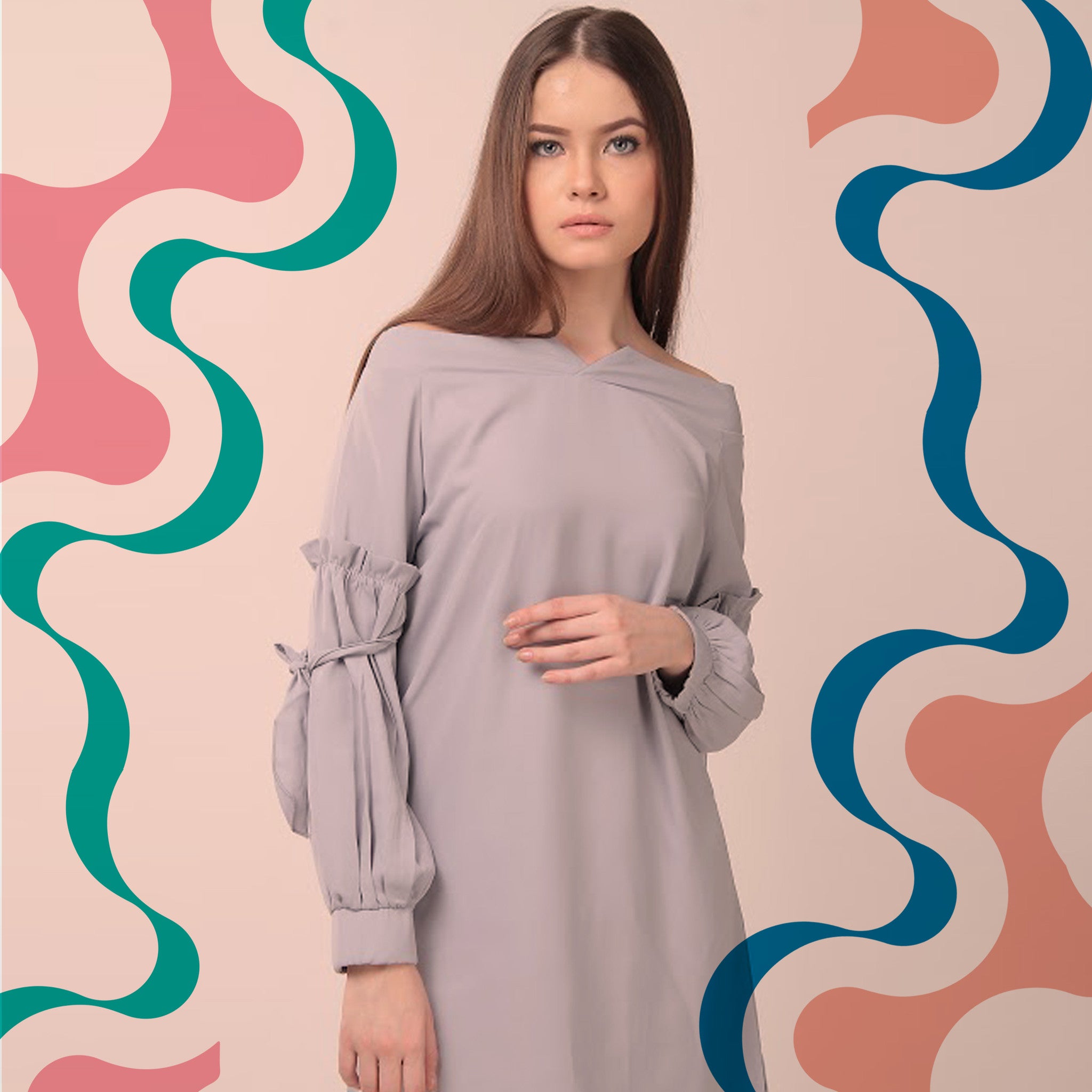 While we would certainly never discourage you from trying out as many trends as your heart desires, there are also trends that we see and instantly know that they aren't for our body type. The truth is, basic is the best answer for your everlasting look.
Founded in 2015, Maven is focused in producing mainly monochomatic outfit. They seem to know that women need a new everlasting piece in their wardrobe every once in a while. The one that could give a statement yet still look effortlessly stylish. Their main goal is to bring basic outfit pairing to a whole new level. They always strive to bring not only sophisticated fashion, but also highly comfortable outfit for their customer by using only high quality cotton.
Mia Grey by @maven_id, 285k
#dailyspotlight #HGLhouse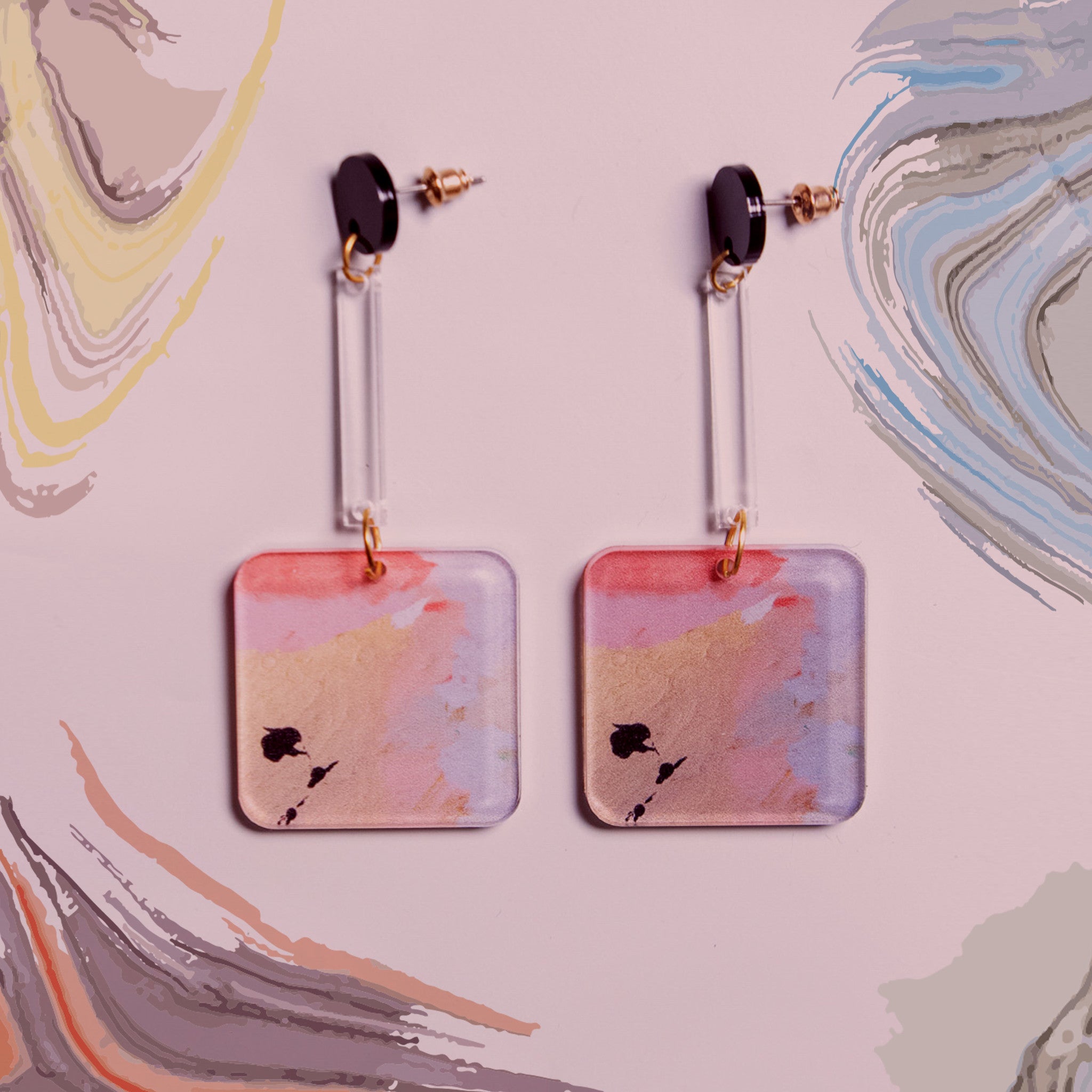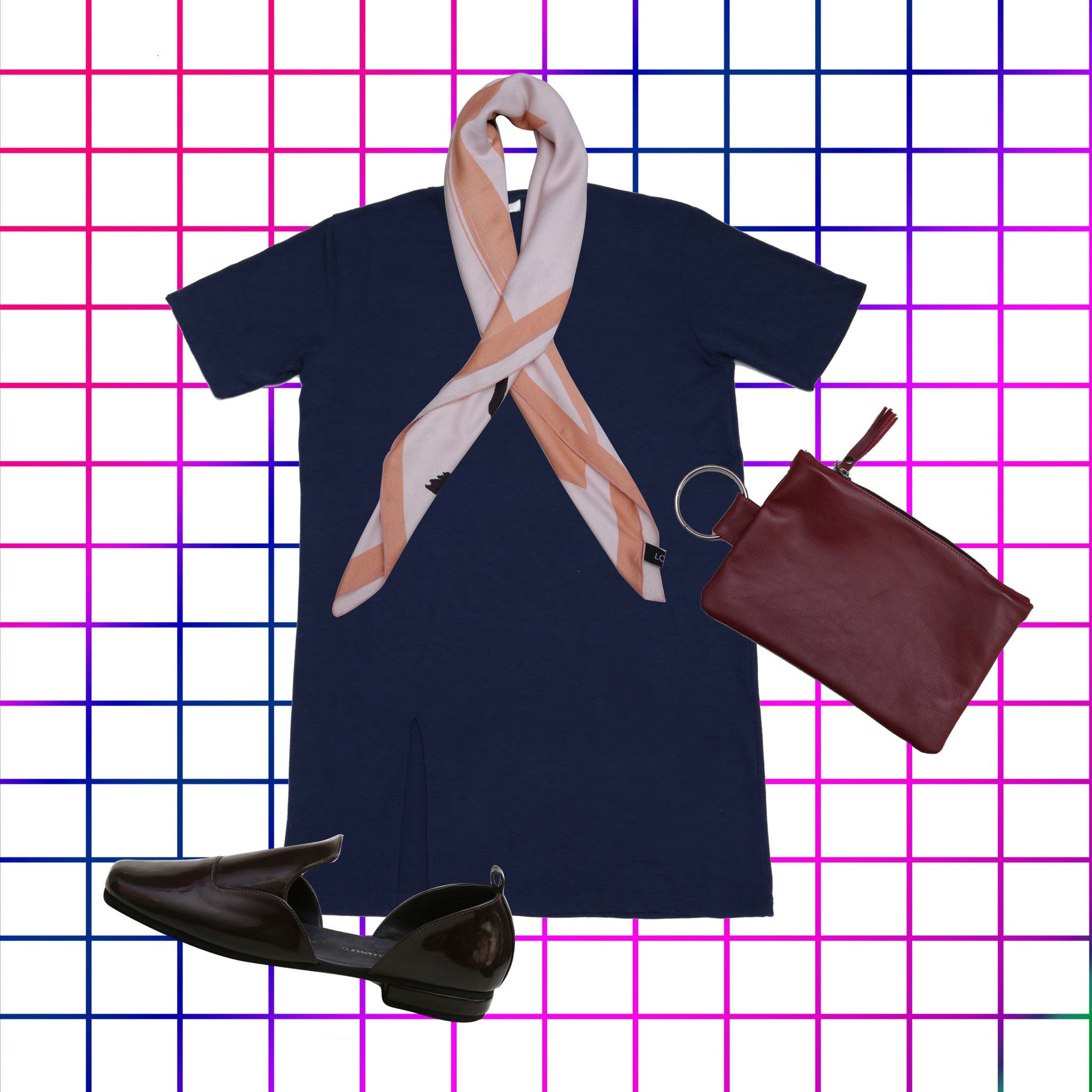 Don't let the countless options tie your brain in a knot. Now that you have your perfect accessory for your simple dress, you're well on your way to a breezy weather. Don't forget to wear slip on h...
Read more