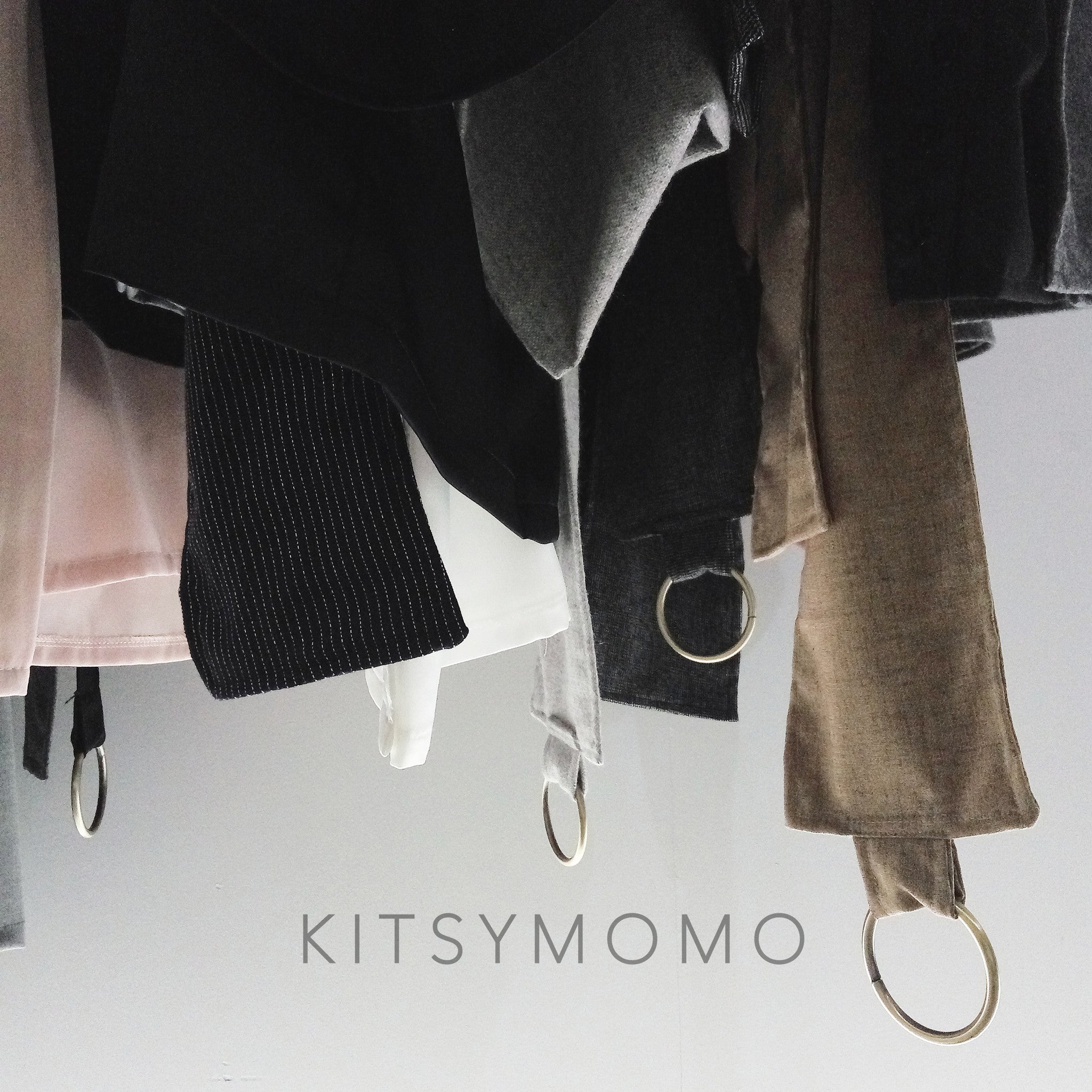 Kitsymomo is a part of art experience. A harmonious imagination, based on various fashion inspiration. Kitsymomo was born from the interest of fashion appearance. The combination of colours, shapes, patterns, and styles, have made a single picturesque identity for each person, that makes someone's unique on its own. Based on that visualization, the illustration - that inspired of people's look - were being started to make, then automatically, evolve into Kitsymomo illustration, which has its own characteristic. Therefore, those images develop into fashion design , Kitsymomo.
The month of February knocking at our door only means one thing: Kitsymomo's new collection has arrived! Are you excited or are you excited?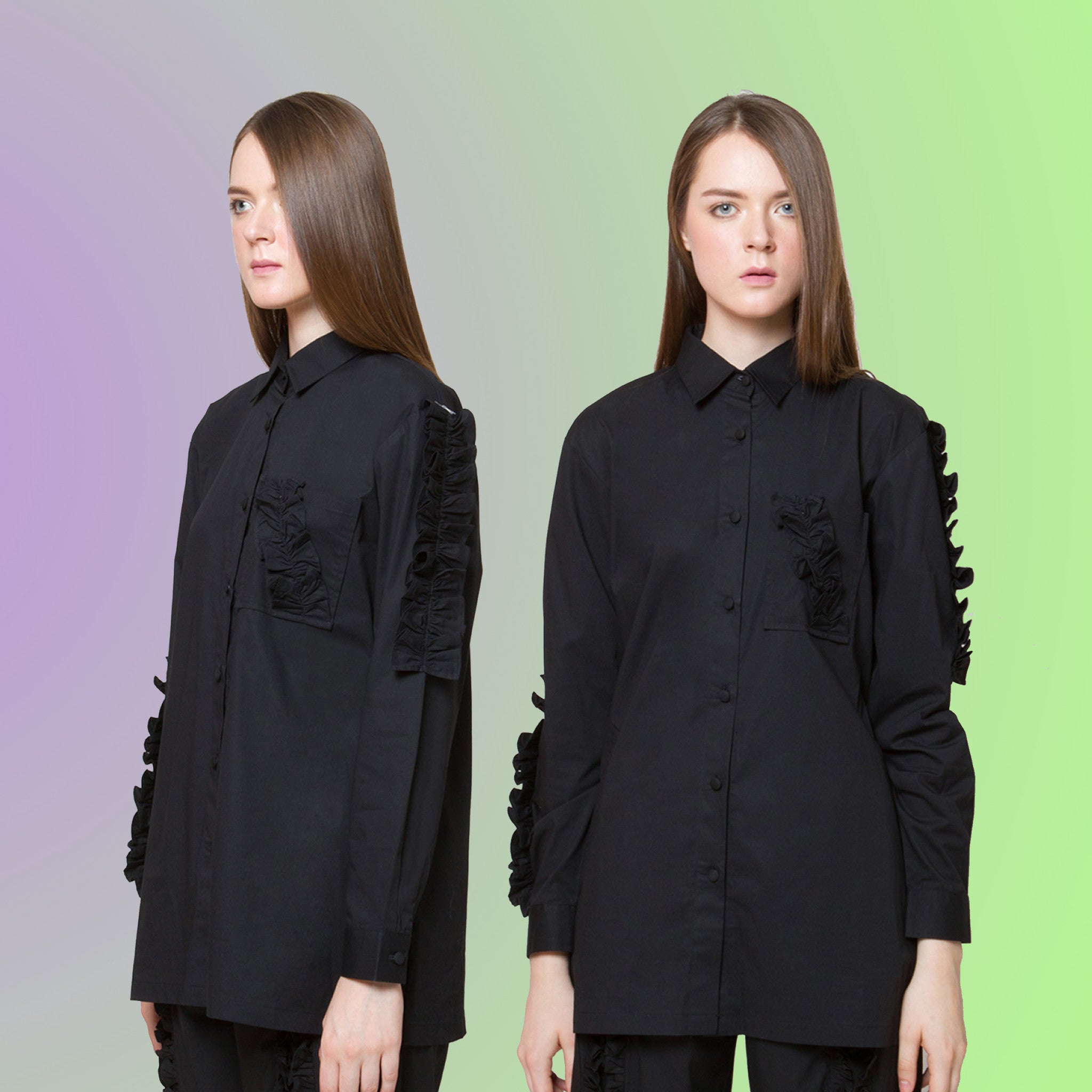 Launched on February 2015 by Tantry Namirah (founder and creative director) and Alissa Safiera (marketing director), the main concept of the brand is brings monochrome theme to provide stylish outf...
Read more