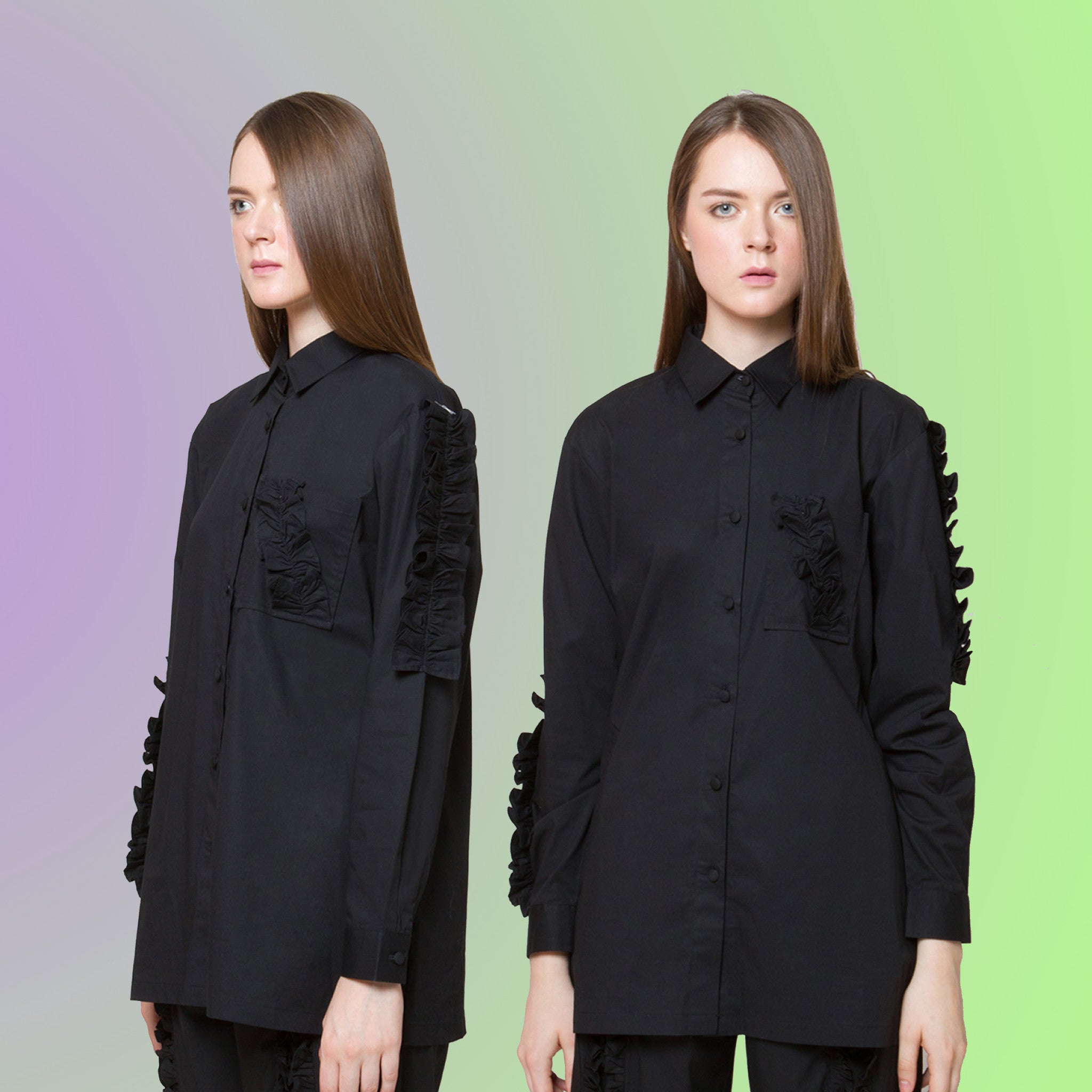 Launched on February 2015 by Tantry Namirah (founder and creative director) and Alissa Safiera (marketing director), the main concept of the brand is brings monochrome theme to provide stylish outfit that you can wear at any occasion. Each of their products has their own uniqueness that look stand out in the crowd.
Holler to another ruffles detail collection, Namirah The Label have their own way to say the black has it all. Pair with your favourite pants and flat shoes to complete your look. Ethel black by @namirahthelabel 325k
#dailyspotlight #HGLhouse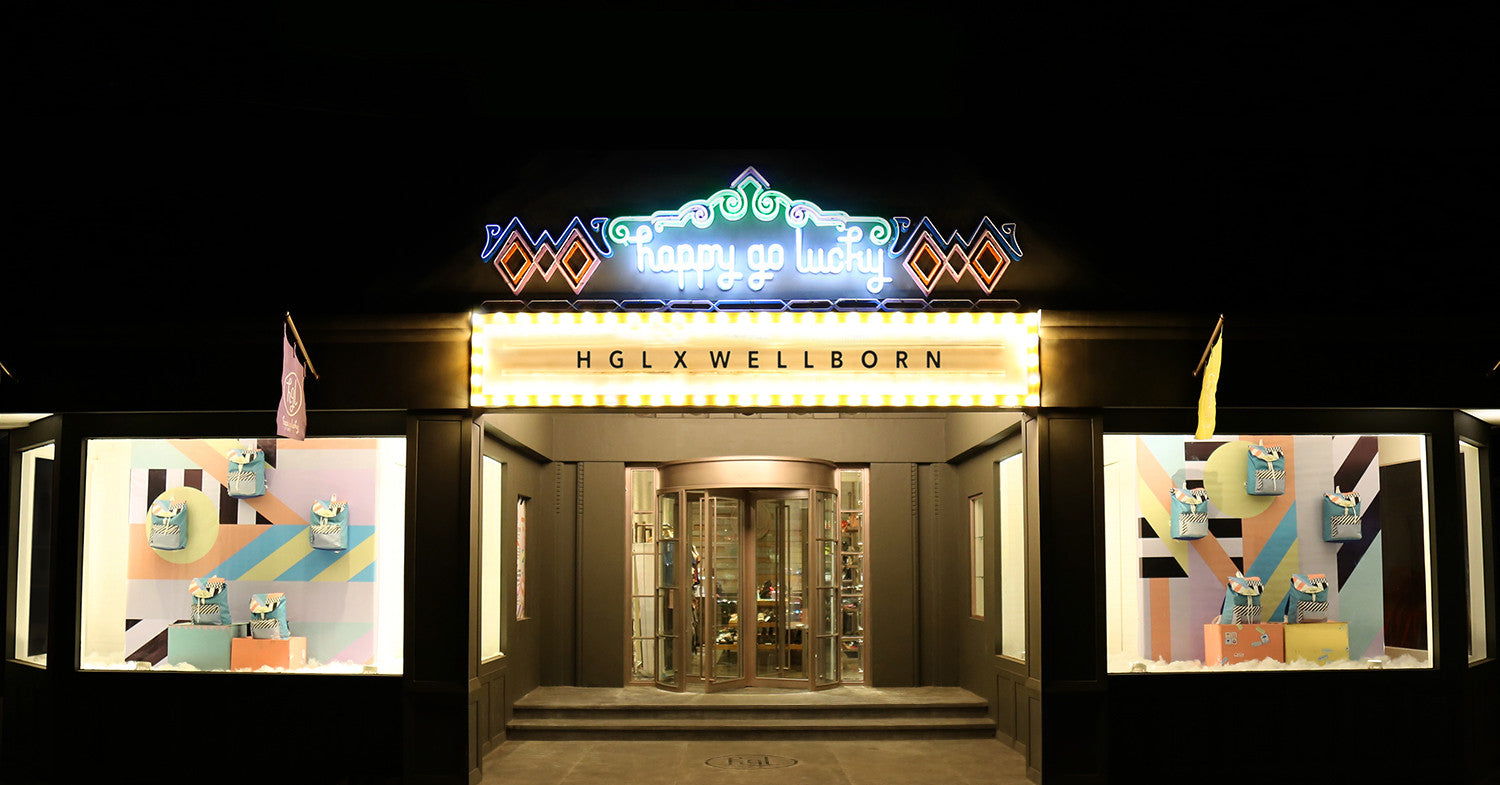 Think about the backpack you are carrying around every day. Have you fill it? Take a moment to stop. Make some decision about what you are going to put back in, think about it. Don't be too heav...
Read more