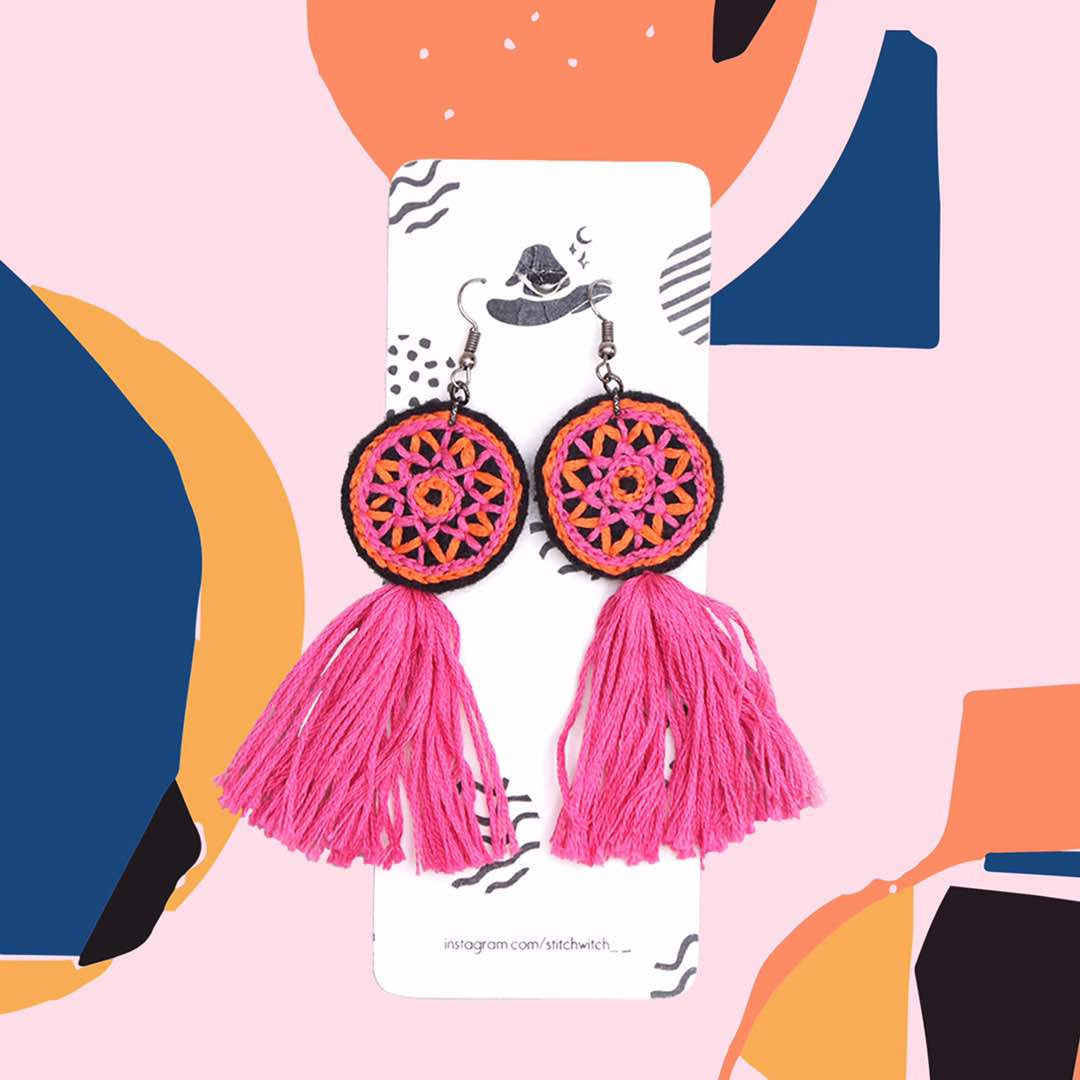 Freya Magenta by Stitchwitch
Still on the ramadhan vibes! These days, Muslim women are taking to wearing the hijab with a fashion twist. Incidentally, wearing a hijab does not mean women can't wear earrings or show them. There are various ways and means in which the earrings can be worn and styled with a hijab. All you need to do is pick the right earring that goes well with your hijab and the outfit you plan to wear.
Introducing Stitchwitch, the brand with their signature pieces which are handmade embroidery earrings with playful colors and shapes. Let us find out how Muslim ladies can wear fashion accessories particularly earrings with a hijab in order to look gorgeous and graceful.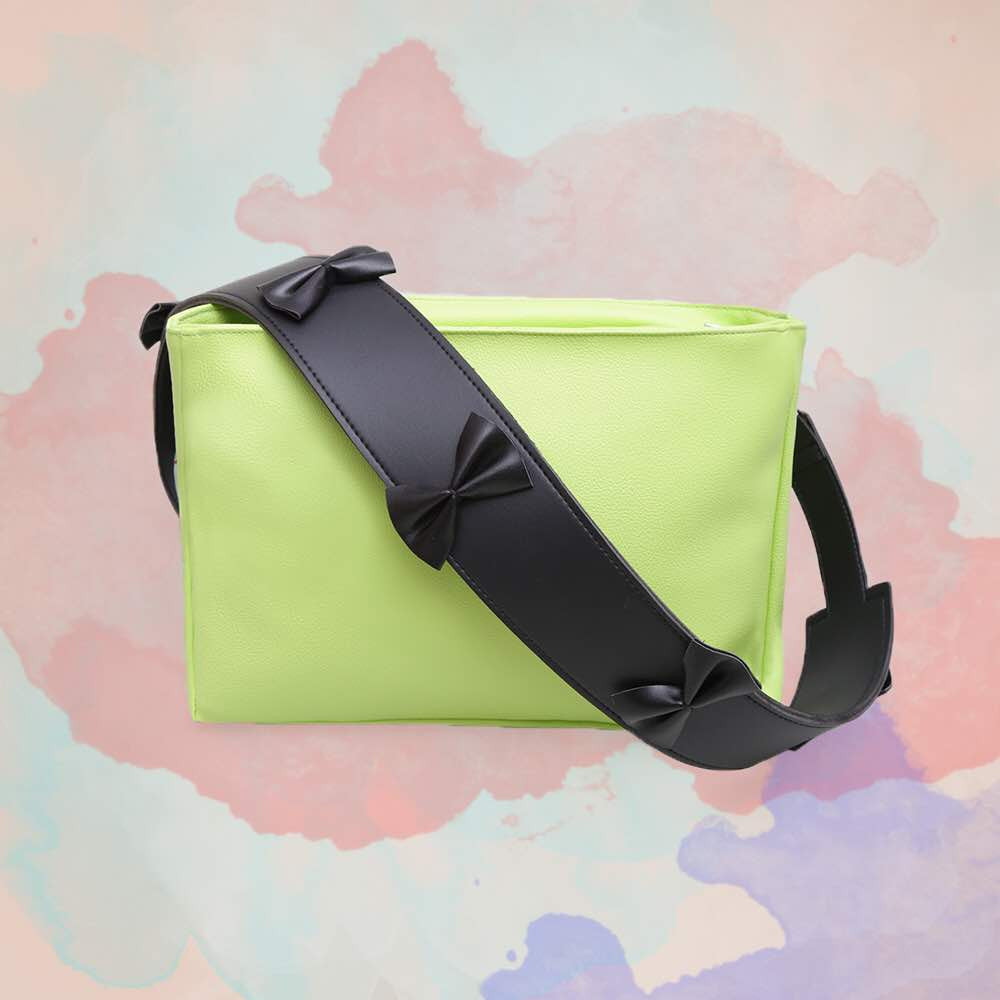 Rectangular Bows Bag by Mannequin
Ramadhan is well underway, and we're already compiling our arm candy wish list for this month. The news do far? Good things come in tiny packages: at Mannequin, you can put your lipstick, powder, y...
Read more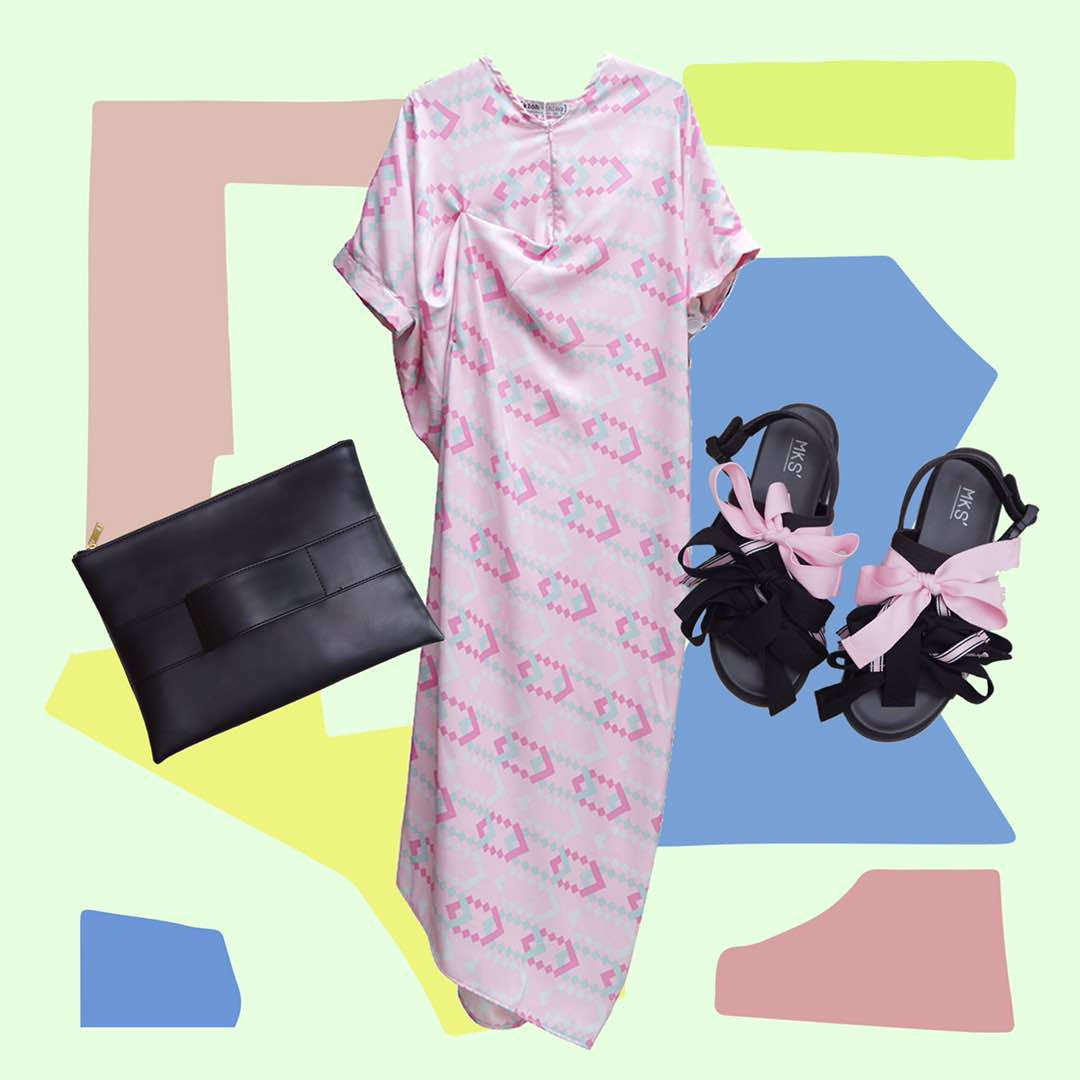 eid
Celebrating the meaningful Eid
Time to loose yourself and spruce up your wardrobe with loose and comfy outfit. Modest clothes with its voluminous shape might lend just the right wing. The challenge in wearing modest clothes is...
Read more