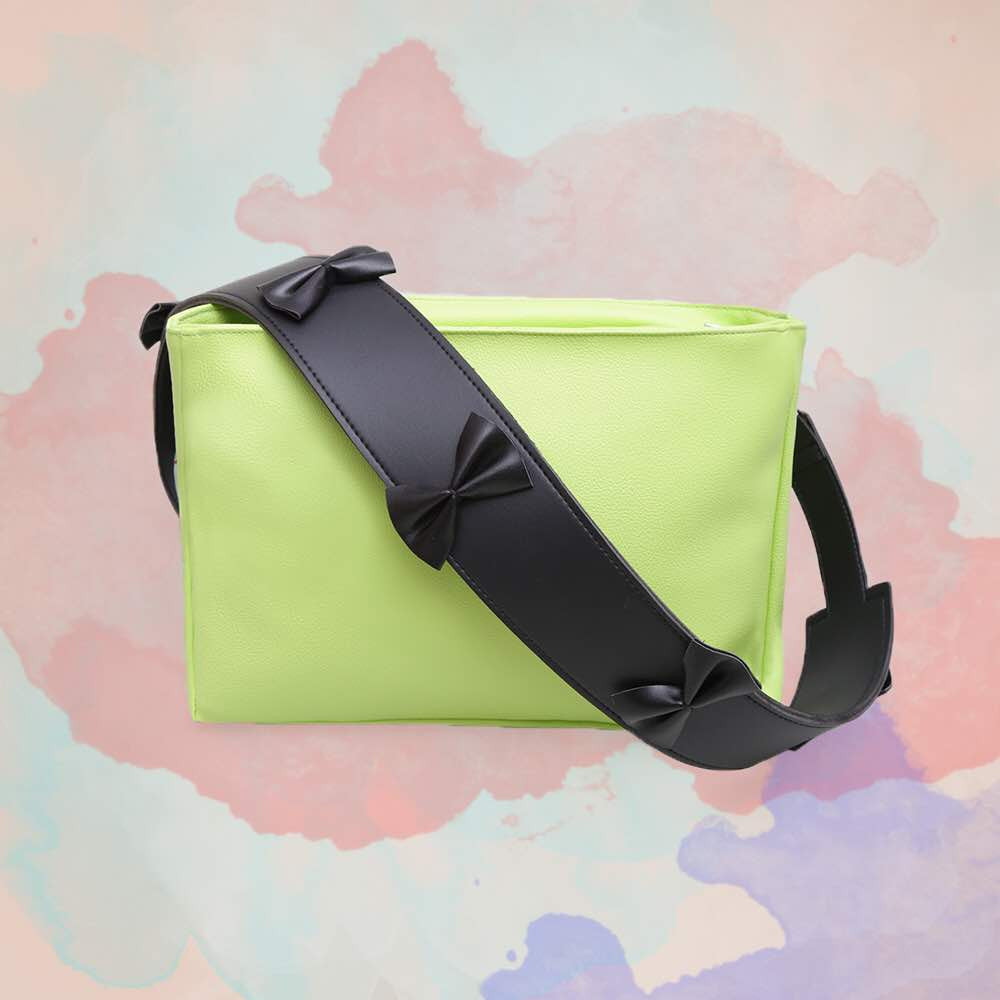 Rectangular Bows Bag by Mannequin
Ramadhan is well underway, and we're already compiling our arm candy wish list for this month. The news do far? Good things come in tiny packages: at Mannequin, you can put your lipstick, powder, your phone, notebook, or even secrets in small yet compact bag!
Sling bags or cross body bags could makes you appear very appealing and fashionable when carried. Consider the search for your everyday bag finished!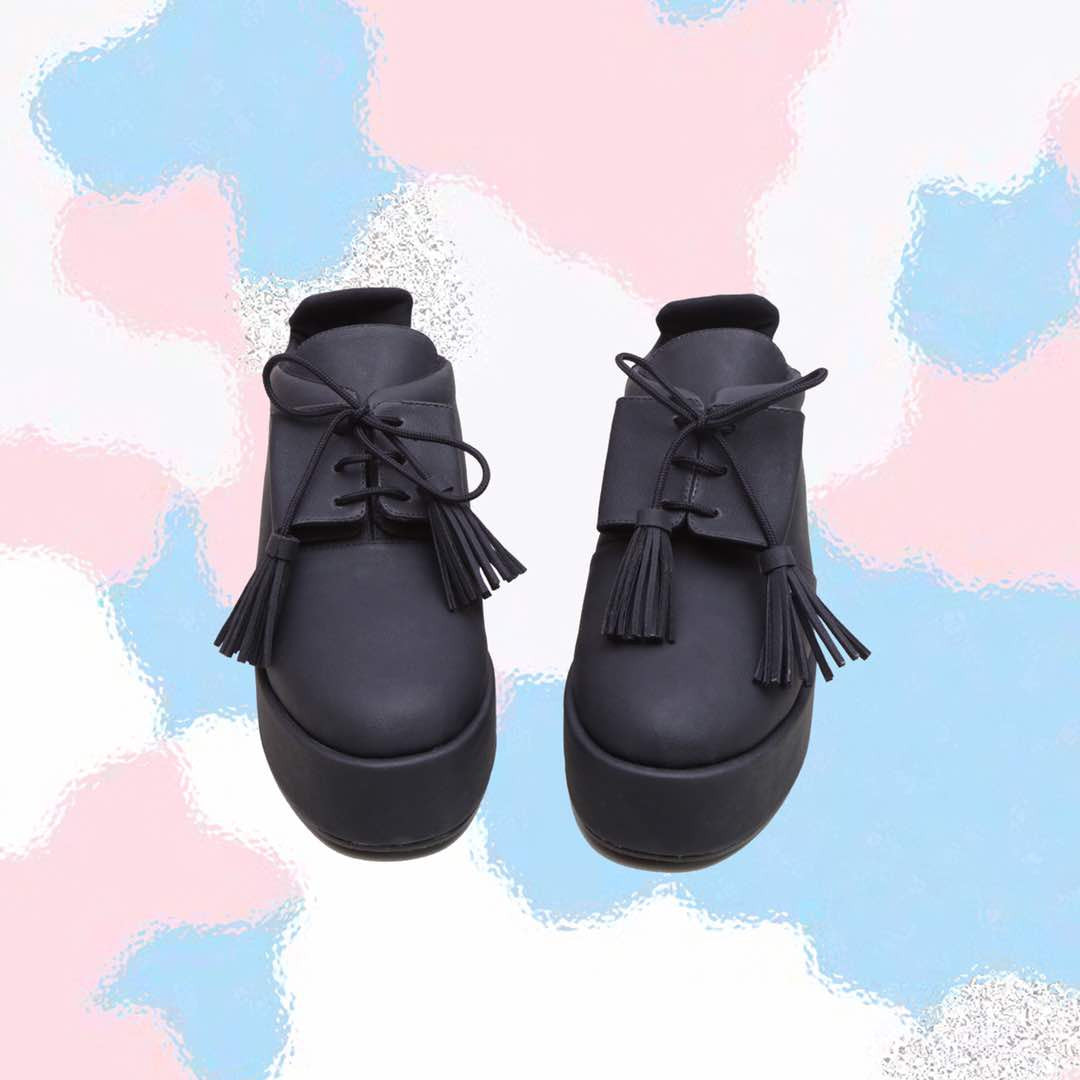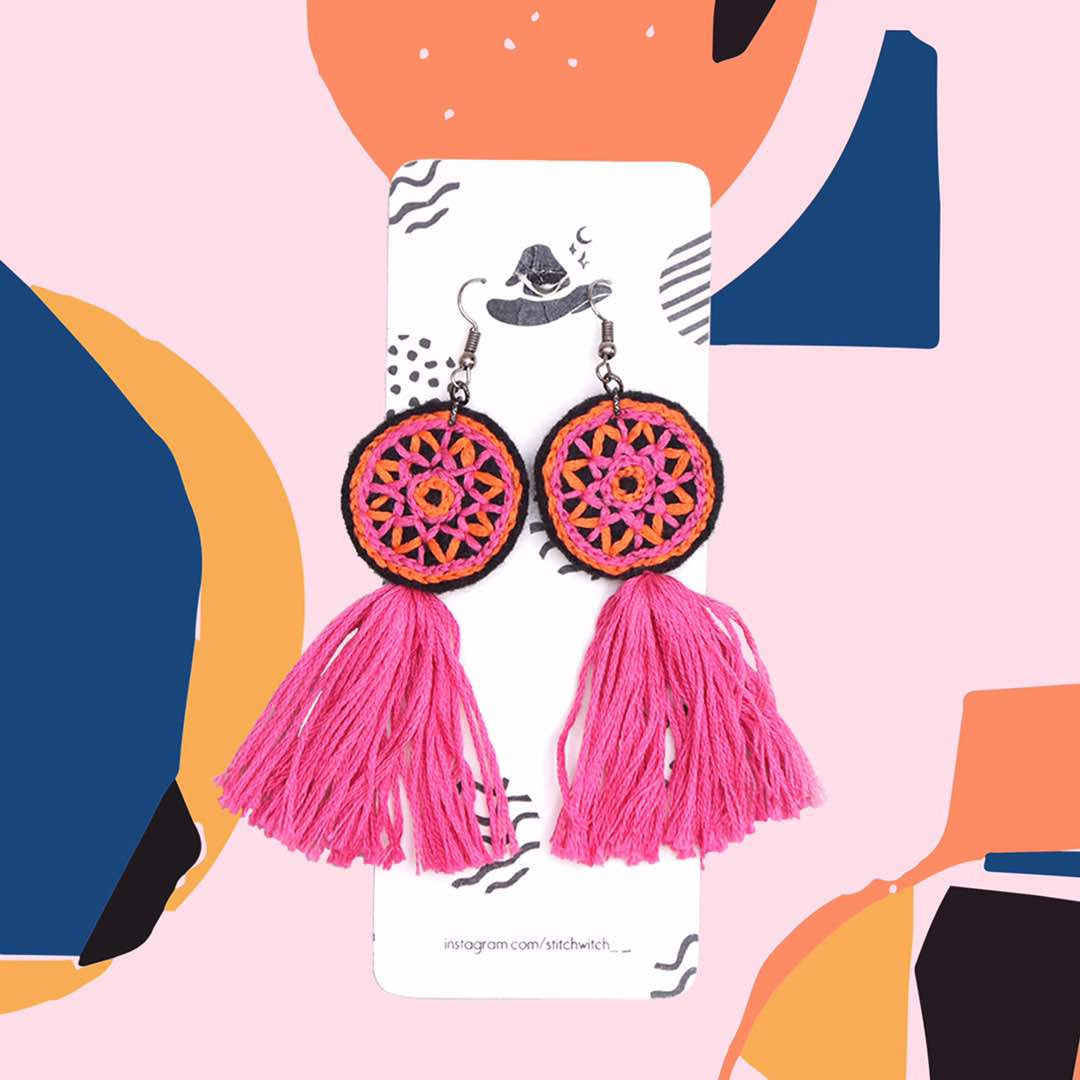 earing
Still on the ramadhan vibes! These days, Muslim women are taking to wearing the hijab with a fashion twist. Incidentally, wearing a hijab does not mean women can't wear earrings or show them. There...
Read more