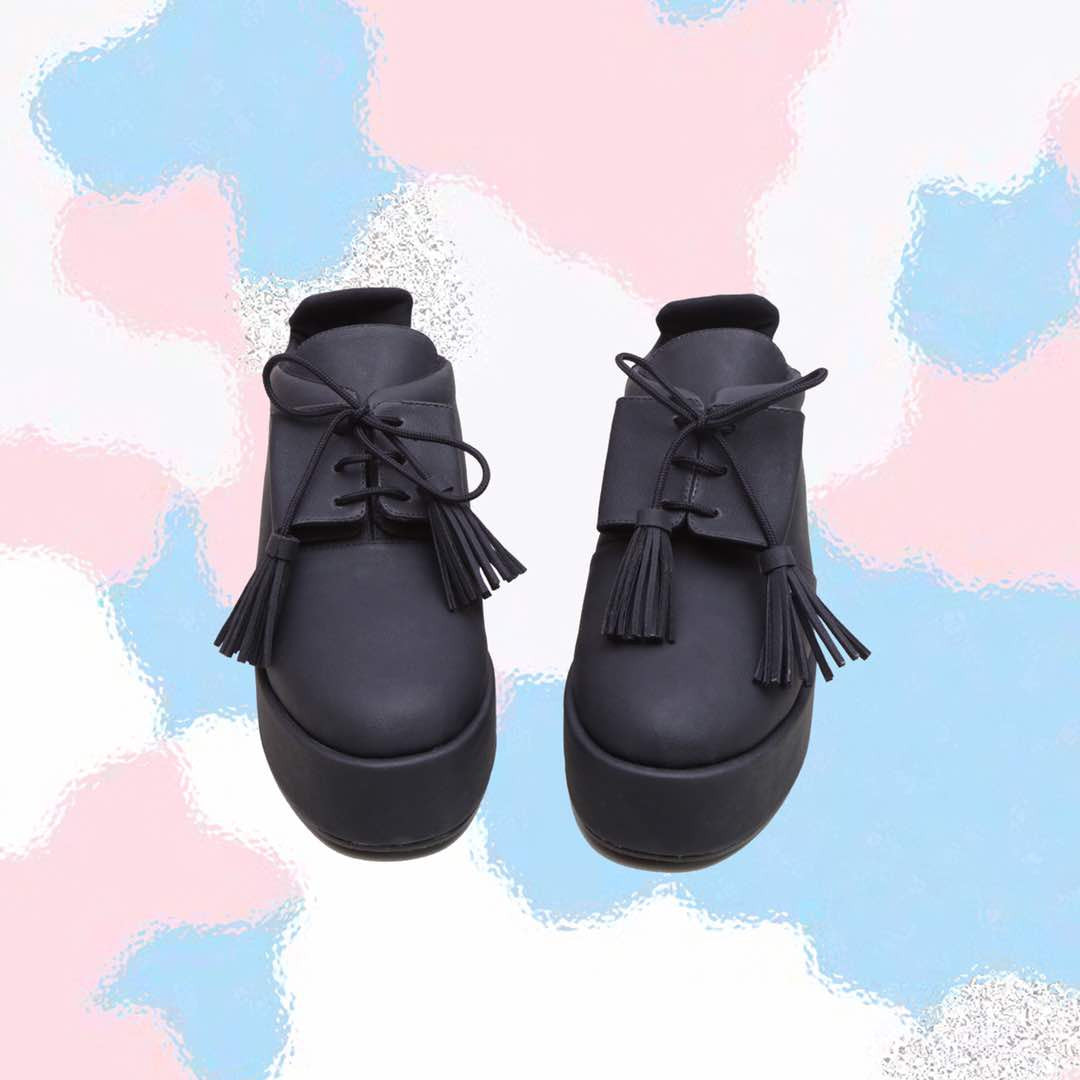 Platform shoes slash boots from Upside Down
Let's face it: When it comes to buying shoes, we (unfortunately) can't purchase the entire store in one go (or maybe you do?). More often than not, we're looking to update our shoe closets with one...maybe two pairs of shoes.
So deciding between a statement piece and something that goes with everything always sets a trap; we either leave the store with a few pairs, no pairs, or one we're still not sure about.
It's no secret, the '90s trends have been back in style for a while now. This nostalgic resurgence takes you to this platform shoes slash boots from Upside Down that is wacky, cool, and gorgeous in the slides ahead!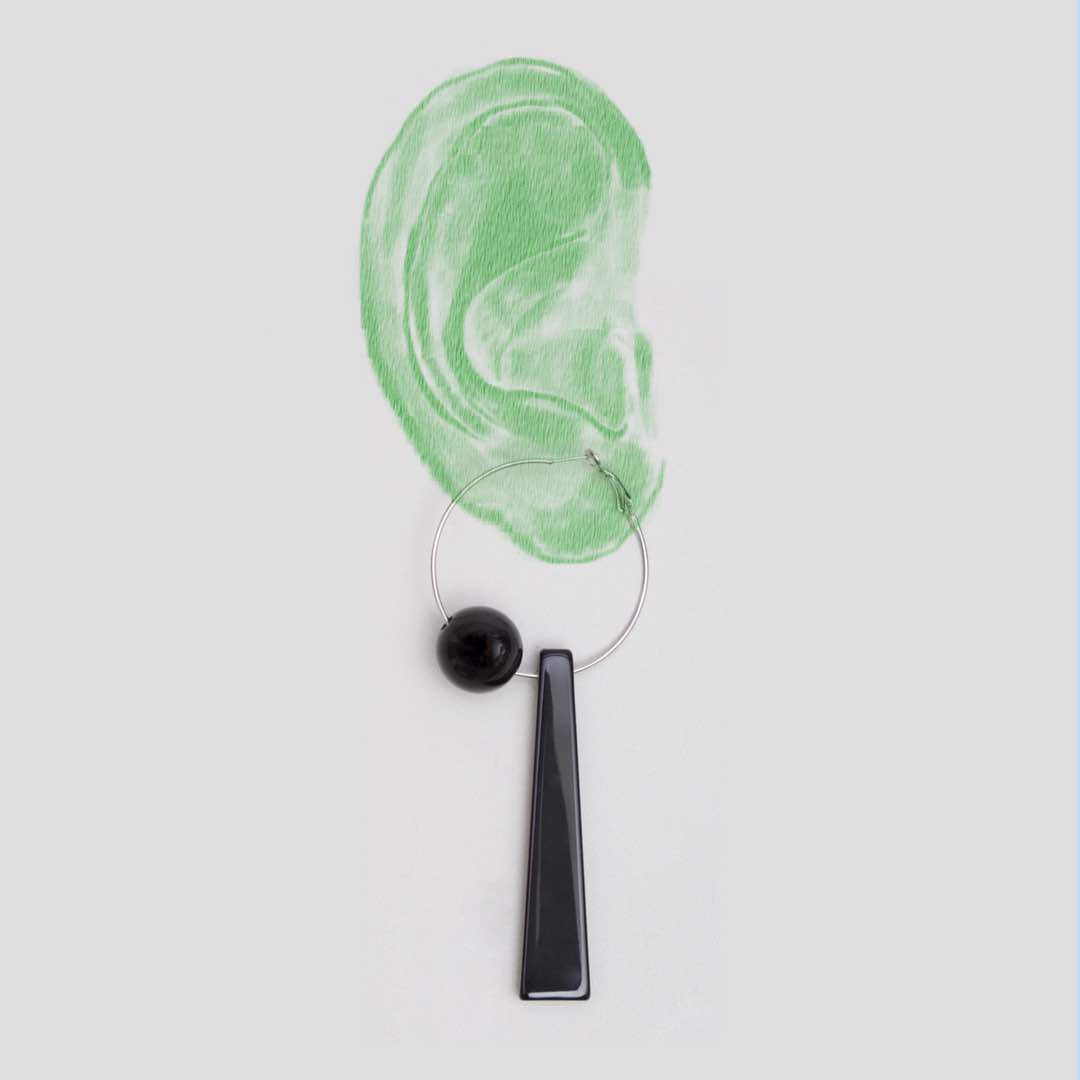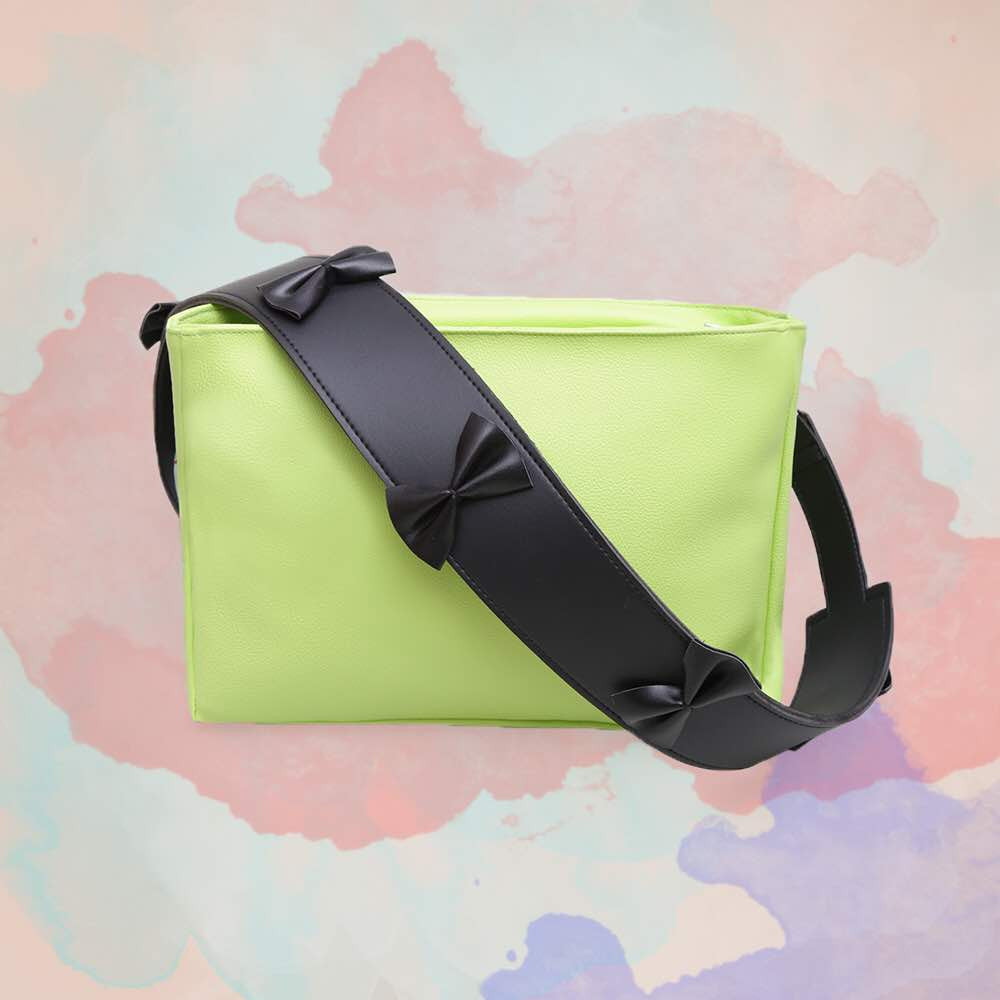 Rectangular Bows Bag by Mannequin
Ramadhan is well underway, and we're already compiling our arm candy wish list for this month. The news do far? Good things come in tiny packages: at Mannequin, you can put your lipstick, powder, y...
Read more