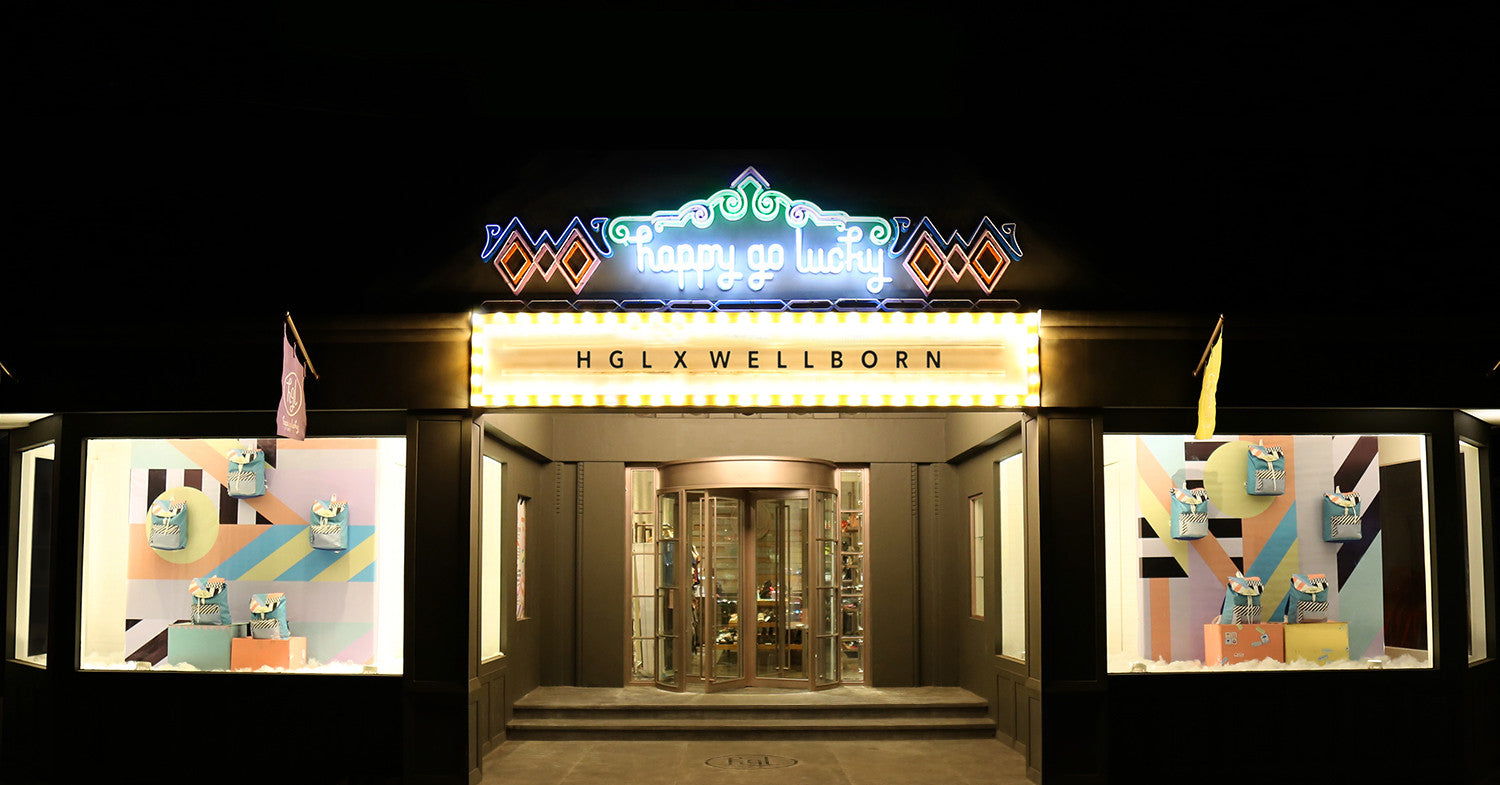 HGL X WELLBORN LIMITED EDITON
Think about the backpack you are carrying around every day. Have you fill it? Take a moment to stop. Make some decision about what you are going to put back in, think about it. Don't be too heavy, but do fill it with your energy, your love. Life is multitasking, so keep your hands free!
We are so excited to be bringing you The Backpack with heart. GET HGL X WELLBORN LIMITED EDITON BACKPACK ON 17 FEB 2017 Pre Order will be opened 1 FEB 2017. Get yours before they run out!
#HGLxWELLBORN #HGLyfe #HGLhouse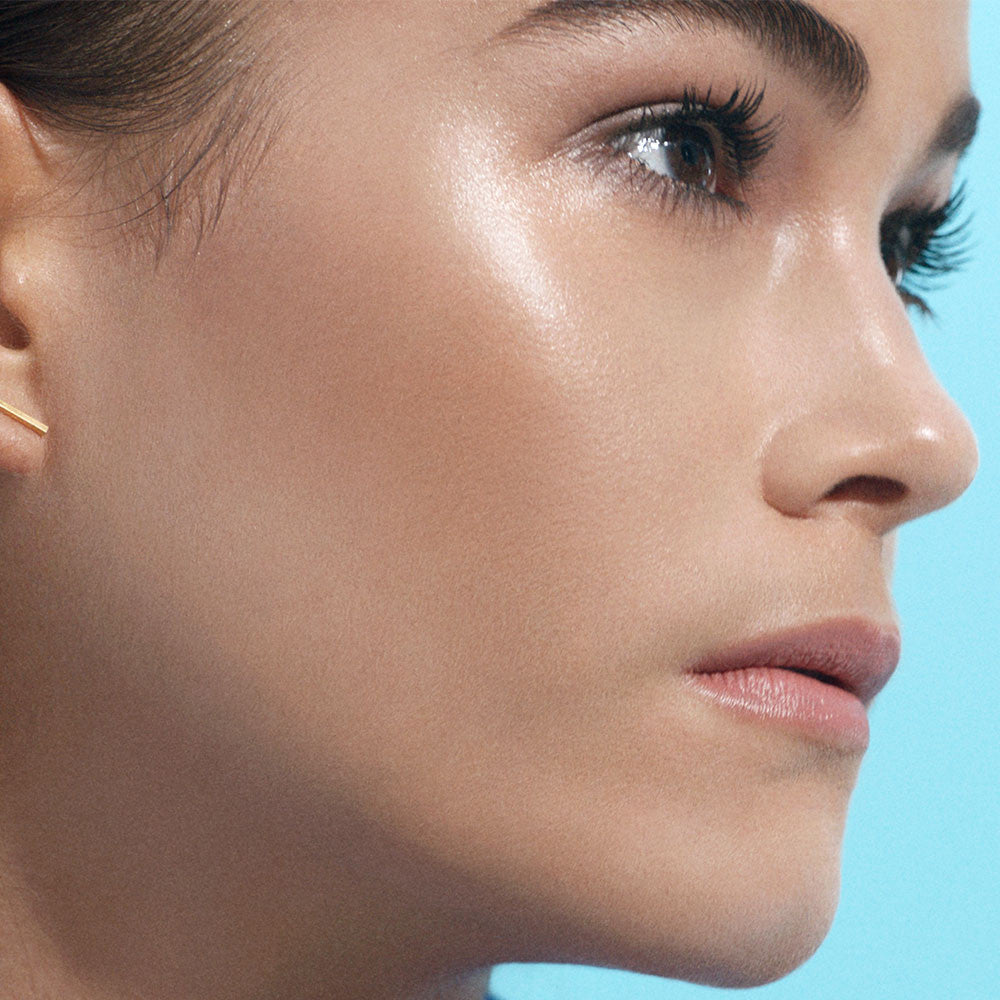 Finding the right makeup to wear when you're going for a natural look can be more complex than you think. You don't want anything too cakey, too bright, or too dark. And we all know, that looking n...
Read more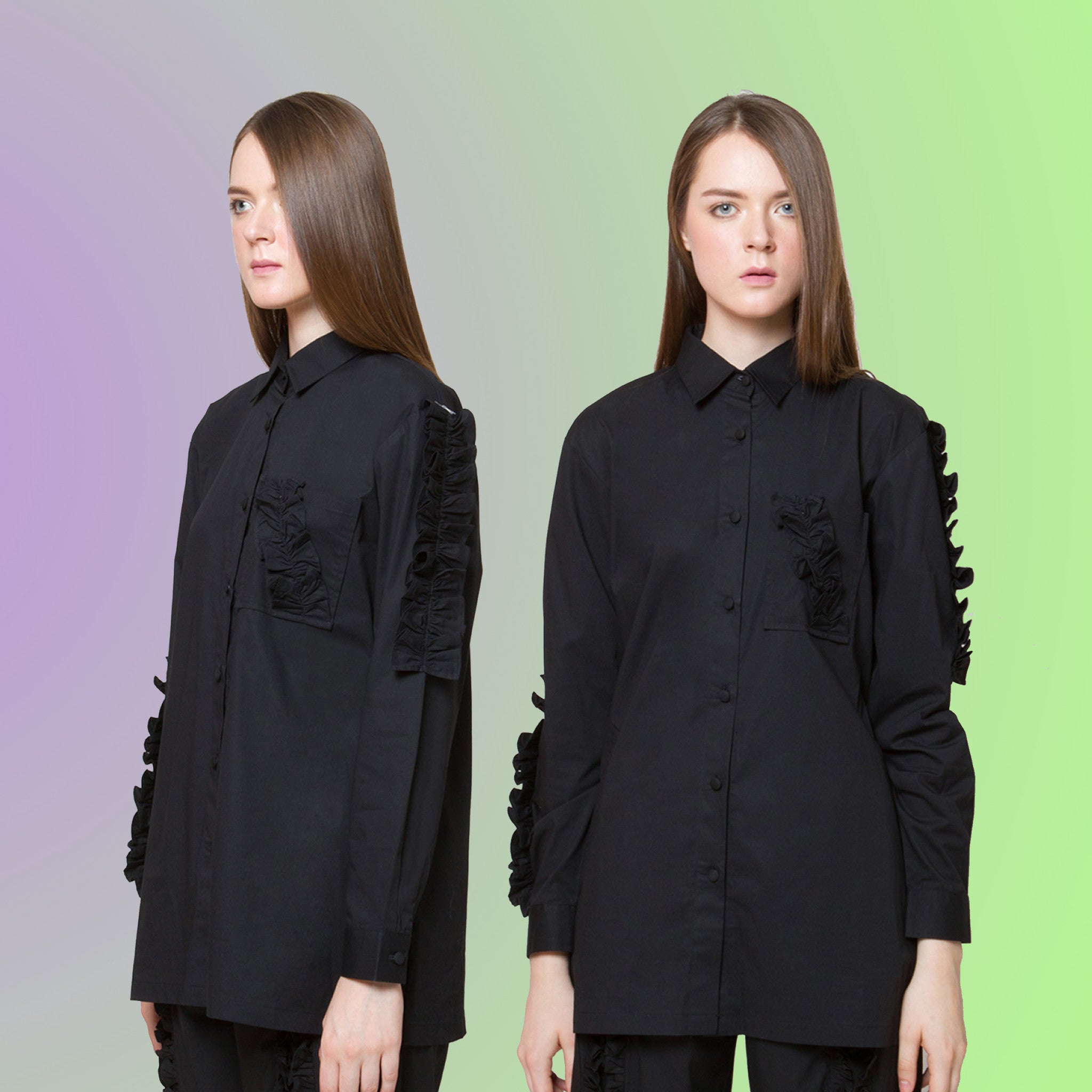 Launched on February 2015 by Tantry Namirah (founder and creative director) and Alissa Safiera (marketing director), the main concept of the brand is brings monochrome theme to provide stylish outf...
Read more