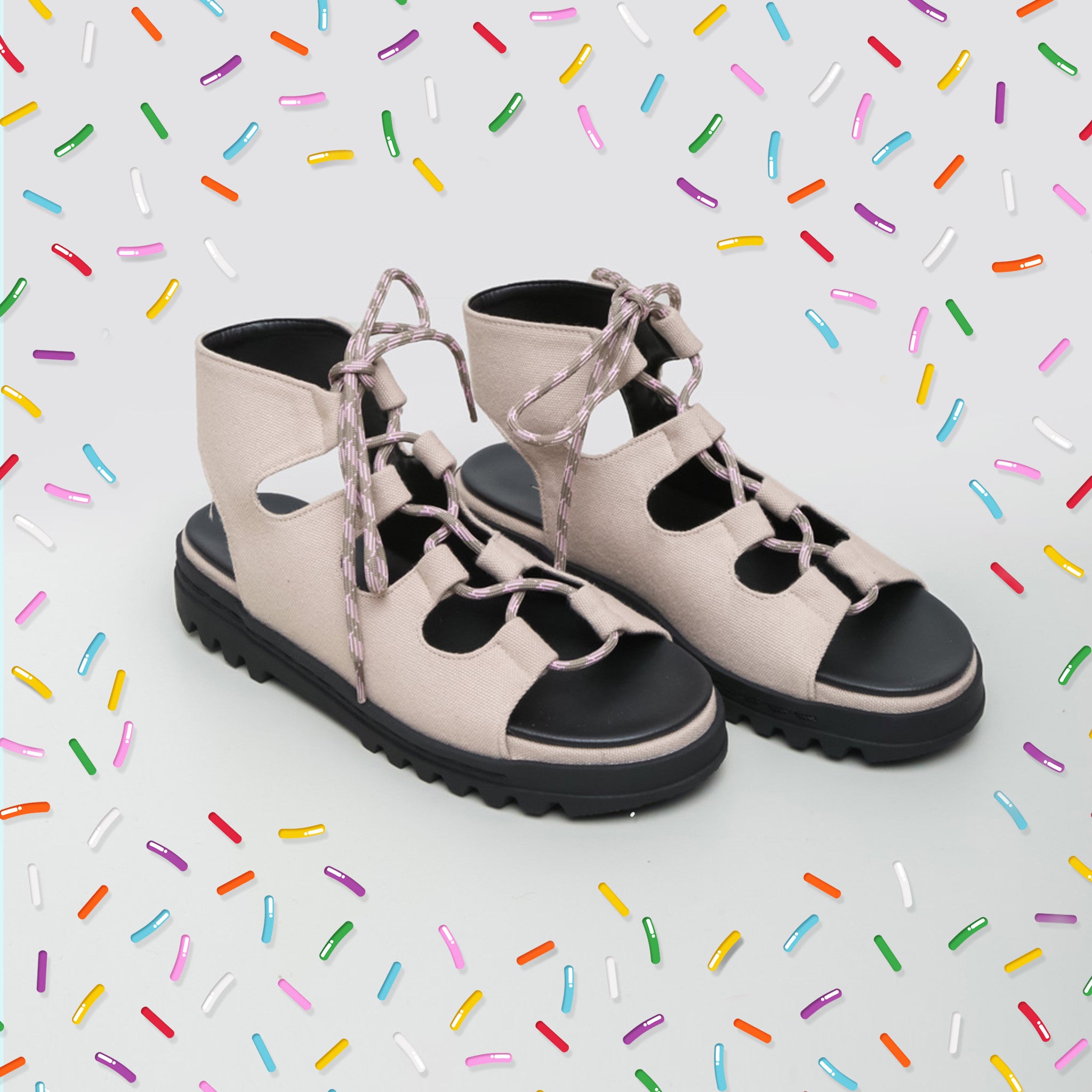 We guess MKS found their own way into emerging fashion trend.
Headquarter in Bandung, MKS' strives to bring a new take on everyday footwear. Bringing fashion, Comfort, Edgy, chick and durability together, MKS' Shoes not only stand out but it is also functional without going out of style. Being original and with a multitude of choices that are tastefully designed. Stands under its motto "Your Everyday Shoes", the collections are ranging from highlander sandal to basic sandal that can go with any outfit desired.
Gilda Ghillie Khaki by @mksshoes, 369k #dailyspotlight #HGLhouse
Through the tangle of leather, here's the glady that stands out from MKS. We bet people will recognize you by your shoes!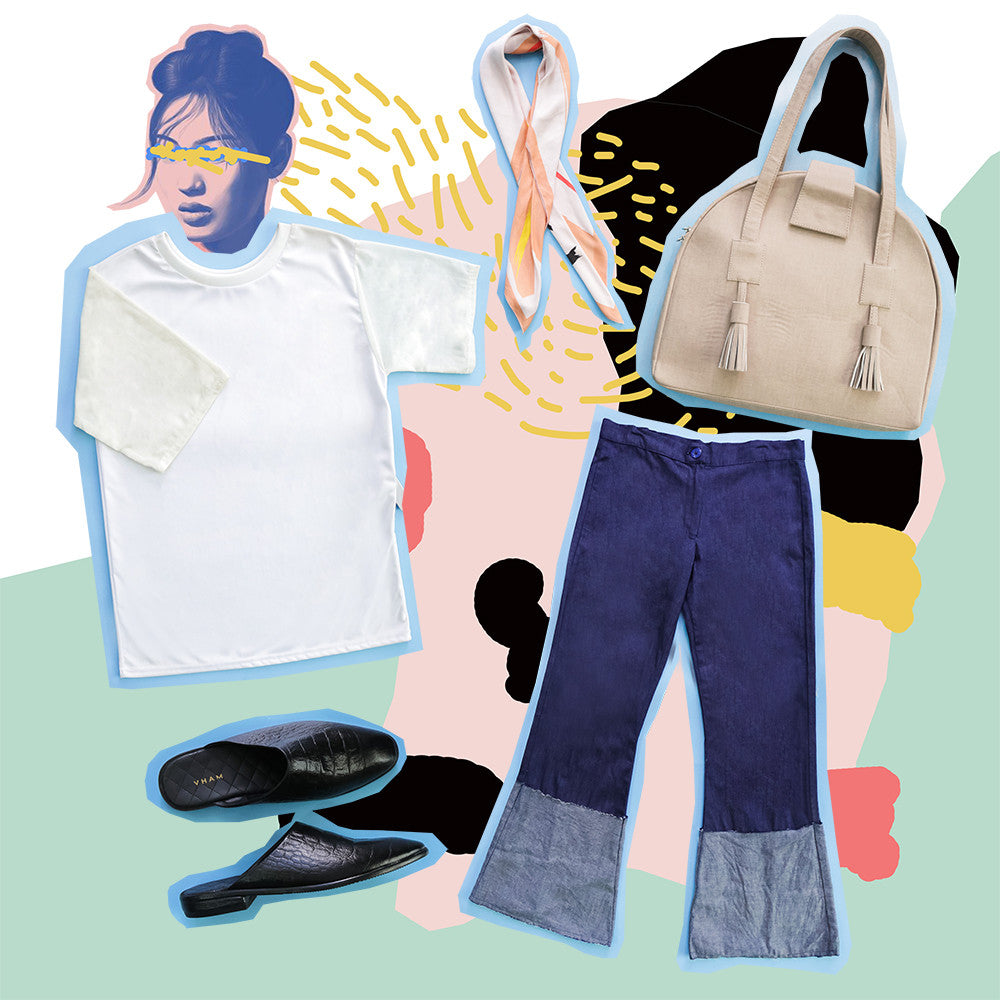 Have you ever promised yourself to wake up early but end up with stumble out of bed last minute? Waking up be rough, but not quite rough as getting dress! Nothing looks right clothes are everywhere...
Read more