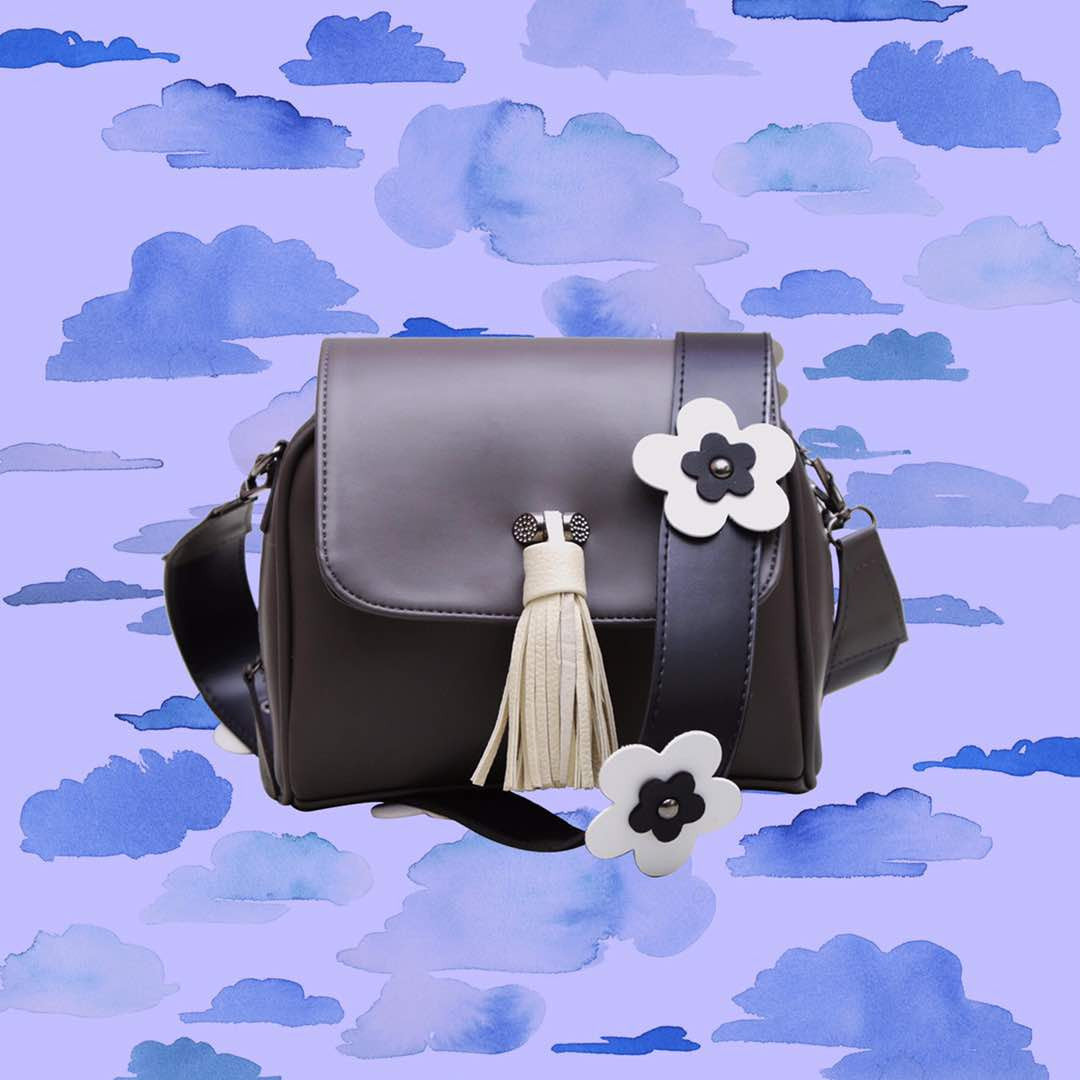 Good things sometimes do come in small packages. It's time to shrink your accessories with the latest the not-big-bags. Whether the reason they're so popular is that they give you faster access to your smartphone or simply because people are tired of schlepping giant shoulder bags, we absolutely love them, like this one from Boxout.
If you normally carry everything but the kitchen sink, this might not feel like the trend for you. But don't despair, you can ease into it. First, empty out your bag and only take the essentials. Embrace the minimal style.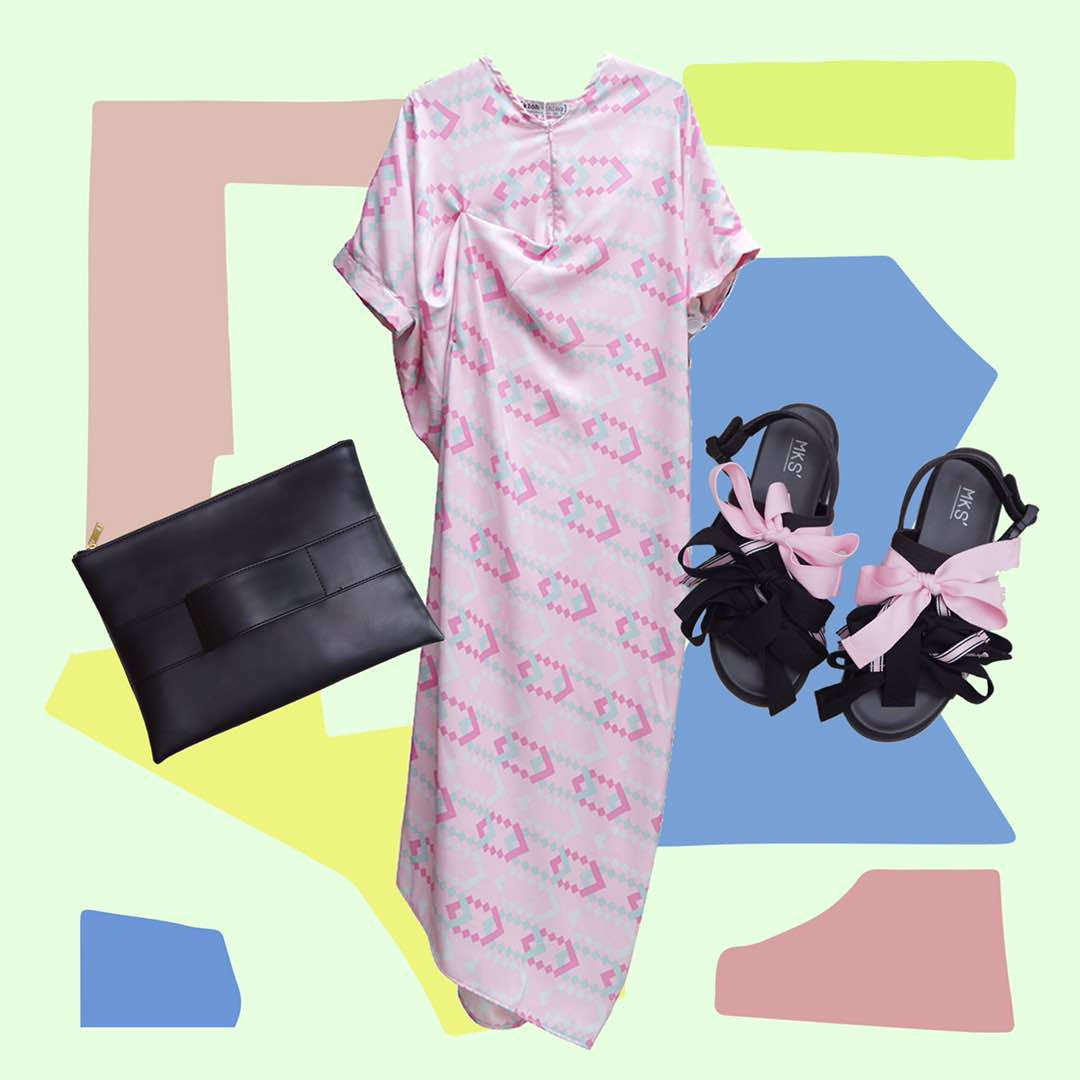 eid
Celebrating the meaningful Eid
Time to loose yourself and spruce up your wardrobe with loose and comfy outfit. Modest clothes with its voluminous shape might lend just the right wing. The challenge in wearing modest clothes is...
Read more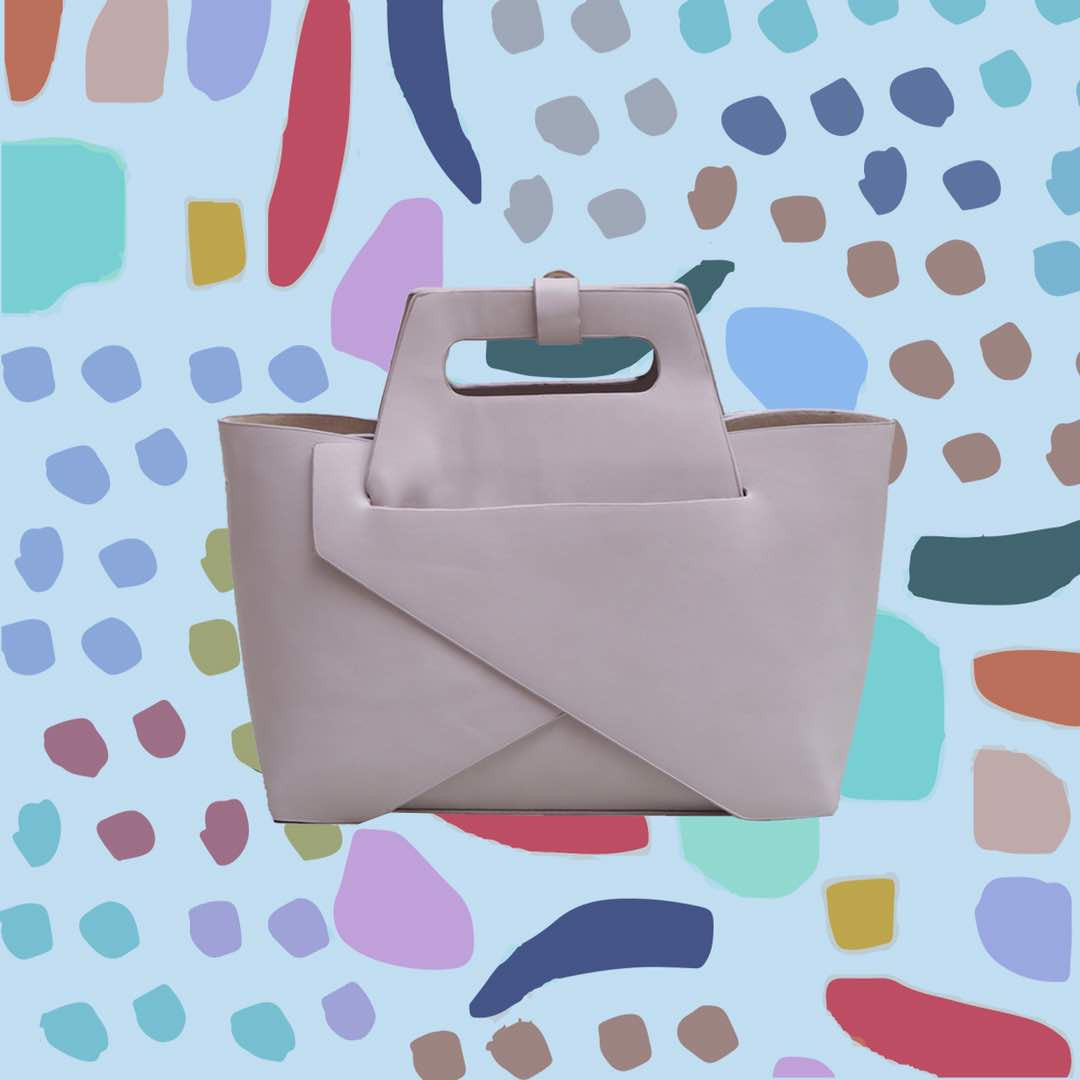 It's no secret that handbags are a fashion investment, but we can never seem to get enough of them. You don't mind if you already have three purses, because for some people it is still a necessity ...
Read more