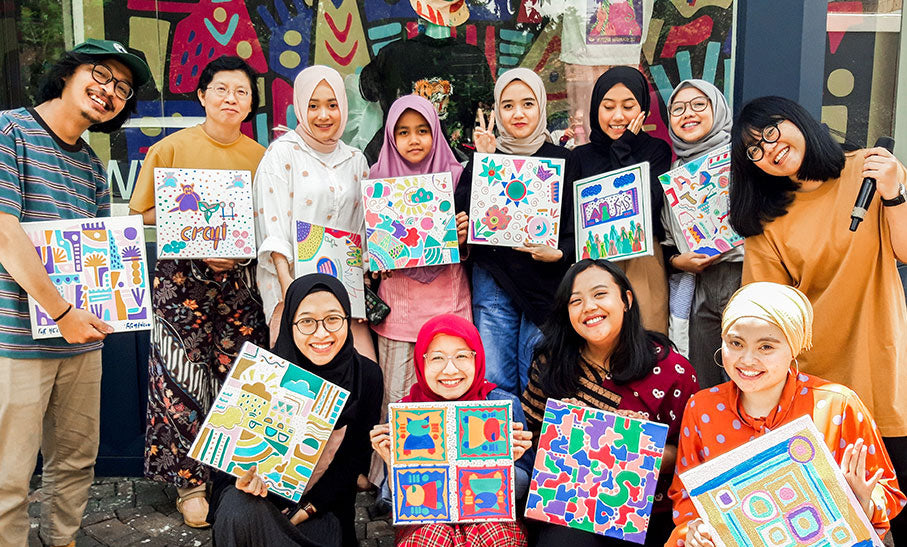 A DAY IN DELIGHT WITH POPOMANGUN
Our last weekend in January was amazing! HGL House menyambut seorang teman yang sangat inspiring dengan senyuman lebar, Ia datang jauh dari ibukota dan kali ini adalah seorang pria!
Read more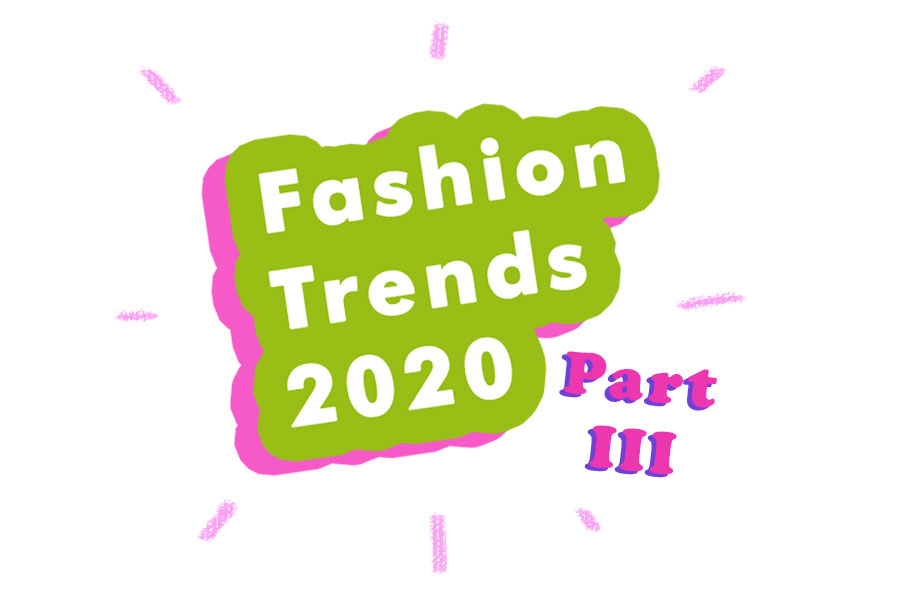 FFF: Fashion Trends 2020 Vol. III
Hi babes! How's your day during the quarantine? Kami harap kamu senantiasa dikelilingi oleh kebaikan dan aura positif ya! Finally, we're meet again to talk about Fashion Trends 2020.
Read more