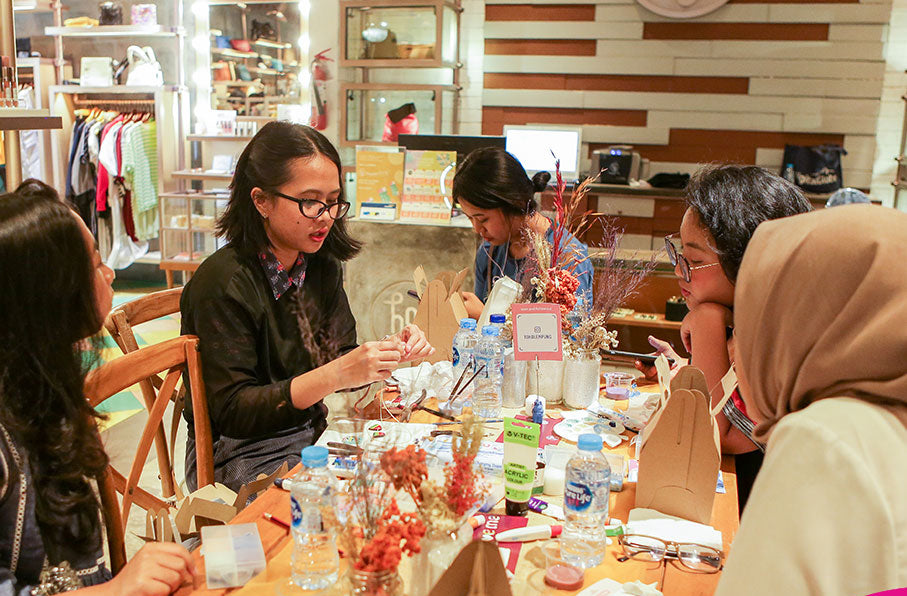 A DAY IN DELIGHT WITH TOKO LEMPUNG
Sebelum tahun ini berakhir dan berganti lembaran baru, let's do something good! Rangkaian kegiatan A Day in Delight untuk menutup akhir tahun, HGL House kedatangan seorang sahabat dari Toko Lempung.
Read more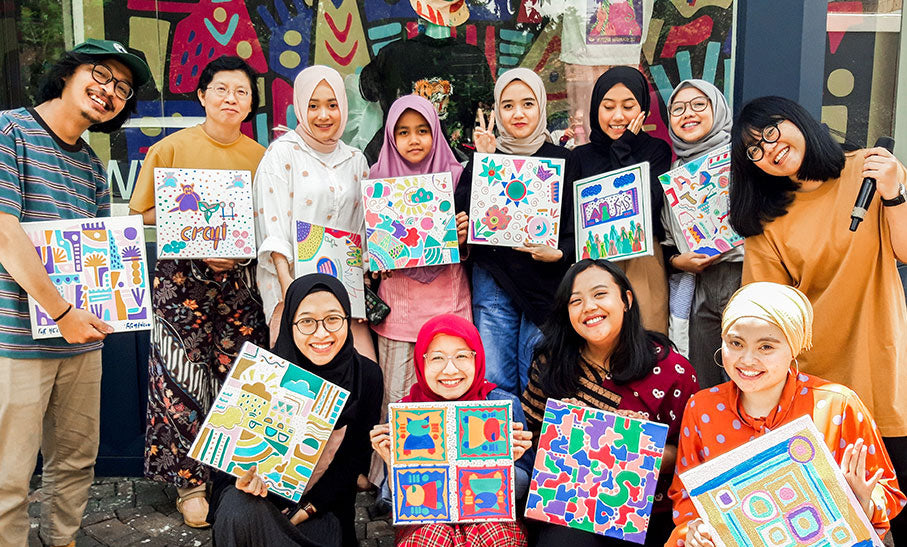 A DAY IN DELIGHT WITH POPOMANGUN
Our last weekend in January was amazing! HGL House menyambut seorang teman yang sangat inspiring dengan senyuman lebar, Ia datang jauh dari ibukota dan kali ini adalah seorang pria!
Read more