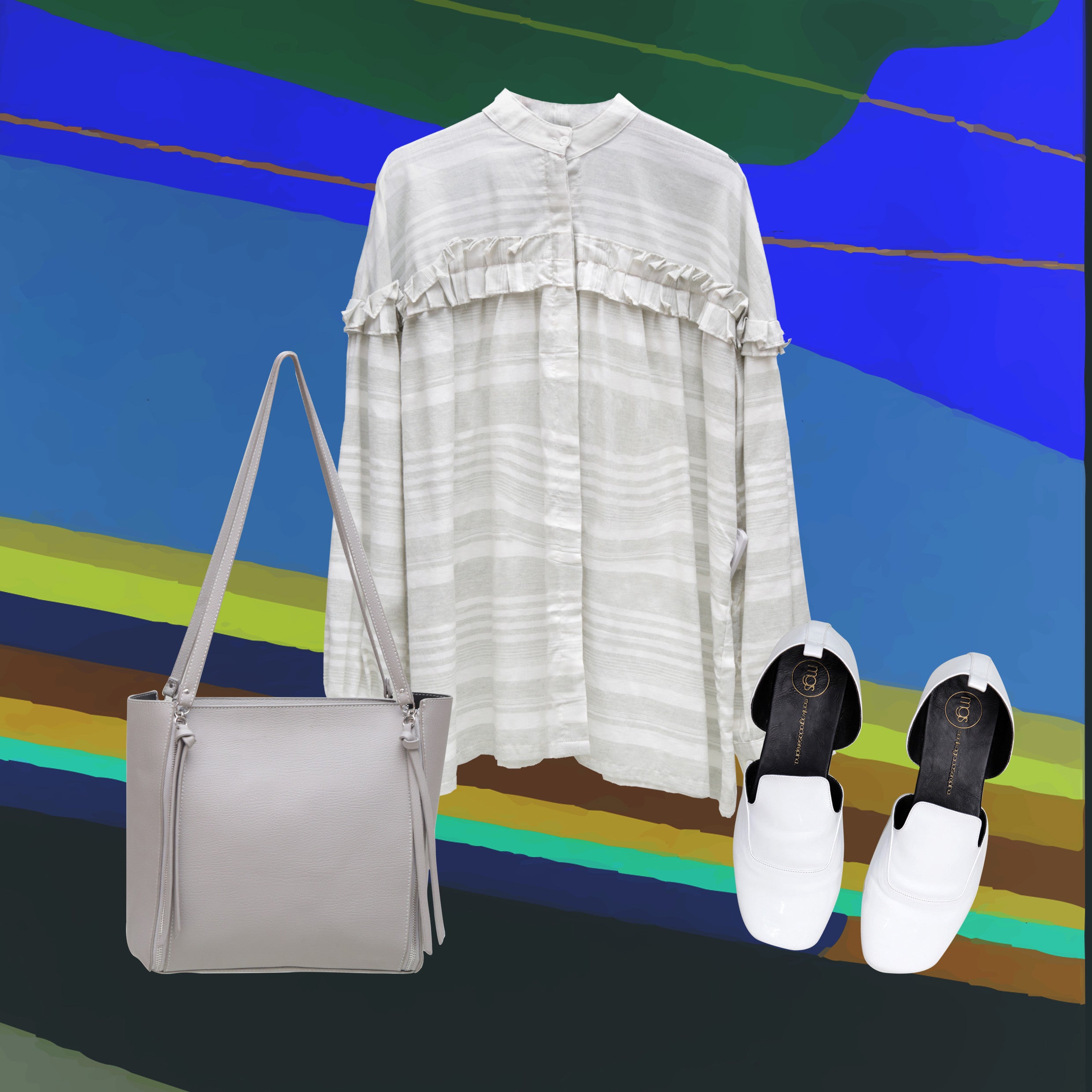 Business-casual dress code
The business-casual dress code is one of the most difficult to define, and that might have something to do with the fact that it's a complete oxymoron — seriously, how can one be "business" and "casual," at the same time?
You've likely found yourself in front of your closet at one point or another with a giant question mark hovering over your head. But here's a little hint for you: Add some interest to your typical button-up with some statement.
To navigate the business casual world, we've decided our definition includes looking polished, while still leaving a little wiggle room for fun.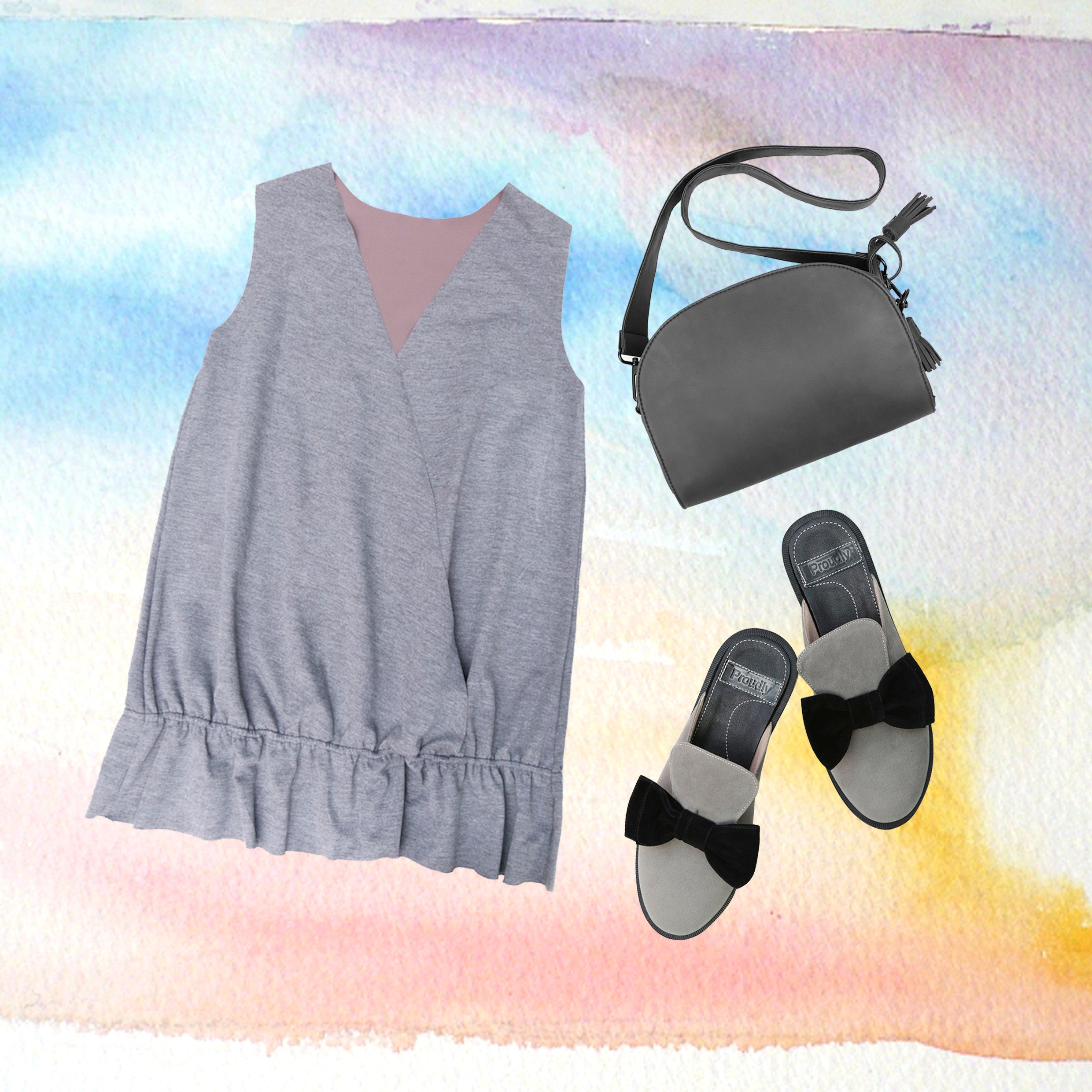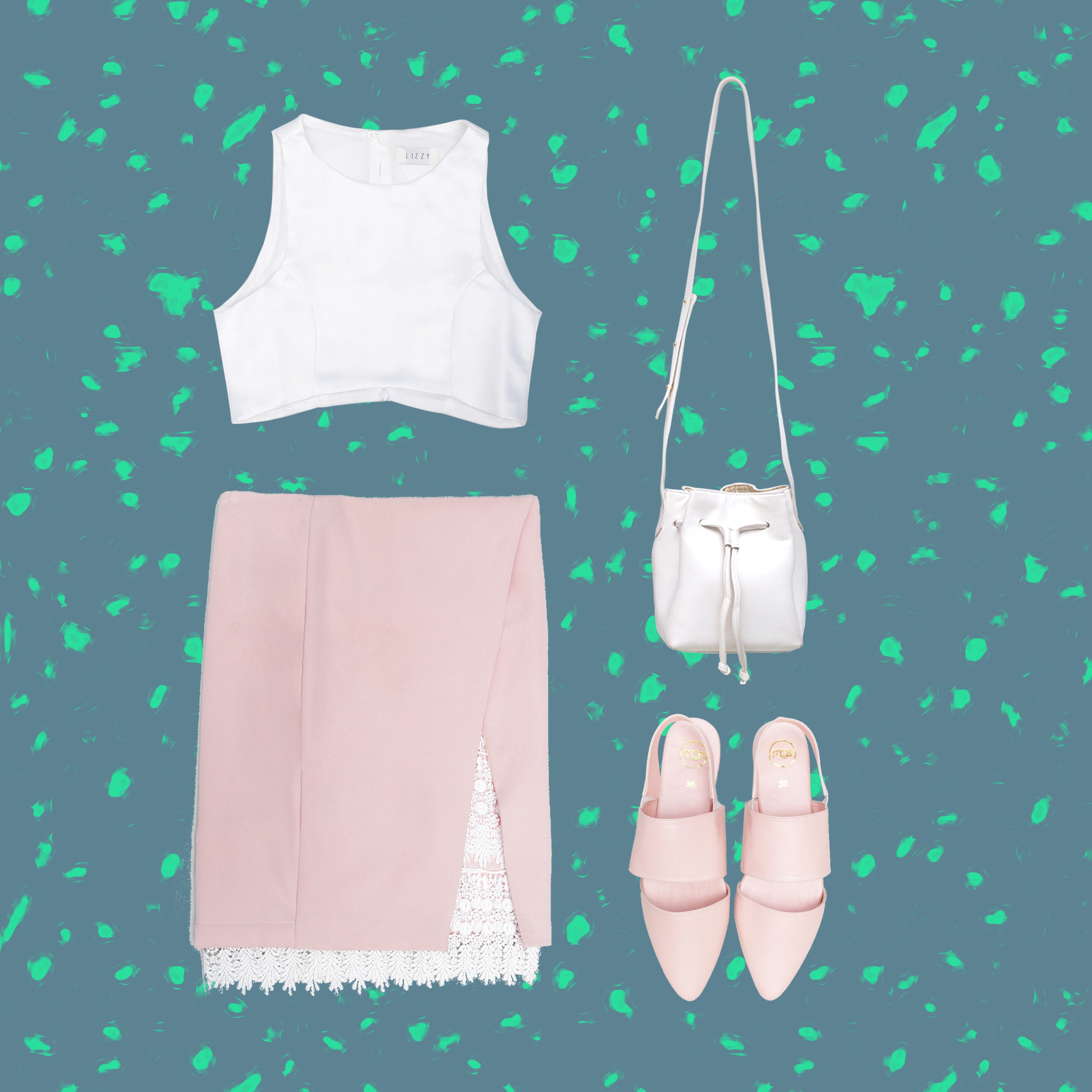 Do you dress up for others or yourself?
Do you dress up for others or yourself? When it comes to dressing up, Maybe the way we change our look hasn't so much to do with the people, but with what feelings we're trying to get our hands on....
Read more