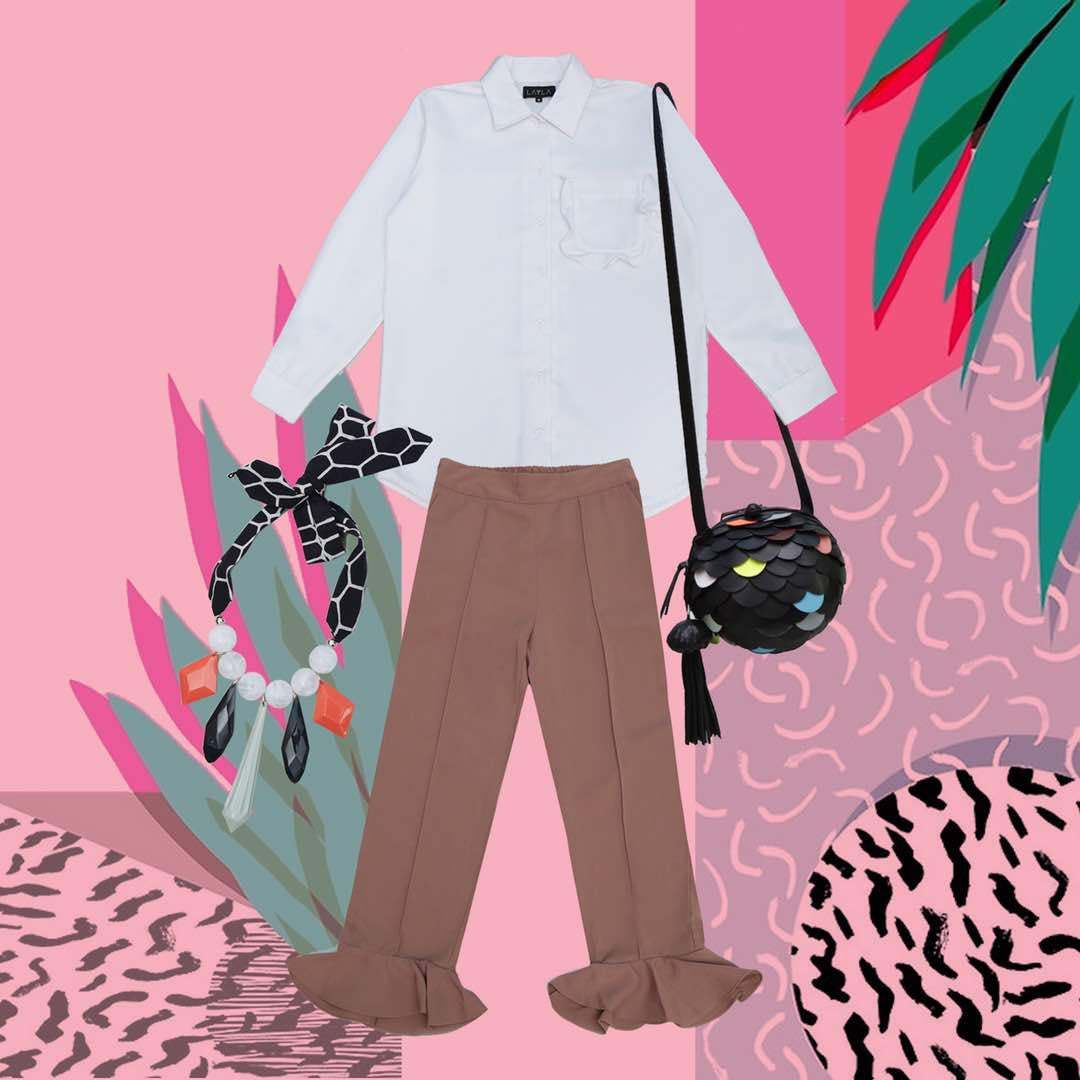 Time to meet your client?
While you want to stay clean, crisp and conservative, today's ensemble illustrates that you can introduce a little more color and effortless style into your look for client meetings.
By amping things up a bit, you can subliminally send the message that your ability to look chic with a simple look.
Your accesories also is surely proof of creative thinking. So, ready to meet your client?