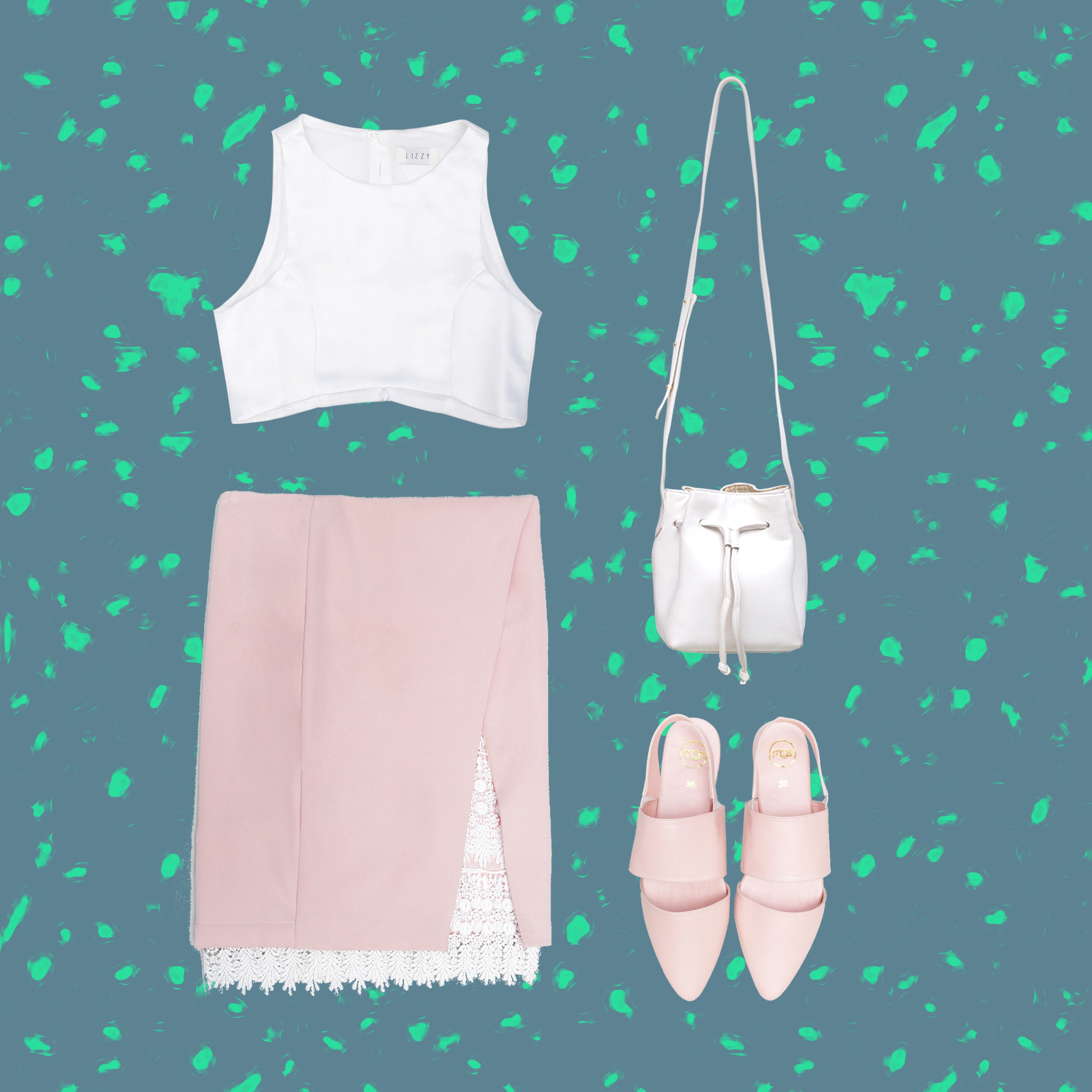 Do you dress up for others or yourself?
Do you dress up for others or yourself? When it comes to dressing up, Maybe the way we change our look hasn't so much to do with the people, but with what feelings we're trying to get our hands on.
And if we keep in mind that what we're dressing up for isn't necessarily the approval of other people, but rather for something as lovely as emotions that we want ourselves to feel, then maybe fashion can become a little more fun and a little less stressful.
So you know what - Life is short to wear your favourite sweatpants forever. fashion is a method of self expression. What are you trying to say?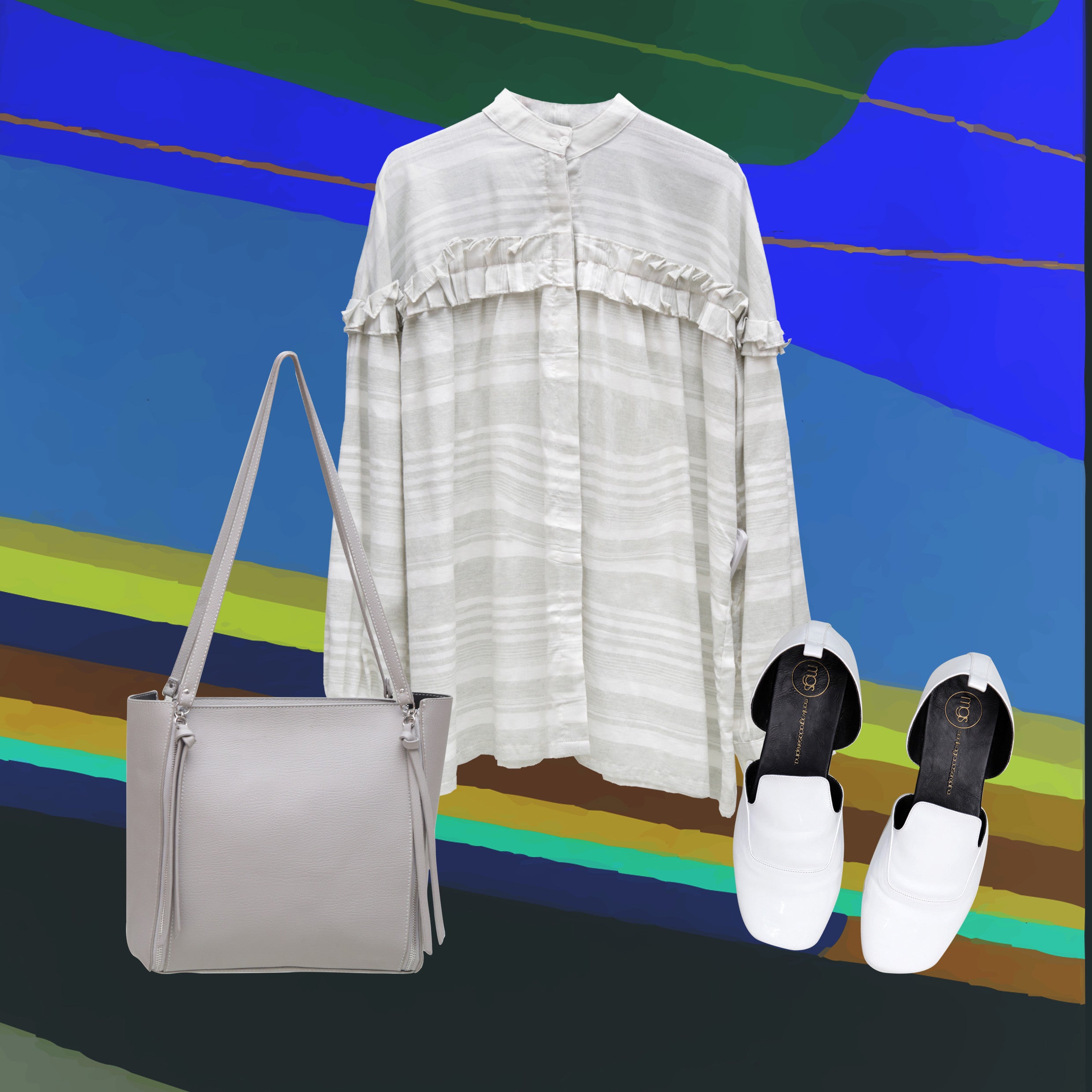 dresscode
The business-casual dress code is one of the most difficult to define, and that might have something to do with the fact that it's a complete oxymoron — seriously, how can one be "business" and "ca...
Read more