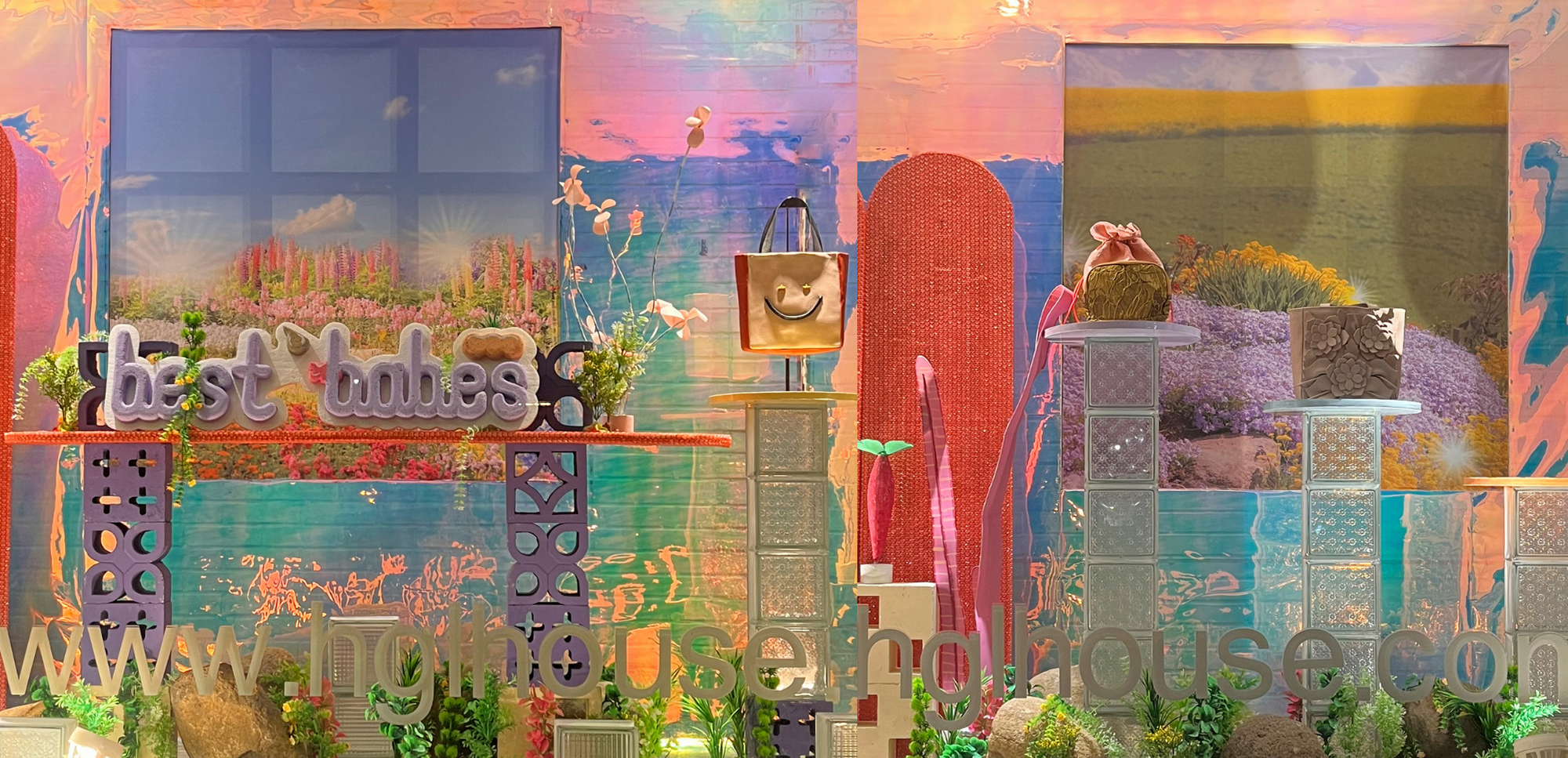 It has been a long journey, 13 years and still counting. Happy Go Lucky is nothing without the most valuable support system of ours, that is you.
This campaign aim is to appreciate all of the warmth, kind, gracious figure of our customer and audience which we often called as HGL Babes.
At this point, we desire to engage more to HGL Babes in order to achieve delightful, intimate, and personal customer journey.
We're willing to give the best, cause HGL Babes are the best.
We cherish this togetherness we had, hopefully Happy Go Lucky can be the pace of grace for our #BestBabes.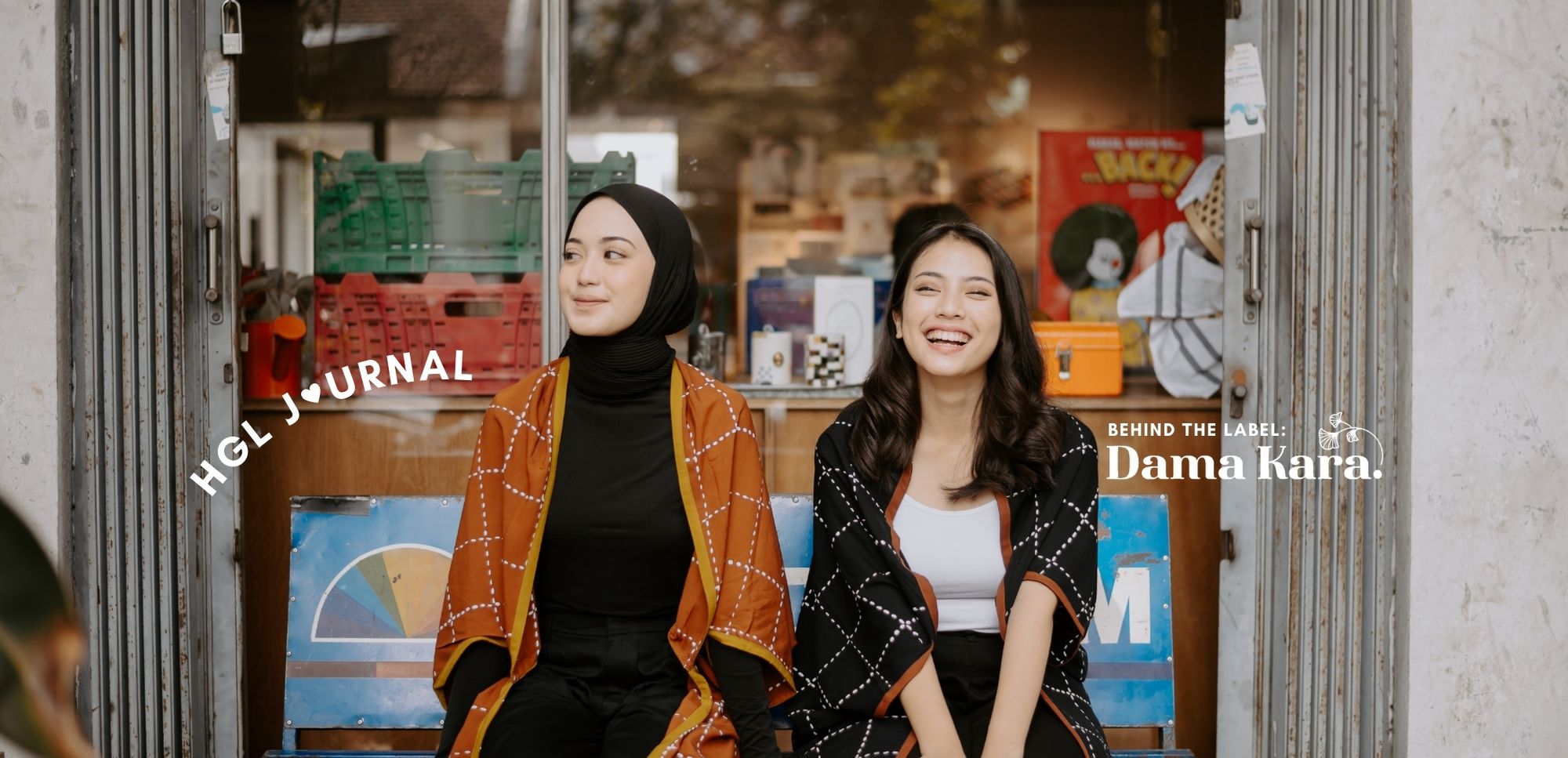 Dama Kara terdiri dari dua kata yaitu Dama yang berarti kebajikan dan Kara yang berarti kebermanfaatan yang diambil dari filosofi pohon kelapa, dengan harapan Dama Kara bisa membawa makna dari nama...
Read more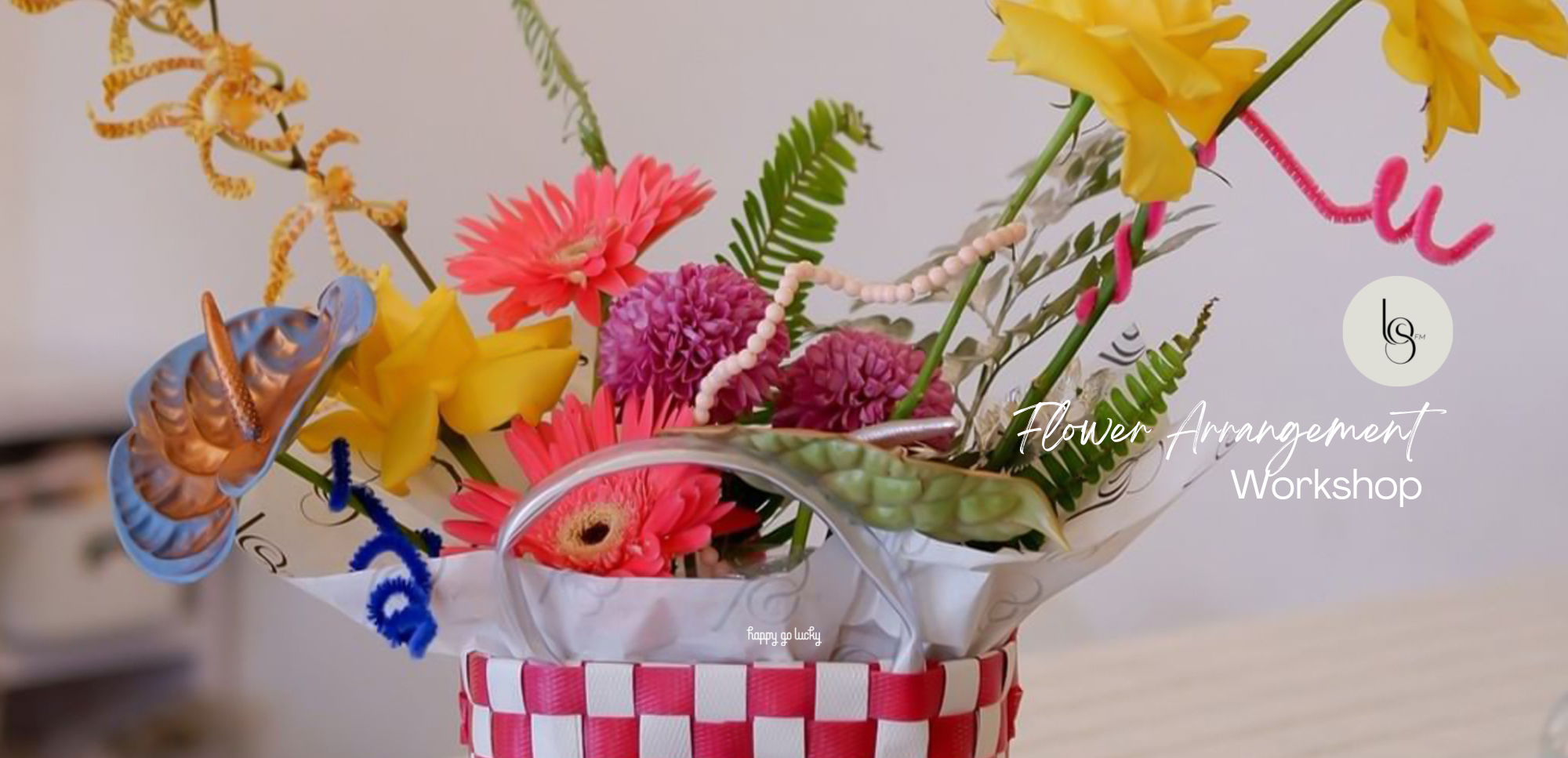 FLOWER ARRANGEMENT WORKSHOP WITH LOS FM
"Flowers always make people better, happier, and more helpful; they are sunshine, food, and medicine to the soul."   Agreed, not only it's pretty, it fulfills our happiness either! Keseruan worksho...
Read more