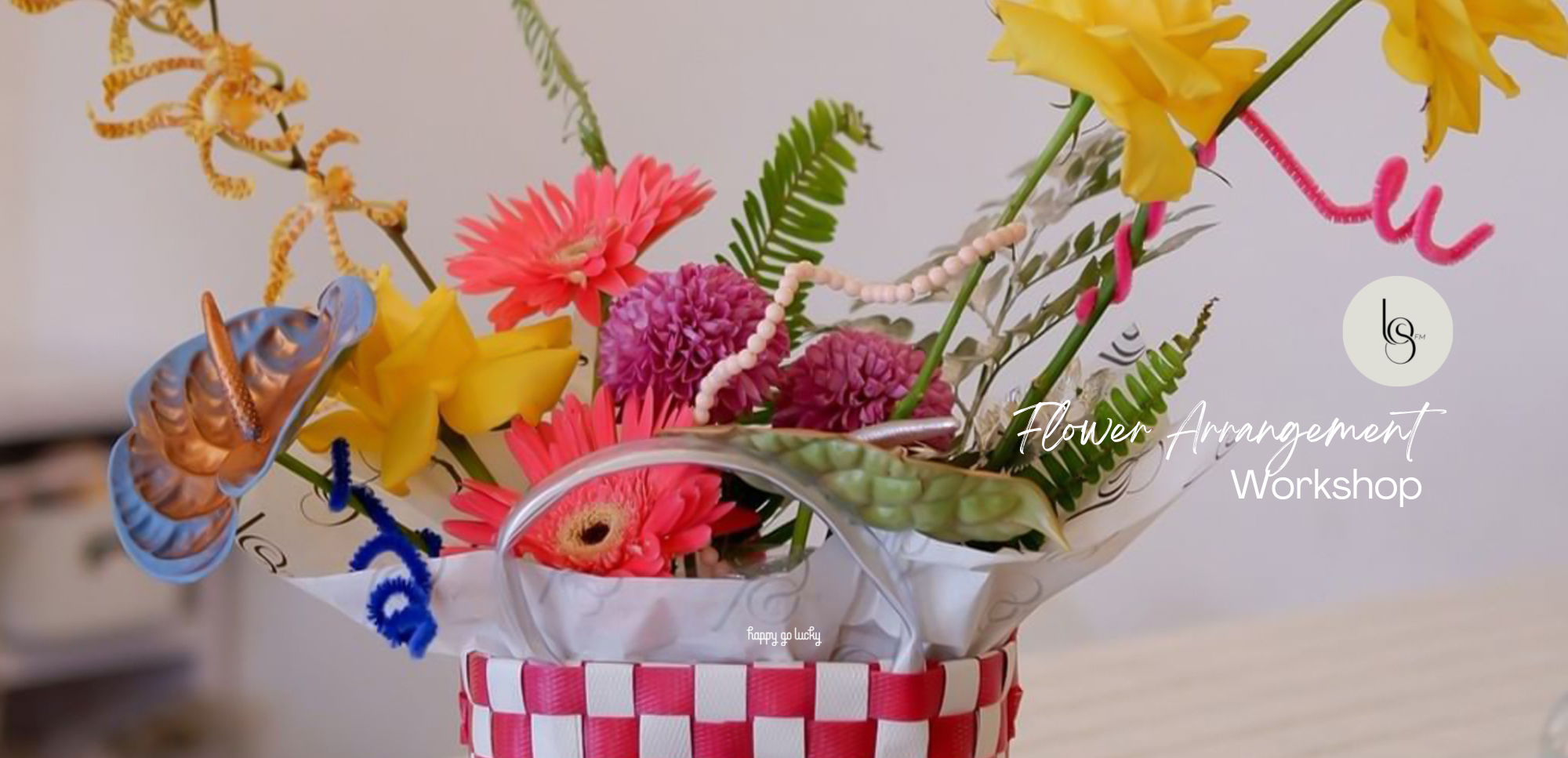 FLOWER ARRANGEMENT WORKSHOP WITH LOS FM
"Flowers always make people better, happier, and more helpful; they are sunshine, food, and medicine to the soul."
Agreed, not only it's pretty, it fulfills our happiness either! Keseruan workshop merangkai bunga bersama Los FM pada Sabtu lalu membawa kegembiraan bagi peserta. Don't you see the smile they wear?
            Los FM menyediakan beberapa jenis dan warna bunga yang bisa dirangkai indah sesuai dengan kepribadian masing-masing peserta. Tak hanya itu, ada tambahan dekorasi lain berupa kawat warna-warni dan wrapping paper yang bisa digunakan.
            Tak kenal maka tak sayang. Kegemaran tentang bunga dan merangkai bunga disatukan dalam sebuah aktivasi yang mempertemukan peserta dengan hobi yang serupa. Tentunya workshop ini menjadi wadah berkumpulnya orang-orang yang menyukai bunga. Meskipun mulanya tak saling kenal, akhirnya bisa akrab juga!
            Right after the event, we have mocktail time! Yes, kali ini kami menikmati segelas mocktail dari Obj Coffee Bar, sungguh menyegarkan! Pengalaman workshop kali ini pun semakin lengkap dengan pengetahuan baru tentang merangkai bunga, juga cenderamata berupa produk Tavi (@worldoftavi) dan voucher belanja HGL yang bisa langsung digunakan untuk shopping. What an experience!
            We always want our HGL Best Babes to receive things they love, to hold moments where they can gather as a community with similar interest. Cause #HGLBestBabes deserves everything!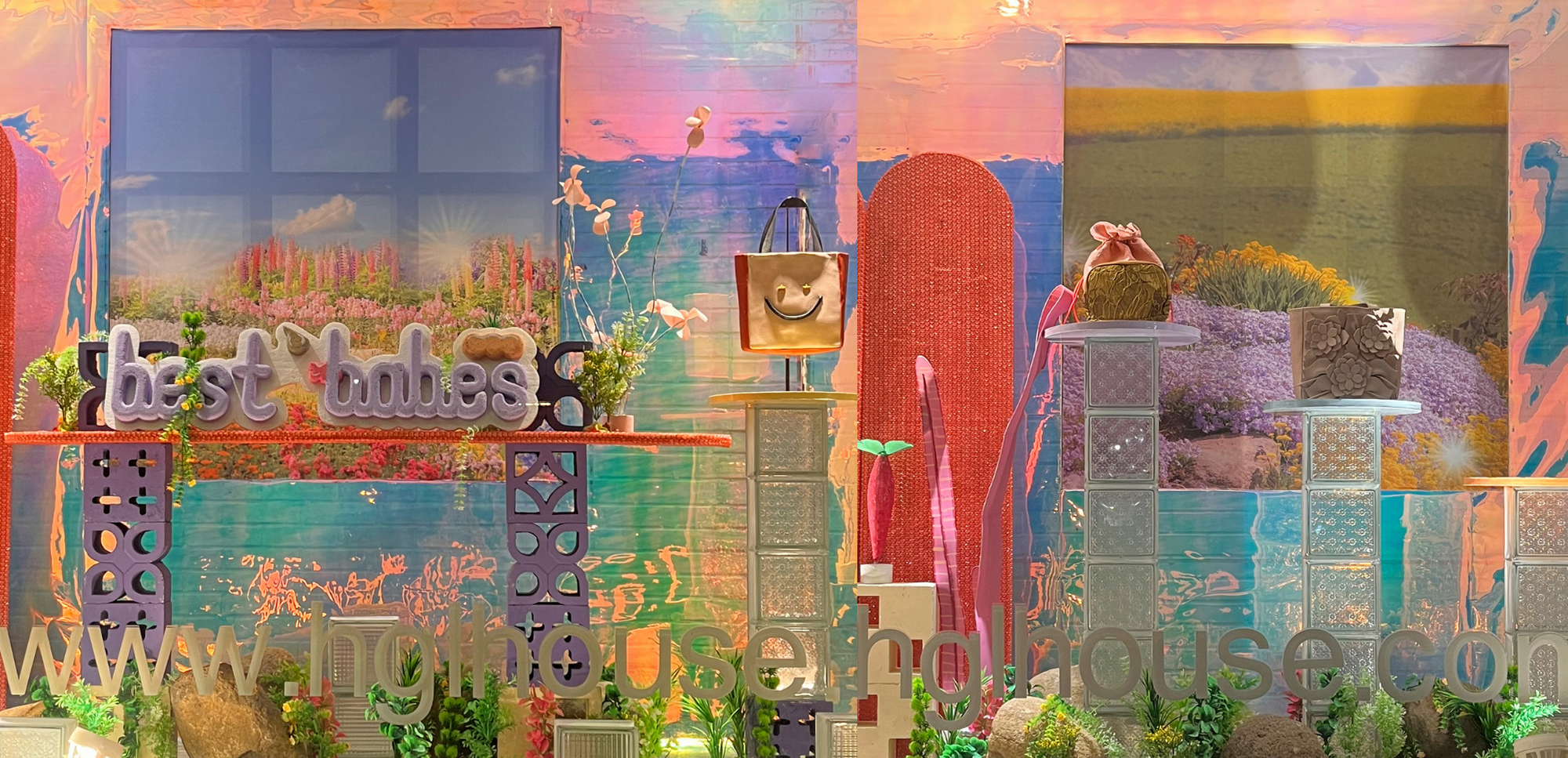 It has been a long journey, 13 years and still counting. Happy Go Lucky is nothing without the most valuable support system of ours, that is you. This campaign aim is to appreciate all of the warm...
Read more