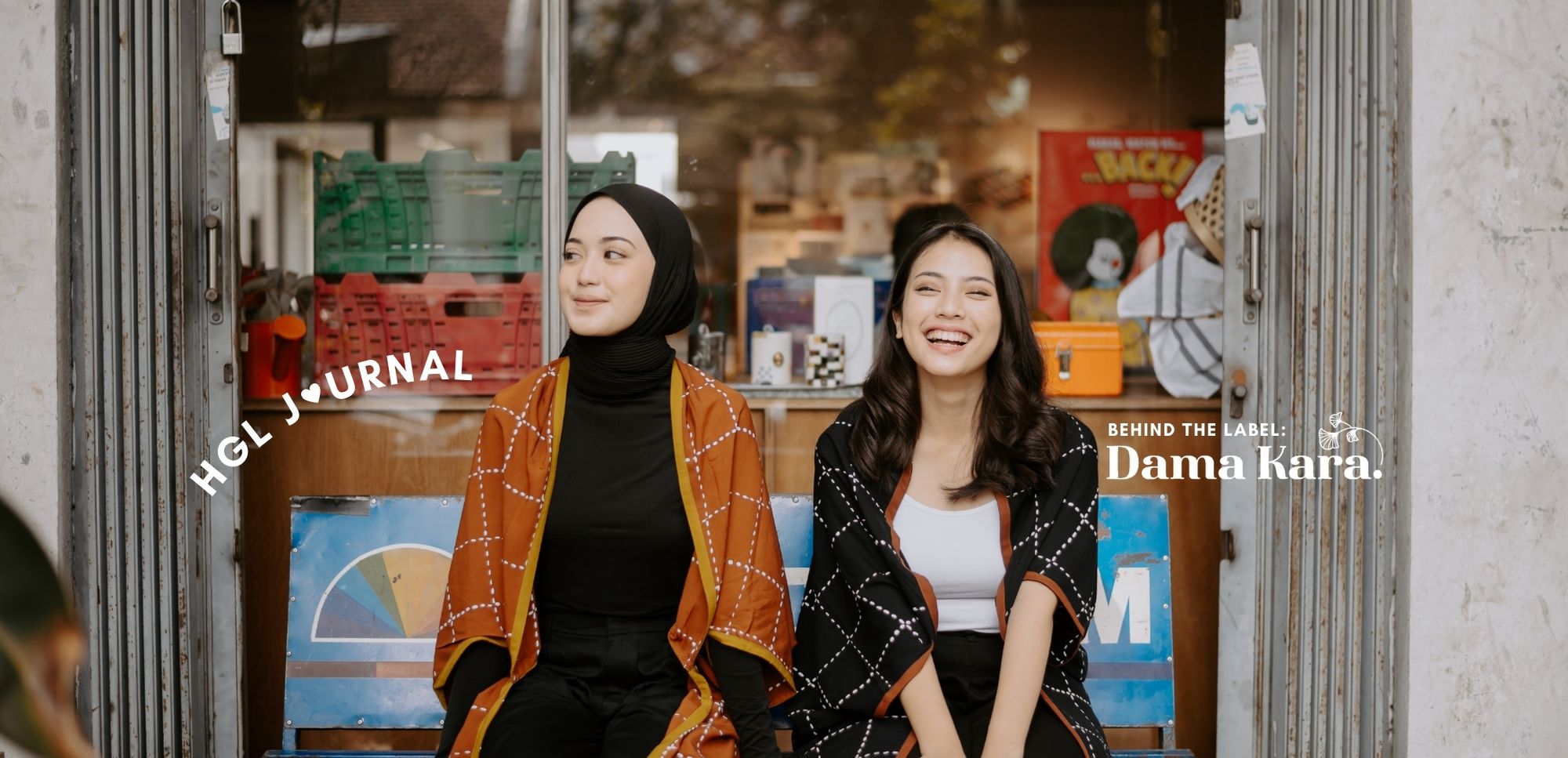 BEHIND THE LABEL - DAMA KARA
Dama Kara terdiri dari dua kata yaitu Dama yang berarti kebajikan dan Kara yang berarti kebermanfaatan yang diambil dari filosofi pohon kelapa, dengan harapan Dama Kara bisa membawa makna dari namanya di kehidupan sehari-hari.
Terinspirasi dari kisah Iris Grace, gadis penyandang autis asal Inggris yang memiliki kepiawaian dalam melukis. Melukis atau menggambar menjadi aktivitas terapi bagi penyandang autis untuk membantu mereka dalam berekspresi dan berkomunikasi. Di Indonesia, tercatat sekitar 112.000 anak penyandang autisme. Seperti yang kita tahu, penyandang autisme selama ini masih dianggap sebelah mata oleh masyarakat. Dama Kara hadir dengan harapan bisa mengubah stigma negatif tersebut menjadi apresiasi yang positif karena setiap manusia pasti memiliki keistimewaan.
Selain mengenai autisme, kami melihat juga peristiwa banyaknya pengrajin batik yang hampir gulung tikar saat datangnya pandemi di 2020. Itulah mengapa Dama Kara juga hadir dengan mengangkat kain batik.
Seperti tagline dari Dama Kara yaitu "Untukmu yang Istimewa", Dama Kara ingin membawa sebuah makna sederhana untuk hadirnya sebuah semangat berbagi, membagi hal-hal baik kepada sekitar agar terjalin hubungan antar sesama yang saling menguatkan dan mengasihi. Dama Kara juga ingin mengajak semua untuk sadar akan kelebihan masing-masing dan mengapresiasi dirinya sendiri karena setiap insan diciptakan dengan keistimewaan.
Seiring dengan campaign Happy Go Lucky yang ingin selalu memberikan manfaat untuk terus berkembang bagi para #BestBabes dan menjadikan Happy Go Lucky sebuah #PaceOfGrace untuk bertumbuh.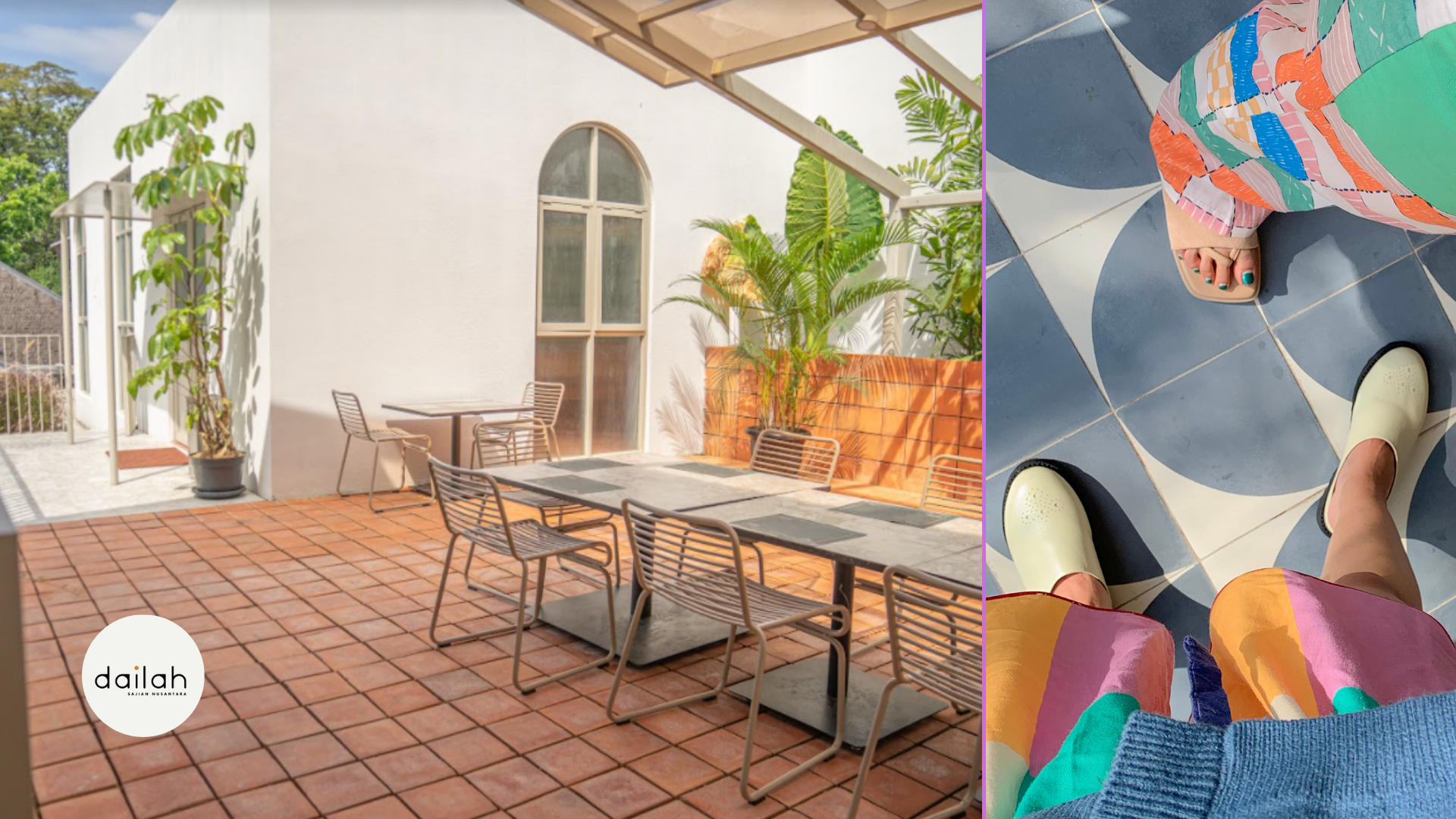 HGL Journal Munggahan di Dailah
Mengawali bulan Ramadhan tak lengkap rasanya tanpa berkumpul dengan keluarga. Untaian kata maaf terucap, diselingi dengan canda tawa. Semuanya takkan sempurna tanpa hidangan di tengah-tengah perkum...
Read more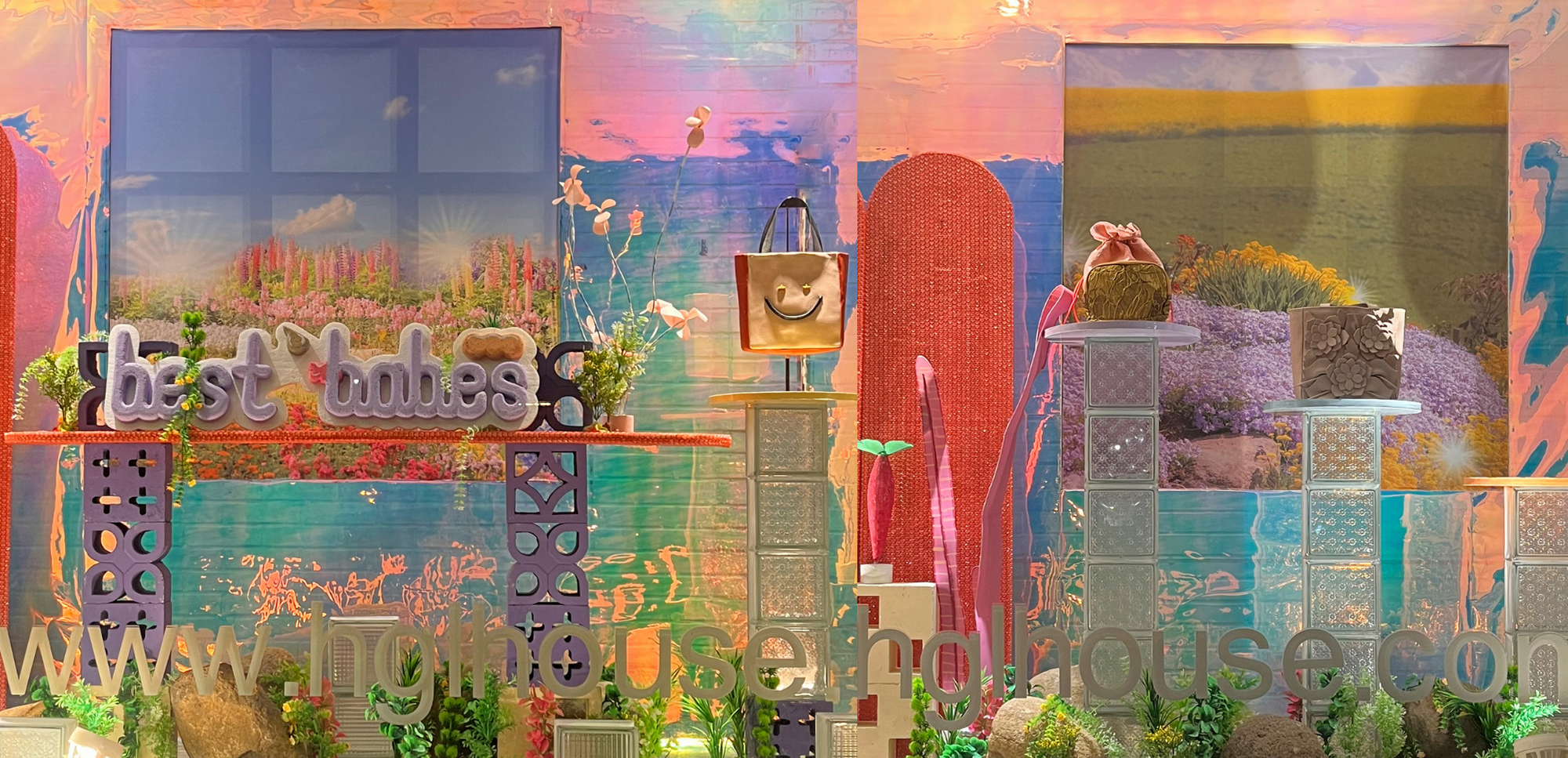 It has been a long journey, 13 years and still counting. Happy Go Lucky is nothing without the most valuable support system of ours, that is you. This campaign aim is to appreciate all of the warm...
Read more