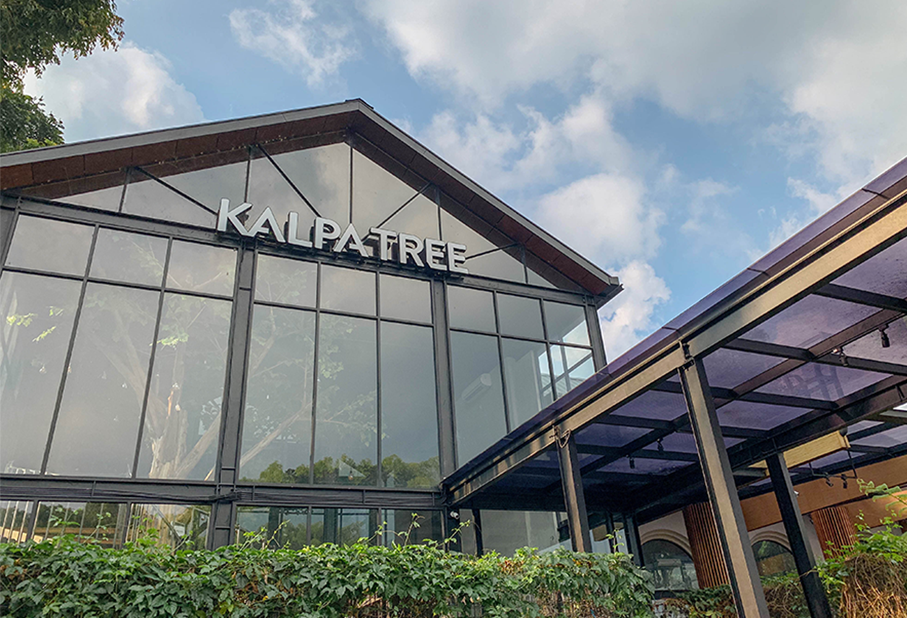 KALPA TREE : EAT, SWIM, CHILL, REPEAT
Another comfortable hang out place that could be your next favorite. Kalpa Tree is located in Cimbuleuit area, Bandung. If you have heard before, Cimbuleuit is one of the area that allows you to ha...
Read more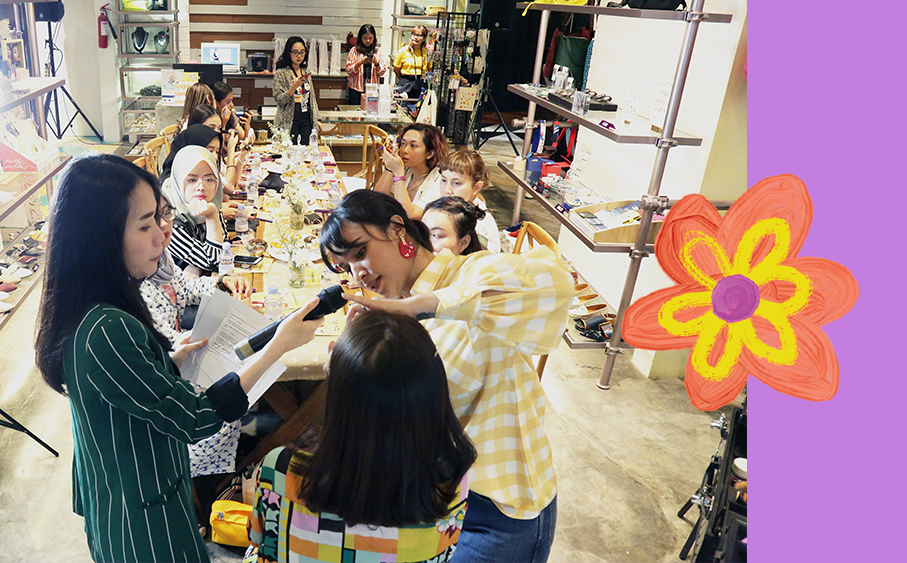 A DAY IN DELIGHT WITH AJENG ANDINI
Among the clothes, accessories, and chill music, there was chairs and tables with flowers and tiny cakes to beautify the vibes. Something different happened at HGL House in September 15th 2019.
Read more