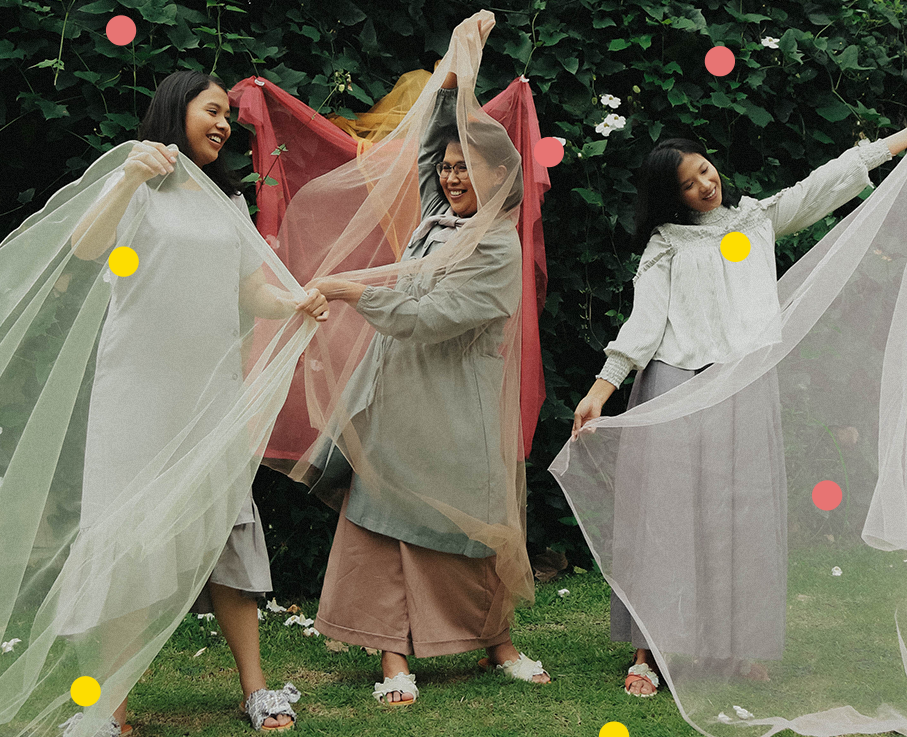 This month when we are getting closer to Ied's celebration, the warmth from home is the thing that we miss the most especially when this year is your first year to be away from home.
Read more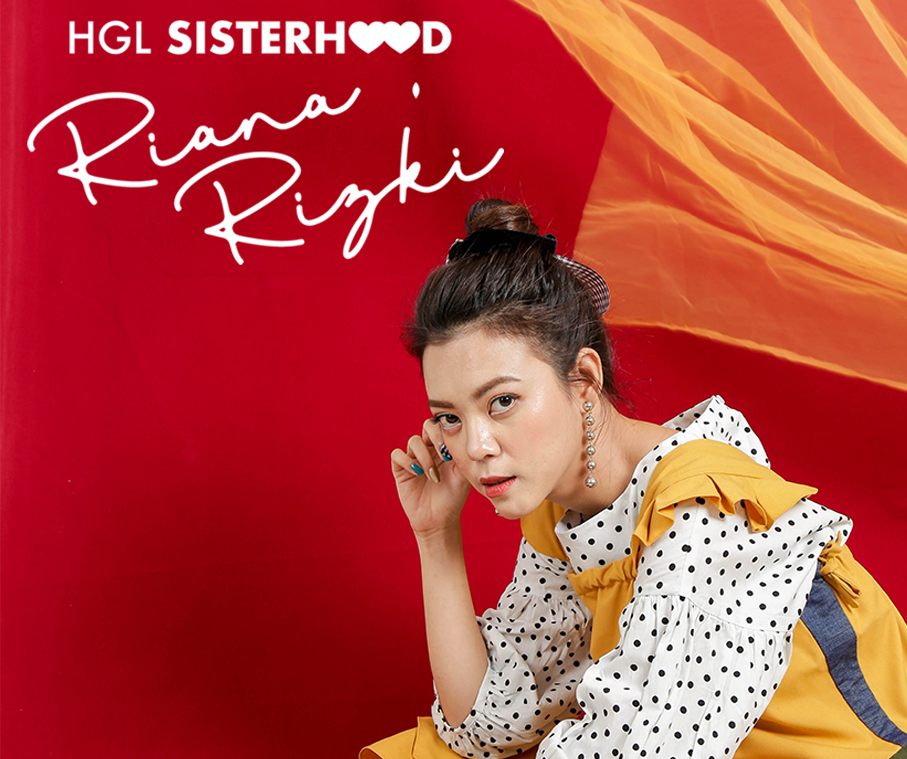 A LOVABLE SISTERHOOD WITH RIANA RIZKI
Meet Riri a.k.a Riana Rizki, we usually see her on social media, her Youtube channel, or 'Jurnalrisa' programs. As we saw on her Instagram, Riri and her cousins look really close and it makes us envy.
Read more