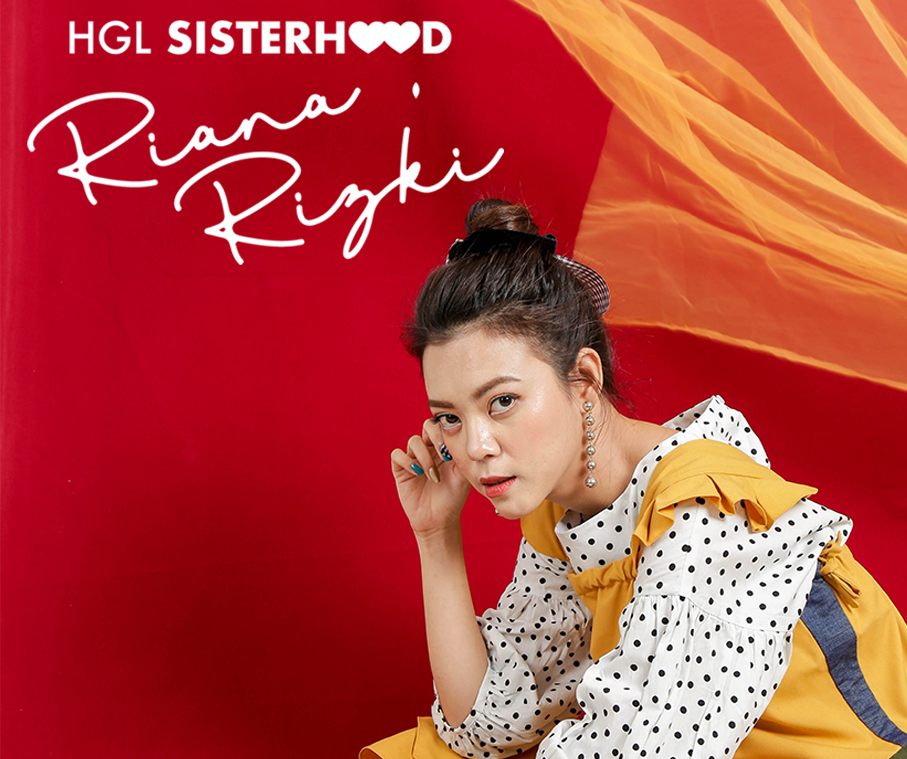 A LOVABLE SISTERHOOD WITH RIANA RIZKI
Meet Riri a.k.a Riana Rizki, we usually see her on social media, her Youtube channel, or 'Jurnalrisa' programs. As we saw on her Instagram, Riri and her cousins look really close and it makes us envy.
Read more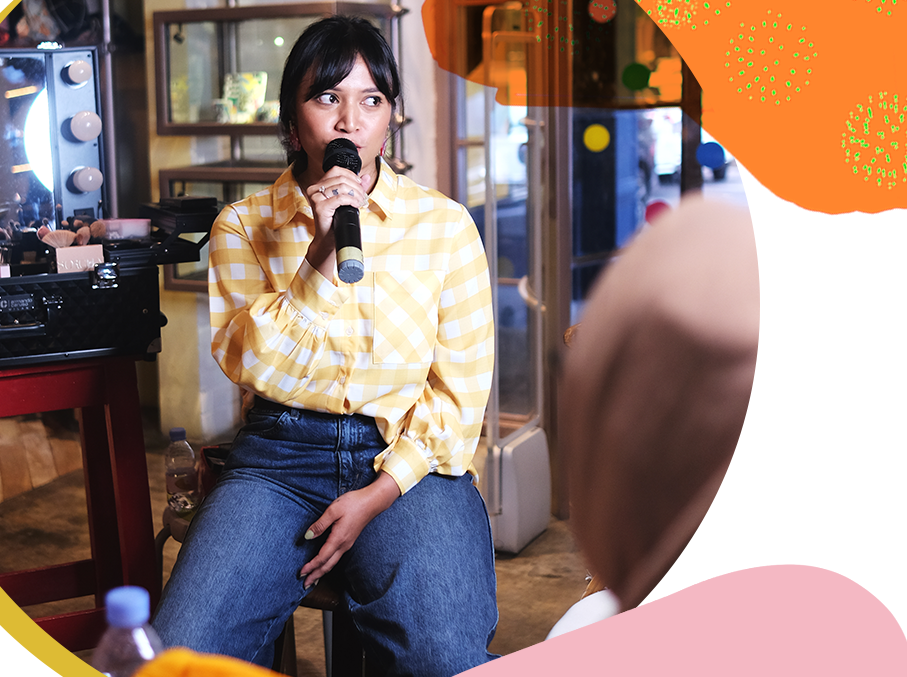 AJENG ANDINI AND HER ART OF BEAUTY
Enthusiast with art since kid, took a design major education and decided to turn into a makeup artist. We were having a lil' chit chat with Ajeng Fitriani Andini to know more about her.
Read more