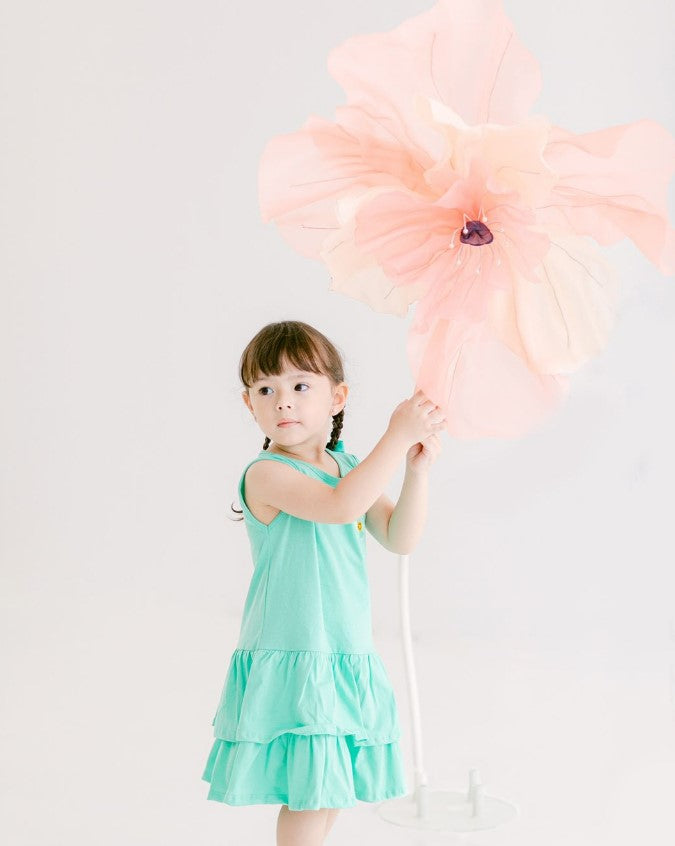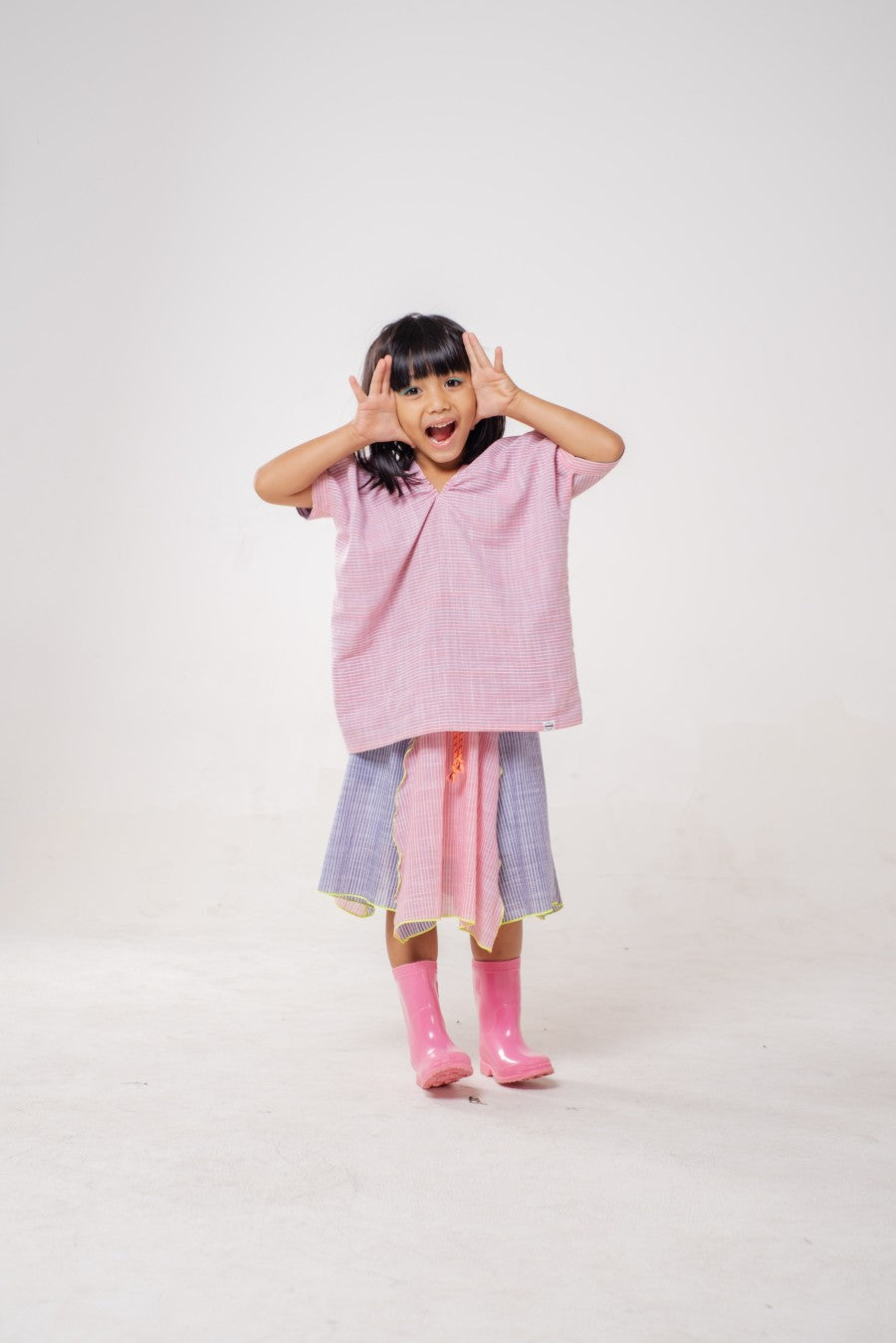 "Twinkle twinkle little star, how I wonder what you are 🎶"

We've curated a range of your little stars needs that sparks imagination and embrace comfort. Vibrant colors and fun prints will ignite kids' creativity, while quality materials ensure long-lasting wear for their day and evening play date. Let your child's personality shine through every outfit. Let's play and explore with Bambini!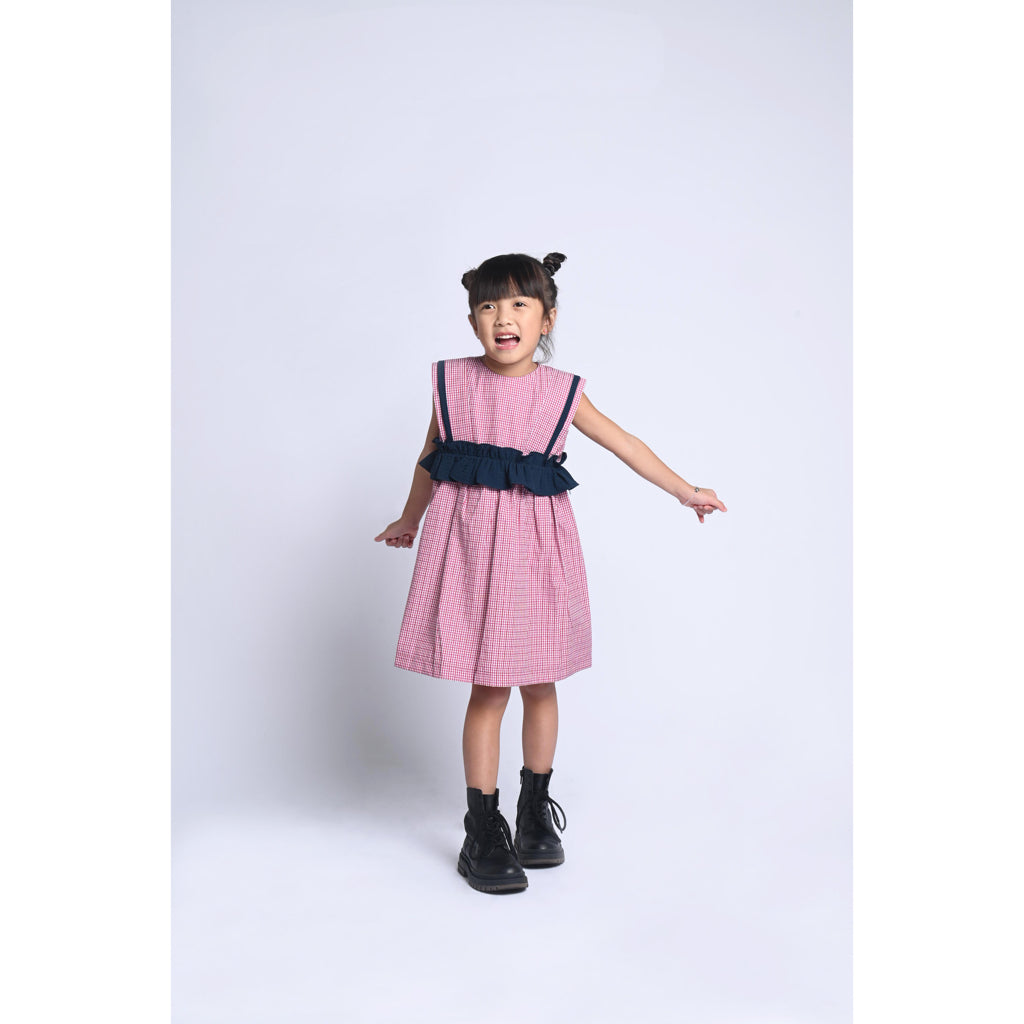 Baju Anak
Ada satu hal yang selalu membuat hari-hari ceria, yaitu baju anak-anak yang lucu dan berwarna-warni! Baju-baju kecil ini diciptakan dengan penuh cinta dan perhatian untuk si kecil yang penuh semangat. Desainnya pun menggemaskan, dengan motif yang menyenangkan seperti binatang kecil, bintang, dan pola ceria lainnya. Tidak hanya itu, bahan yang digunakan pun lembut dan nyaman di kulit si kecil, memberikan kenyamanan sepanjang hari saat bermain atau jalan-jalan. Jadi, dengan baju anak ini, si kecil siap untuk menjelajahi dunianya dengan penuh kegembiraan!
Tren Baju Anak
Tren baju anak selalu mengalami perkembangan setiap tahunnya. Di tahun-tahun terbaru, beberapa tren baju anak yang populer antara lain:
Minimalkan Pola dan Warna Netral : Desain yang simpel dengan warna netral seperti putih, abu-abu, dan pastel menjadi tren. Baju dengan potongan sederhana dan detail minimal memberikan kesan elegan pada anak-anak.
Bahan Organik dan Ramah Lingkungan : Semakin banyak orang tua yang memilih baju anak dari bahan organik seperti katun organik atau bambu. Bahan-bahan ini lebih ramah terhadap kulit sensitif anak dan juga lebih berkelanjutan untuk lingkungan.
Pola Alami dan Flora-Fauna : Motif alami seperti daun, bunga, atau binatang menjadi populer. Hal ini menghadirkan nuansa kehidupan alam pada pakaian anak-anak.
Unisex dan Gender-Neutral : Pakaian yang tidak terpaku pada gender menjadi tren. Desain yang cocok untuk anak laki-laki maupun perempuan memungkinkan fleksibilitas dan inklusivitas.
Pakaian Multifungsi : Baju yang dirancang untuk digunakan dalam berbagai kesempatan, seperti baju yang bisa digunakan untuk bermain sekaligus untuk acara yang lebih formal. Ini memungkinkan penghematan dan meminimalkan limbah.
Retro dan Vintage : Gaya retro dari era 70-an hingga 90-an kembali populer. Motif, warna, dan potongan yang terinspirasi dari masa lalu menjadi daya tarik tersendiri.
Tren Streetwear untuk Anak : Beebrapa elemen dari fashion jalanan (streetwear) seperti jaket bomber, hoodie, dan sepatu olahraga juga menjadi populer di kalangan anak-anak.
Detail Lucu dan Imut : Aplikasi pita, bordir imut, atau aksen manis lainnya menjadi daya tarik tersendiri pada pakaian anak-anak.
Pilihan Baju dengan Teknologi : Beberapa pakaian anak-anak kini dilengkapi dengan teknologi khusus seperti perlindungan dari sinar matahari atau bahan anti-bakteri.
Ingatlah bahwa selalu penting untuk memilih pakaian yang nyaman dan sesuai dengan preferensi dan kebutuhan anak. Lebih dari sekadar tren, faktor kenyamanan dan keselamatan anak tetap yang terpenting.