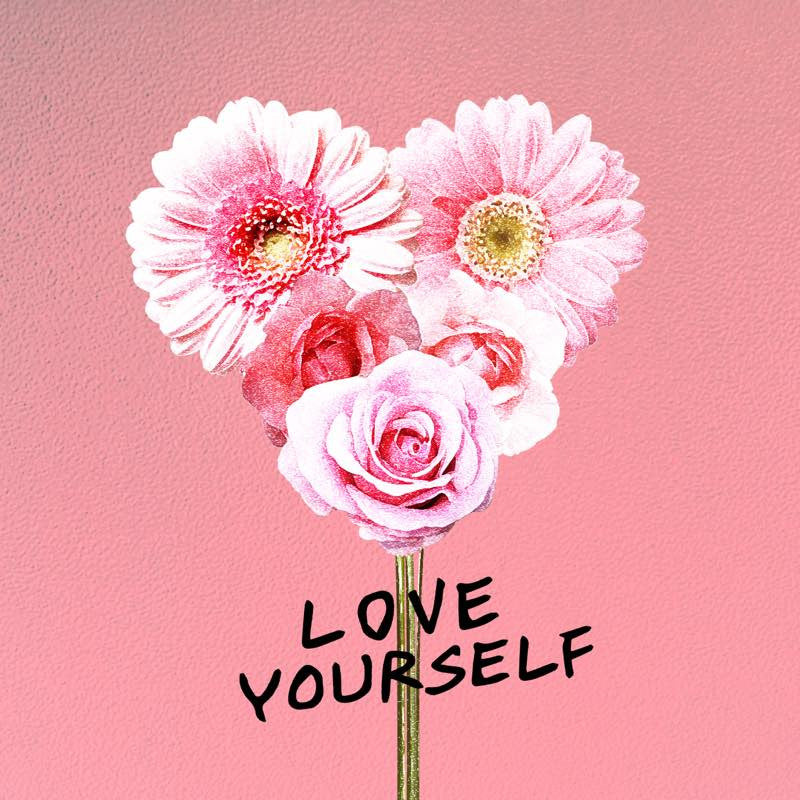 Do you celebrate valentine's day?
Most people agree that Valentine's Day is a good, if somewhat random, opportunity to shower loved ones with affection. And today, it is the day of unmet expectations. It's the day for rushing to make your way-too-early dinner reservation, only to be wedged between two tables of loud talkers. Or of trying hard not to hope for surprise flowers because you're not officially boyfriend-girlfriend yet.
Don't be too obliged, just spread the love!
Happy valentine's day everyone, please don't make an awful poetry, and buying saucy underwear. Psst.. maybe dinner would be awesome!
Did you know groutfit? The term groutfit comes from a fusion of the words gray and outfit. A groutfit is simply two or more articles of clothing in varying shades of gray, worn together. Groutfit...
Read more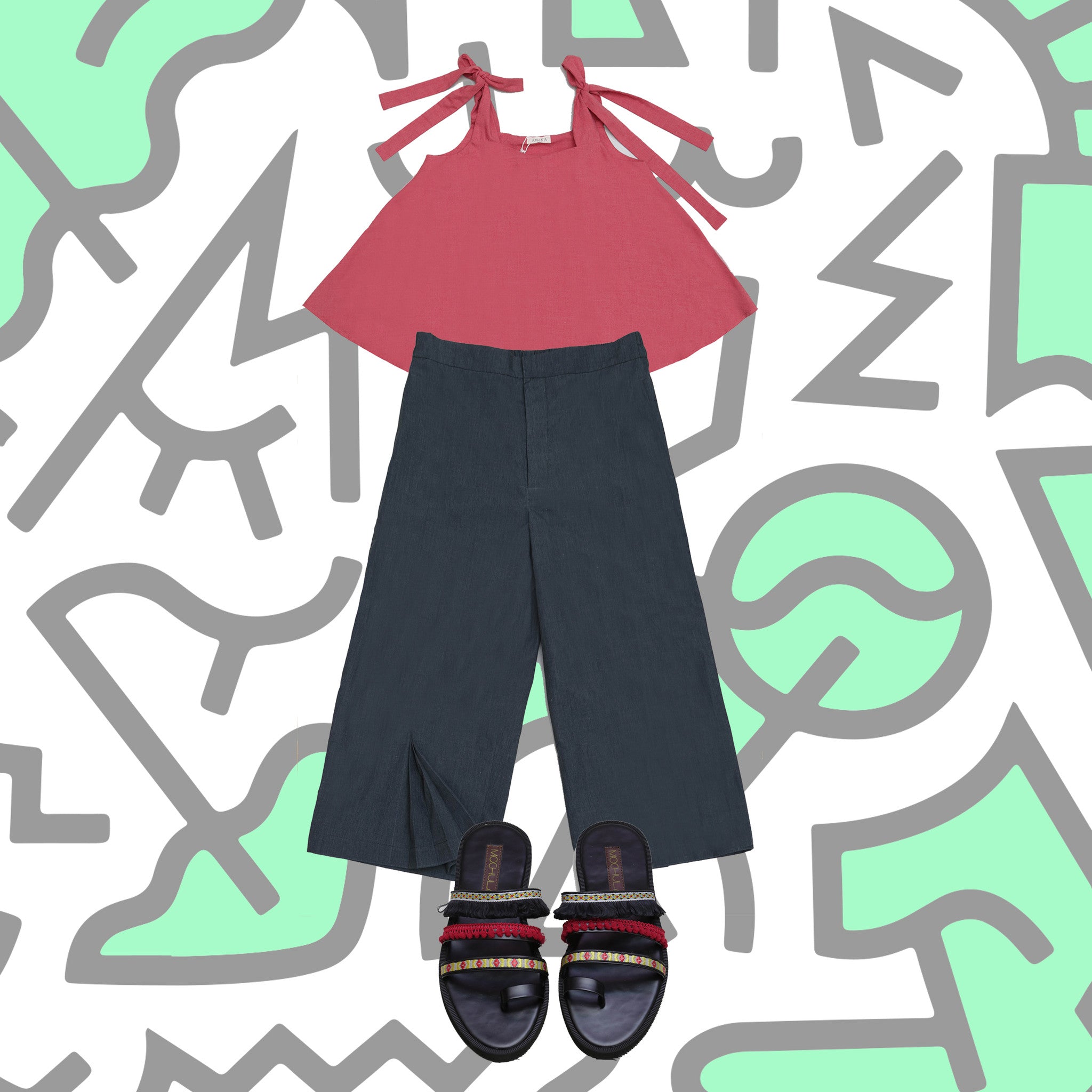 Getting dressed is a whole lot easier when you know what pieces work best for your shape. But then again, no matter what your body shape, healthy life and happiness is the key to your good mood! Th...
Read more