Did you know groutfit?
The term groutfit comes from a fusion of the words gray and outfit. A groutfit is simply two or more articles of clothing in varying shades of gray, worn together. Groutfits have earned themselves a bad rap due to their slouchy nature and dull appearance. Among millennials, showing up to the party or even leaving the house in a groutfit has been considered one of the most lethal forms of social suicide – until now, it became a bold fashion indicator!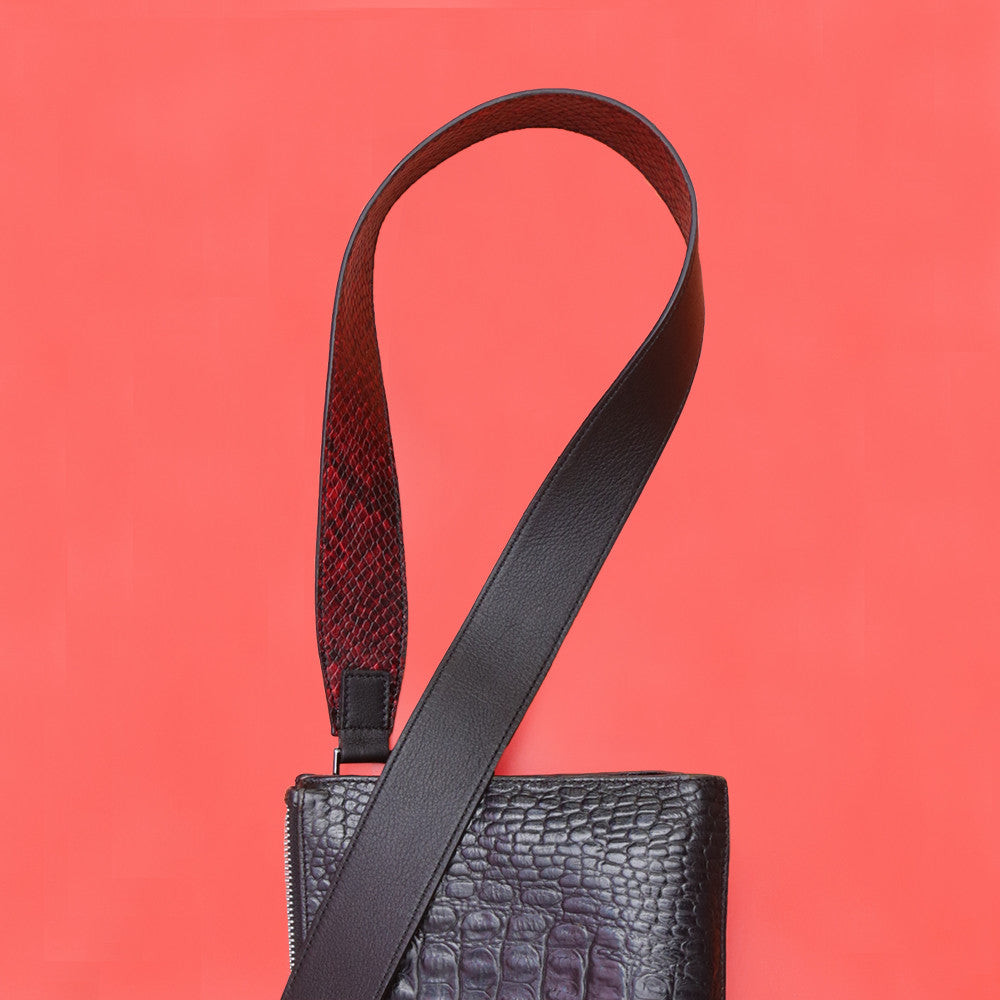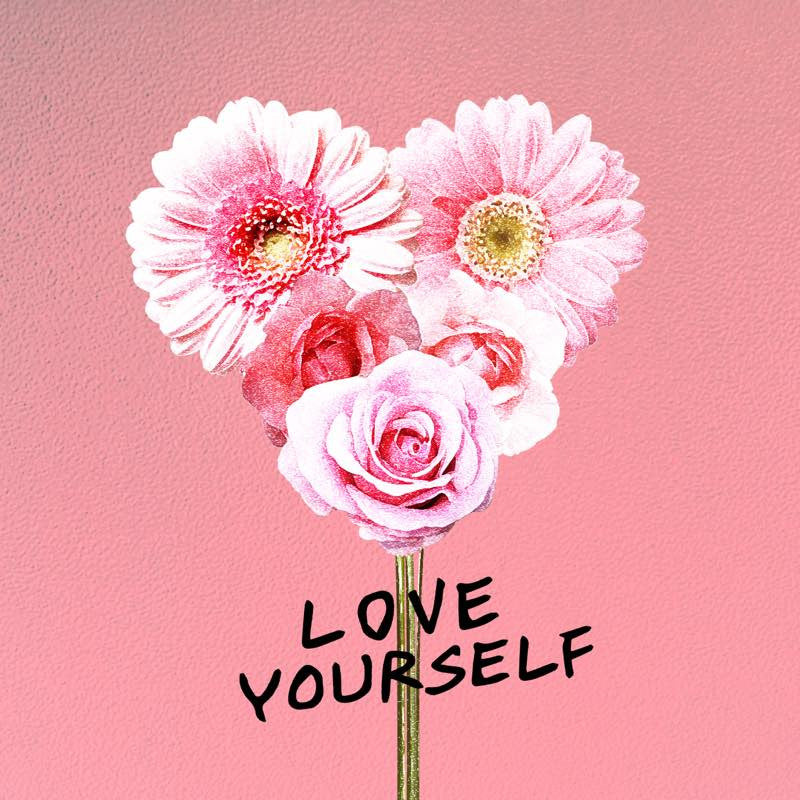 Do you celebrate valentine's day? Most people agree that Valentine's Day is a good, if somewhat random, opportunity to shower loved ones with affection. And today, it is the day of unmet expectat...
Read more