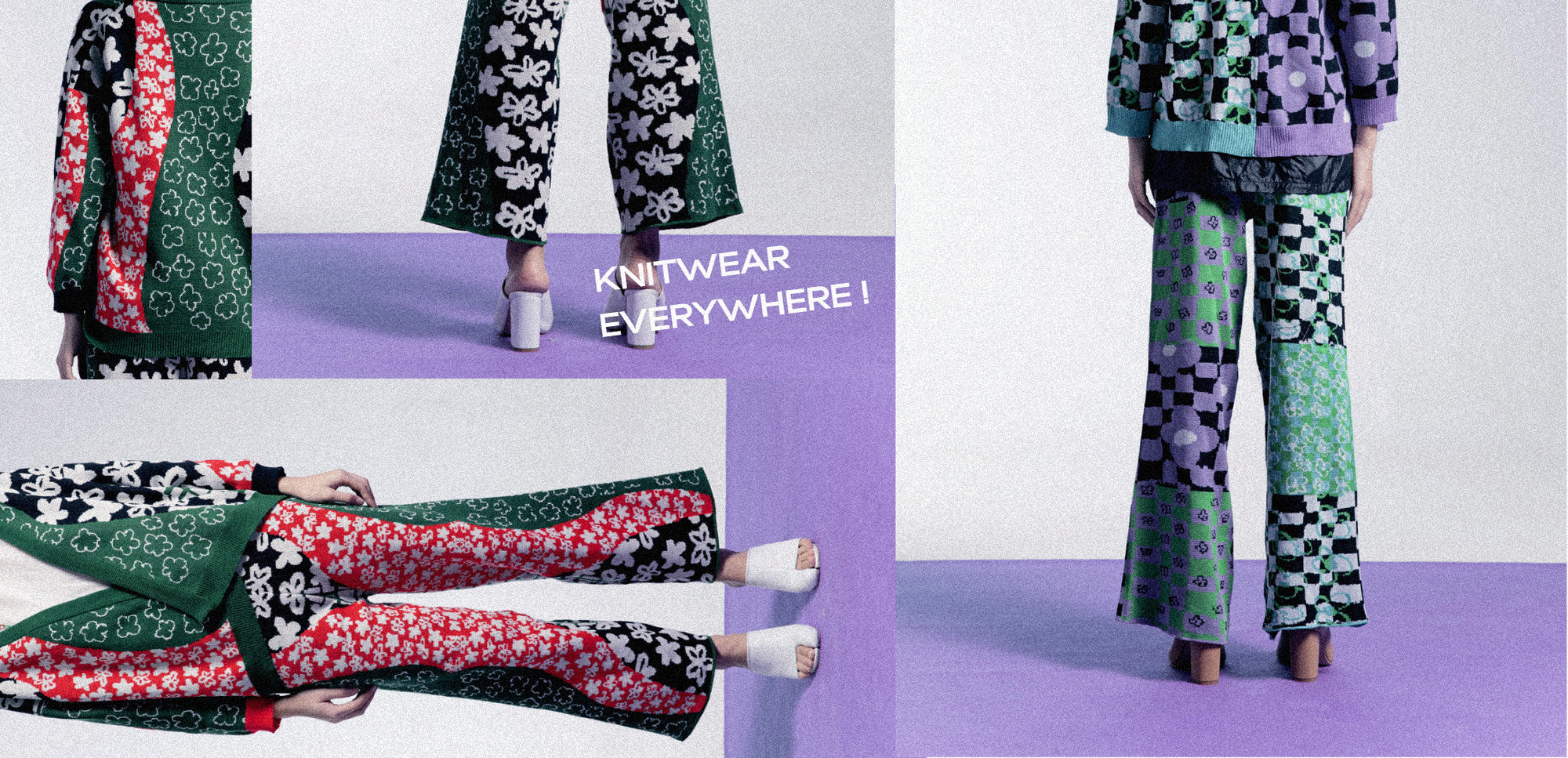 "Since the day of the humble hose, knitwear has expanded into a revolutionary industry that is classified within the high fashion category."Bringing back the old-fashioned knitwear, people tend to ...
Read more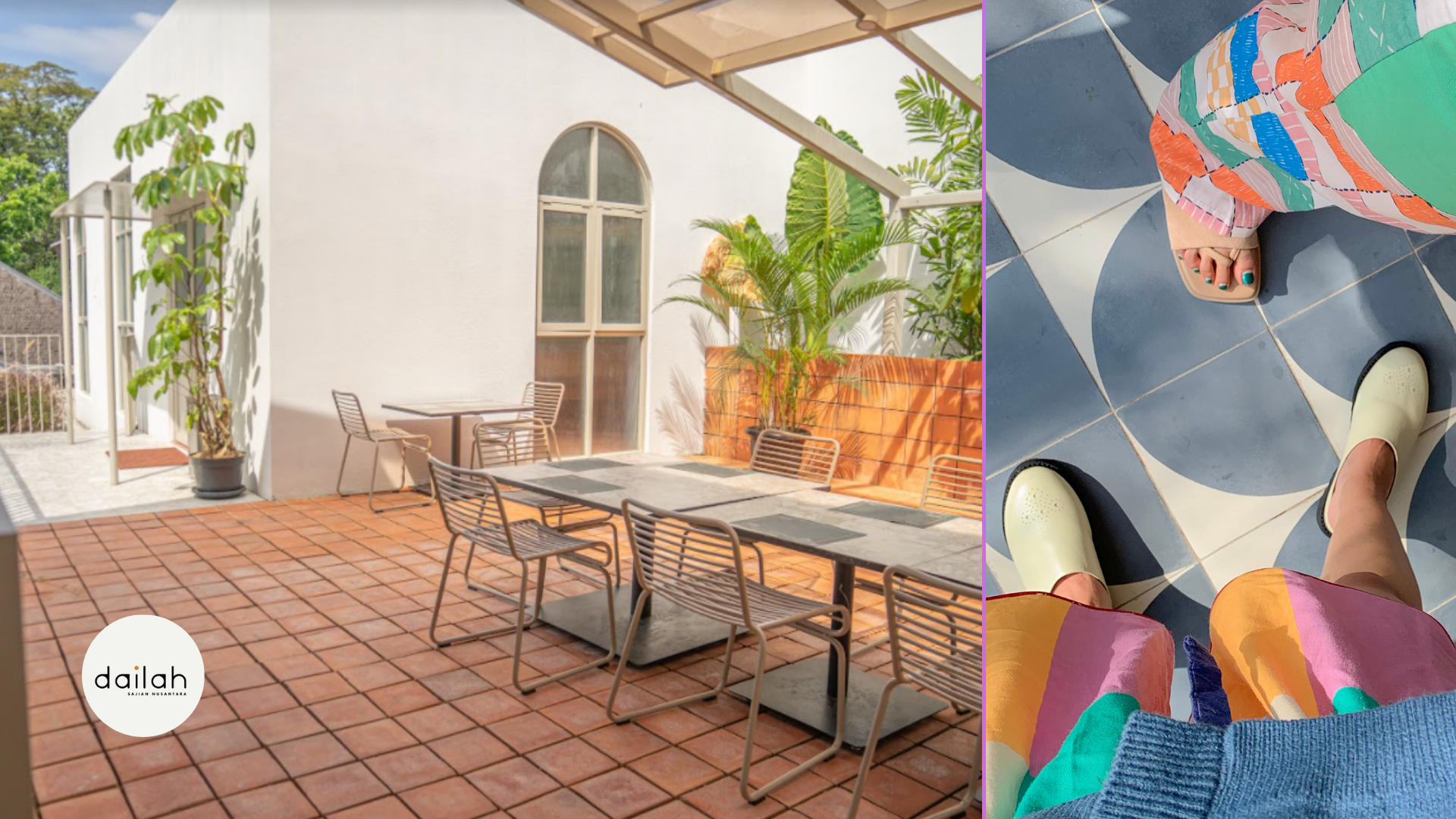 HGL Journal Munggahan di Dailah
Mengawali bulan Ramadhan tak lengkap rasanya tanpa berkumpul dengan keluarga. Untaian kata maaf terucap, diselingi dengan canda tawa. Semuanya takkan sempurna tanpa hidangan di tengah-tengah perkum...
Read more