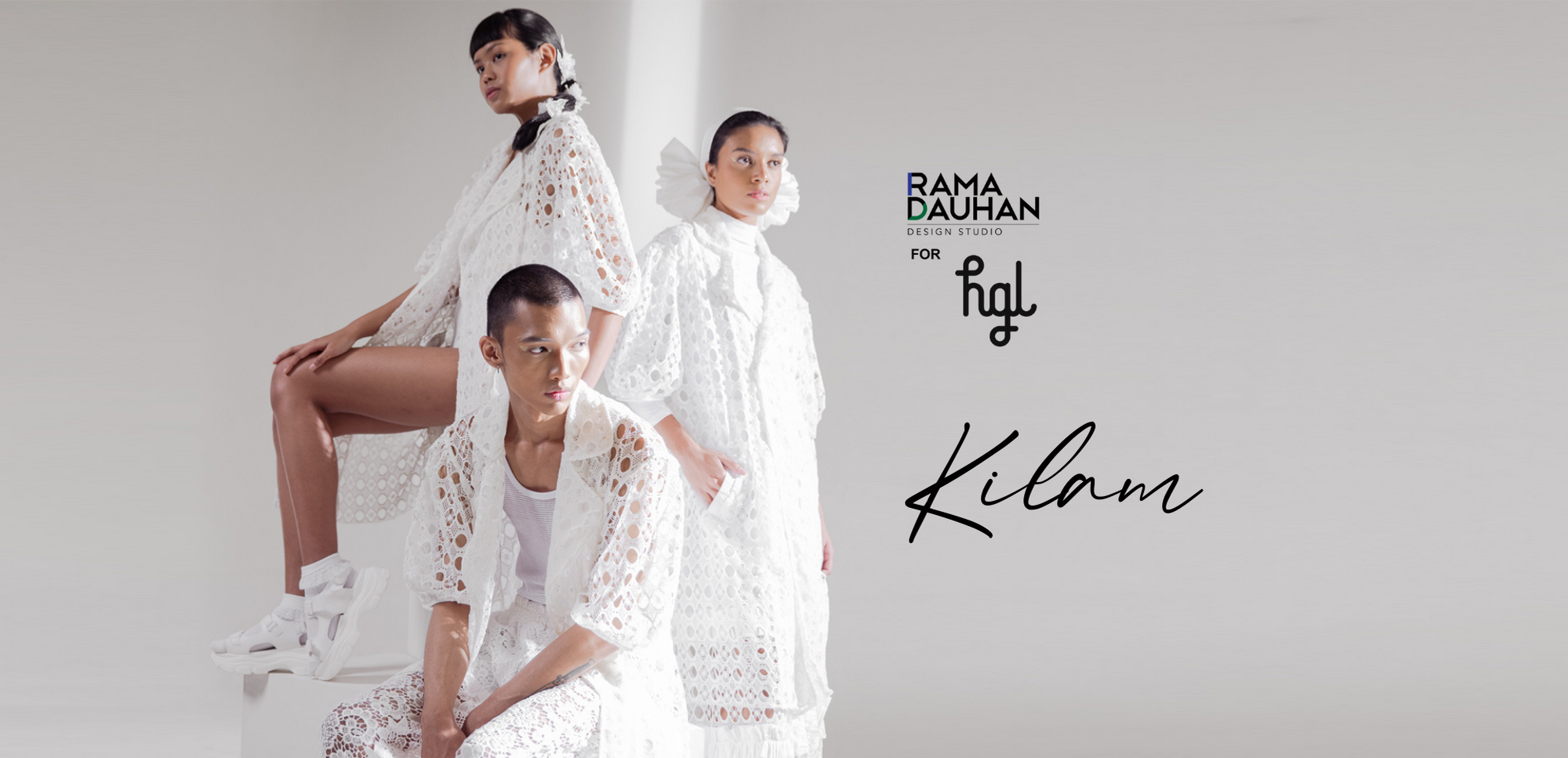 HGL JOURNAL RAMA DAUHAN DESIGN STUDIO FOR HAPPY GO LUCKY: KILAM
Untuk pertama kali nya designer Rama Dauhan membuat koleksi khusus siap pakai
secara eksklusif untuk Happy Go Lucky, bertajuk Kilam.
Kilam diakui sebagai nama yang memiliki rahasia, namun pemalu. Kuat sekaligus emosional. Karakter tersebut yang diangkat dalam koleksi bernuansa gading ini.
Penggunaan beragam jenis bahan dan detail yang tak terduga dalam setiap design membuat Kilam sangat mudah dinikmati  setiap kepribadian pemakainya.
Penggunaan ragam kain berokat bermotif floral sampai rotan, berbagai bahan katun, detail lipit, aplikasi kerut, siluet volume nyaman, memperkaya koleksi ini. Kepiawaian padu padan setiap pemakai ditantang untuk bisa mengaplikasi sesuai kebutuhan tiap persona bahkan gender.
Kolaborasi ini adalah rangkaian penutup dari kampanye #TogetherToGather yang diusung oleh Happy Go Lucky selama kurang lebih 6 bulan terakhir. Semoga HGL dan kamu bisa selalu berjalan beriringan.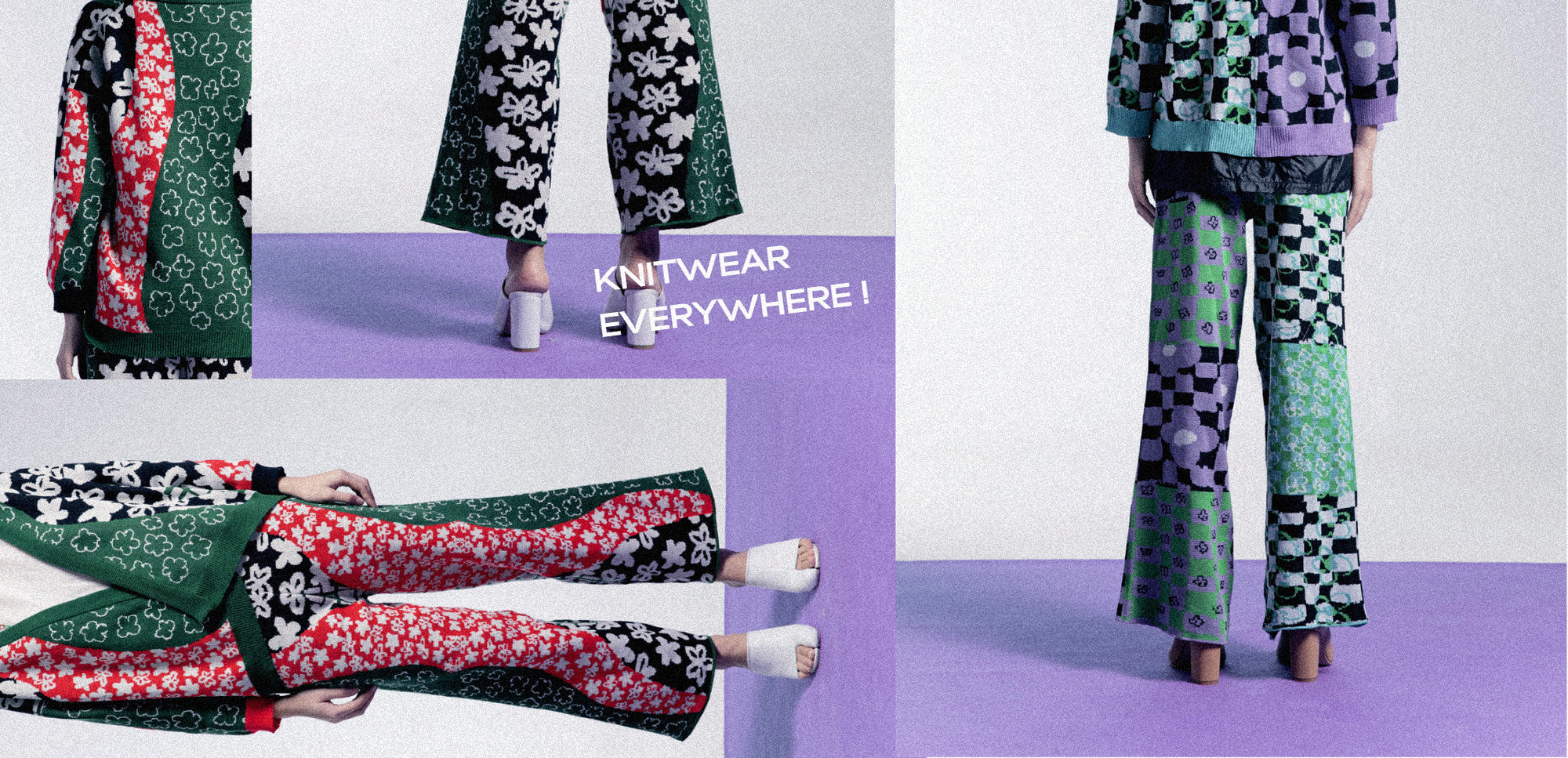 "Since the day of the humble hose, knitwear has expanded into a revolutionary industry that is classified within the high fashion category."Bringing back the old-fashioned knitwear, people tend to ...
Read more