Isn't it strange how an all black ensemble can look good no matter what time of the day (or night) and no matter what season? Yes, that's the beauty of the black. It may allows you to add in statement pieces. You can be timeless and flattering. Take a sip of coffee, and you're good to go!
A little tips for your black outfit today: bring your confidence, wear a pocketful of sunshine and smile as your best accessories!
Fleur Shades by @voksa.id, 335k,
Mr Bob Strap by @nirawatro, 100k,
Black Parisian Top by @teesandscissors, 299k,
KumiPants by @klohthing, 300k,
Polly Black Shoes by @flaminggofootwear, 320k

#todaysoutfit #HGLhouse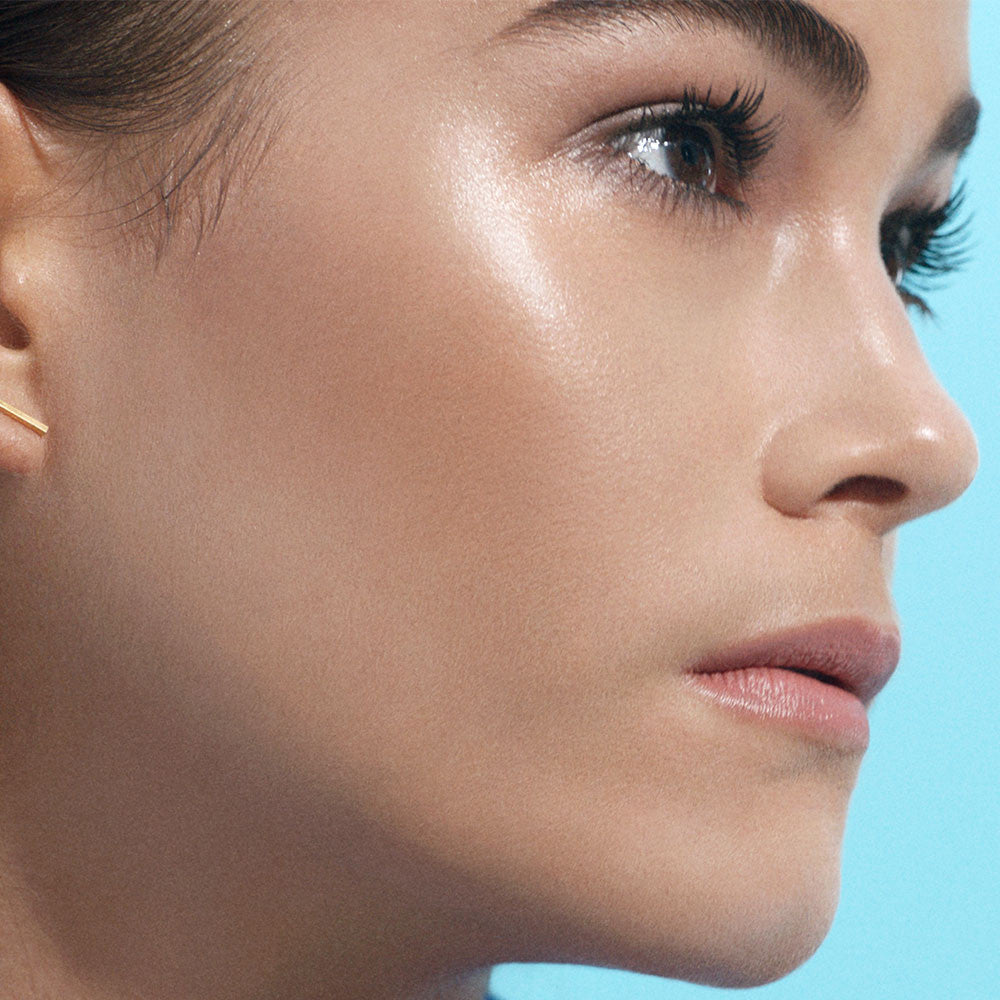 Finding the right makeup to wear when you're going for a natural look can be more complex than you think. You don't want anything too cakey, too bright, or too dark. And we all know, that looking n...
Read more