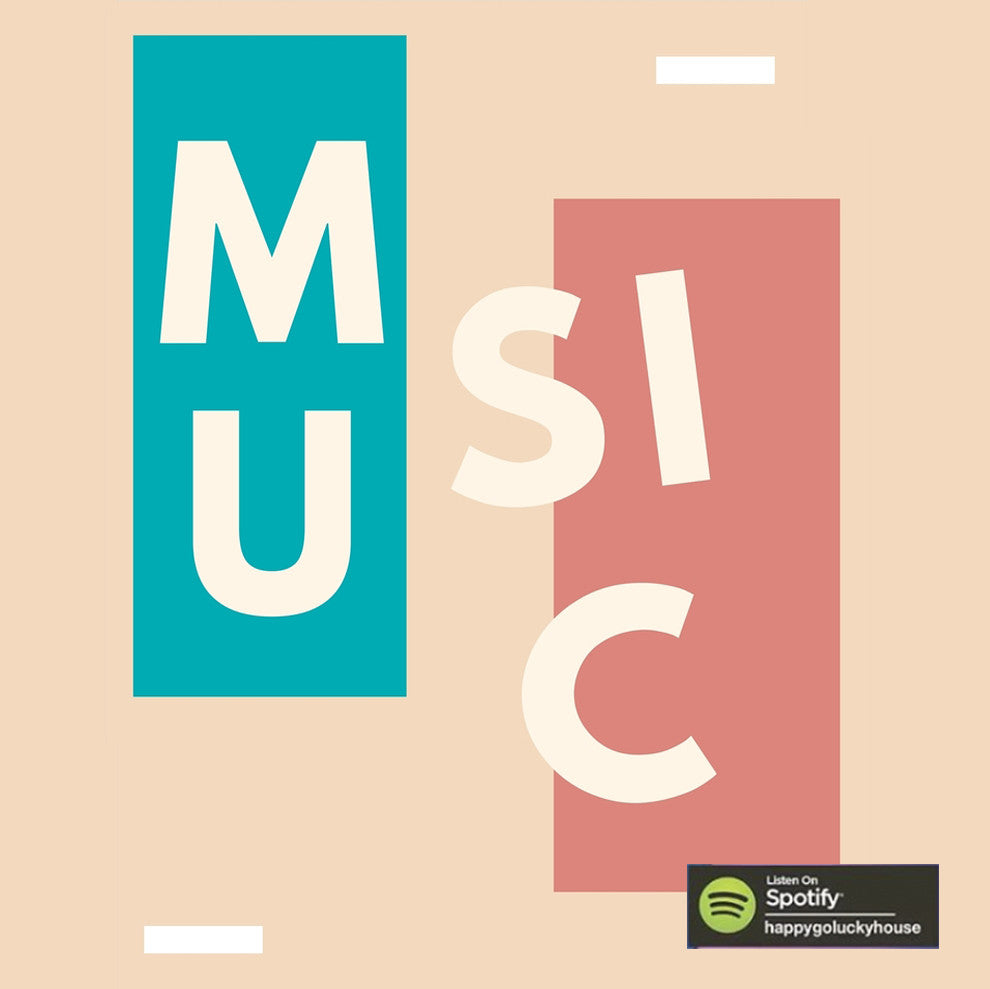 Playlist from the lead singer of polyester embassy, Elang Eby
Getting tired of the same humdrum songs shuffling through your workout playlist? Oh, don't be a boring person. Visit our house and enjoy an amazing gothic aerobic playlist to surprise your day, coming from the lead singer of polyester embassy, Elang Eby. From High Highs, Leisure to The Bilinda Butchers, we think it's perfect for your blue eyed soul. Mean groove, melodies, no jokes around.
high highs - how could you know
the bilinda butchers - careless teen
james yuill - on your own
moderat - running
phantogram - i dont blame you
streak and the raven - speed of light
leisure - control myself
apparat - holdon
bonobo - sapphire
yppah - blue schwinn
andrew belle - peices
Don't forget to follow our Spotify -happygoluckyhouse- to stream more playlist!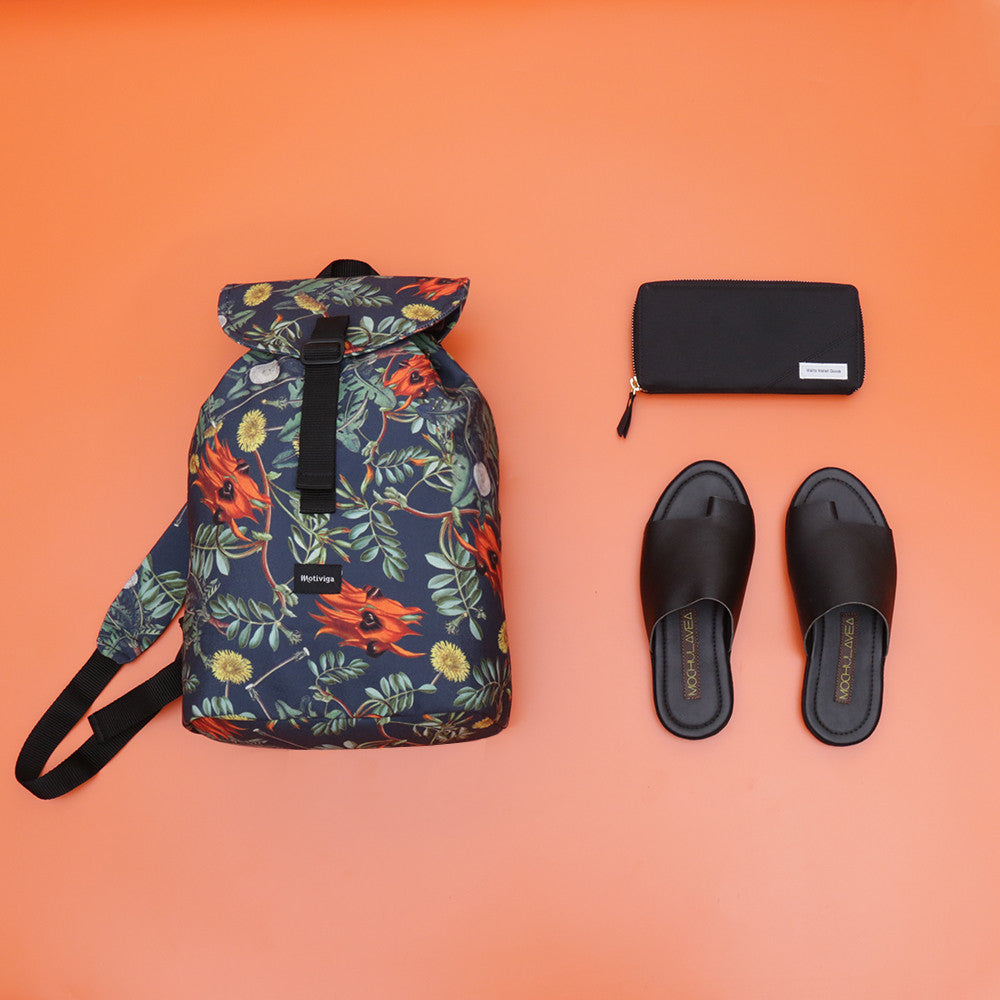 Sometimes wearing suit is tiring, and we wanna simplify our day, place limits on everything we do, such as stop checking our phone all time. Wearing those comfort things. The saying "less is more" ...
Read more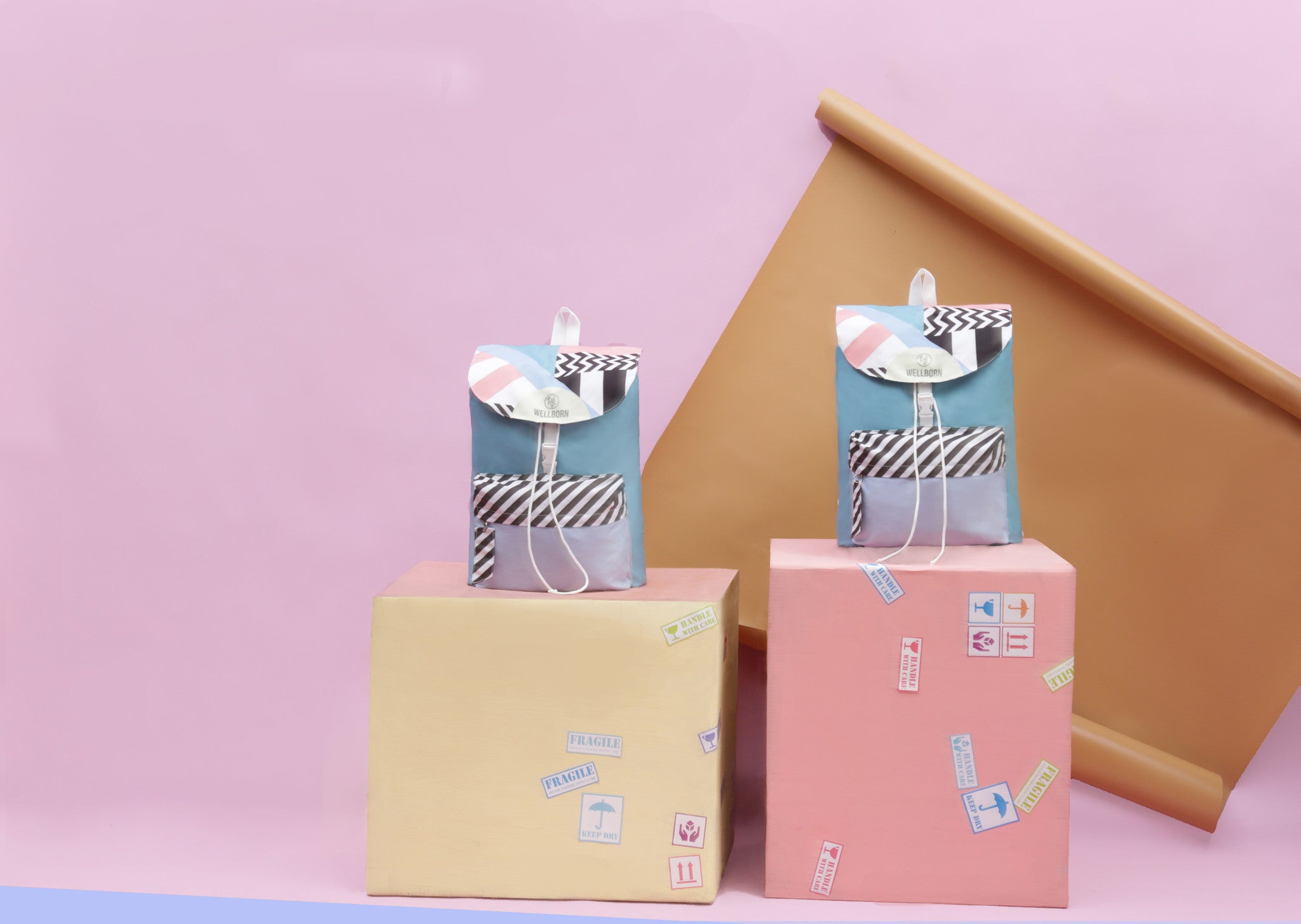 Did we mention our collaboration with Wellborn? Wellborn is brand with much philosophy, modern and sophisticated, so it's very exciting to have this collaboration backpack with them! The practical ...
Read more