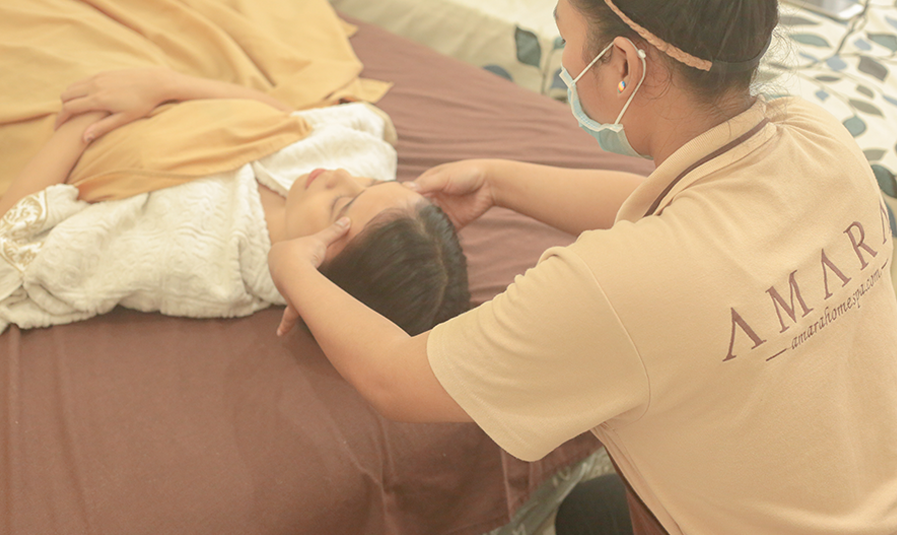 ONE FINE DAY WITH AMARA HOME SPA
We all love treating ourselves especially after we have such a longday or even a long week. But, to go to somewhere to get the treatmentsometimes takes so much time.
Read more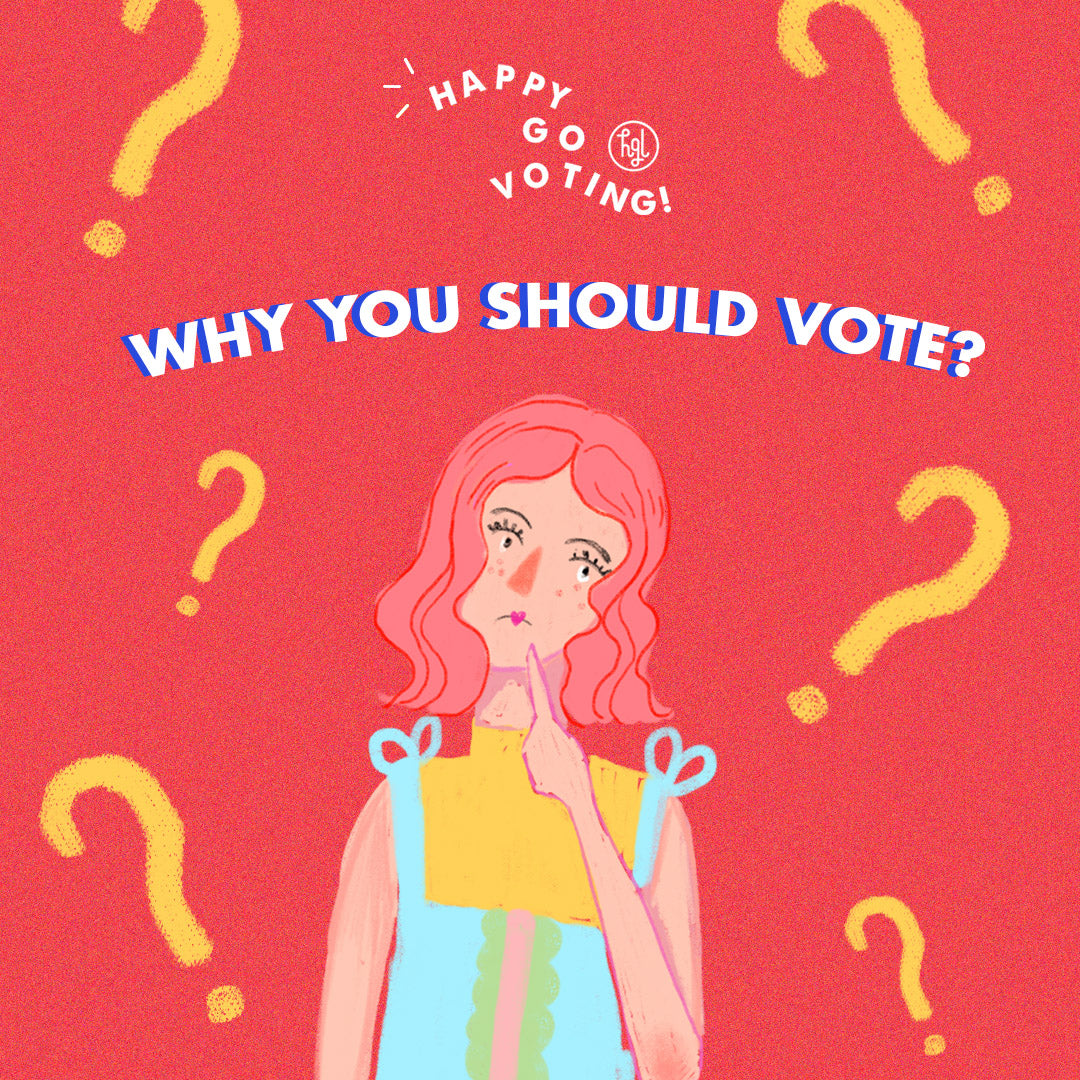 We are now counting down to Indonesia's Election Day, where our country needs your voice. It's only one day and it will only take less than five minutes to vote. Remember your voice matters. Here's...
Read more